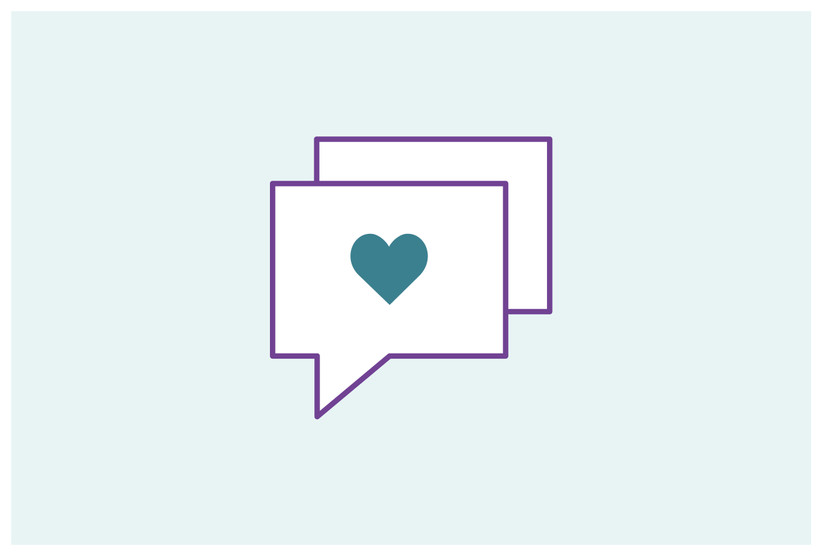 Speech Type: Groom
Speech Creator: HotRod
Speech Date: 13/07/2016 09:09:36
Thank you to my brand new, shiny father in law Robert, for your kind words and wishes
On behalf of my wife and I, we would like to thank you all for coming and celebrating our special day with us and for all the support, wishes and gifts. It really wouldn't be the same without all of you, it would be a lot cheaper like but it wouldn't be the same, so thank you.
Sadly, with all happy events there are always some friends and family that are not here but are with us in our hearts and thoughts. So could you all please join Rebecca and I in a toast to these people who are "Gone but not forgotten".
A big thank-you to our parents, thank-you for all the help and support, both emotionally and financially, for your patience and love to make us who we are today.
(To Rebecca parents) Thank-you for welcoming me into your home and for making me feel part of the family from day one. To both our mums, we have a little thank you from both of us. (Hand out gifts)
To the ushers and my best man we would like to thank you for making sure things went smoothly today and for at least turning up sober! And Thanks for helping me get through customs in Amsterdam, it was a close call lads! (Hand out gifts).
And of course the bridesmaids, you all look absolutely amazing today. Thank you so much for helping organise a perfect wedding, I know an awful lot of effort went into it and you've all done a brilliant job in helping make this wedding special.
(Turn to Rebecca) Now onto my gorgeous new wife. Rebecca – you look absolutely stunning today. I want everyone here to know how lucky I feel to be here right now. They say you don't marry someone you can live with – you marry the person who you can't live without.
Rebecca, I love you in so many ways and for so many reasons but mostly because you're my very best friend, my soul mate. I know this is the start of many happy years together. You've been a great mother to the most important little person in our lives, our baby daughter Darcy.
So Ladies and Gentlemen, please be upstanding, and raise a glass to my Wife, Mrs Rebecca Campbell.
Five years ago, I was best man at Michael's wedding. Everyone that day took home an image they will never forget, Michael sprawled on a Barcelona beach in nothing but a Borat mankini. So I am sure he will want to get some payback today! It now gives me great pleasure to pass you over to my best man Michael.