Speech by Alan
We have included third party products to help you navigate and enjoy life's biggest moments. Purchases made through links on this page may earn us a commission.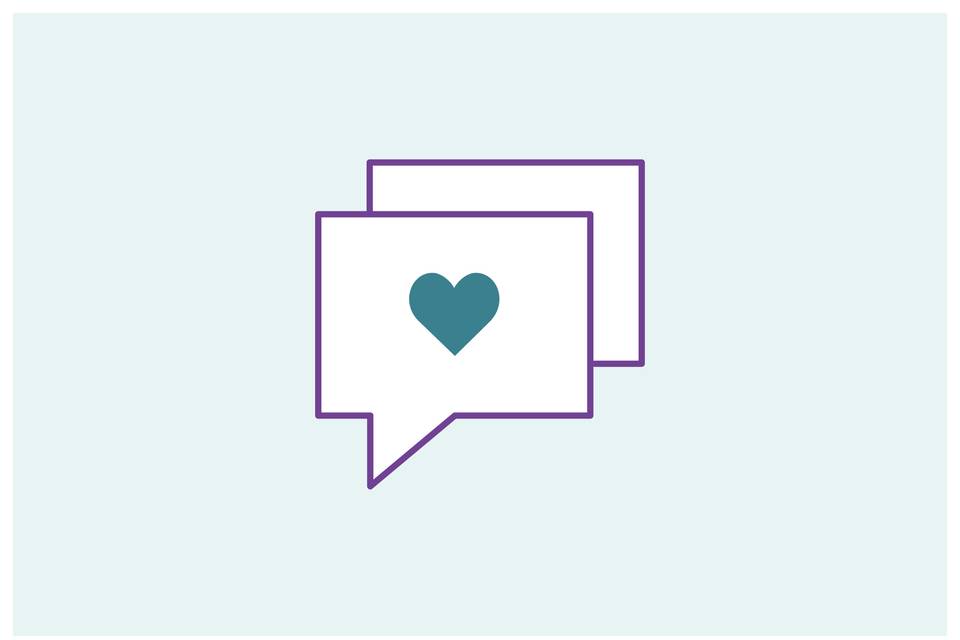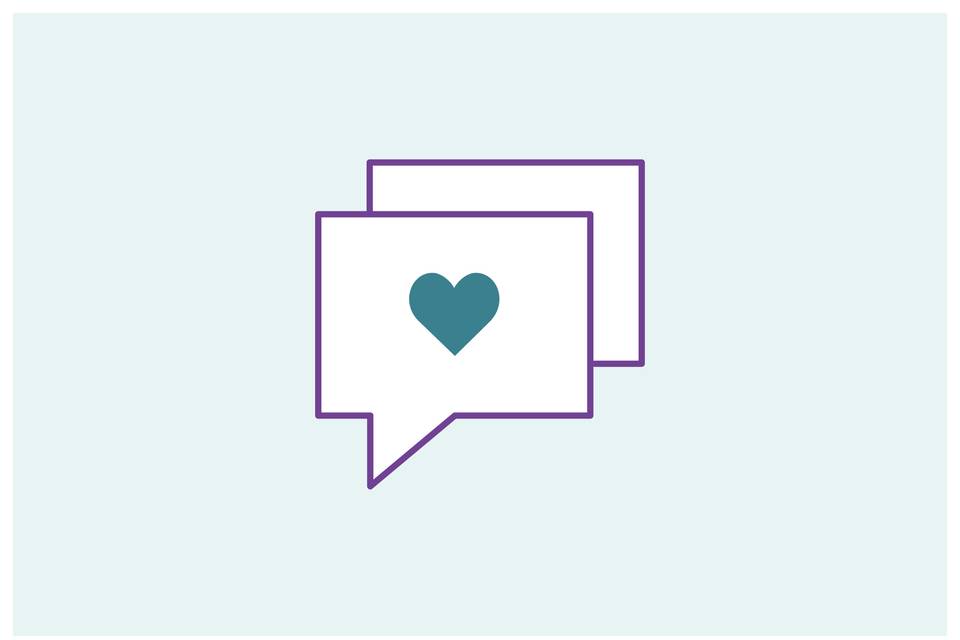 Speech Type: Groom
Speech Creator: Alan
Speech Date: 28/10/2015 18:08:35
Good evening everybody. Firstly, I'd like to thank Phil for his very kind words and making Gemma cry yet again today. I'm a bit surprised because Gemma isn't normally one to show emotions like this, unless of course, there's a tense finale to the Great British Bake Off or a particularly happy Mr Man advert.
Before I start, I think it's worth mentioning that there are a number of people to thank so please could you all ensure your glasses are fully charged ready for all the toasting.
Now, let me get this out of the way early. My wife and I would like to say a big thank you to all of you that made it here today. We understand that Cornwall isn't the most convenient location for, well, anyone apart from Chris and Phil so we really appreciate the effort you have all made to join us on Gemma's big, sorry, I mean our special day. It really means a lot to us both and we feel blessed to have the support of such great friends and family. All of your help making decorations, decorating the room and outside area and bringing homemade cakes (which were amazing by the way) has been invaluable.
We also appreciate the support from the less great people in the room, but you'll hear more from them shortly [gesture to best men].
So, to get things started I'd like to raise a toast to friends.
TOAST – To friends
Next, I'd like to say thank you to Gemma's parents for accepting me into their family. Chris and Phil, you have always made me feel welcome and I just hope I can live up to your expectations as a husband to Gemma. I've always had a sneaking suspicion that you have only been so nice to me because you were desperate to offload Gemma – but I'm sure that's not true.
Seriously though, I would like to thank you for all your help with the wedding and for raising such a beautiful, intelligent and independent daughter. We have some flowers for Chris as a small token of our appreciation.
Now, I'm sure everyone in this room must have, at some point, wondered just how I turned out to be such an intelligent, funny, honest, caring, handsome and above all, modest young man. I'm seeing some blank faces, so I'll just take that as unanimous agreement.
Well, I owe it all to my parents. All four of them. I always say this because, with the age gap between me and siblings, they were like extra parents to me as I was growing up.
My Mum made sure I was washed, clothed, fed and pretty much everything to keep me alive really. You would think that now her kids have grown up she might be missing something but my Dad has selflessly taken up that mantle on behalf of all 3 of us.
My Dad gave me real insight into the world with his lectures on all things big and small. He also provided me with discipline by explaining in great detail why I should or shouldn't do something. Again this often took the form of a long and drawn out lecture. Come to think of it, it was often quite difficult to distinguish between the two.
Gabi helped to nourish my creative side including forcing me to colour in with my left-hand despite the fact I'd swap back to my right whenever she wasn't looking. Whereas Dom focussed mainly on teasing and tormenting me – as any big brother should. Sorry, Gemma, I learnt everything I know from him.
Overall, they helped mould me into the well-rounded man you see before you today. I don't say it often enough but thank you.
I'd also like to thank my Nain for making the journey down to Cornwall. We both really appreciate you being here today.
As a thank you we have some flowers for my Mum and Nain. [give flowers]
Please can you all join me in raising a glass to family.
TOAST – To Family
To the bridesmaids, Sarah and Becca, you both look amazing today. You've done a brilliant job in helping to make our wedding special and being the best friend and sister that Gemma could ask for. Thank you both, and everyone else involved, for the immense efforts you put into Gemma's Hen Do. Keeping Gemma guessing about the location drove her mad but, to the credit of everyone involved, nobody cracked despite the fierce scrutiny from detective Chamberlain that continued right up until the morning of the Hen Do. She thoroughly enjoyed the weekend, which was everything she had hoped for and more.
I'd also like to say a very special thank you to our three gorgeous flower girls: Isla, Seren and Delphine. You've done a tremendous job today and made me a very proud uncle. I'm really looking forward to seeing some Rockin Robots on the dancefloor later.
I believe Gemma has already given you gifts so can I ask everyone to raise a glass to the bridesmaids & flower girls.
TOAST – The Bridesmaids & Flower Girls
Ok, I'm nearly done now. Just the groomsmen to go. First, the ushers: Lachie, Elliot and Mark. All three of you are looking surprisingly smart today and have really been a great help. Thank you for all your assistance gathering guests for photographs and handing out the confetti and bubbles. I'd also like to thank you in advance for doing all the washing up at the end of the night – we really appreciate you going the extra mile. Can you come up to collect your gifts?
Then the best men: Silva and Raki. What can I say about them? Actually, I should probably reserve judgement until after their speeches. Up this point they've done a good job organising stag dos, of which there have been too many to recall. The final test is to see if Raki can end the night with all his clothes on and whether Silva can manage to look a little less smug.
On a serious note, thanks for all your help guys. We've got you some gifts here. Please note: these can be taken back if the next 20 minutes go horribly wrong.
Please can you all join me and raise your glasses to the groomsmen.
TOAST – The groomsmen
Finally, to the star of Bride Day – my beautiful wife Gemma. I must say, and I'm sure everyone here will agree, that you look absolutely stunning today. I also want to thank you for all the hard work you've put into the preparations today. It has all been worth it.
It was just over 5 years ago that we met at the bar during Dan and Nicki's wedding (thanks again Dan & Nikki). We got talking, had a few drinks and a dance that neither of us can remember (from video footage we've determined it was Beyonce – Single Ladies Put a Ring on It). From there we took turns traipsing up and down the M40 and it wasn't long before you left your hometown behind you and moved down to Guildford.
These last 5 years have been the happiest of my life and that's all been down to you. We've had an amazing time with great adventures all over the UK and the rest of the world, as everyone can see from the table names and pictures.
Today, I honestly feel like the luckiest guy in the world to have married my best friend. I couldn't have met a more caring or thoughtful person with a great sense of humour, which is pretty much essential to put up with me! I can't wait to spend the rest of my life with you. I love you Gemma.
So Ladies and Gentlemen would you please join me for one final toast to my beautiful wife and her Bride Day.
TOAST – To Gemma and Bride Day
Now, I'll hand you over to the chuckle brothers, sorry, I mean the best men.
Raki, you're supposed to stand up at this point.