Speech by Alan Carson
We have included third party products to help you navigate and enjoy life's biggest moments. Purchases made through links on this page may earn us a commission.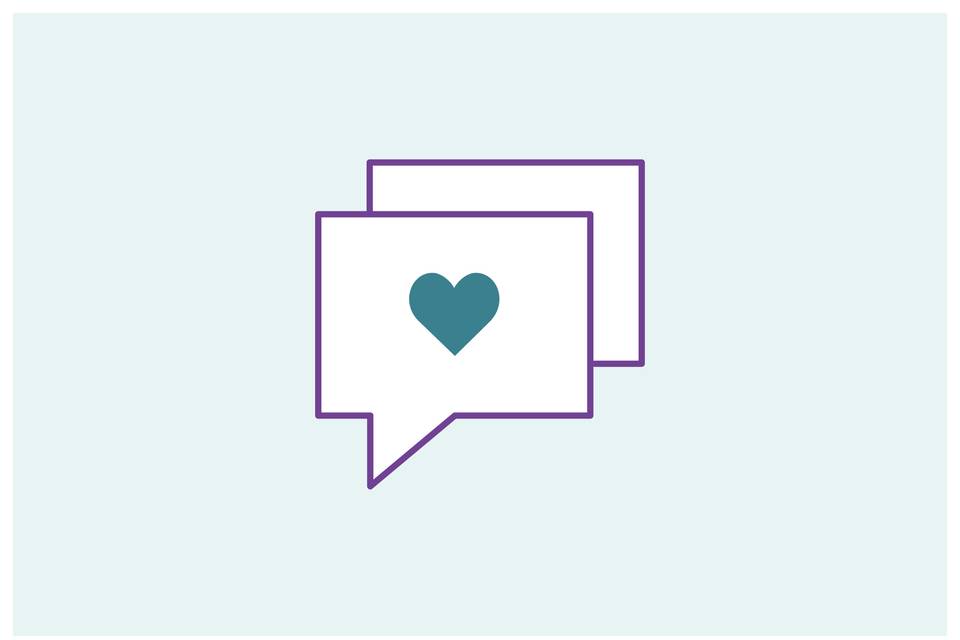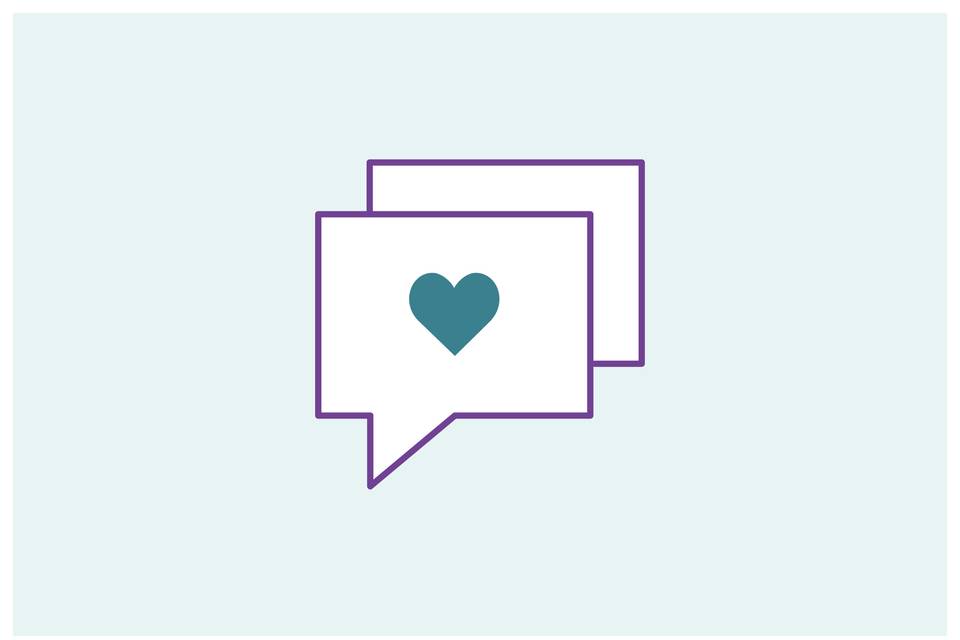 Speech Type: Groom
Speech Creator: Alan Carson
Speech Date: Feb2006
Ladies and Gentlemen, you are about to witness a unique event in history.
This is the very first and probably very last time that Karyn is going to let me speak for both of us – but it is a both a privilege and an honour to do so.
On behalf of my wife and I… we would like to welcome you all here today. Thank you for coming – we are both very, very happy that you have travelled so far to help celebrate our big day.
Someone once said that a good speech has a good beginning and a good ending – and a great speech keeps both of those close together. So today I promise to keep this as short as possible. However in case I ramble on extra staff have been drafted in to man the emergency exits.
Karyn – thank you for marrying me. You look absolutely beautiful – and your dress is stunning. Over the past months I have tried to picture what it would be like and how you would look but nothing could match the fantastic feeling I had when I saw you today.
I have so much to thank you for. I love you with all of my heart. You have given me a wonderful and perfect son and I am devoted to you both.
You really have made me the happiest and proudest man alive today by saying 'I will' and I can't wait to tell everyone that you are now Mrs Carson at every opportunity.
I dont have to hope that our future together will be a happy one. As Karyn will tell you I'm often wrong, but in marrying you, I know I've made the right decision.
Tradition dictates I tell you an amusing story or two about Karyn – unfortunately she dictates that I do no such thing.
But I will say, that we've been living together now for nearly five years, and in that time I've learned a very valuable lesson – whenever you're wrong – admit it and whenever you're right – keep quiet!
Prior to meeting me she only had three men in her life – Gianni Versace, Giorgio Armani and Guccio Gucci.
So when Karyn finally agreed to fly back from Spain to settle in Scotland I decided to go all out to try and impress. I took her out to a really fancy restaurant for a top meal. Thankfully the evening went well – in fact I remember making her laugh so hard she dropped her milkshake and fries.
People have been telling me how lucky I am to be marrying Karyn.
The list of her good points does go on a bit – but I couldn't read her writing from about half way down. Karyn and I are a real team. I do all the painting and decorating and she does all the cooking and cleaning. Then we try to guess what I've painted and what Karyn's cooked.
Many – especially Karyn – wondered if this day would ever arrive. But a couple of weeks ago I was talking to a colleague at work. He is someone who appreciates the finer things in life and he explained that marriage is all about maturity. I was told that men are like fine wine. They start out as grapes and it is a womans job to stamp on them and keep them in the dark until they turn into something that you would like to have dinner with.
Fortunately ladies and gentlemen Karyn only enjoys the finest vintage – dark and full bodied.
Today, so far has been a day beyond my wildest dreams. They say you don't marry someone you can live with – you marry the person who you cant live without.
So my first thank you goes to Karyn, my friend, my love and my bride. Despite knowing everything about me you still chose to say "I do" and I know whatever the future holds we will face it happily together.
Seldom do you get the opportunity to say exactly how you feel those you really care about. I would like to take a few moments to express my feelings towards a few very special people.
Firstly my parents. I know my dad is here today watching and listening and I would like to thank him and my mum for being an inspiration to me all my life. Fo all your guidance, for putting up with me and for pointing me in the right direction – usually only to watch me go off and do the exact opposite. But that's what son's are for and do best. I hope I have made you both proud to call me your son. Thanks for EVERYTHING – and that word could never be big enough.
I would next like to thank my in-laws Paul, Linda and Alan for all their warmth and generosity. They have welcomed me into their family from day one – and have fed me ever since.
A special thanks to Paul for all his kind words. I know it must have been hard for you today. Although, when it came to the time for you to give Karyn away, I could have sworn I saw you running!!! Thank you for everything you have done in making this day so memorable for us both.
I know tradition says we should now give flowers to the mums but we wanted to give you something more permanent – so we've booked you all in for a tattoo.
Many others have also come a long way to share our day today. Can I just say its great to see so many of you, all here together. It has just become apparent to me how big my family has become.
Julie and John, Joanne, Mark, Simon and Katie, Jane and Oliver, Gregg and Lee, Jim, Fiona and John, Euan and Pamela, Steve and Lorna and Gerry. Thanks to you all for putting aside your own lives to be a part of our special day – and its lovely to see you all brush up so well. Its amazing the lengths some people will go to for a free meal.
What would a wedding be without bridesmaids and two finer ladies we couldnt find
Nicola – what can I say. Karyn loves you dearly & really appreciates all the help and support youve given her. And thank-you for making me feel welcome – and helping keep the old barnett in trim. You'll always have a special place in our hearts – not to mention your head in our fridge.
And Courtney. Despite being the smaller of the attendants you carried out your huge role perfectly.
Thank-you both for looking so great and for doing such first class jobs for us. Weve some gifts for you as a token of our thanks and as a memento of today..
Id just like to thank the hotel for all the effort they have put in today, I'm sure we are about to tuck into a wonderful meal.
Ladies and gents in conclusion would you all please charge your glasses and be upstanding as I'd like to propose a toast. To the Bridesmaids
Now I could go on trotting out the usual tired old jokes and fictitious anecdotes, but instead I'm going to leave that to the best man.
Craig has been compared to Will Young – talented singer, young, attractive – and a gay icon.
For some strange reason, custom says that the Groom has to present his defence before he's had the opportunity of hearing the Best Man making the case for the prosecution. I have no idea what stories he is planning on telling you about me, and frankly I'm worried. As my character is so unblemished he might have to resort to making something up. So please take anything he tells you with the appropriate pinch of salt.
Seriously I could not think of anyone I would rather be Best Man for my wedding – no seriously I couldnt – I tried but they were all booked.
He has been a great friend to me for many years and can always be relied on – especially when you need a new exhaust fitting or an engine tuning – Craig…