Speech by Brian
We have included third party products to help you navigate and enjoy life's biggest moments. Purchases made through links on this page may earn us a commission.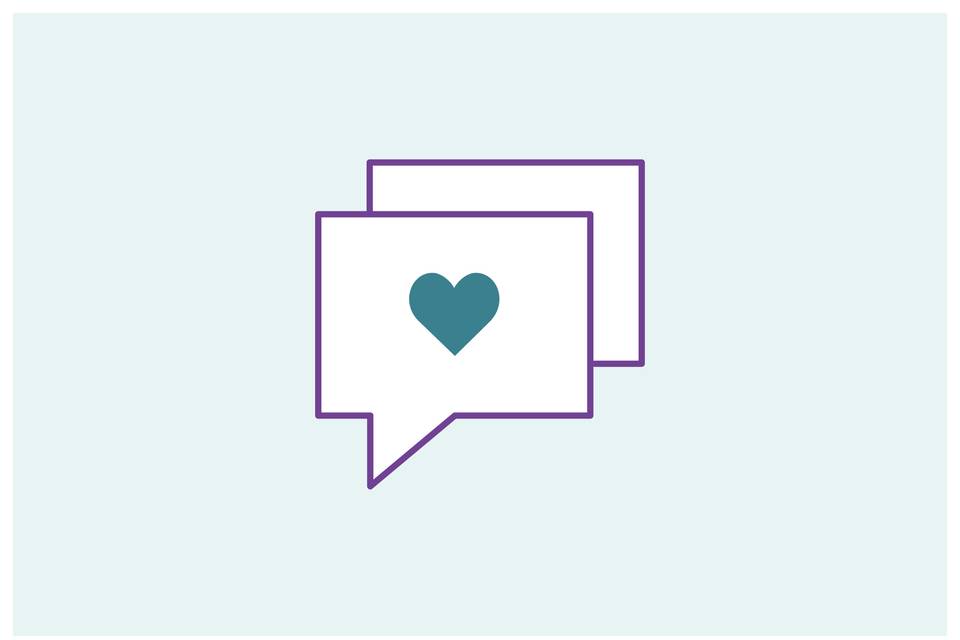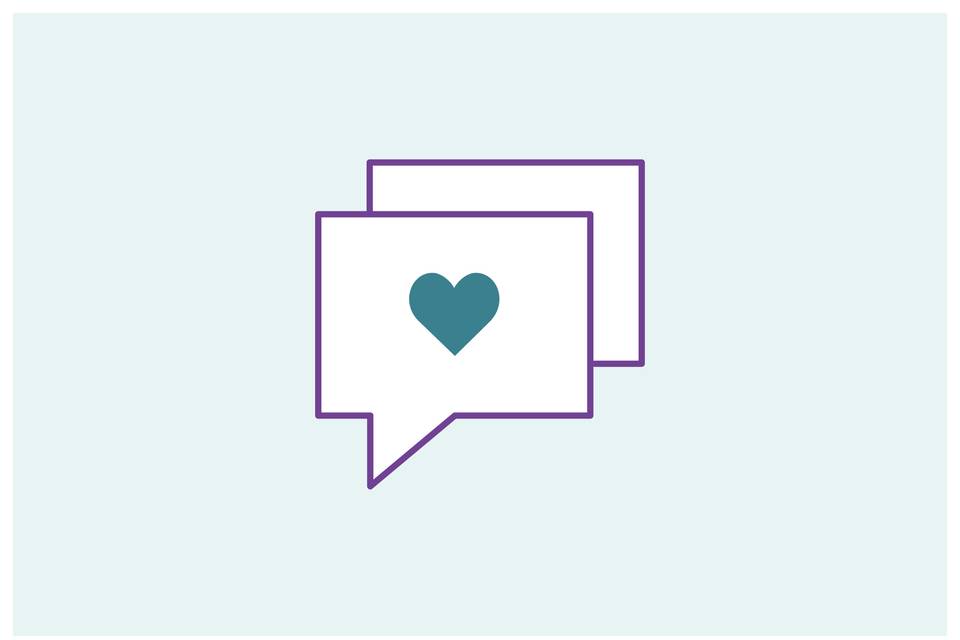 Speech Type: Best man
Speech Creator: Brian
Speech Date: 01/09/2017 02:37:21
Hello everyone and welcome to this special day. I'm so happy it's finally here. I'm Brian Cook, Ryan's best man. I just want to start by pointing out how beautiful all of the bridesmaids look tonight.
As prep for my best man speech, I figured it was best to watch some romantic wedding movies but I ended up watching The Wedding Singer, Wedding Crashers and So I Married an Axe Murderer. Good thing I didn't get much out of them except a lot of laughter.
Ryan and I have known each other for 10 years and met when he started working for Steve at the farm. I was living in the house on the farm and Ryan wanted to live with me because he was going to be working full time. This tall skinny kid with a baby face who could eat twice as much as me. My grocery bill sky rocketed, but Ann footed Ryan's share at the end of the summer. Ryan may be seven years younger than me but he's always been the more mature more. Well most of the time.
Ryan and I have had lots of great times together through the years, be it wakeboarding at wildwood, fixing trucks in Steve's shop, golf in the house, or up north moose hunting. He always answers the phone when I have questions, need advice or have time to kill when feeding a new-born calf.
Ryan is like a brother to me. He knows when to tell me just what I need to hear. Even if I don't want to hear it. No matter what he's always honest and loyal.
Ryan is the type of man every father wants his daughter to marry, so I'm not sure why it took so long to find Cara. In case you didn't know how they met….they were actually set up by their parents at a family get together. I wonder how that conversation went on their first date with both their families present.
Maybe Ann said to Dean, "What's it going to take for Ryan to marry Cara?" – obviously they agreed on something or we wouldn't be here tonight. I personally have never been to an arranged marriage before. It's not very common in my culture, but then I can't speak for the Irish.
The next morning when Ryan and I were milking, he told me all about her. He said she was so smart and pretty and that he needed to arrange another family date. I could tell right then that he was going to marry her someday.
Over the next four years I've had the pleasure of getting to know Cara and I can honestly say she definitely wears the pants. I know this because he no longer comes out wearing camo. He's traded camo for cardigans which makes it really awkward during hunting season. All kidding aside, Cara is a smart, beautiful, driven and hardworking young woman which really compliments Ryan.
While Ryan was away at school, he would come over for supper and spend his time playing with the kids. Someday, hopefully soon, he's going to make a great father, but for now he has the title of the best Godfather to our children.
It's been three years since Ryan stood up as my best man and I'm honoured to be standing here today. Before getting married, weddings were just a party to eat good food and get drunk but once you've taken vows with someone and decided to spend forever together, going to a wedding means so much more. Love isn't just a feeling, but a commitment too!
I wish you two a lifetime of health and happiness together.
If everyone could raise their glasses..… Cheers to Ryan and Cara!
NOW LET'S GET DRUNK!