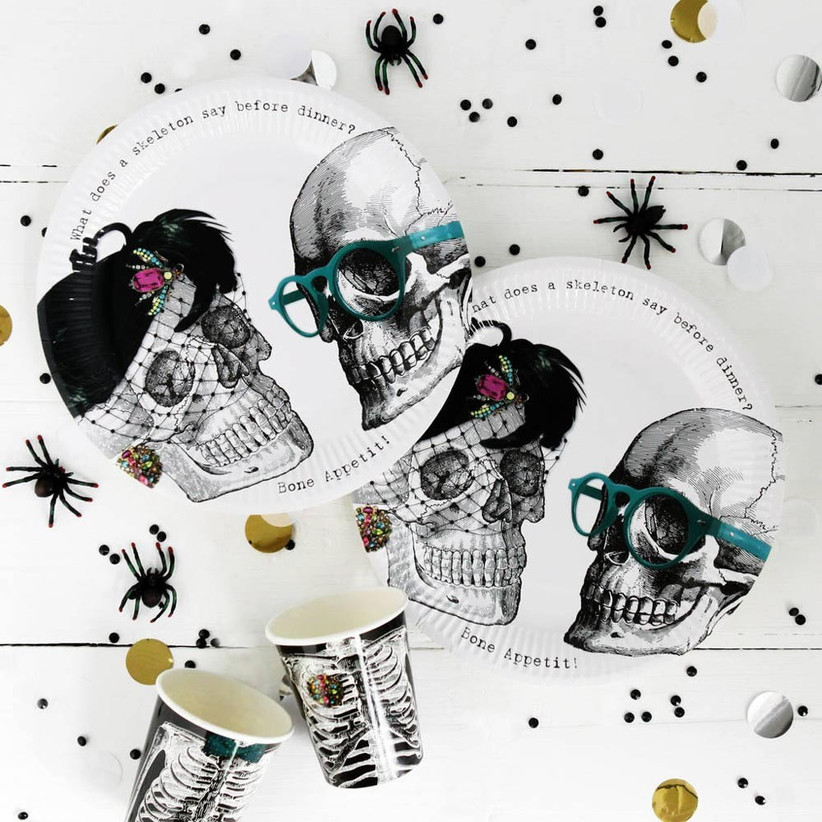 When it comes to arranging a hen party, you have to choose a theme that really suits the bride-to-be.
If you know she'd pick a horror over a slushy rom-com any day of the week, and loves nothing more than dressing up in a frightening outfit every 31st October, why not throw her a Halloween-themed hen?
It's super easy to add aspects of Halloween to a hen do, and we have some seriously spooky ideas we know she'll love!
Halloween Hen Party Events
Take the theme to the next level with these scary Halloween events…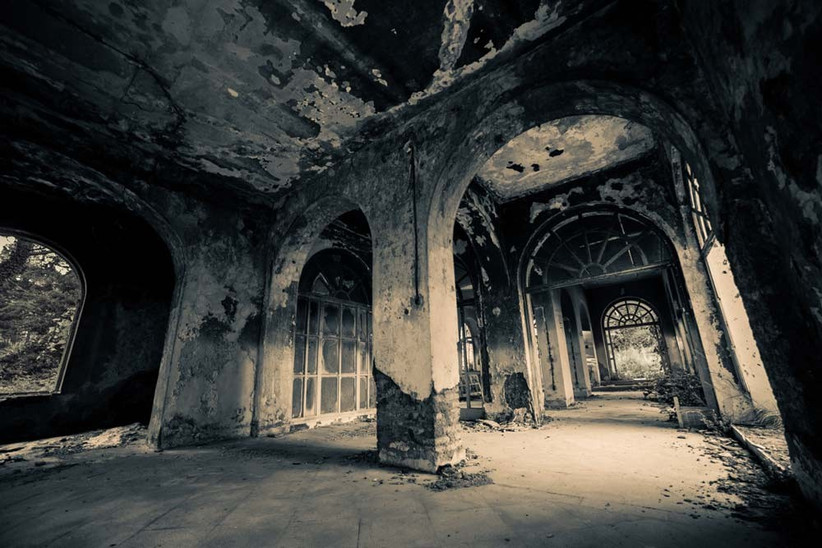 Take the hens on the adventure of a lifetime with Haunted Rooms, an incredible company who offer ghost hunts and tours, and even overnight stays in some of the UK's most haunted places. WARNING: This isn't for the faint hearted!
Take a look at their events and haunted hotels here. 

Craig Y Nos Castle in Wales offers the ultimate Halloween hen party – the haunted hen night. This scary and incredibly haunted castle can be home to a minimum of 10 hens overnight. The package includes exclusive use of the haunted bar, with drinks being served from the castle's very own Steve Graham, one of the castle's very own ghosts.
Craig Y Nos Castle also accommodates weddings – you can find out more about this spooky venue's wedding services here.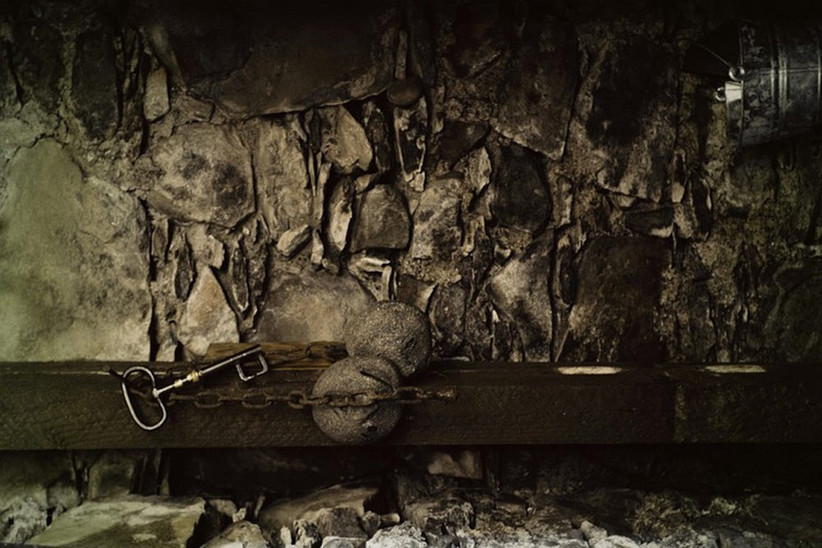 With tours available in Blackpool, Edinburgh, London and York, it's likely you'll find a dungeons experience nearby for you and your fellow hens. The tour will take you and your group way back through 1,000 years of history of the dungeons with actors waiting to scare you at every corner.
READ MORE: London Hen Party Ideas
Find out more about the Dungeons hen party and plenty of other options for you and your girls here.
Halloween Hen Party Games
Every hen party needs hen party games, it's like a rite of passage. Halloween-themed games are so easy to put together and you can even make up your own!
Apple Bobbing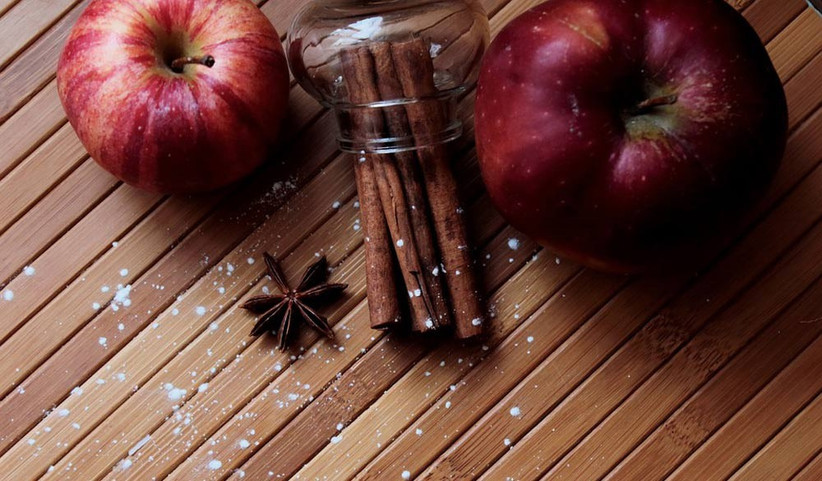 Apple bobbing is such a classic Halloween game that most of you will have played in your younger years. You can adapt the game to your tastes for a fun hen and use a spiced rum and pumpkin punch instead of the water, and use toffee-vodka flavoured apples to bob with!
Scary Movie Marathon and Quiz
Film buffs will just love this idea – especially if horror movies are your thing. Why not spend the night watching THE scariest films, eating THE carbiest snacks and having THE worst nightmares?
Take the hen party to the next level with a movie quiz. Put everyone into teams and test them on their horror film trivia – we guarantee this will go down a (trick or) treat.
READ MORE: The Ultimate Mr & Mrs Quiz
Pumpkin Carving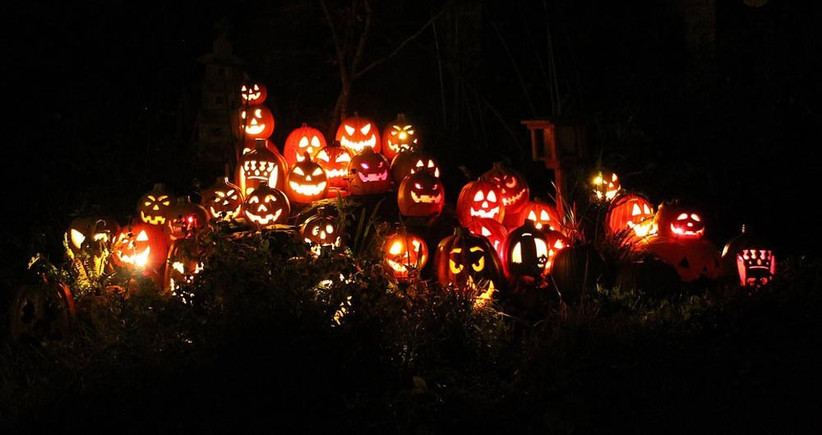 A Halloween-themed hen party just wouldn't be the same without a classic pumpkin carving competition. Make the carving brief interesting by giving it a celebrity theme or even try carving each other into pumpkins! As long as the Prosecco is flowing, you're careful with the knives (!) and the hen party playlist is blaring, we're sure you'll have a great time.
READ MORE: Ways to Include Prosecco in Your Wedding
Ghost Stories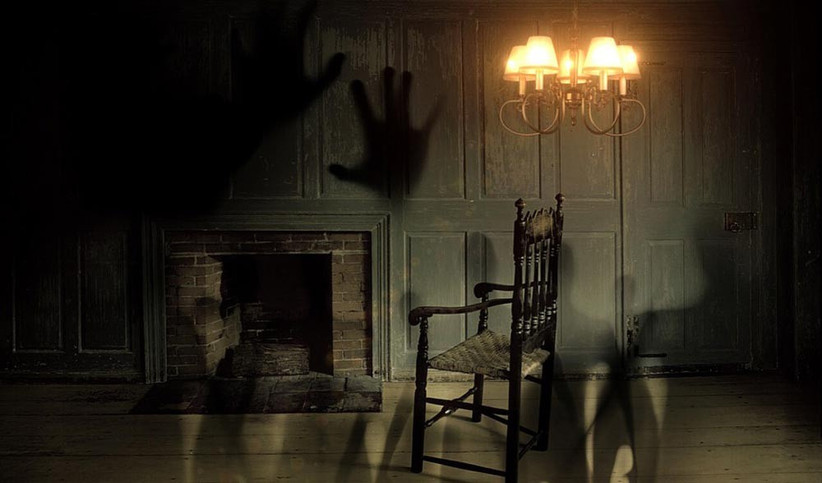 Telling horror stories is an amazing activity for a Halloween-themed hen party. Get really creative and try your best to spook the other hens. Use plenty of props and creepy candles and shadows in the room to really set the scene.
Halloween Hen Party Accessories
If you're really going to master this, you need to make sure you have plenty of décor props and accessories to complement your theme and we have the best picks for you.
Fancy Dress
Halloween and fancy dress go hand in hand, so whether it's a movie night in, or a haunted night out, be sure to make sure you and your girls are dressed to the nines in your best Halloween outfits.
Our tip: Make-up is everything when it comes to fancy dress. Invest in good face paint and fake cuts and scars, these will make you look extra spooky.
SEE MORE: Hair and Make-Up Suppliers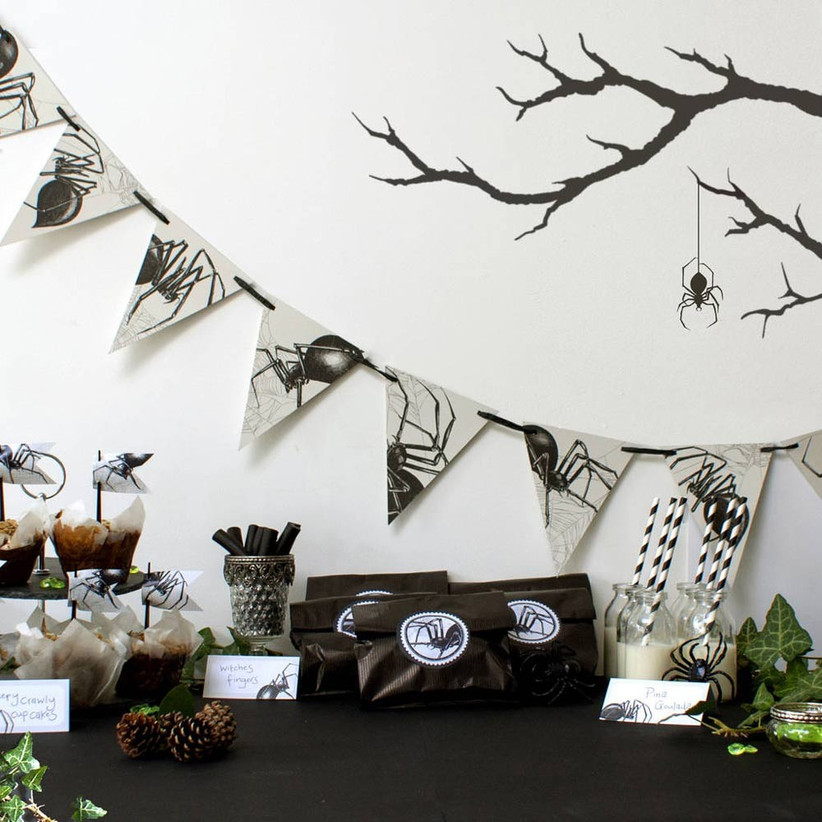 Nothing scares most people more than spiders. This scary spider bunting is an ideal décor idea under £10 that will really set the scene for a terrifying, but super fun night.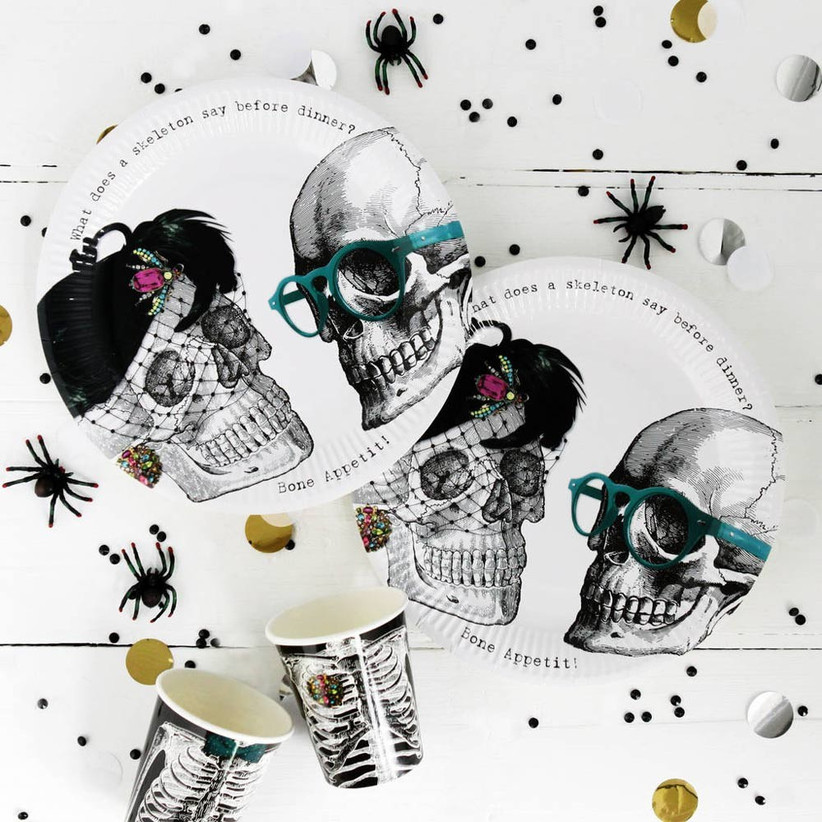 These stylish paper plates have trendy skull designs that will definitely brighten up the party.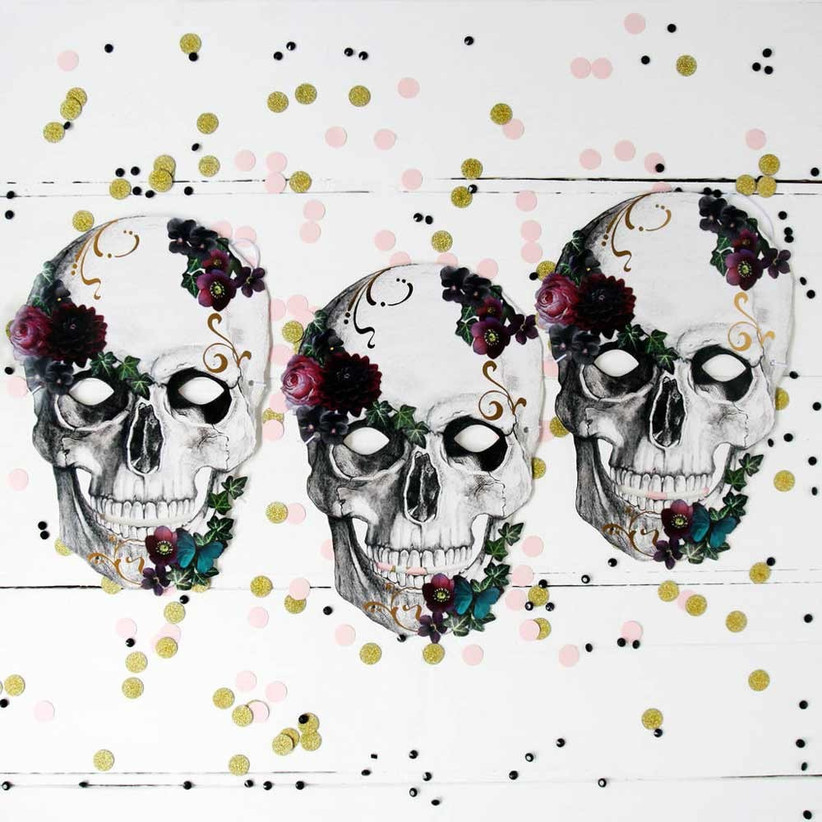 And don't forget to get the floral skull masks too – perfect for covering your face when all the ghosts and zombies jump out at you!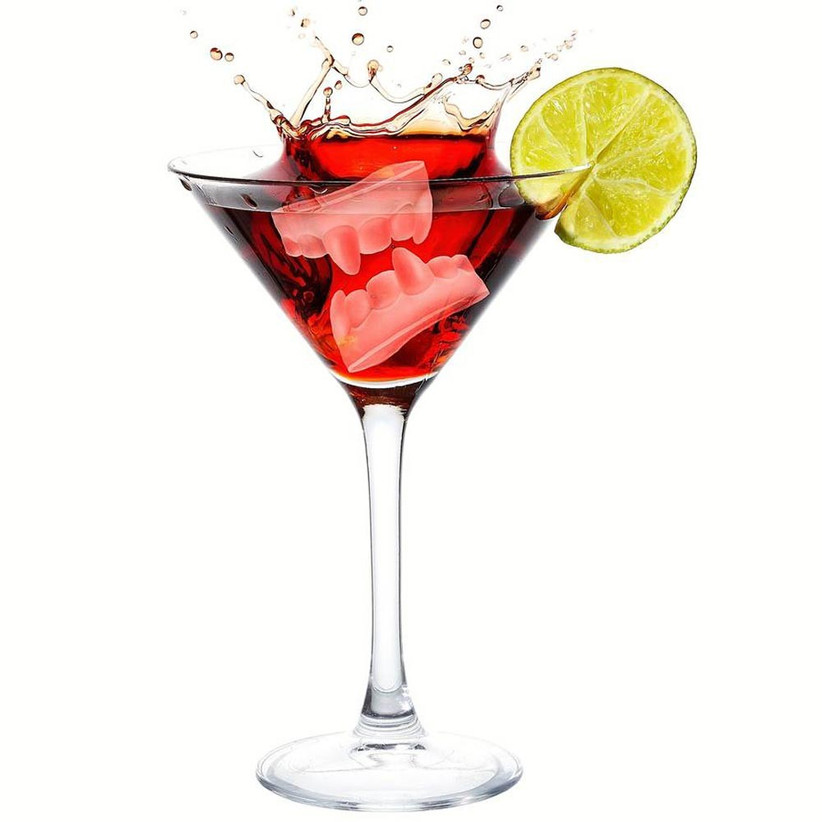 With a scare around every corner of the hen party, you're going to need a lot of drinks to keep you cool, calm and collected. These fang ice cube trays are the perfect fit for a Halloween hen party – people will know you're taking it seriously when even the drinks are spooky.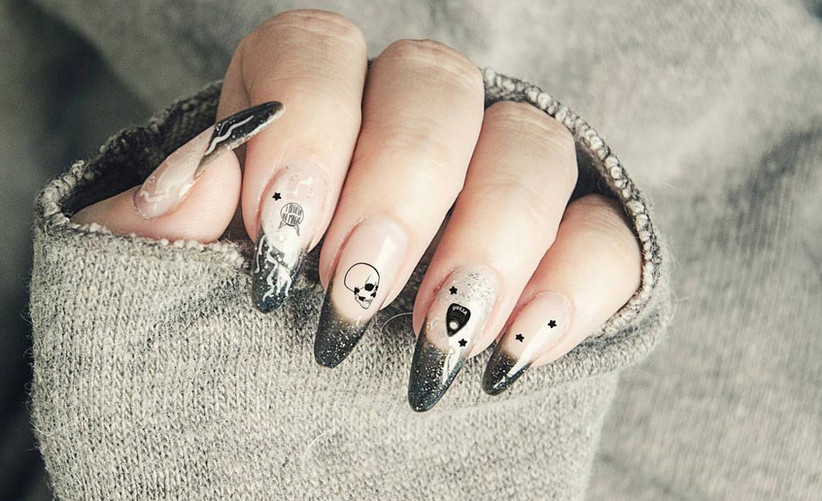 It's all well and good having the venue and drinks looking the part, but what about you? These nail wraps are the perfect finishing touch to your Halloween hen party theme. They're super easy to apply and really take your scary look to the next level, whilst keeping it glam!
READ MORE: Incredible Wedding Nail Art Inspiration
For brides who want to carry the scary theme on, we have some super creepy, zombie wedding ideas that you can incorporate into your big day!