The 15 Emotional Stages of Planning a Hen Party
If planning a hen party is becoming an emotional rollercoaster then don't worry, you're not alone!
We have included third party products to help you navigate and enjoy life's biggest moments. Purchases made through links on this page may earn us a commission.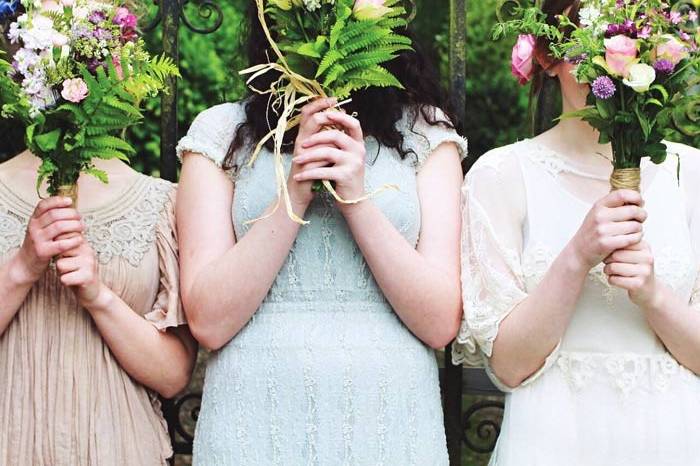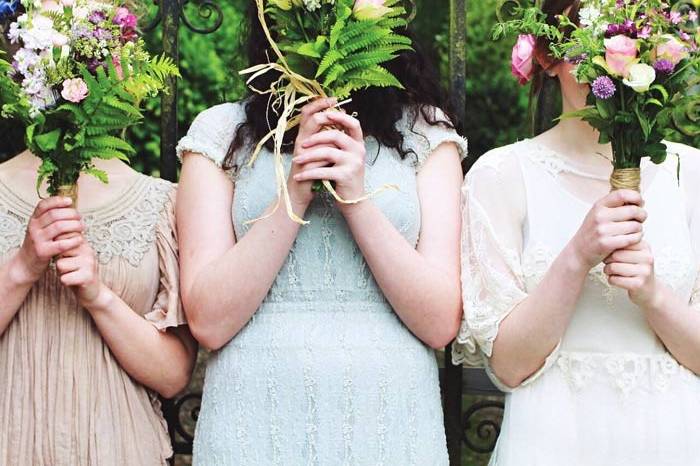 If you have been asked 'Will you be my bridesmaid?' then one of your challenges will be to plan the perfect hen party. No matter what size the hen party, finding the perfect location that meets everyone's expectations and budgets can be tricky. If you're starting to feel stressed then you are not alone, take a look at the various emotional stages you will go through when planning a hen party*.
*SPOILER ALERT: It's all ok in the end!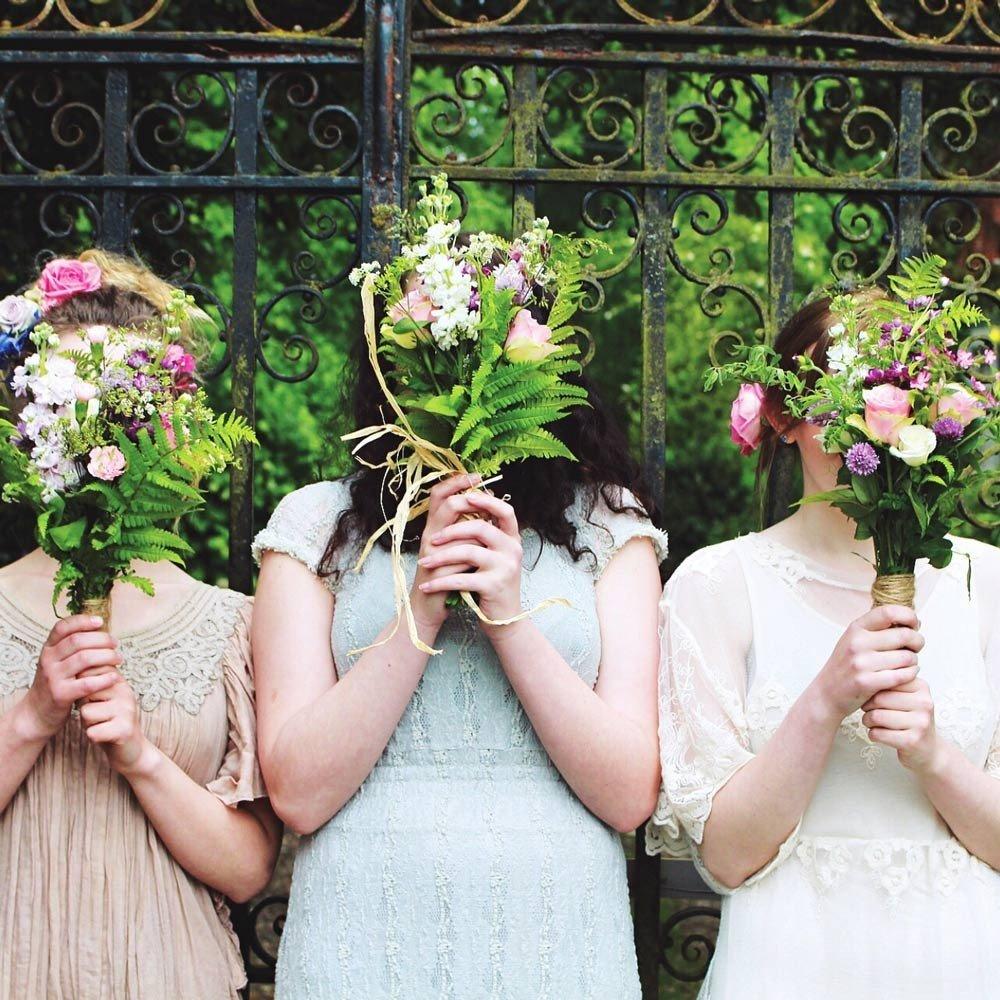 I'm in Charge of the Hen Do, I'm SO Excited!
The very start of hen party planning, you're just so honoured to be asked and you're happy to help out your BFF.
I'll Set Up a Group Chat
I'm going to set up a group chat to dicuss with the rest of the hens and see what people's expectations are.
There Are A Lot of Opinions…
Everyone has different ideas and budgets, this is starting to feel a bit daunting.
Help! I've Taken on Too Much!
I can't cope, I don't know what I'm doing and I need some help.
It Costs How Much!?
So accommodation, travel, food, drinks and an activity costs how much!?
Let's Reign in the Ideas
Ok, so we can't do everything we discussed, let's reign it in and only do the most important things.
I Have a Plan
This looks like a great plan and within budget, I'll send to the group chat.
They Love It!
Phew! Everyone sounds happy with the plan.
Payment Time…
Here are my bank details – if everyone could pay by this date.
Silence
Oh…no replies, I'll need to start sending reminders…
Just One Person Left to Pay
Why is there always one…should I name and shame? What do I do? Hurry up!
Everyone's Paid!
All paid! Now I can relax and start to be excited again.
On to the Fun Stuff
Now I need hen accessories and funny photos of the bride…this is so much fun again!
Today is the Day!
I can't wait for the bride to see everything we have planned!
Oh…It's Over…
After all that planning, I can't believe it's all over.
If you are right at the start of the emtional rollacoaster that is planning a hen do then don't miss our list of 47 amazing hen party ideas – helping to make your planning run smoothly.