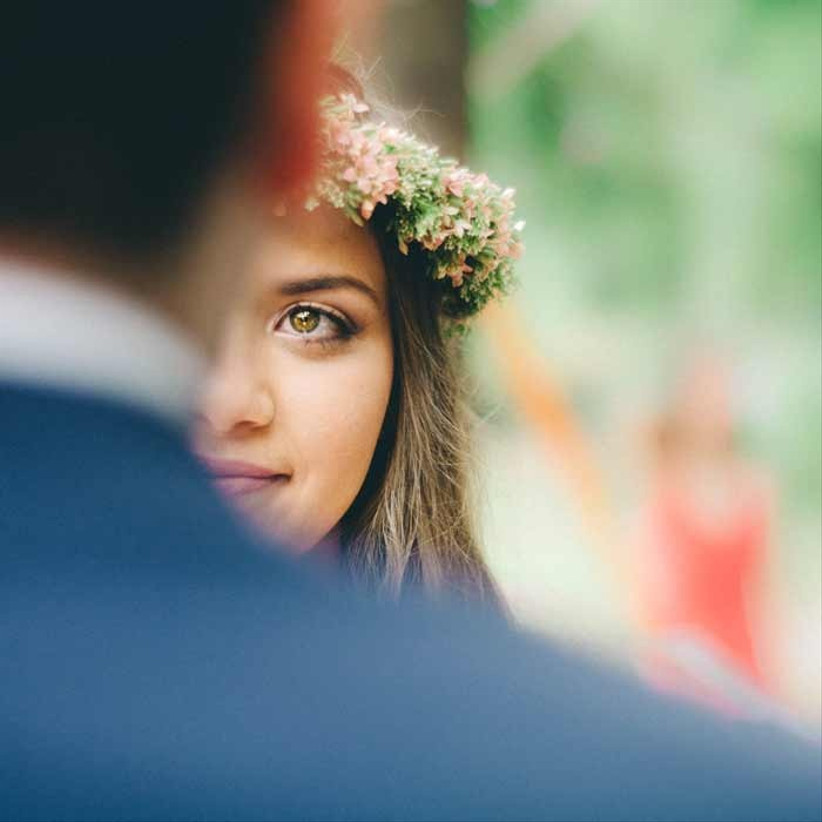 Wedding planning can be a stressful time for couples, particularly the bride – but what are the most common worries brides-to-be share?
We spoke to over 2,000 brides to find out the biggest wedding worries throughout the UK, and the results might surprise you!
From social media sharing to tans going horribly wrong, we've explored some of the common themes that brides find themselves worrying about, plus if you keep scrolling you'll find the top 10 wedding worries for brides in the UK today.
READ MORE: How to Reduce Stress During Wedding Planning
Social Media Sharing on the Day
Brides throughout the UK find themselves worrying about guests uploading photos to social media during their wedding day. Brides in Scotland worry about this the most with almost three in four (74%) Scottish brides raising it as a concern.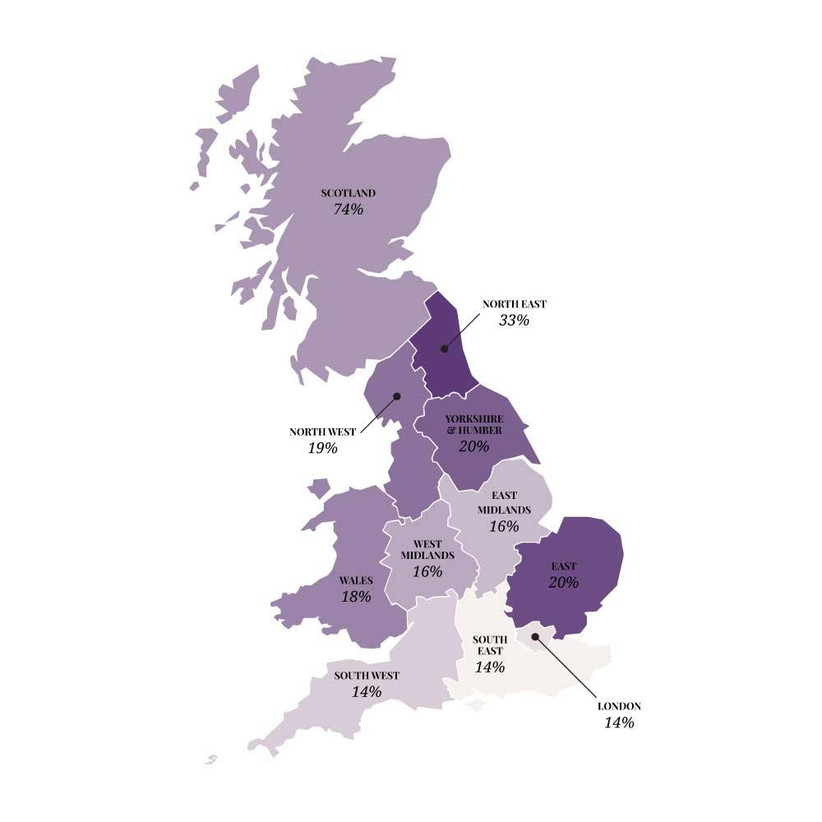 READ MORE: 18 Rules Wedding Guests Should Follow
Tanning Vs Jilted
Overall, Yorkshire brides are more concerned about their tan, with almost one in five of them worrying about it ahead of the big day (18%). However, relative to their worries about being jilted, brides in the North West are five times more likely to be worried about their tan than about being left at the altar.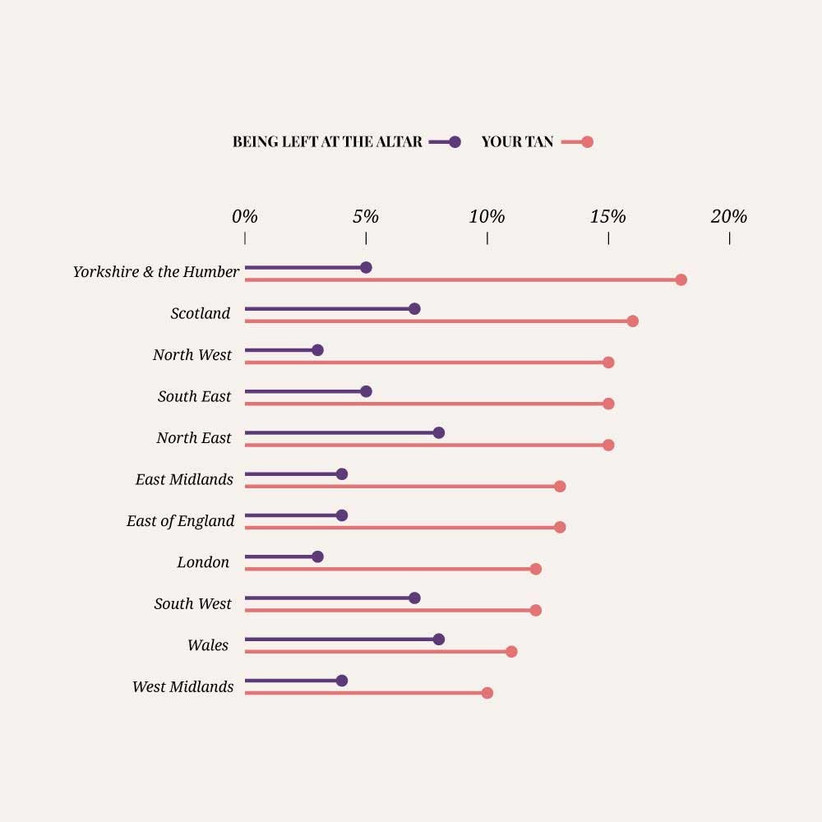 READ MORE: The Best Wedding Fake Tans
Boozy Guests
Brides in the South West are most worried about guests drinking too much on the day (29%), but where can we expect to see the booziest weddings? Below are the top five regions in the UK where brides worry about their guests getting too tipsy!
READ MORE: The 11 Types of Guests to Expect at Your Wedding
Brides of All Ages Worry About Their Looks
The number one worry for brides of all ages is the way she will look in her wedding photos. Younger brides worry about this 25% more than older brides, with almost four in five younger brides worrying about the way she will look.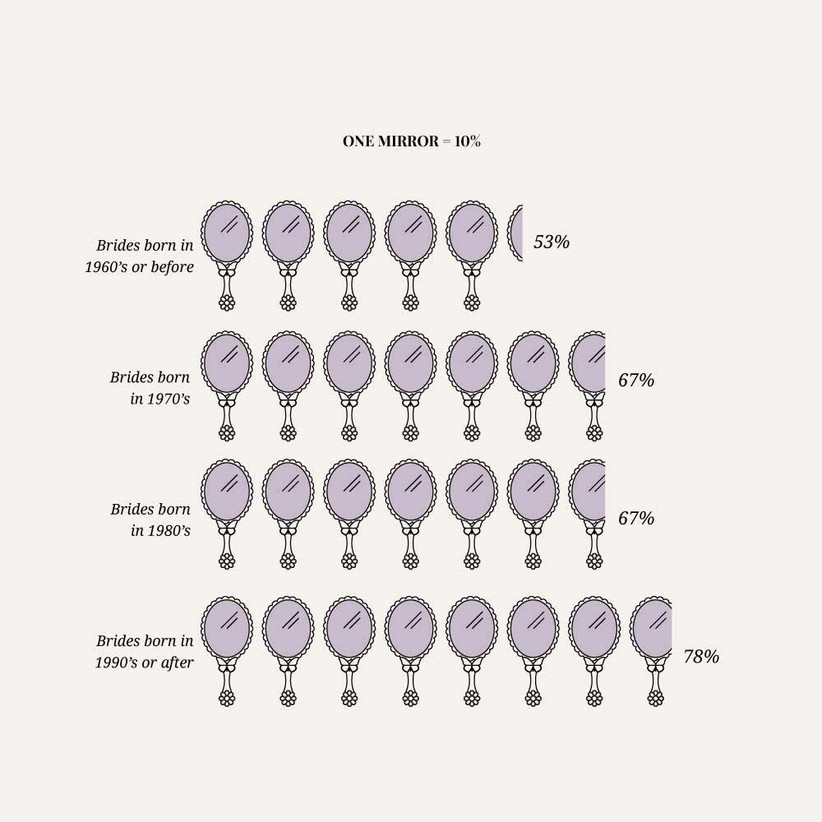 READ MORE: 39 Bridal Beauty Hacks That Will Change Your Life
Top 10 Bride Worries in the UK
So what are the biggest wedding woes for brides in the UK today? We've compiled a list of the top 10 most popular worries amongst brides-to-be… do any of these sound familiar?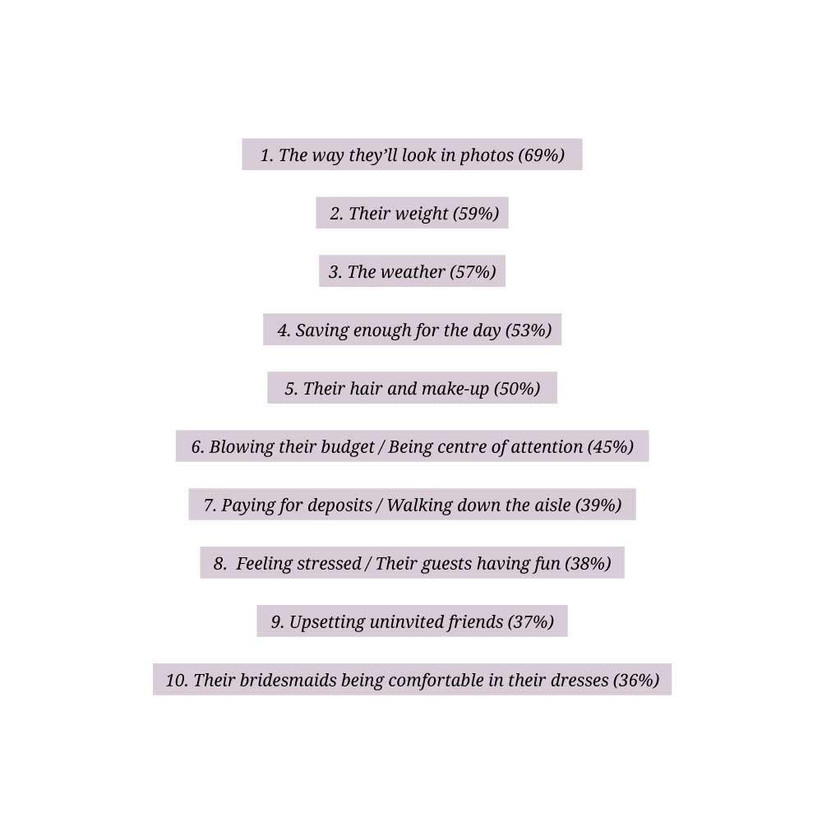 Hitched conducted the survey in February 2018 gathering a total of 2,096 responses. The respondents were asked nine questions including which region of the UK they live, their age, the date of their wedding (past and future), and a series of multiple choice questions about finances, their looks and appearance, their bridesmaids and their overall worries for the day.