We Need to Talk About the Long-Term Mental Health Impact of Wedding Postponements
The loss of weddings, and the knock-on effects, is having a very real impact on the mental health of couples and wedding professionals, and to make matters worse, something could have be done about it...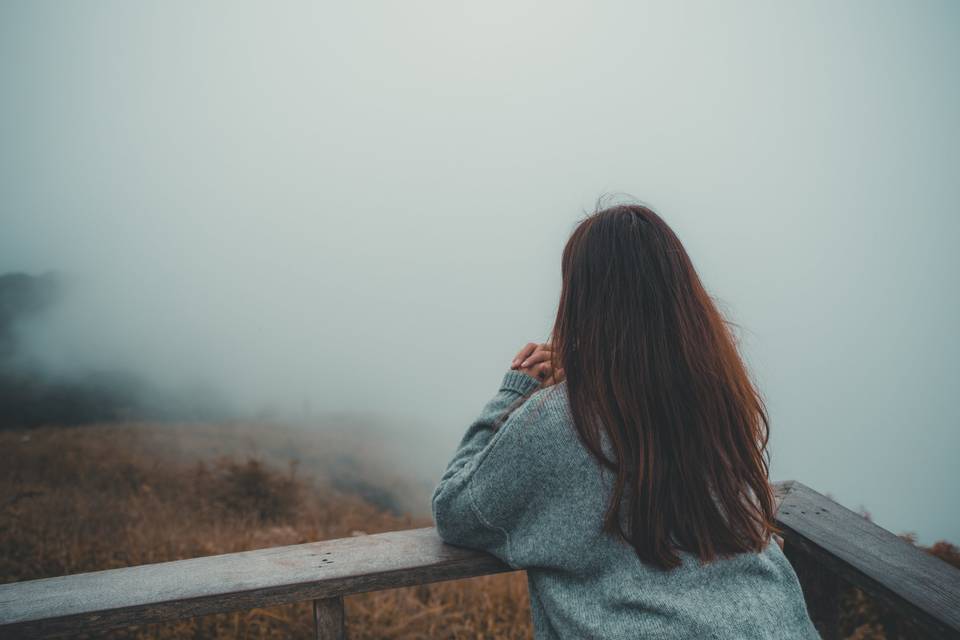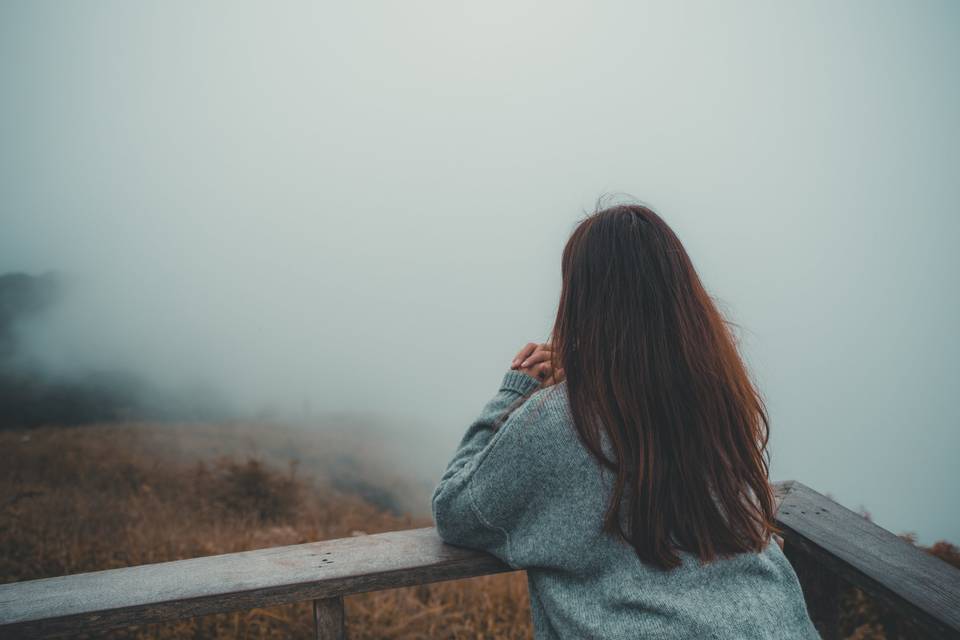 "This is crippling. I know I'm in good health, I know it's 'just a wedding' but to me, I'm in mourning - I'm heartbroken."
If you'd told me this time last year that I would, sadly, become used to seeing these kinds of comments every day, I wouldn't have believed you. But then, like the rest of the UK and beyond, this year has been so spectacularly shocking in so many ways. We've all found ourselves having to deal with an experience we never could have imagined.
In the midst of a pandemic of such monumental scale and among so much loss, even I can see why talking about weddings might seem trivial. After all, it's just one day, isn't it? Weddings are fluffy and frivolous, right?
What if I were to tell you that the average wedding costs more than £31,000, that most weddings take 13 months to plan or that in 2020, over 132,000 couples have postponed? That weddings contribute more than £14bn to the UK economy every year, employ around 400,000 people or that it's estimated the sector has lost more than £5bn this year?
Weddings are about real people, real lives, real emotion. For the couples it's months (sometimes years) of planning and thousands of pounds in life savings. For businesses it's their entire livelihood, something they pour their heart and soul into every day.
They are, for many, the start of big life moments to come. The loss of them, and the knock-on effects, is having a very real impact on the mental health of couples and wedding professionals alike.
I talked to 41 brides who have postponed their big day to find out how their mental health has been impacted. The results are alarming, with a staggering 90% saying that their mental health has been negatively affected. The list of symptoms is long and, quite frankly, shocking, with many relating directly to symptoms of stress, anxiety and even depression:
Low mood
Lacking motivation
Anxiousness
Stressed
Constantly crying
Oversleeping or trouble sleeping
Overeating
Feelings of hopelessness
Night sweats
Sophie* is just one of thousands of brides who has postponed her day. She has now postponed twice, and has experienced feelings of "anxiety and bereavement" as a result.
"My mood has been intensely sad and low, I'm even suffering from a lack of sleep," she explains.
"We had already waited 18 months to marry and it was incredibly stressful trying to make the decision with the goalposts moving every day. We understood this was no-one's fault, but it was intense and made me physically and mentally unwell. I didn't sleep, cried regularly and worried about it all day, every day.
"I turned 30 during lockdown and postponing has put our plans to start a family on hold, which is added stress."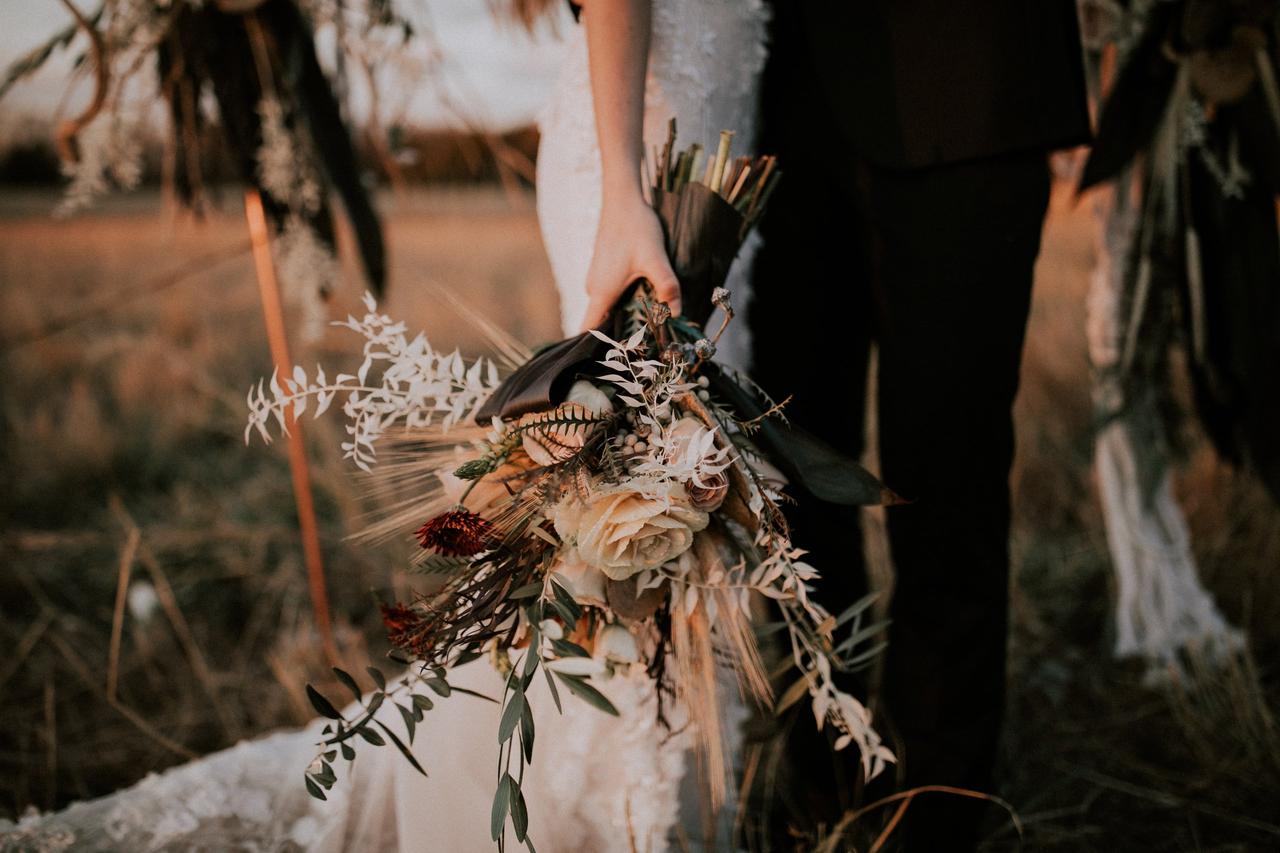 Struggling to come to terms with delaying big life moments is a recurring worry. In our survey, 34% of brides said that 'putting our life on hold (moving, starting a family)' was their biggest concern.
Bride Alex* cites changing life plans as having impacted her mental health the most. "We had very clear plans: we want to start trying for kids as soon as we're married. When we first set our wedding date for 6 September 2020, I thought: 'I could be pregnant next Christmas (2020)'. Now, our plan is the same, it's the timelines that have changed. I'm really gutted about that but also a little anxious that this delay might impact our chances to get pregnant as I'm 30 already."
These concerns are hardly surprising when you consider that for many, weddings mark the start of a series of big moments that play out in our lives. But despite a growing amount of research around the long-term physical effects of Covid, why aren't we considering the long-term mental health impact that postponing a wedding can have?
It's not just couples who are suffering. I spoke to two wedding professionals whose experiences during Covid are likely to stay with them for the rest of their lives. Kirsty McCall is a bridal hair and makeup artist, and runs her own agency. She has lost 93 of her 100 weddings booked this year, and £30,000 in earnings.
"The person I am today is very different to who I was back in March", she says. "I was fully in control of my business and had goals that I was working towards over the coming few years. Now I feel like a shell of myself, I fight on the days that I feel strong but those days are getting less and less. I have had to pull away from personal relationships because I have no capacity to enjoy them, and I am having counselling.
"My physical health has also been impacted. In September I was rushed to hospital and was in a serious condition for five days due to my heart going out of rhythm. I am now on very strong heart stabilising and blood thinning medication, and have been told to keep my stress levels down."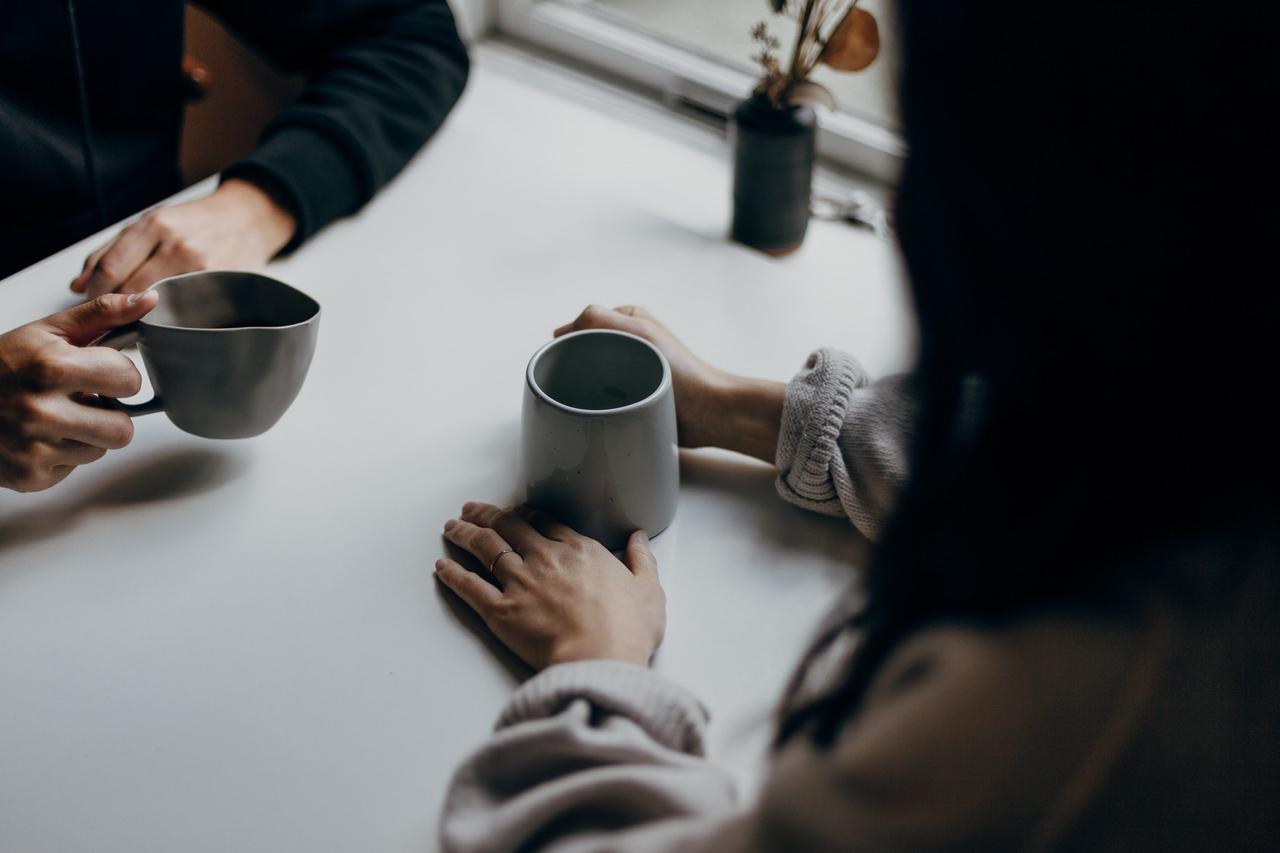 Lara Gill owns and runs Launcells Barton in Cornwall. She likens the feeling of constant uncertainty combined with financial worries and trying to be there for her couples as being "machine gunned".
"By September I was breaking down every week - I would be on the floor in pieces for hours on end, unconsolable. In mid-October I fully broke. I went numb and cried for two days, which is when the doctors intervened and I was given professional help. I was in a really, really dark place.
"I still struggle. Seeing an email or receiving a call from a couple demanding to know 'what will happen if…' triggers me as I simply don't have the answers. I'm now getting treatment but it's something that is always going to be there, I'm always going to have anxiety and stress which I will have to learn to live with."
Hearing so many stories of how Covid has affected couples and vendors has been heartbreaking. But what makes it worse is the niggling feeling that something could have been done to avoid it...
I'm not talking about bringing back big weddings tomorrow, or even changing the current restrictions that the Government and scientists a lot more clever than myself deem suitable to keep us safe. But a clear roadmap for when and how weddings would return could have avoided a lot of anxiety, upset and stress for thousands of couples and suppliers, and would have allowed them to adequately plan for the future.
78% of brides I spoke to said that 'a clear roadmap for when weddings would be allowed again' would have improved how they felt. It also could have made a huge difference to wedding professionals like Kirsty and Lara.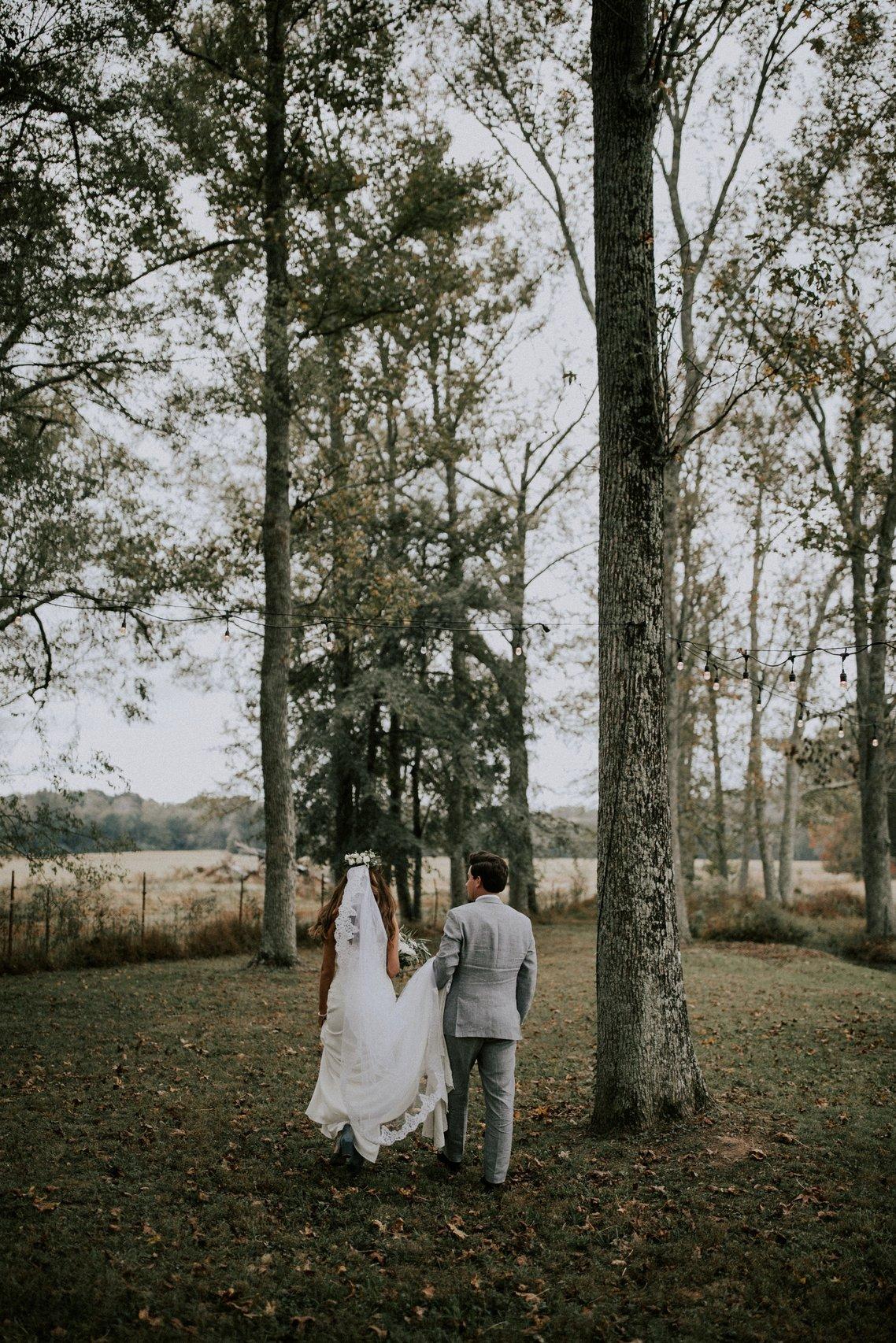 "The constant worry and stress of not knowing where the next penny was coming from was made so much worse by the government's apparent lack of understanding of the wedding industry," Kirsty explains.
"They didn't give us targeted financial support, no clear roadmap for opening the industry and no science to back up their decisions to keep us closed."
Lara agrees. "The fact that we haven't had a roadmap is what's driven me to the place I've been in. If we'd had that, I could have reassured our couples, I wouldn't have been constantly contacted for answers and I wouldn't have felt hopeless. My doctor explained to me that I have had a burnout, and I truly believe that if there had been a roadmap or clarity that wouldn't have happened."
It's hard to imagine that a positive could come from a period of such uncertainty, but the way in which the sector has pulled together to support each other and couples has been incredibly heartening. With the help of campaigns, associations, a taskforce and a huge number of passionate and dedicated wedding professionals, there is now real hope that weddings will be included in Boris Johnson's 22nd February roadmap and that we can begin to bring back the weddings we all know and love.
For more information on taking care of your mental health during Coronavirus visit the Mind website or call Samaritans on 116 123
*some names have been changed