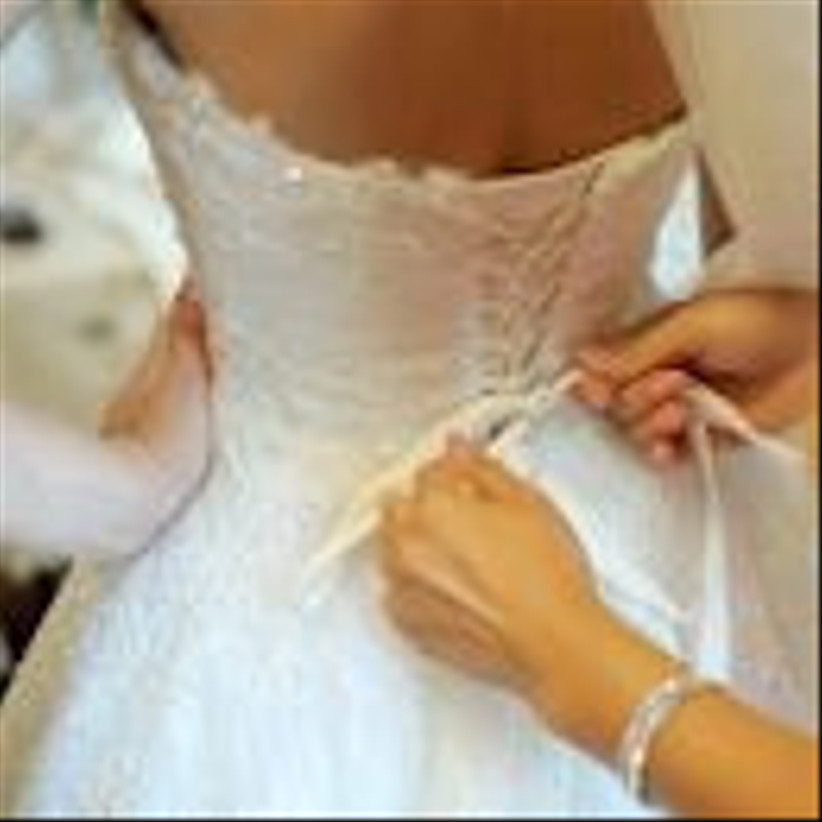 You've helped your friends choose their colour scheme, you may have helped your sister pick her dress, and you have definitely attended more than one hen party in recent years, but now…it's your turn. You get to choose that dress you have always dreamed of, the wedding venue that will leave your guests thinking 'wow', and a photographer that will leave you with the best memories of all to show off to everyone. It is time to get your head around planning your wedding day the way you want it!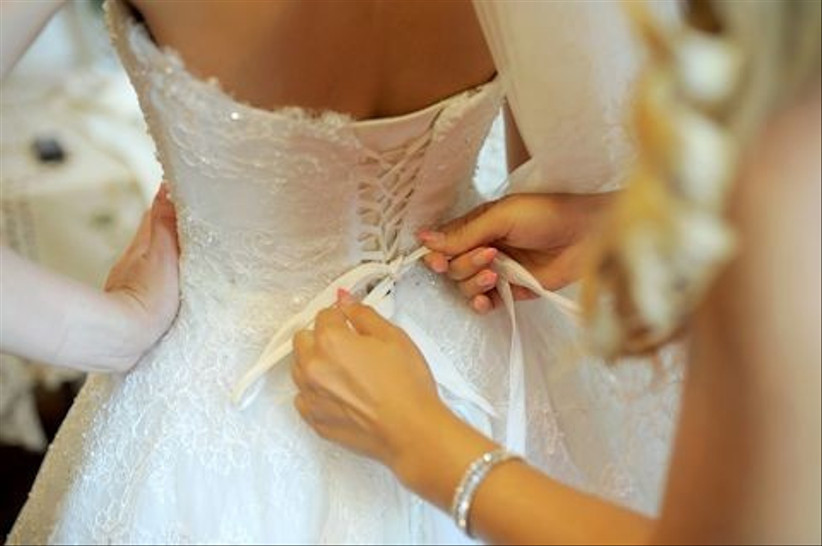 If someone else is paying for your wedding, either your parents, his parents, or a combination of both you should still try and communicate with them as much as possible. Even though its your day, the parents will still want to be informed about what is going on with the wedding plans. Once all discussions have been had, the essential guests on the list, and the location approved, the fun tasks can begin. Your mother will more than likely want to get involved as much as she can, especially when it comes to the more intricate details such as the favours on the reception tables, the flower arrangements and the all important wedding dress. Try and keep her involved. Find jobs for her to do that won't mean she is taking over. If you have seen a wedding dress in a shop, go and try it on alone or with a friend, and then take you mum along to approve. Mothers opinions can be very persuasive, even though they are usually right — but if you want to go for the strappy £3K Vera Wang then you do it.
Bridesmaids, best men and ushers like to feel a part of the wedding as well and will more than likely offer their help to you at all times during the run up to the big day. Stay organised and maybe delegate little jobs out to your wedding party to keep them involved and feeling important. You will be directing them on what to do, but before you start dishing out jobs make sure that the person you are trusting to complete the task understands exactly what you want them to do… If the job isn't done to your standard or liking you will have to go back to do it all over again, so giving clear directions are vital.
Obviously you will be using suppliers to help create your wedding day, for example florists, a cake maker, a hair stylist, a wedding venue and so on… All of them would have seen hundreds or thousands of wedding planning couples in the past and will most certainly be trained professionally in their specific field. They will want to give you advice and make suggestions towards your wedding day, which by all means listen to. However if you feel that you are being pushed into anything or are being swayed towards an opinion that you are not comfortable with, speak up. At the end of the day you are paying the suppliers for their service and time, so you must be 100% happy with the arrangements if you decide to put down a deposit.
I would suggest between you as a couple, make sure that you both agree on everything before making any major decisions. If you can't agree on something then start from scratch and keep going until you are both happy.
Top tips from hitched.co.uk
Make sure whoever is paying for the wedding gets to be involved in some of the planning.
Delegate little jobs out to the wedding party and keep everyone updated
Discuss and confirm all major wedding planning decisions as a couple before spending money