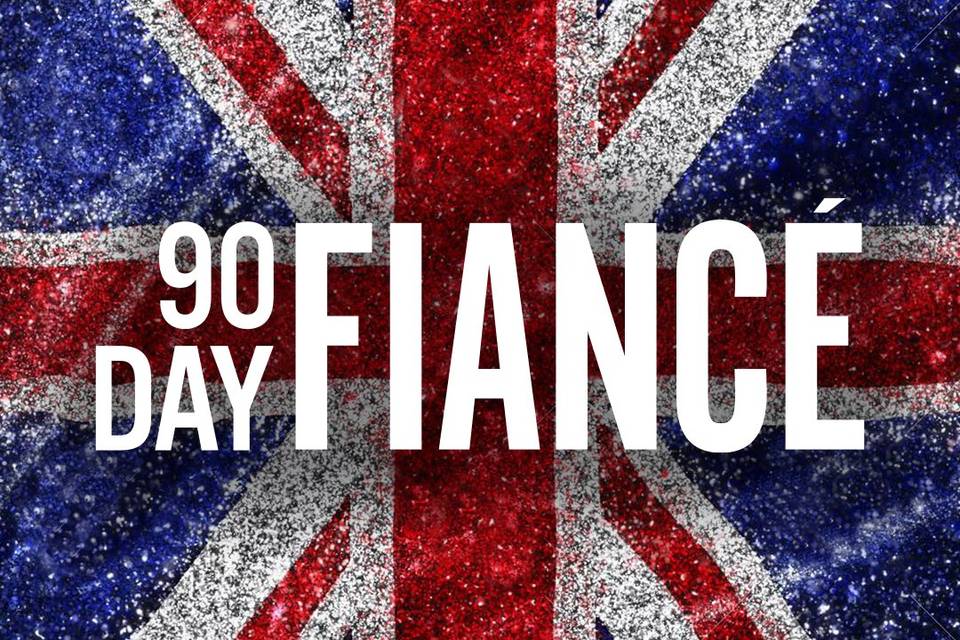 If you felt that Love Island was lacking this year, don't panic! There's a new romance reality TV show on its way to you. 90 Day Fiancé UK is launching on Discovery+ later this year.
If you don't know what 90 Day Fiancé is about, settle down to learn about a wild ride in reality TV. The show follows six couples who fall in love, despite living in different countries.
They get to live together as an engaged couple for 90 days, and we get to go along with them on the journey.
What is 90 Day Fiancé UK?
Six couples who live in different countries to each other live together for 90 days as an engaged couple, and they have to get married in that time, otherwise the non-Brit needs to pack his or her bag and head home before they lose their fiancé visa.
The series focuses on hopeful lovers meeting face-to-face for the first time as they navigate difficulties such as cultural differences, hidden agendas, sceptical friends and families, language barriers and more.
When Will 90 Day Fiancé UK Air?
90 Day Fiancé UK will air in the UK on Discovery+ later this year - a date hasn't been confirmed yet, but we'll let you know as soon as it is!
Who are the Contestants on 90 Day Fiancé UK?
Exciting news - casting is ongoing right now! You can apply to be on 90 Day Fiancé UK here.
How Can I Get Ready for 90 Day Fiancé?
Excellent question. You can currently watch the 90 Day franchise on Discovery+ - this includes the US version of 90 Day Fiancé and the spin-off series 'Before the 90 Days' on Discovery+.
Head of Entertainment at Discovery, Clare Laycock, says: "For the past seven years, the 90 Day franchise has captured the hearts of audiences all around the world. Now we're excited to bring 90 Day fans this brand new British spinoff with an all new cast. 90 Day Fiancé UK promises to bring all the drama, emotions and controversy our passionate 90 Day fans love. Will uprooting their lives to find love in the UK pay off?"
Is There a Trailer for 90 Day Fiancé?
There's no trailer yet - they need to find their hopefuls first! But if you want to get hyped, you can watch the US trailer below.
Need a reality TV fix in the meantime? Make sure you read up on Married at First Sight UK, which is coming soon!