Top Honeymoon Destinations for 2024 According to the Travel Experts
Help from a travel expert is always welcome, especially when it's for your honeymoon! These honeymoon spots have been deemed top-grade for 2024 by the pros at Virgin Atlantic Holidays.
We have included third party products to help you navigate and enjoy life's biggest moments. Purchases made through links on this page may earn us a commission.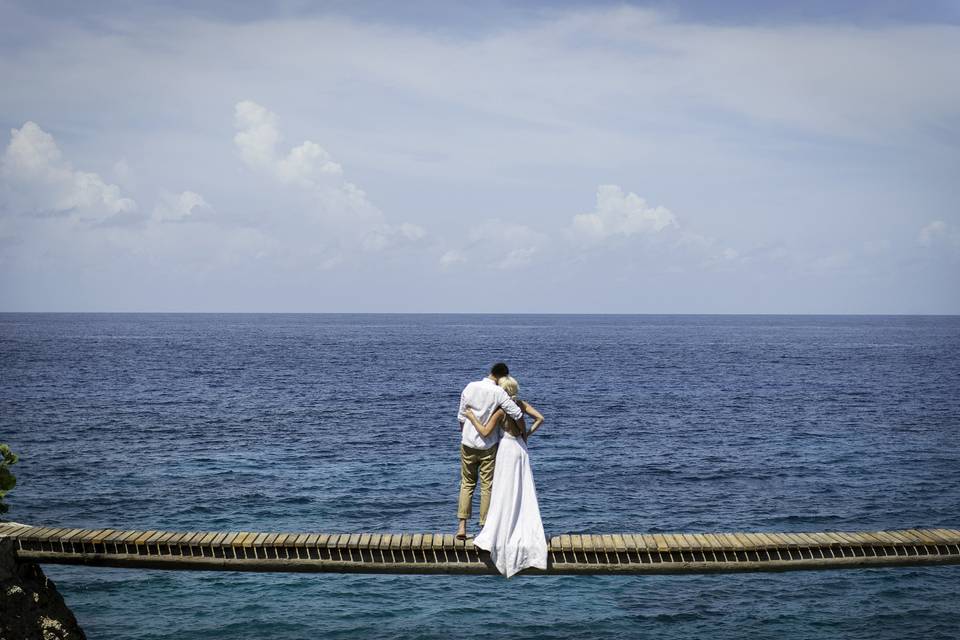 Sponsored By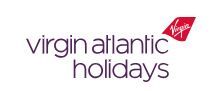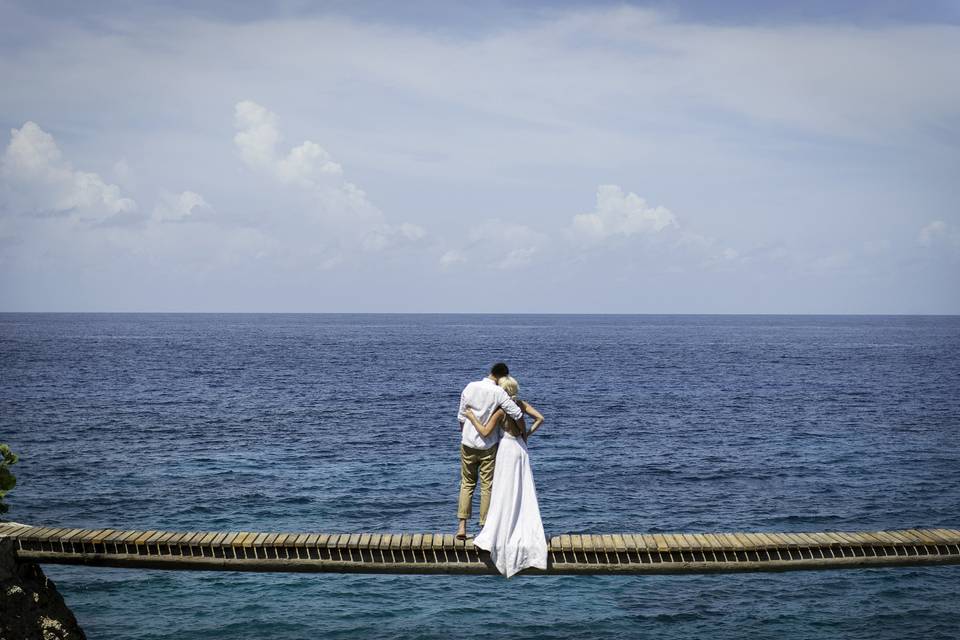 The countdown has begun for your honeymoon, the most unforgettable trip you'll ever take. As newlyweds, you'll venture to a new, exciting destination and enjoy the best accommodation you've ever experienced.
As you begin your search, you discover that the honeymoon options are endless and you've probably got a lot going as you plan your wedding. To make your search easier, we are sharing an insightful list of what travel experts at Virgin Atlantic Holidays' have claimed are the best honeymoon destinations for 2024. Grab your fiance, it's time to open some tabs and pick a destination!
Lay back in the Caribbean Islands of Love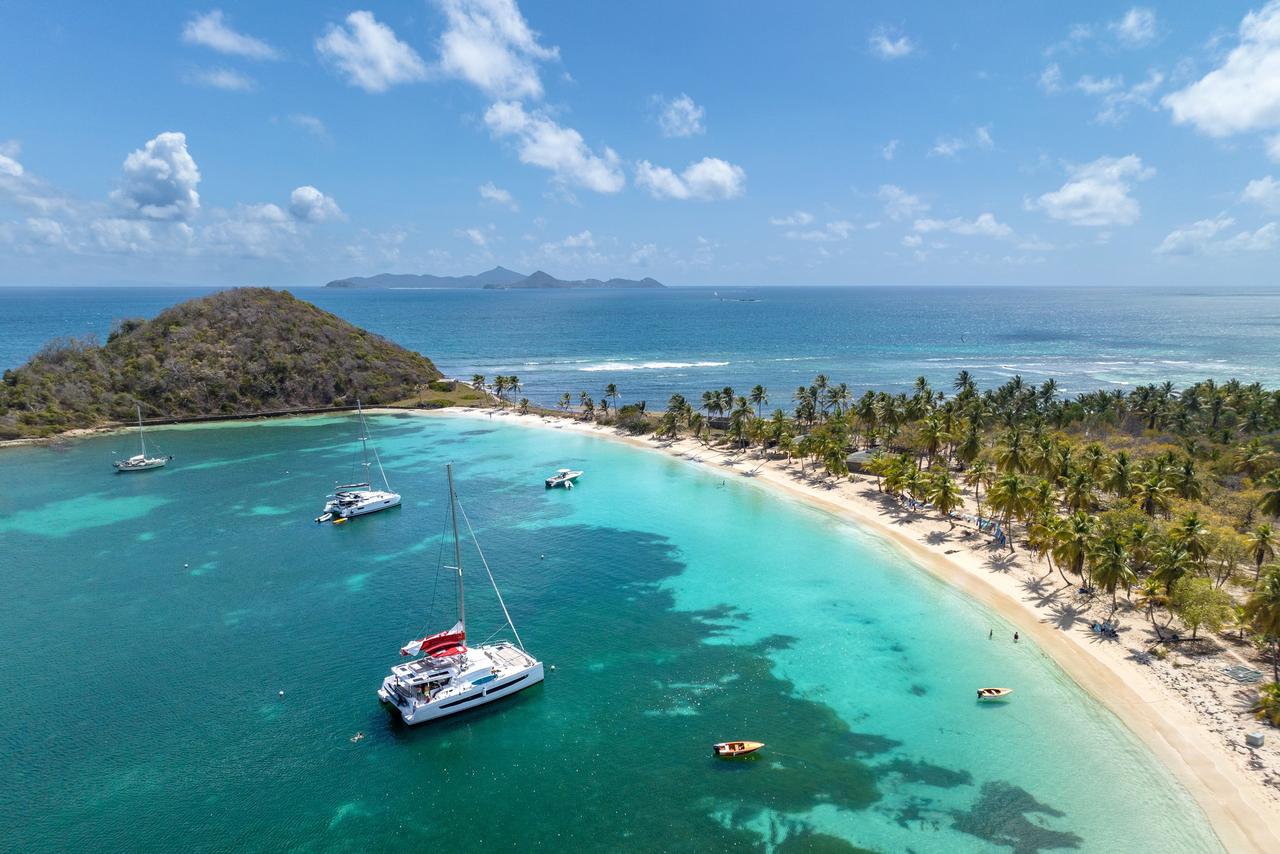 Planning your honeymoon takes work! Some of the main things couples add to their honeymoon to-do list is: look for flights, plan transportation, book an incredible hotel, look for restaurants and find activities or places to visit. What's so great about the options below is that you can complete your checklist from one page.
Caribbean packages newlyweds love:
Hotels that have it all in the Caribbean
Weighing up your options in the Caribbean can feel a bit overwhelming. In such paradise, it's no wonder there are so many impressive resorts and hotels to choose from. If you want to know who the favourites are, Virgin Atlantic Holidays' travel experts have narrowed it down to these top three hotels in the Caribbean.
Escape to an Exotic Honeymoon Destination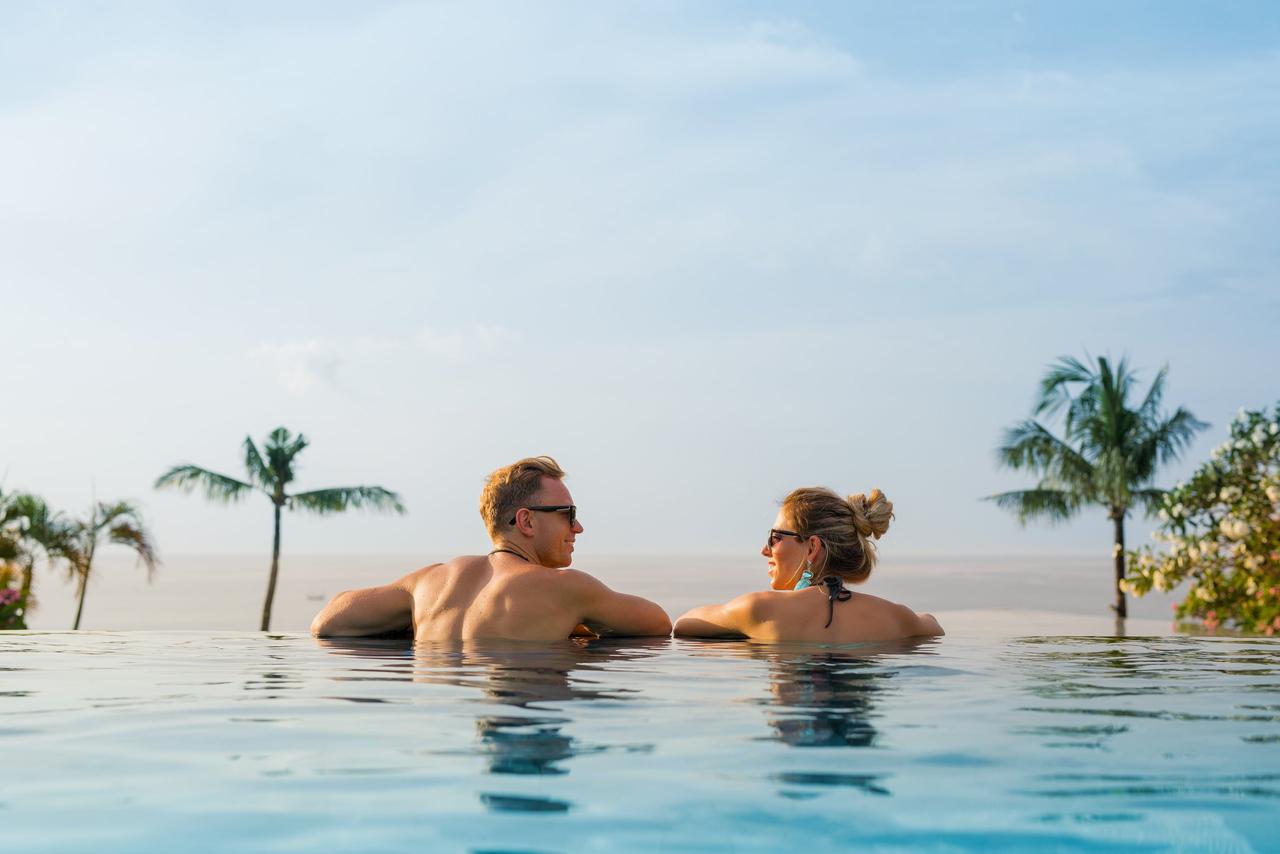 If you're planning a winter honeymoon, but you want to feel the warmth of the sun, seasonal honeymoon routes are the answer. It's a comfort knowing the sun is always shining somewhere! For your winter honeymoon, travel down towards the equator to Dubai, the Maldives or the Caribbean. Or journey further down to the tip of Africa and discover Cape Town in the rainbow nation of South Africa. Choose a destination below and you'll discover everything you need to flee the frost and embrace the sun.
Sunny honeymoon routes:
Hotels for sun-seeking honeymooners
As you leave the cold behind, imagine arriving at any of the hotels we've listed below. Savour those sunny mornings in your hotel room, the windows open and the balmy, salty breeze sweeping in from your private terrace that opens to the ocean. You've made it.
Explore the USA's Honeymoon Favourites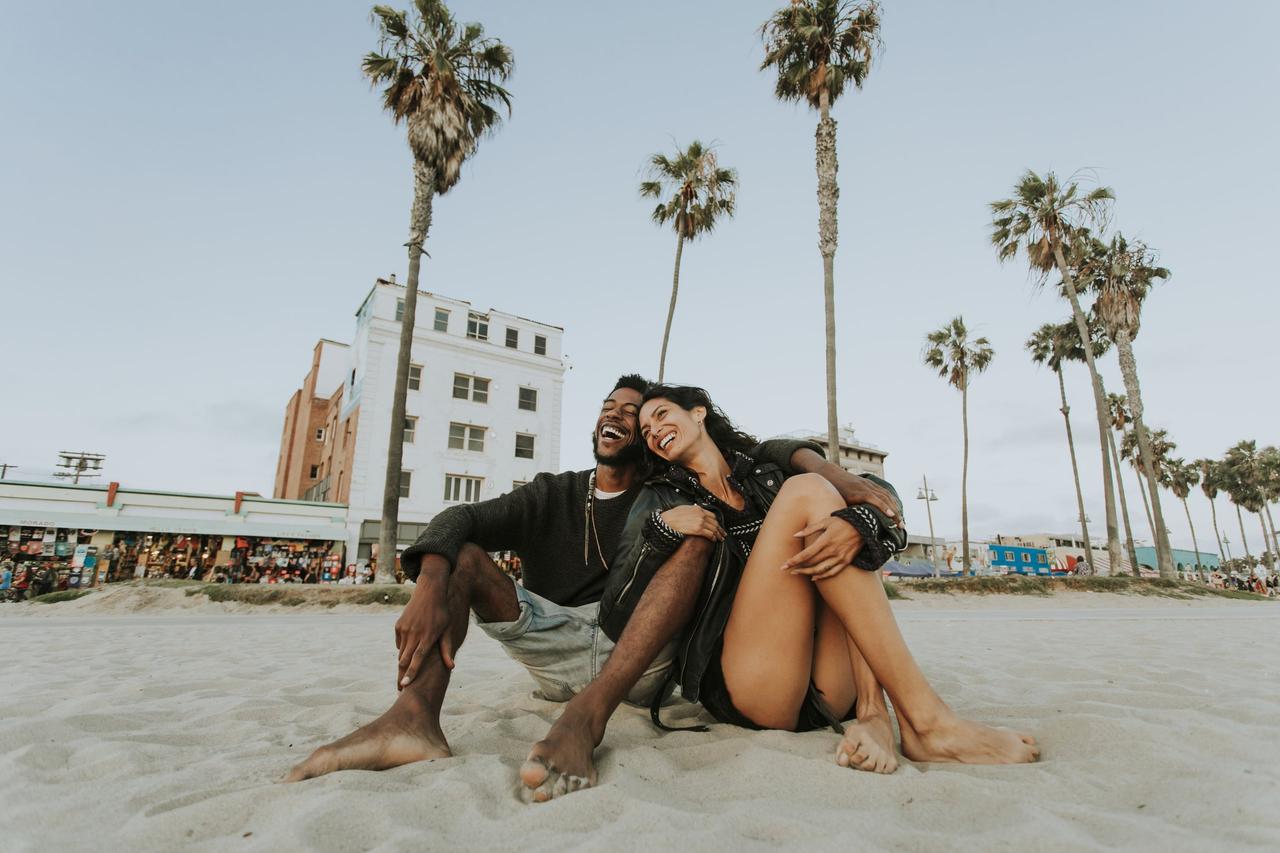 There is so much culture and adventure to uncover in the USA. From the flashing lights and endless entertainment of Las Vegas to the architectural, historical city of Boston. In the US you don't need to settle on one destination.
You can opt for twin or multi-destination packages offered by Virgin Atlantic Holidays'. If you don't want to be tied to a strict flight schedule, fly-drive holidays let you go at your own pace. You book your return flight and car hire and then begin your adventurous honeymoon road trip.
If you want to experience as much as possible on your US honeymoon, California is an ideal destination for your fly-drive or multi-destination honeymoon. Whether you fly or you fly-drive, you're sure to have an unforgettable experience.
US holiday packages:
Top-rated hotels in the USA
Each of the hotels listed below bring something different to the table and the same is true for each destination. In a way, each hotel reflects the location's personality. The Venetian Resort in Las Vegas takes you to a version of Venice that shimmers and amuses.
At the Westin Copley Place in the heart of Boston, you'll be immersed in the historic brownstones and the diverse culinary delights. And at the Moxy Miami South Beach, fun is a priority, reflecting the high energy of South Beach. For a hotel in the US that will feel like the destination, check out these 6 hotels:
Luxury Honeymoons in Just One Click
Virgin Atlantic Holidays' has curated a special place for you to find luxury honeymoons. One of the perks we certainly appreciate is that you can book your hotel or package with a low deposit of £175 per person and stretch your payments using Direct Debit. This means you can plan your honeymoon with peace of mind.
In no time, your honeymoon to-do list will be completed and you can both enjoy this exciting new journey. Indulgent leisure and lasting memories await you.