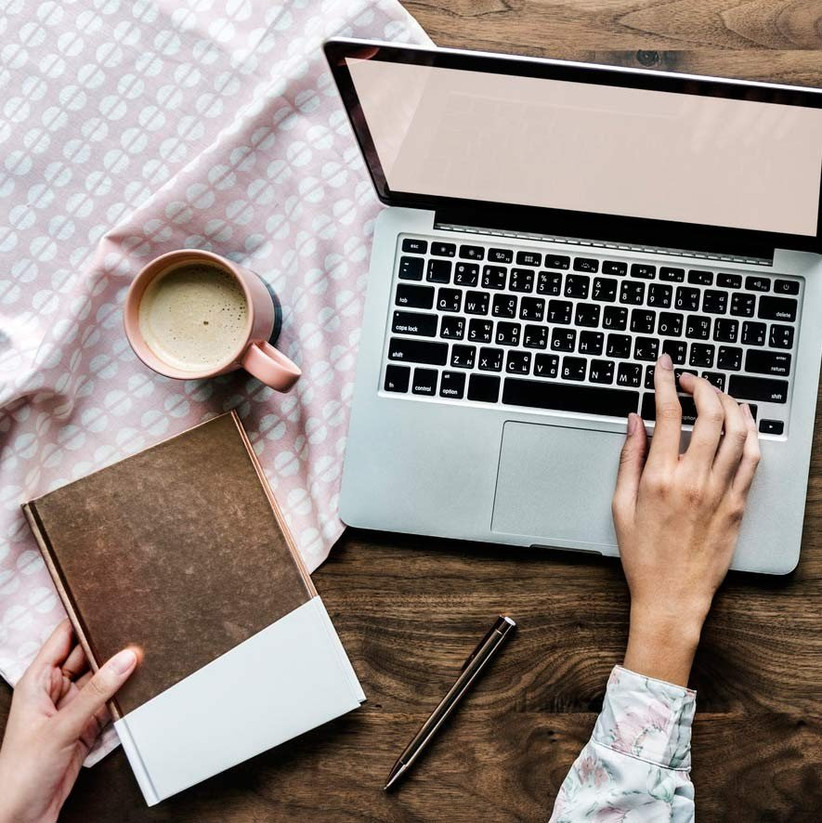 There's no denying that social media now plays a huge part in the wedding experience, from announcing your engagement to devising a wedding hashtag for Instagram, but there are some things that are probably best kept offline.
Commit these social media crimes and we're sure you'll regret it – and potentially lose a few followers/friends in the process!
READ MORE: 17 Things Guests Hate About Weddings
1. Pictures of Your Dress
We know you're beyond thrilled with your excellent dress taste and you know everyone is going to be totally wowed when they see the uh-mazing details on your designer gown, but just hold off so you can make a show-stopping entrance on the day. The wait will be worth it (trust us!).
READ MORE: The Utterly Emotional Stages of wedding Dress Shopping
2. Daily Countdowns to Your Honeymoon
Yes, you're obviously mega-excited for those golden sands and endless cocktails (we would be too), but you don't need to rub everyone's faces in it every single day. Perhaps just every other day eh?
READ MORE: Honeymoon Packing Hacks You Can't Live Without 
3. Rants About Your Mother-in-Law
After a falling out about the guest list it may be tempting to vent your anger with a mammoth Facebook update about the mother-in-law from hell and how you're considering calling the whole day off because of her constant nagging. But, just think – you may regret that when you're huddled in cheek-to-cheek for a selfie with your new mummy come the wedding day!
READ MORE: Annoying Things People Say During Wedding Planning
4. Bridesmaid Bust-Ups
Whether it's dress costs, hairstyles or hen do plans – you're bound to have some sort of disagreement with your girls. Refrain from unfriending them and putting up a status about the drama, because when your big day is done and dusted it will be these very besties that will listen to you replay the day over and over again without one single moan or groan.
READ MORE: The Emotional Stages of Bridesmaid Dress Shopping
5. Money Matters
Whether you're struggling to keep to your strict budget or you're absolutely overjoyed that your parents have decided to fund the whole thing, you shouldn't share the monetary details of your wedding online – it's just not cool.
READ MORE: The Ultimate Guide to a £25,000 Wedding Budget
6. Plans Before They Are Finalised
Boasting about the fact that you're going have a fire-breather, trapeze artist and a cameo appearance from Peter Andre may be a little hasty (do you know how much a single rendition of Mysterious Girl can set you back?!). Keep it to yourself sos guests have some surprises on the day!
Stressed about planning your wedding? Fear not, these sassy memes about wedding planning will get you through!