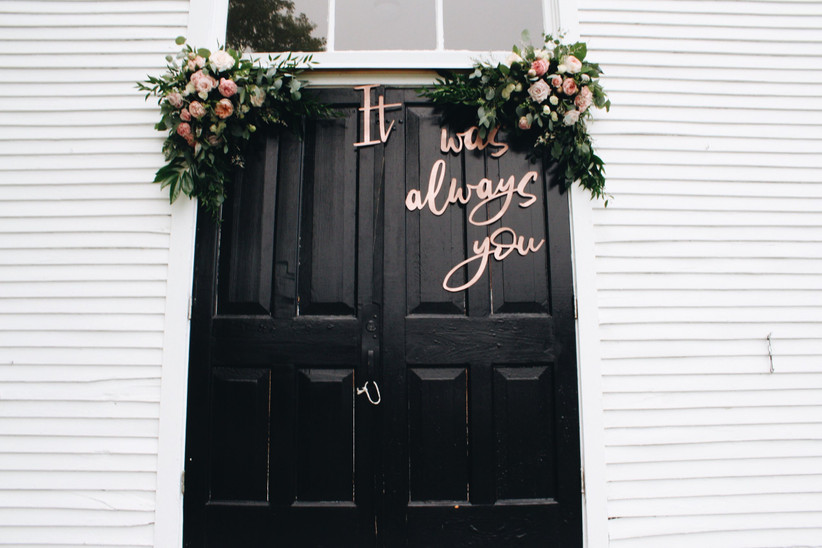 If you and your partner are making it official, you'll need the perfect venue to host your civil partnership (or wedding — if you're tying the knot on or after 29th March 2014) celebration. Whether you're considering a huge and glamorous party or an intimate occasion with your nearest and dearest, we asked two of the country's leading civil partnership experts to share their indispensable advice.
When should you start thinking about booking the venue for a civil partnership?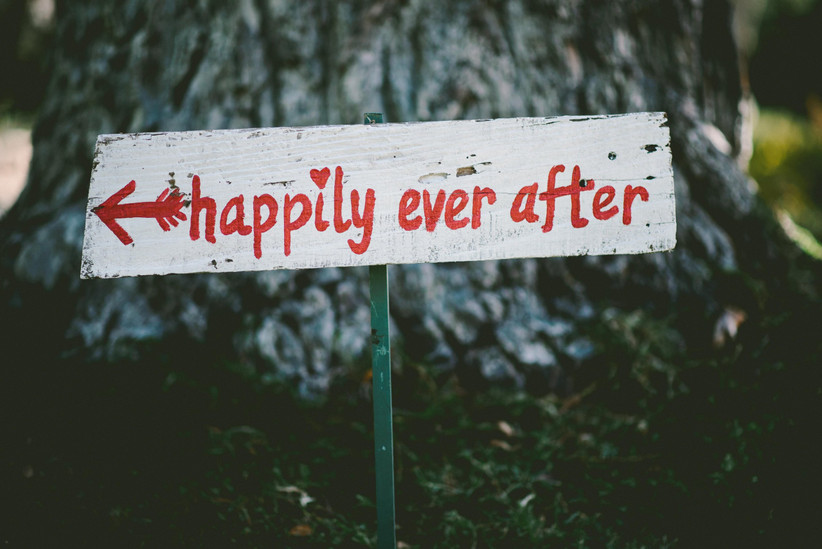 "The venue is the first thing you should think about," says Andrew Jackson, the UK Gay Wedding Planner. "To ensure you can book the dates you want at your preferred venue, it's advisable to start researching options at least 18 months to two years prior to your big day, booking no later than a year in advance. Venues may offer short-term deals or last-minute cancellation slots, but this is risky if your heart is set on one specific venue."
"It depends how many guests you're inviting," adds Tracey Robinson, general manager at Broadoaks Country House, Cumbria's most popular venue for civil partnerships. "If you're looking to book something for over 80 guests then you need to think about the venue at least 12 months in advance. If your numbers are less, smaller venues like Broadoaks may still have availability."
Are there many UK venues with a license to hold civil partnership ceremonies/gay weddings?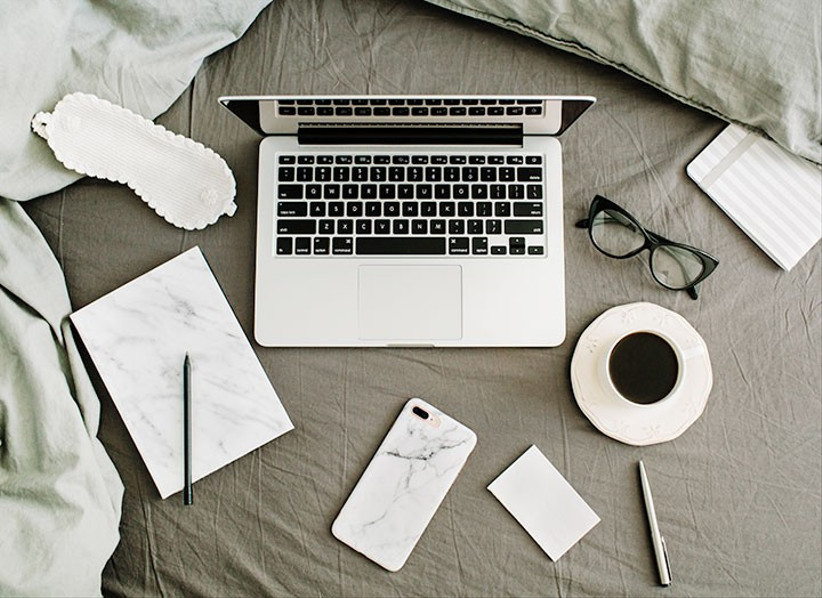 Shutterstock
"All the UK venues I have dealt with have offered a civil partnership license," says Andrew. "I think most hotels, mansions, conference suites and halls are very aware of the commercial side to civil partnerships, in line with 'traditional' weddings." And UK venues are set to extend their offerings from March 2014, when same sex weddings will be able to take place in the UK.
What kind of venues do you recommend?
According to Andrew, venues with character add to the day, "whether a 17th century English castle or an über-modern city centre hotel. The first impression and 'feel' of the venue can really affect the tone and look of the day.
"I managed a civil partnership with a 'vintage and British' theme in a village hall in the middle of the Moors. We sourced great suppliers to dress the venue with vintage style bunting, props (old suitcases, gramophones, etc) and a British 'afternoon tea' feel. However, the venue was the main feature; the theme simply would not have worked in a modern hotel or historical castle."
Do you recommend a themed celebration?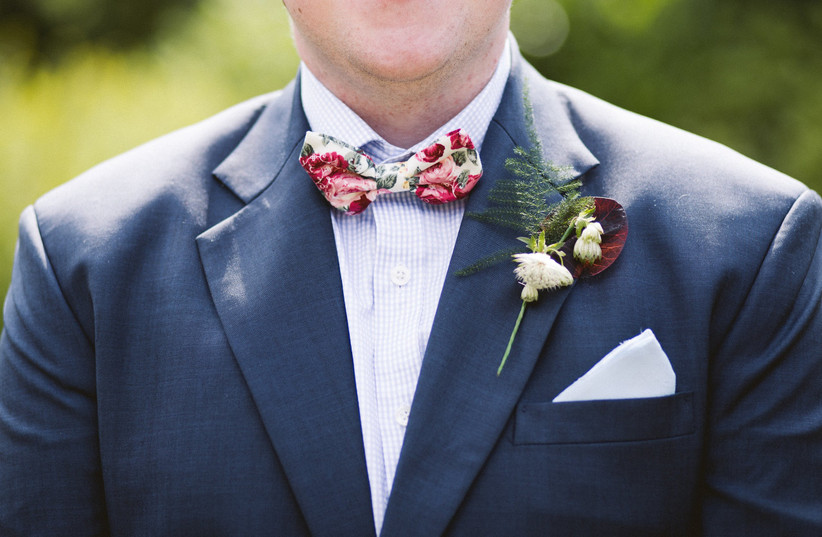 "A theme is down to personal choice" says Tracey. "Our venue lends itself to the Downton abbey theme, and we've hosted a Victorian-themed wedding too; everyone was dressed in Victorian costumes and they looked amazing! We have also seen colour themes including pink, black and gold and white."
Andrew says he will work to the client's exact brief, but he does sound a note of caution: "It's important not to get 'carried away' and spend too much money and/or time on the theme whilst the real reason for the day is ignored or loses focus. But if a themed civil partnership or wedding is required, the venue can be a key element."
Would you recommend having your ceremony and reception in the same venue?
"I think the whole day 'runs' better when the ceremony and reception are in the same venue," Andrew says. "The amount of stress and worry about timings, transport, accommodation, supplier sourcing and management are reduced with everything under one roof. But there are advantages to having separate ceremony and reception venues — the ceremony location may hold special memories for the couple but cannot provide the space, staff or resources for an evening party, for example."
What difference does it make to choose a venue where there are gay staff members or owners?
"As a gay person, I would say this is crucial," says Tracey. "It's a bit embarrassing to be asked where the groom is during your first meeting: this happened to me and my partner when we were looking for venues and many others have told me the same thing. As a gay-owned venue, we understand how to treat same sex couples. The civil partnerships section on our web site is very different for this reason and all our staff are vetted at interview to ensure they are gay friendly."
What is the most important venue-related advice you can give to couples planning a civil partnership or gay wedding?
Andrew says that considering size, cost, feel, location and extras (such as venue dressing and accommodation) are crucial. He adds that same sex couples who want to marry abroad may have to opt for a blessing, with the legal elements back in the UK, as some countries do not legally permit civil partnerships.
Tracey advises couples not to underestimate the importance of choosing a venue that recognises the individual needs of a couple having a civil partnership or same sex wedding. "My partner and I selected Hampton Court Palace for our civil partnership in 2010 and made sure we met the entire team," she explains. "The events manager might tell you that a venue is gay friendly, but if they use a lot of contract staff this might not come through on the day."
Three of our favourite civil ceremony wedding venues:
Brighton is one of the UK's most popular destinations for same sex couples due to its vibrant gay scene. The impressive Grand Hotel is a landmark of the seaside town and offers civil partners a personalised service, gorgeous food and a choice of well-appointed function rooms.
Steeped in history and set in the romantic Lake District, Broadoaks Country House is a gay owned venue with lots to offer civil partners. As well as the fairytale setting, Broadoaks can offer exclusive hire packages including food and drink from only £2,999 (including VAT) for the entire house, with 16 rooms for up to 32 sleeping guests.
A short drive from London, the Elvetham is a civil partnership venue "where the possibilities are endless". Licensed for civil ceremonies to accommodate between 20 and 200 guests, and a reception for up to 350, the venue offers stunning views, original features and a dedicated event planner.
Be inspired by Civil Partnership real weddings featured on hitched.co.uk:
Samantha & Silvia — view their real wedding.
Kat & Vikki — view their real wedding.
James & Juris — view their real wedding.