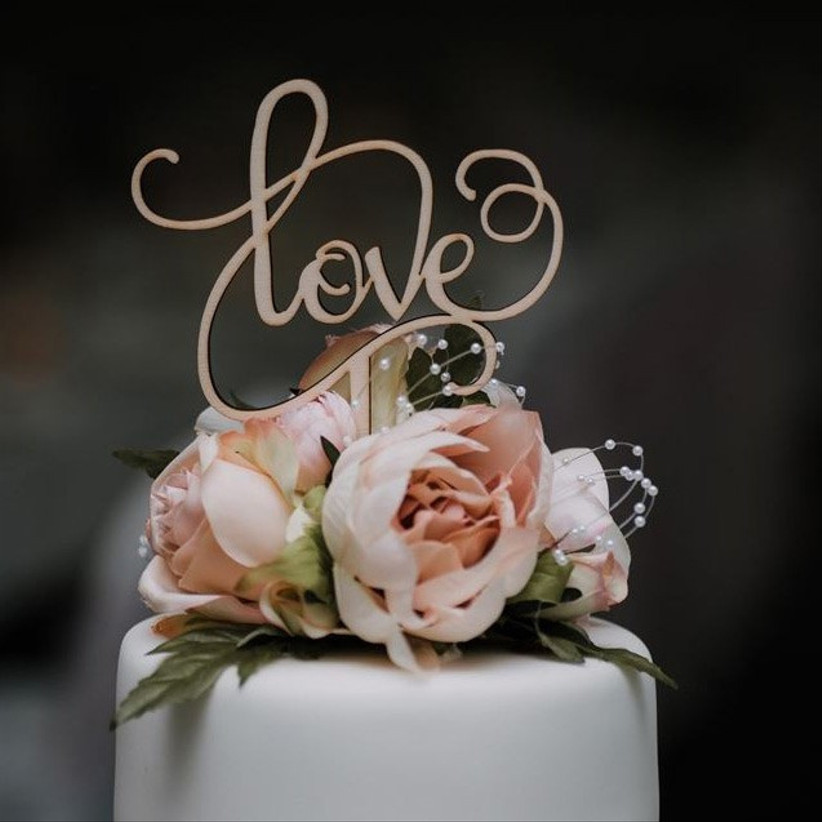 The results of our 21st Century Bride wedding survey for 2018 are in and the average wedding cost in the UK has climbed to a substantial £32,273. This may sound like a lot of money but even with this healthy wedding budget, it's still easy to let your spending get out of control.
If you're planning on going just under this with a £27,000 wedding budget but you're not sure where to start then take a look at how you can break down your wedding costs.
The Venue – £8,000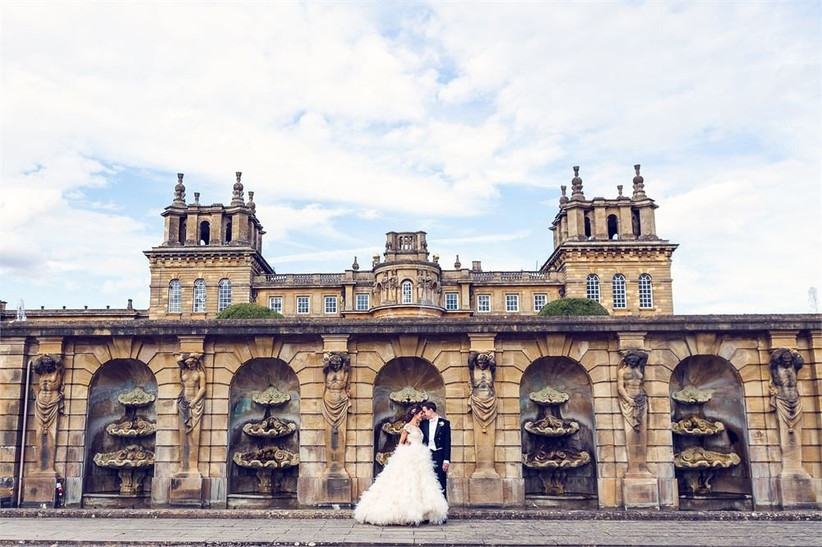 Image: Bleinham Palace
Your wedding venue will take up a large chunk of your budget. Aim to spend around £8,000 on hiring your wedding venue and don't forget to budget for catering on top of this. With an £8,000 spend, you could consider a grand stately home or a beautiful historic wedding venue.
Ceremony Fees – £500
No matter your wedding budget, ceremony fees will always be around £500 so put this safely aside.
Wedding Dress – £1,600
A £1,600 budget will mean you have plenty of choice when you go wedding dress shopping – most bridal stores will stock dresses priced between £850-£2,000. Just don't forget to allocate some of your spend to pay for any alterations you may need.
Wedding Shoes – £200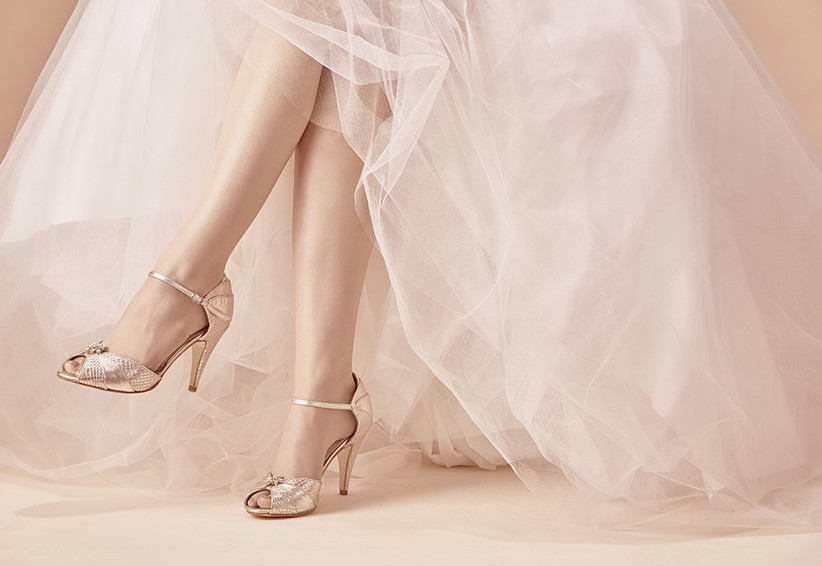 Image: Rachel Simpson Wedding Shoes
With £200 to spend on your wedding shoes, you will be able to buy a gorgeous pair of shoes that you will treasure. Why not go against traditional white and opt for wedding shoes you can wear again?
Bridal Accessories – £200
With a gorgeous £1,600 wedding dress, you're going to want the accessories to complete the look. Keep the attention on your bridal gown by choosing simple and elegant wedding jewellery such as stud earrings, a delicate necklace and a simple bracelet.
Bridesmaid Dresses – £400
The average UK couple choose to have three bridesmaids – so a £400 budget will give you around £130 to spend per bridesmaid dress. If you are planning to also buy your bridesmaids their shoes then consider bridesmaid dresses under £100 – you will find plenty of gorgeous options on the high street.
Groomswear – £400
With a £400 budget for your groomswear, it may be a better option to hire rather than buy.
Hair and Makeup – £300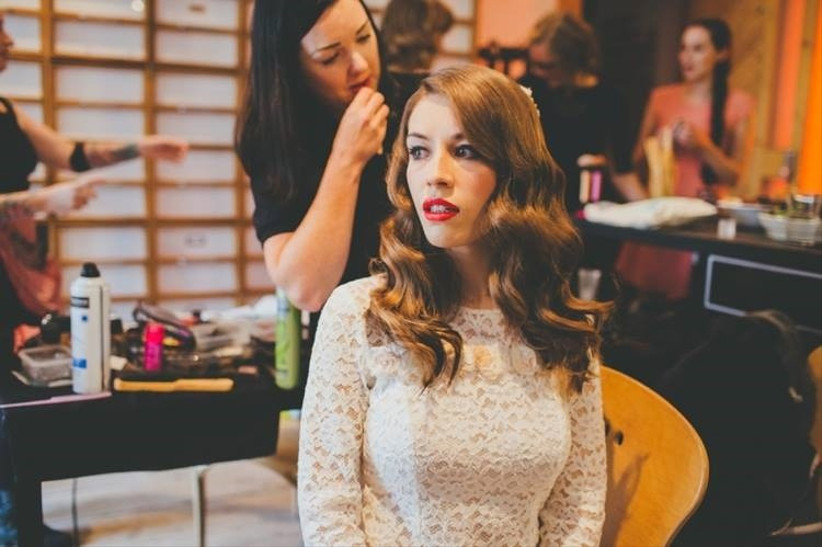 Image: Lipstick and Curls
Having £300 to spend on your hair and makeup, you will be able to afford an experienced stylist and have a trial to ensure you love your chosen look.
Wedding Photographer – £2,000
A £2,000 budget for your wedding photographer will mean you can afford a higher end service, prints included in your package or even a photography duo so you can capture more of the day.
Each photographer will offer different packages at a range of price points so think carefully about what you want and choose the package that suits you best.
Wedding Stationery – £300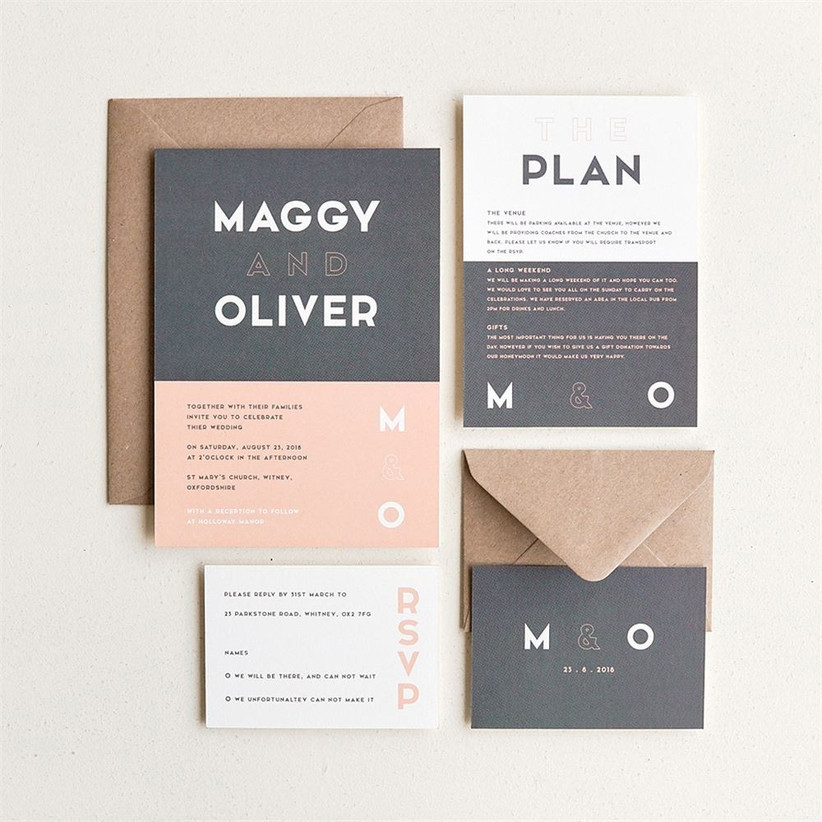 Image: Paperpair Stationery
Your wedding invitations will set the tone and the style of your wedding day and with £300 to spend on stationery, you will be able to afford the most beautiful invitations. Just don't forget to also allow some of your budget for your wedding thank you cards.
Wedding Cars – £400
You will be able to arrive in style with a wedding transport budget of £400. So whether you are looking for some quirky wedding transport or something more traditional, your budget will be able to stretch.
Reception Decor – £500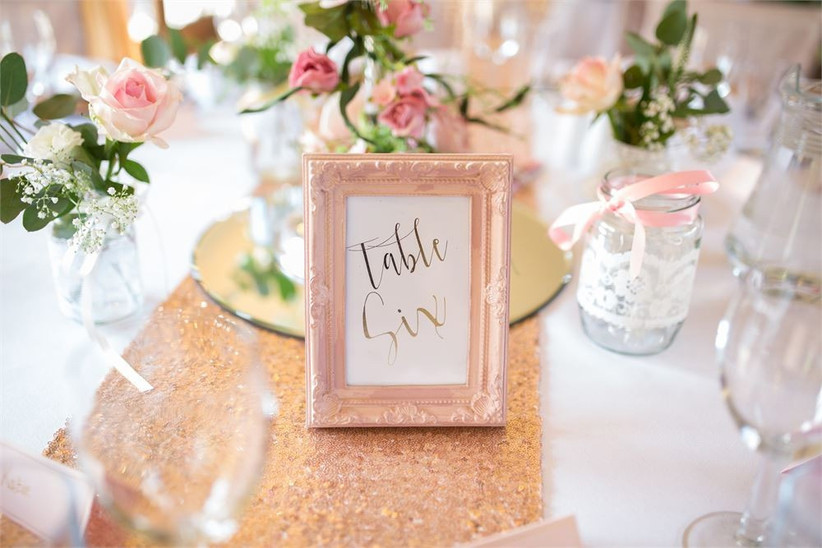 Image: Sally Rawlins Photography
It's those little extra touches that make your wedding reception even more special. Whether it's beautiful chair decorations, amazing wedding centrepieces or glittering sequin table cloths, think about what decor items will make your wedding reception truly amazing.
Catering – £5,500
Your venue and your catering will take up a large proportion of your budget but they will be totally worth it! A £5,500 budget will allow you to spend between £45-£75 a head for between 70-100 guests. Your evening menu costs will be far less but don't forget to allow extra spend for those additional evening guests.
Wedding Flowers – £1,700
You bridal and bridesmaid bouquets, buttonholes, reception arrangements and ceremony flowers will all come out of this budget and it's amazing how quickly it can vanish!
With £1,700 to spend, you will be able to choose some gorgeous flowers that will really transform your day. If you love the idea of lots of beautiful blooms then choosing wedding flowers that are in season will mean your budget goes much further.
Wedding Cake – £600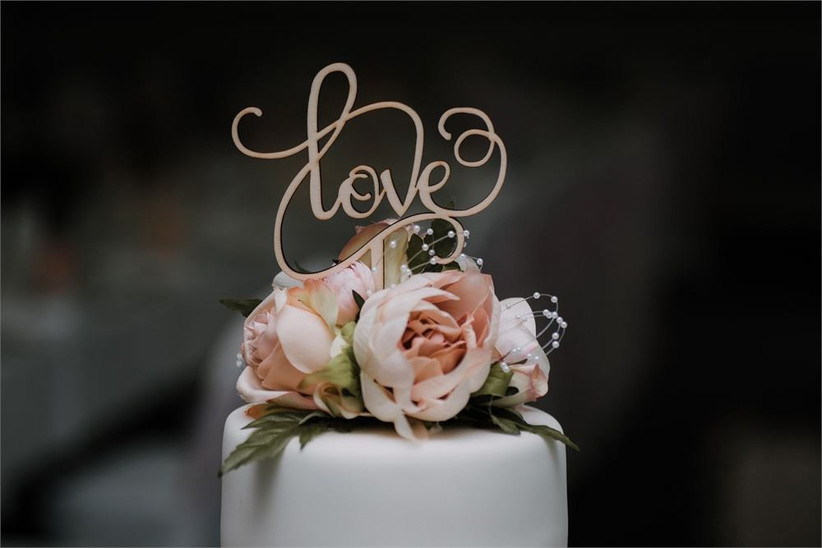 Image: Michael Shepherd Photography
With £600 to spend on your wedding cake, you can choose an amazing wedding cake that can be one of the big focal points at your wedding reception.
You may also need to buy or hire a beautiful cake knife and a cake stand which can add to your costs – but do speak to your wedding venue and your cake maker in case these are already provided.
Entertainment – £1,200
With a healthy budget for entertainment, you can choose a wonderful live band that will really set the atmosphere in the evening and will have your wedding guests dancing all night long.
Thank You Gifts – £200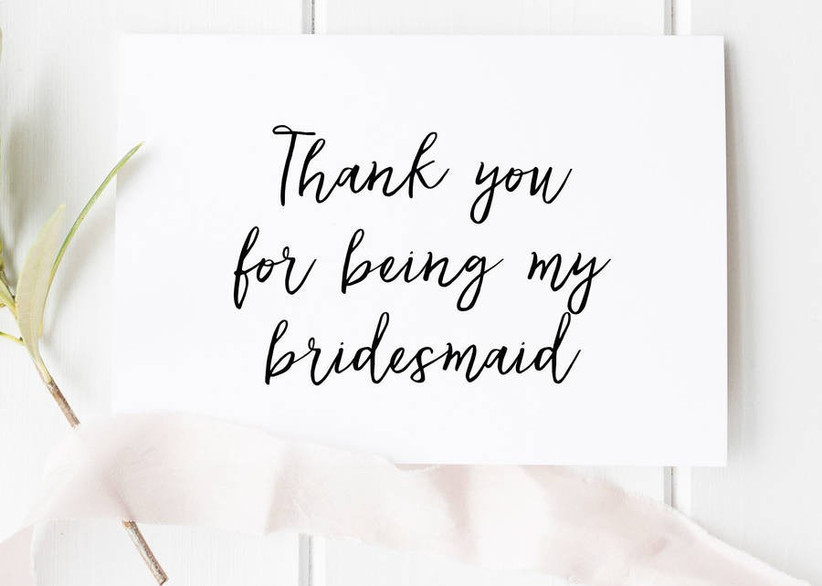 Image: Not on the Highstreet
Set aside some of your budget for thank you gifts for your bridal party – after all they have helped you put this amazing day together. Flowers, jewellery and other personalised gifts all make great thank you presents.
READ MORE: Bridesmaid Gift Ideas For Every Budget
Honeymoon – £3,000
Plan the holiday of a lifetime with your £3,000 honeymoon budget. If you are concerned about spiralling costs then an all-inclusive honeymoon resort will mean you spend very little when you are actually away and you can manage your spend easily.
So now you have your £27,000 wedding budget organised, it's time to start saving! Take a look at 23 Things to Give Up Now to Save for Your Wedding, alternatively if you are considering a loan take a look at our wedding loans section.