Win a Petite Solitaire Engagement Ring with Blue Nile
One lucky winner will be in with the chance to win a beautiful Petite Solitaire Engagement Ring, worth £800!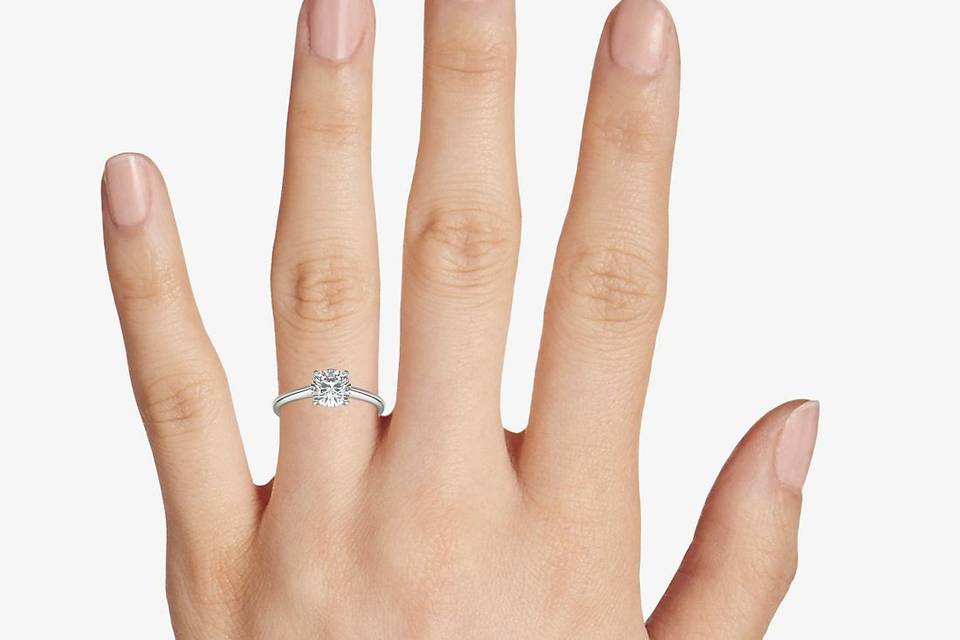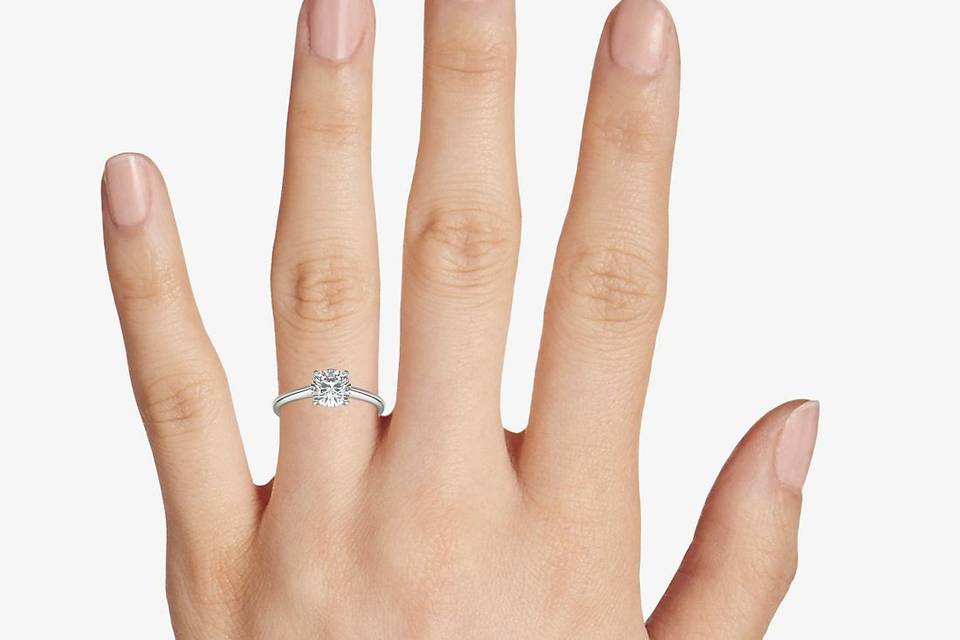 Fancy getting your hands on a stunning, sparkling engagement ring? We've teamed up with Blue Nile Jewellery to give one lucky bride-to-be the chance to win a beautiful Platinum Petite Solitaire Engagement Ring worth £800!
Founded in 1999, Blue Nile revolutionised the jewellery industry with a disruptive online business model, making it possible to shop for extraordinary, high-quality diamonds at a great value.
The team of jewellery experts believe that their customers deserved more choices, straightforward information and exceptional service.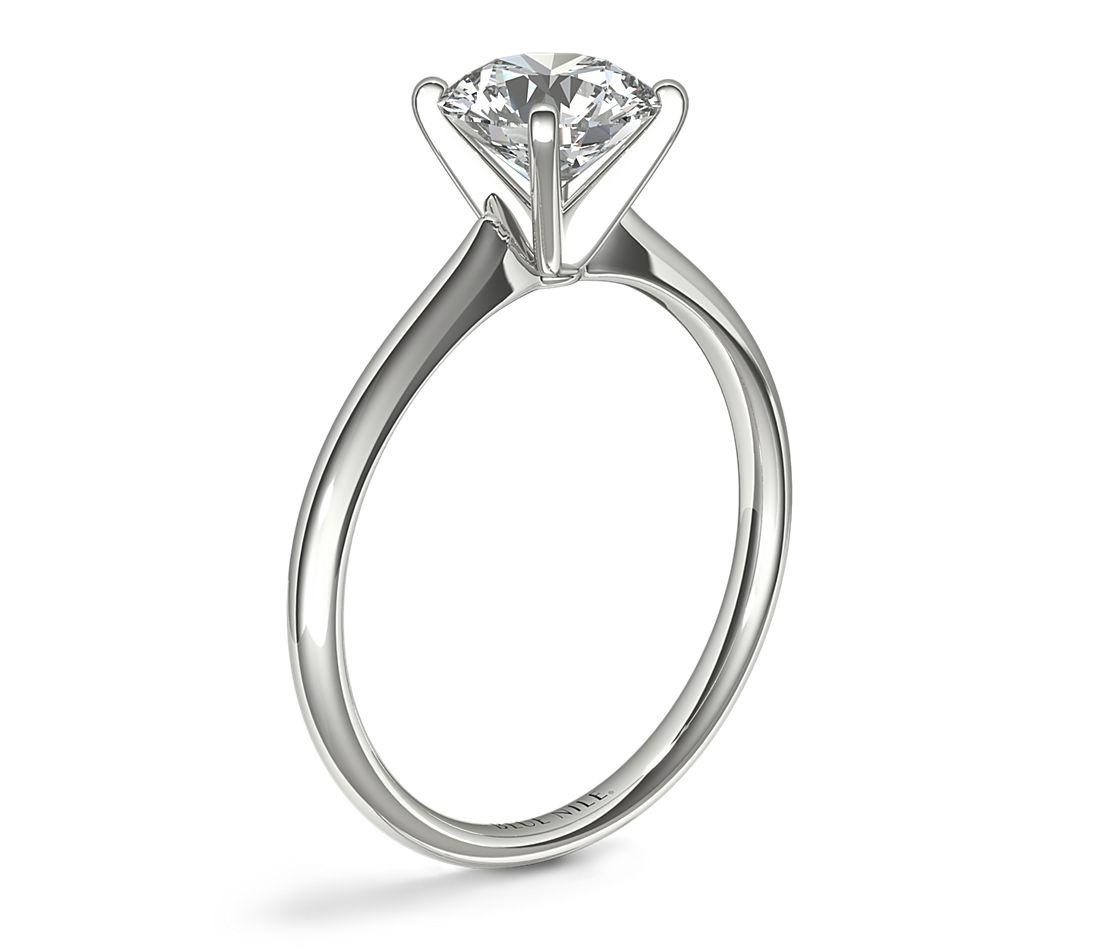 As the leader in handcrafted engagement rings and beautiful fine jewellery, Blue Nile are constantly innovating and looking for new ways to help their customers discover and design the perfect pieces for every occasion.
Blue Nile offer handcrafted engagement rings that are made and quadruple-checked. Their diamond and jewellery experts ensure the quality of Blue Nile diamonds and jewellery before they ship, so you can feel confident that every piece meets their industry-leading standards.
They only purchase ethically-sourced diamonds through the largest and most respected suppliers. Blue Nile offers over 150,000 loose high-quality diamonds, and no matter the size, all are colourless to faintly coloured with exceptional clarity.
As part of the Blue Nile experience, the professional team provide every customer with exceptional diamond buying tips and unbiased diamond and jewellery education guides, so that you can make an empowered decision about your purchase. Their diamond and jewellery experts are available 24/7 to answer all questions great or small. They can help you compare diamonds, choose the perfect setting, find a matching wedding band, select fine jewellery for a milestone gift—and so much more.
The Prize
One lucky winner will win a Petite Solitaire Engagement Ring, worth £800! Terms and Conditions apply.
How to Enter
To be in with a chance of winning this amazing prize, simply fill in your details below. Entries close at 23:59PM on 17th December 2021.