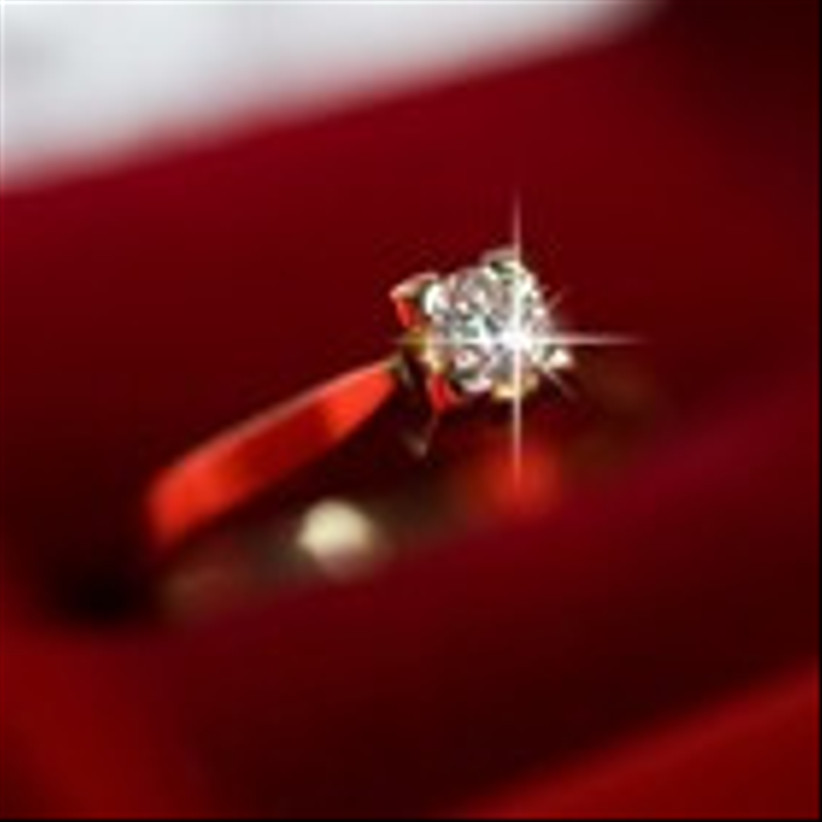 A groom's job might seem simply to be nodding along to the bride's plans then telling his new wife she looks beautiful on their wedding day — but there's much more to it for the man when it comes to wedding planning.
We asked three experts to reveal everything the groom needs to know to get his nuptials spot on, from making the perfect proposal to arranging an idyllic honeymoon.
The Proposal
According to Sarah Pease, The Proposal Planner from Brilliant Event Planning, guys only get one shot at a marriage proposal, so thinking ahead and having a plan beats spontaneity hands-down.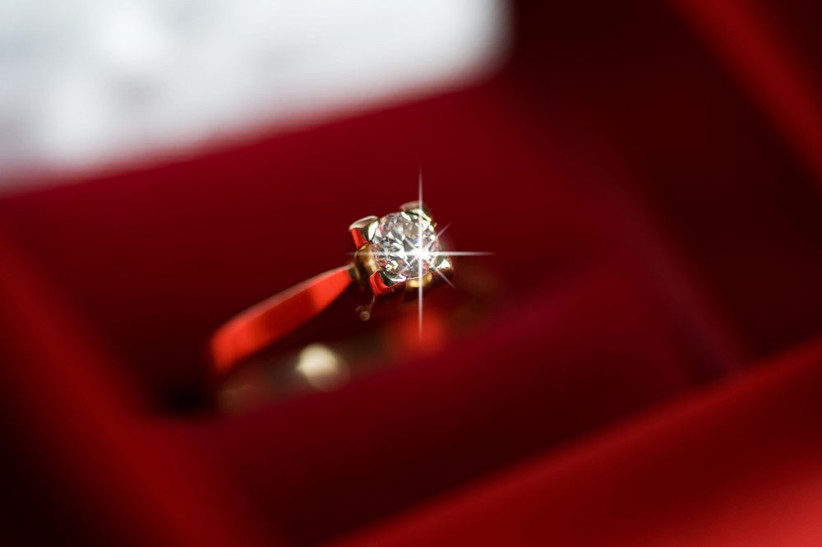 "One of the biggest pitfalls is doing it off the cuff, with no contingency plan," Sarah says. "Think of all the things that could go wrong, from the traffic to the weather.
"A proposal doesn't have to be big and elaborate but it needs to be personal. And some of the best proposals we've planned have involved couples living out a fantasy, like a trip to Paris." And even if you can't afford a private jet, Sarah says you could transform your home into a perfectly romantic setting for a proposal.
Sarah also believes in an element of surprise. "Keep every single person from friends to family to the limo driver on a need-to-know basis," she advises. "If you're going to New York, for example, and everyone expects you to get engaged, set up a decoy. Book a show or a great restaurant which is going to be special — then propose the night or day before.
"If you want to preserve the surprise, propose with a place-keeper ring." Sarah says the ring could be anything from a candy ring to an obvious fake to make her laugh, but she insists that you have to have some kind of ring to put on her finger when you propose.
"A proposal is an exciting and emotional moment," Sarah adds, "so keep what you're going to say simple. Even if you memorise a script, when you get down on one knee it can slide out of your head, so just focus on three important things, you want to say instead."
The Wedding
Forget bridezilla taking charge: Kaila Coulston, director at Denim Events, says that grooms are involved in all aspects of planning these days. "The Groom tends to be responsible for the business side of the planning, like negotiating with suppliers and confirming costs," she says.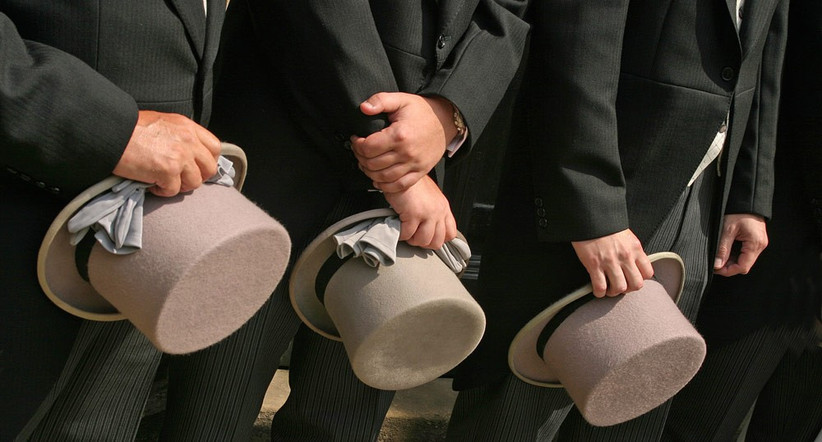 "Choose the best man and ushers as soon as possible," Kaila advises. "And you'll need to take their outfits into account when setting a budget.
"Ideally, write your speech at least a week before the big day as it's nice to mention some of the experience of planning the wedding without any last-minute panic. Make it personal with stories of the two of you and only tell funny stories you'll both appreciate.
"It's important to thank people in the speech, mainly the bridesmaids, ushers, best man, parents for their support and the guests for sharing the day with you. If some have travelled from a long distance, single them out and thank them — and be sure to say how beautiful your bride looks!"
When it comes to the final practicalities, Kaila says the groom can take on plenty more responsibility. "You can ensure name cards and decorations get to the venue, for example, and make sure guests are in the right place at the right time with the help of your ushers."
The Honeymoon
Traditionally the groom's responsibility, organising the honeymoon is a great way to treat your new wife, says Sandals' wedding supervisor, Kerrie-Anne Ford.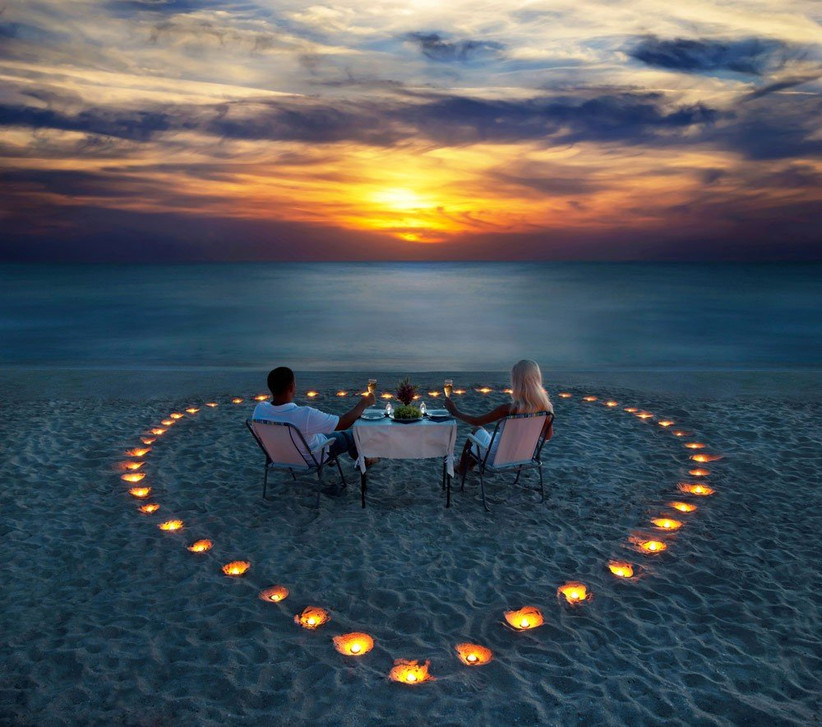 "You know your bride better than anyone, so use your common sense when choosing your honeymoon," says Kerrie-Anne. "For example, someone who can't live without hair straighteners isn't going to enjoy camping in the Serengeti! If you're worried about making the wrong decision, ask her to draw up a list of 10 'dream' and 10 'nightmare' destinations to get a better idea."
Kerrie-Anne suggests you start planning the major arrangements as early as possible to avoid paying over the odds or missing out on your dream hotel — and she reminds grooms to include the honeymoon in the wedding budget: "It's an expensive time so choose a honeymoon that allows you to budget easily. All-inclusive resorts are a great option and many offer airport transfers, watersports equipment and various activities."
When it comes to practicalities, Kerrie-Anne says grooms should check they are travelling at the right time of year: "A beach holiday won't be fun if the weather is cold and wet — and don't forget to factor in flights and jetlag too: if you've only got a week, Australia and Asia probably aren't ideal. And allow a day or so to recover on your return home.
"If the hotel is aware it's your honeymoon, they're sure to make the experience extra special," she adds. "But arrange a few special events yourself, from a private candlelit dinner to a bubble bath with petals and champagne.
"Saving some sentimental souvenirs — even just pressing a flower you gave her during the honeymoon — is also a really nice touch."