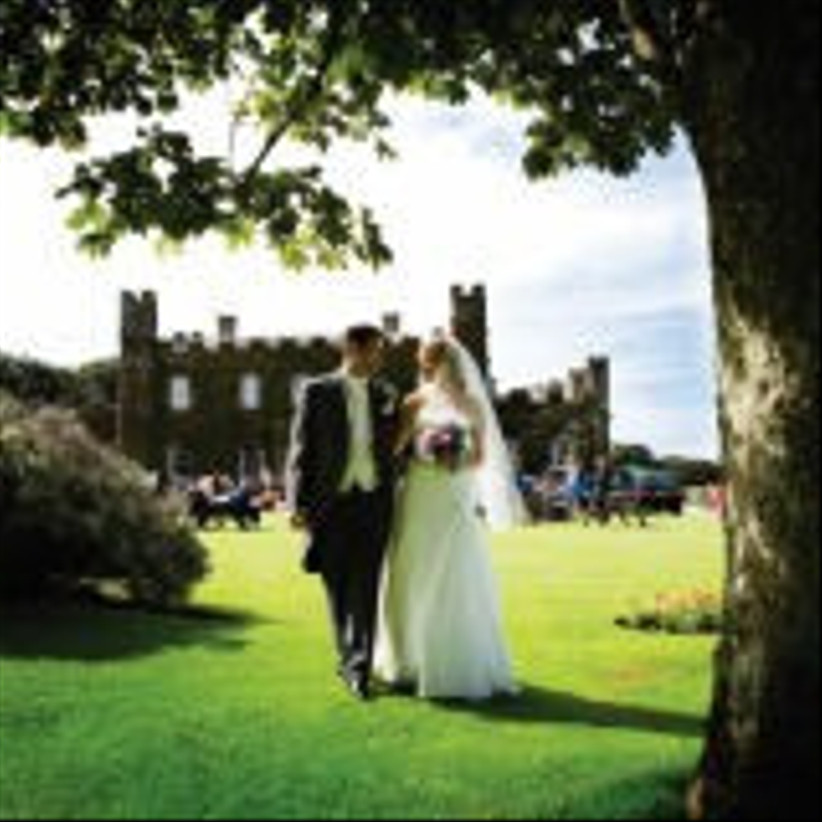 If you're having a short engagement and need to plan your wedding in a hurry, don't panic! We spoke to Alexandra Ward, Banqueting Manager at wedding venue Tregenna Castle to get her top tips on planning a wedding in just six weeks…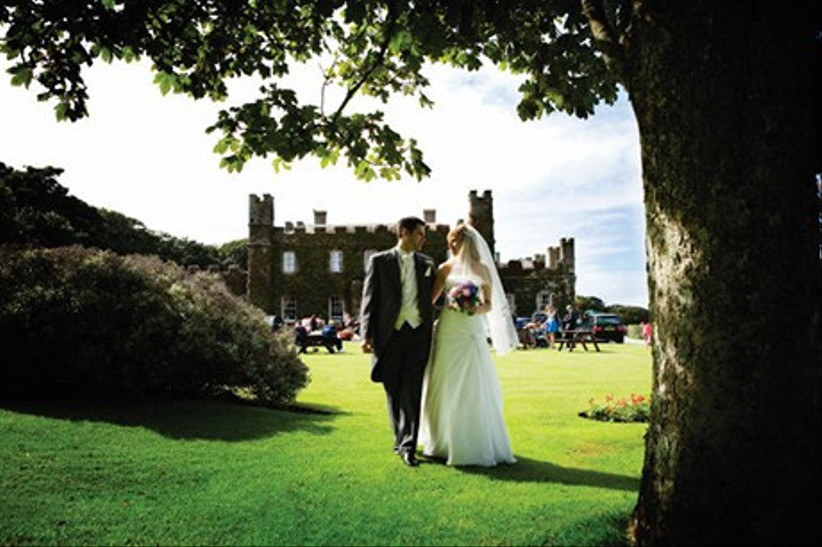 Week 1
"So, first things first, you have to decide on a venue for your reception and ceremony, whether that be a venue with a civil licence or a church. If you decide to have a civil ceremony, you will then need to book the registrar.
"Next — wedding invitations. You can buy invitations or order them online but make sure you send them out ASAP! If you are going to have a gift list then make sure to include this in your invitations.
"If you haven't already thought of your bridal party — bridesmaids, best man and ushers (if you decide to have them) then get it sorted now. These people will then be able to help you with the rest of organising.
"Ladies — go look at some dresses this week — the sooner the better, as it may need altering!"
Week 2
"Now that your venue and ceremony are hopefully all booked, you need to get all your other suppliers booked. Decide on your photographer, florist and entertainment for the evening.
"Your florist will play a key part in your table decorations but there are lots of different centrepiece options that you could go for — it doesn't always have to be floral.
"Men — you need to get organised with your suits now as well. Often the suits are hired so make sure you go and get measured up and decide on any colour coordination."
Week 3
"Now is a good time to fit in your hair and makeup trials. You might want to try lots of different styles and also make sure that you are happy with your finalised look. On the actual day, the last thing you want to be doing is trying to decide on lipstick or curly/straight hair.
"The wedding cake must be ordered and the bridal party should be getting organised for the hen & stag nights — you might need to give them a gentle nudge.
"Lastly this week, book your honeymoon and make sure your passports are in date!"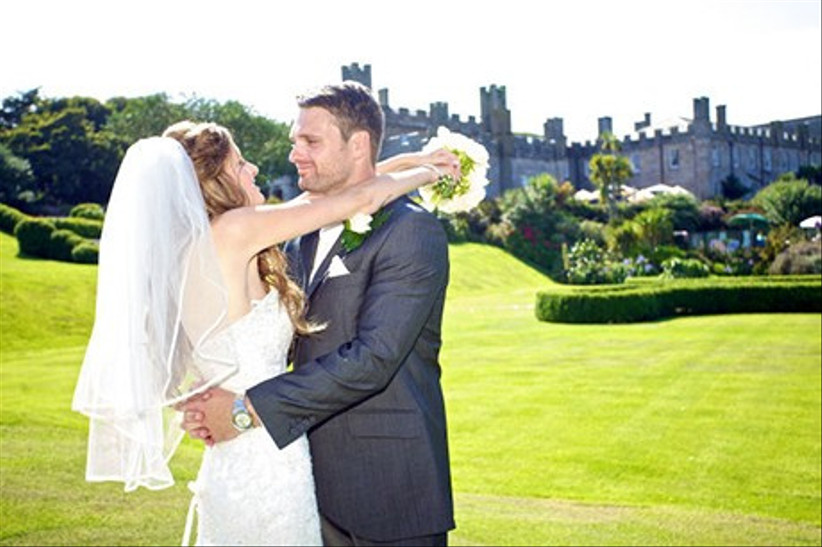 Week 4
"Your RSVPs should be back this week so now you can start to finalise your details with the venue. They need to know menus, guest numbers, special diets etc. You can also now complete your table plan — a glass of wine is recommended whilst you do this as it is always tricky trying to seat groups of people!
"Also make sure you have bought your rings this week and that they fit perfectly."
Week 5
"The final dress fitting should be this week — make sure your bridesmaids come with you to help you on any final tasks and to also try on their dresses. Make sure you have your shoes too — they need to be comfy…
"Groom — write your speech — you can get ideas from the hitched.co.uk wedding speeches section.
"Enjoy your hen and stag nights — try to make sure the best man doesn't end up with any photos that he can use to ridicule you!"
Week 6
"This week is all about the final checks. Speak to all your suppliers confirming timings with them. Meet your venue for the last time to finalise your details and put your mind at rest. The dress and suits should be collected and the shoes polished.
"Brides — make sure you have your something borrowed, old, blue and new! Also sort out any jewellery that you want to wear on the day. Go and get your nails done and try to breathe…
"Both of you might need to also pack your bags for the honeymoon depending how quickly you go after the wedding. Finally…go and enjoy your special day!"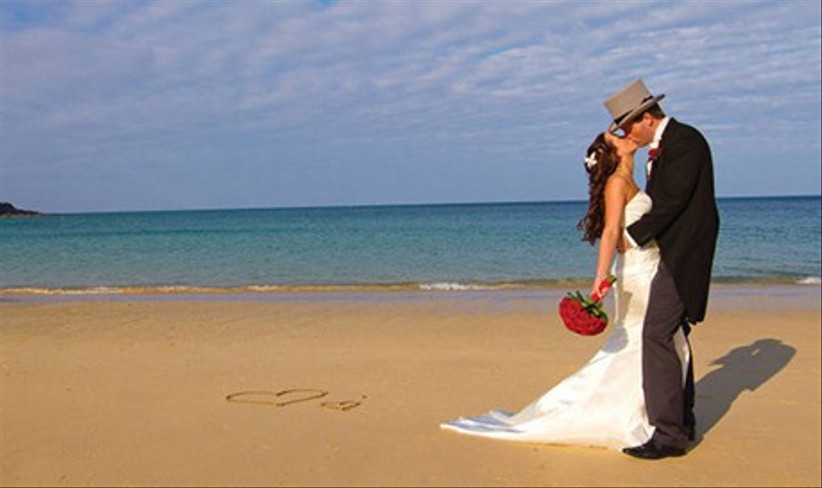 To find out more about Tregenna Castle, visit their website: www.tregenna-castle.co.uk