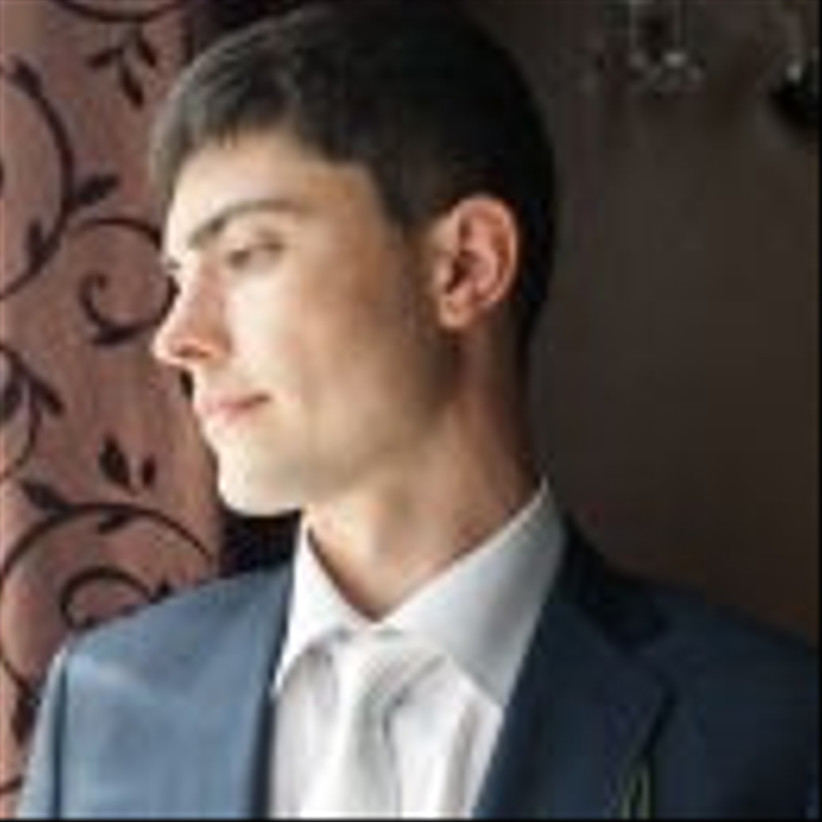 Q: My fiancée does not want to change her surname when we get married. I think that marriage is a bond, and it's tradition that women should change their name to match their new husband. I also want people we meet in the future to recognize that we are married, and not just partners. Is it normal for a lady not to change her surname?
A: There is no real 'right and wrong' answer to this situation and it is something that is being faced more and more often. In today's society, especially with professional women who have built up a reputation under their maiden name, it is common for them to want to continue being known by that name. Whilst the changing of a brides surname is a symbol of love and commitment to her partner, just because she doesn't want to change her name, it certainly doesn't mean the opposite. If your wife taking your surname is really important to you, why not suggest simply adding your surname onto the end of her maiden name. There is also the slightly unconventional option of you taking your wife's surname and adding it to your current name so that you both have the same double barrelled surname.
Q: My fiancée and I are soon to be married in a church and having our hotel reception in a large name brand hotel. At the end of the wedding we have to sign the final bill, however I am not sure of the etiquette in tipping. Is it custom to leave a tip, and should this be on the end of the bill, or in cash with the manager?
A: This is not an uncommon question because it's a tricky subject to approach. Firstly you should check with your venue that service is not included in the overall bill. If it is, then it is up to your discretion as to whether or not you want to leave an additional tip maybe for the wait staff. If you are concerned about tipping anyone else like photographers your florist, then it is totally up to you. There are no set rules for tipping, and this would purely be up to your discretion and satisfaction.
Q: Quite simply, how do I thank her parents? My fiancées parents are doing so much for our wedding, not to mention taking on the entire bill. I don't want to seem ungrateful in any way, but how can I properly show my appreciation and thank them enough?
A: Its great that you are entering in to a supportive new family and that they are excited about being so involved with your wedding. During the wedding day the thanking is usually done in the speeches. Your speech will either be first or second so it's best to do it then in front of everyone so that their efforts really get noticed and appreciated. On a more personal level it could be nice to also thank them alone after the wedding just to mention again how grateful you are for marrying their daughter and for entering into such a fantastic new environment. If you wanted to a small gift or token of appreciation could also be an idea.