We're Going to Hunsnet Brunch - and You and Your Huns Are Invited!
Calling all huns, hens, stags, foxes and stens - it's time to party because we've just become an official sponsor of Hunsnet Hun Brunches. Read on to find out what the fun is all about and become part of the #HitchedHuns crew...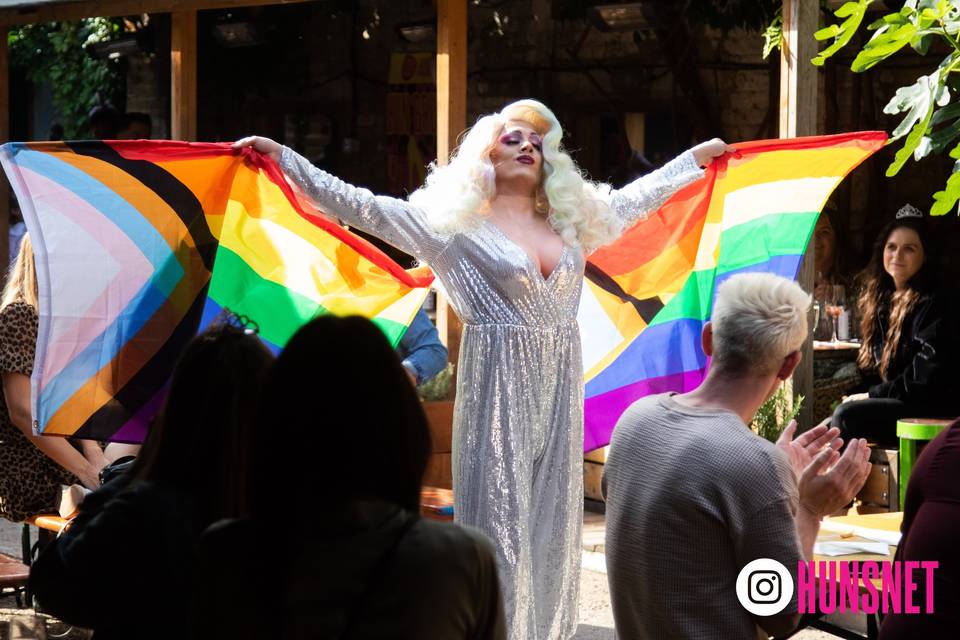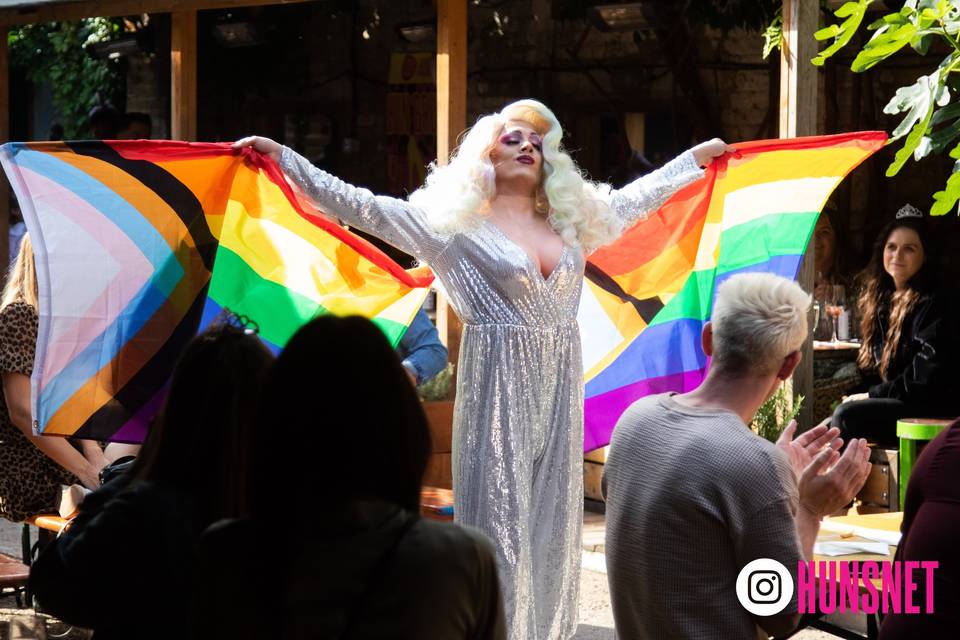 Exciting news - Hitched is now an official sponsor of Hunsnet Hun Brunches!
You're probably seen the iconic 'hunsnet' Instagram account all over your feed (and if not, check it out
here
). Well, this year we wanted you to get in on the fun so we're sponsoring four of Hunsnet's famous brunches in London. The UK's first brunch dedicated to hun culture, it's the perfect place to bring your hens, stags, foxes or stens to be a part of the #HitchedHuns crew. And you can win a table for you and your pals!
Brought to you by the
Gareth Howells
and his Hunset Collective, Hun Brunch will have you living, loving and laughing. See for yourself below!
Be welcomed in by Hunsnet's Head Honcho Gareth at Sway Bar in London, from 12.30pm - 5pm, for an afternoon of unapologetic fun. Expect hun hits, drag dallyns and specially curated 'hun culture' cabaret coupled with competitions, giveaways and prizes. Oh, and special treatment for the #HitchedHuns, of course, including your own area, drinks, a photo wall and props!
Resident DJ Dallyn will be pulling out the all the hun classics from the '90s & '00s. Expect Lisa Scott-Lee, Atomic Kitten, Vicky B's back catalogue and that band she was once in, whatever they were called.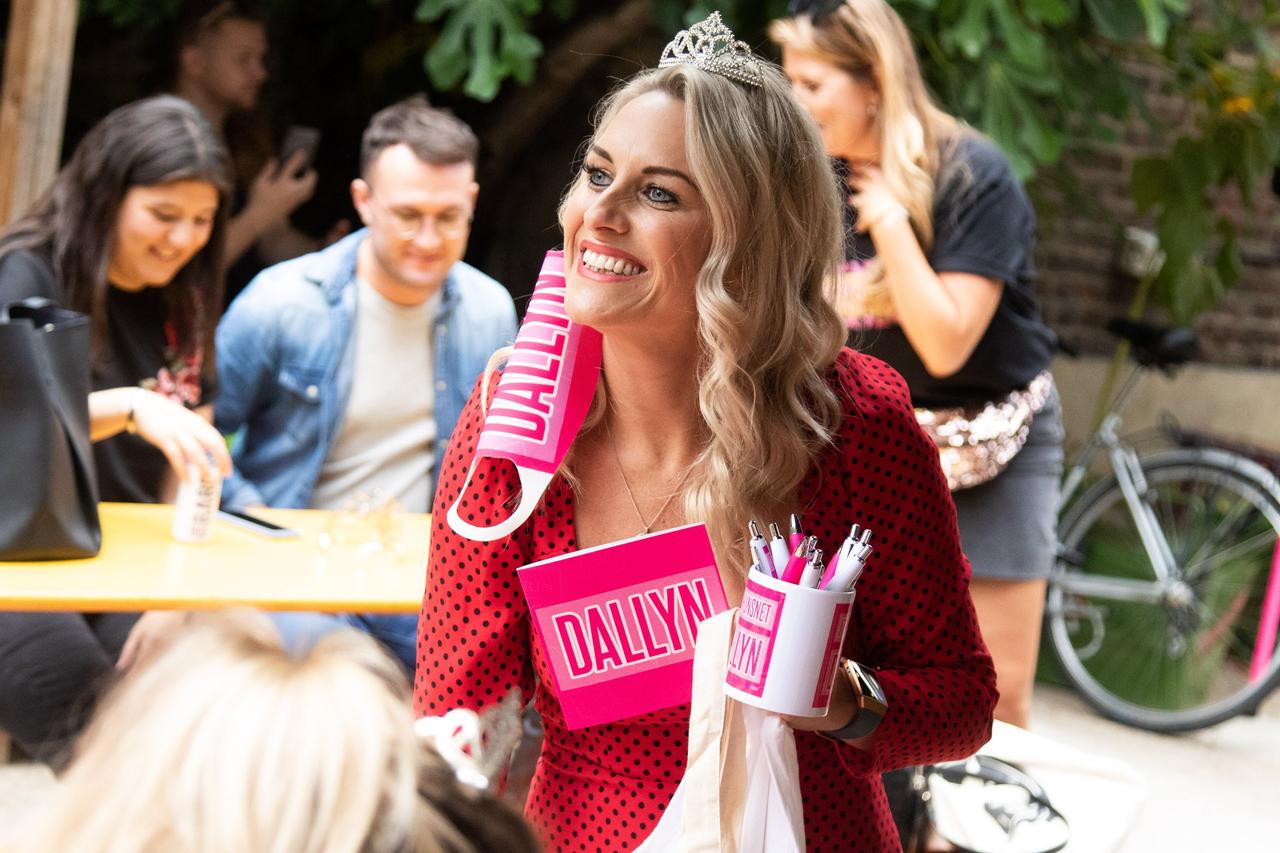 Want to bag a seat? See the Hunsnet Brunch dates below and click here to enter our competition on Instagram. We have two tables for up to 10 guests to give away (AKA you and your 9 hunniest pals) at each brunch and you'll get the whole #HitchedHuns package.
Our first competition is now open for the 16th October brunch and entries close at 23:59 on Sunday 19th September. Read the full terms and conditions here.
Location: Sway Bar London (only a 1 minute walk from Holborn Station for high-heel lovers)
Time: 12:30pm - 5pm
Dates: