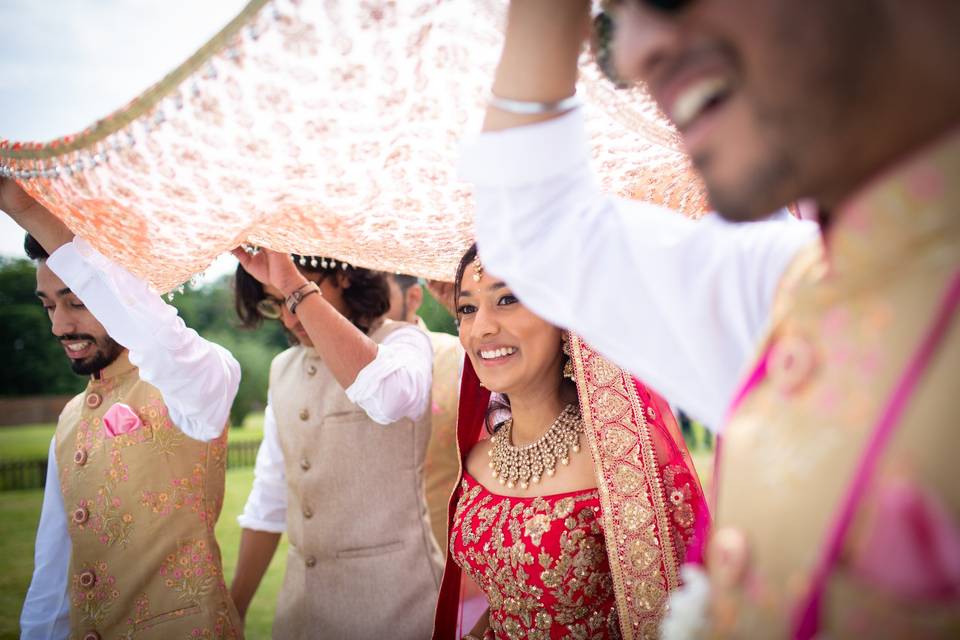 "Normal" large gatherings will return by summer 2021, Prime Minister Boris Johnson said on Thursday.
The Prime Minister was taking part in an online 'People's PMQs' when he was asked for a roadmap out of lockdown for weddings by Lara Gill, the owner of Launcells Barton, a wedding venue in Cornwall.
He said: "It's my strong hope and belief that by the summer, one way or the other, whether by vaccination, which I hope and believe we'll have delivered by Easter, or by lateral flow testing, we'll be in a different world.
"My hope is by summer it really will be a different world for the weddings and events industry. I hope that your potential customers will be full of confidence and optimism as well and will be getting hitched in the normal way.
"I think you should be able to plan for a much more active summer and lots of happy nuptial events all over the UK."
This announcement will be happy news for couples who have placed their wedding plans on hold. A Hitched survey found 71% of 2020 couples had rescheduled their wedding, with the vast majority moving to 2021.
The hope is that weddings of 100 guests and more could be allowed by summer, and perhaps even Easter.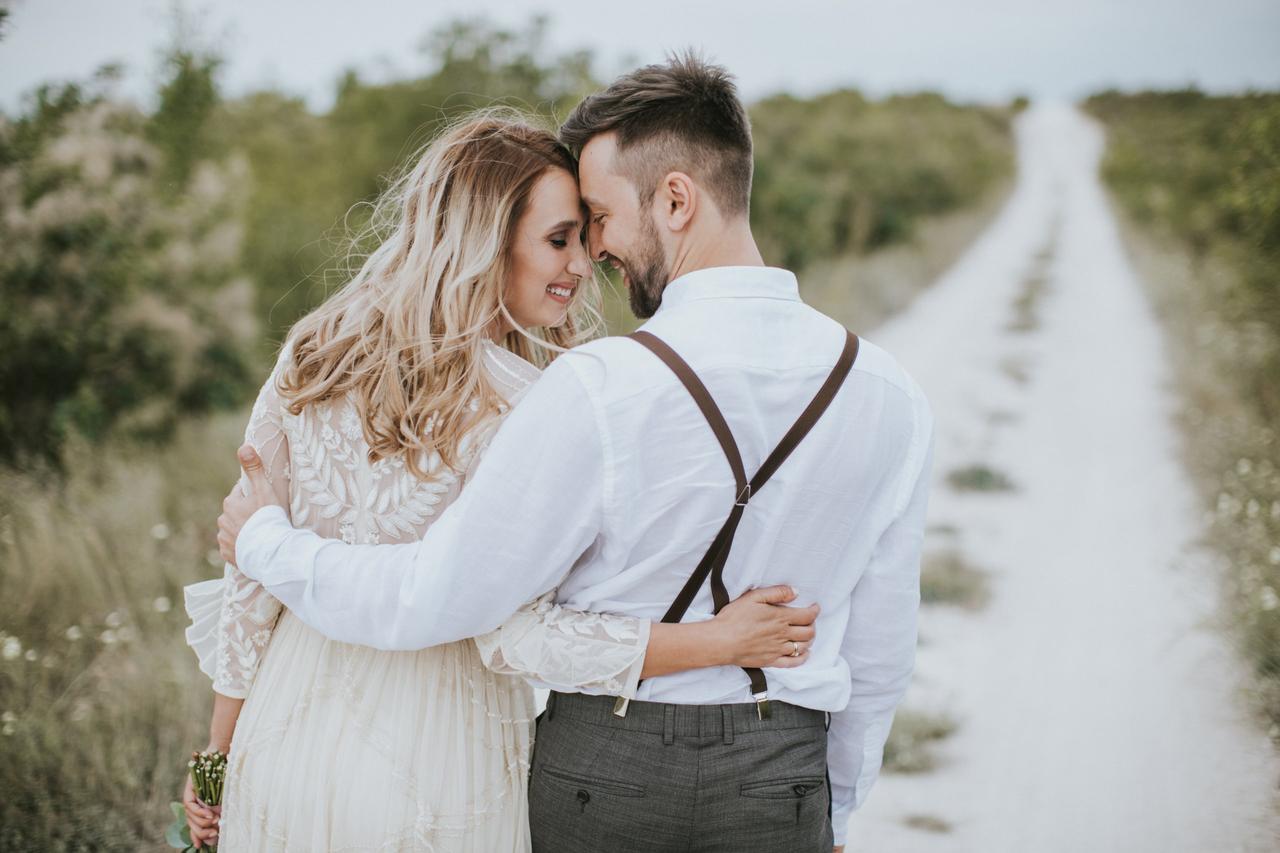 The return will be dependent on the rollout of the COVID-19 vaccine, which was approved for use in the UK on Wednesday, and the success of a rapid testing system.
Vaccinations are due to start being administered from as early as next week, with the elderly and clinically most vulnerable being prioritised.
England is currently under the three tier system, which allows wedding ceremonies of up to 15 people to take place, and sit-down receptions in Tiers 1 and 2, but not in Tier 3.
The rest of the devolved nations of the UK are under their own guidelines for weddings.
In Scotland, wedding ceremonies and receptions can go ahead with 20 to 50 guests depending on your Level.
In Wales, guest numbers at wedding ceremonies are limited by the capacity of the venue and up to 15 people may attend an indoor reception.
In Northern Ireland, wedding ceremonies may take place for up to 25 guests in registry offices, places of worship and approved premises (except those serving alcohol) but receptions or post-ceremony celebrations are not permitted.
Read our full breakdown of what is and isn't allowed at weddings during Covid.