The Winners of the Hitched Wedding Awards 2023 REVEALED
We're celebrating the UK's best wedding businesses in the Hitched Wedding Awards, based on the reviews from happy couples!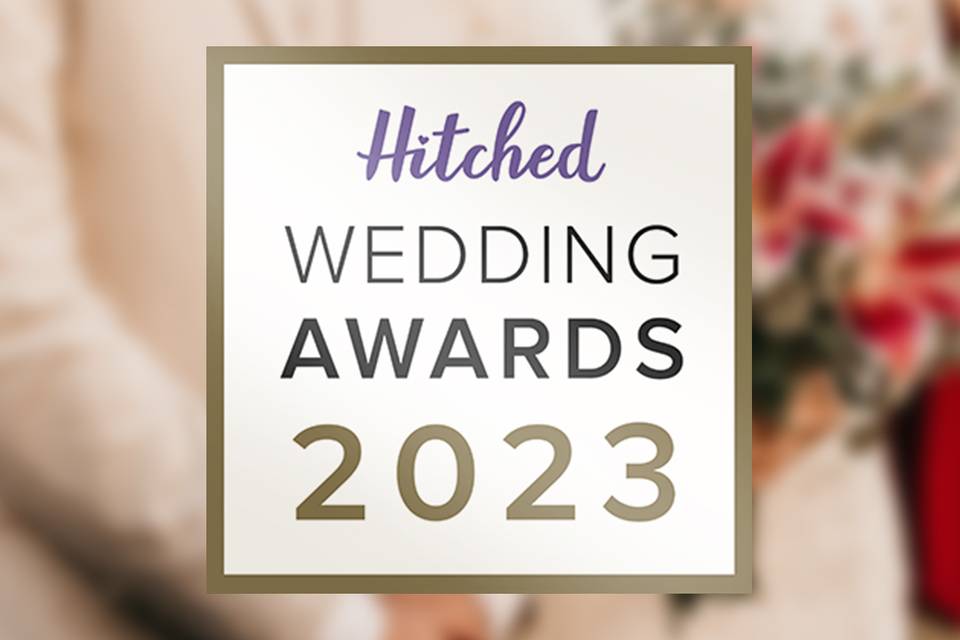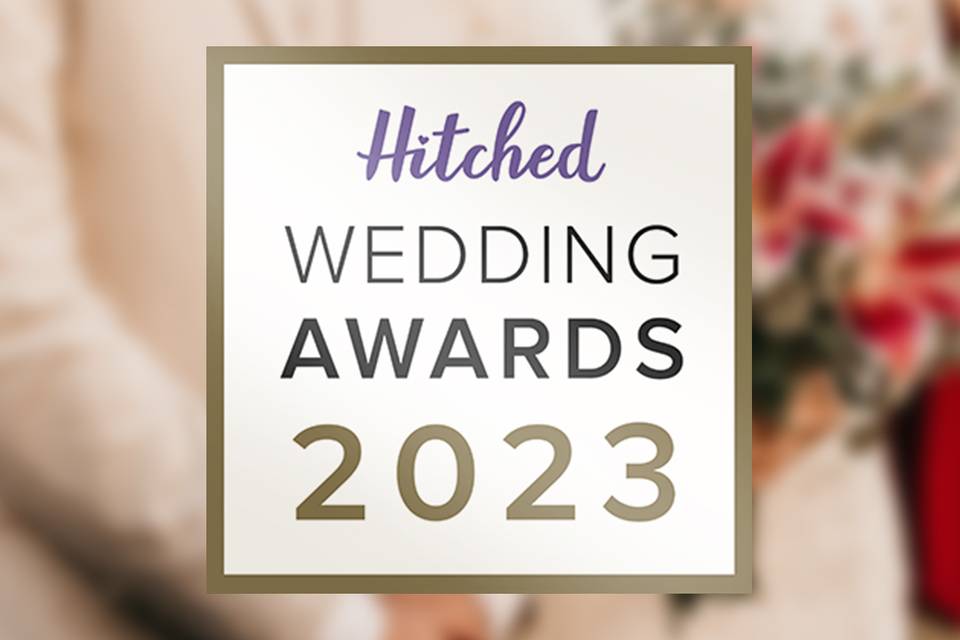 After the huge success of our wedding awards last year, it was only right that we did it all over again. Yes, you guessed it, the time has finally come for us to reveal the results from the Hitched Wedding Awards 2023!
After much anticipation, it's time to crown more than 1,300 wedding venues and suppliers as we finally announce this year's wedding award winners. Are you ready to meet them?
What Are the Hitched Wedding Awards?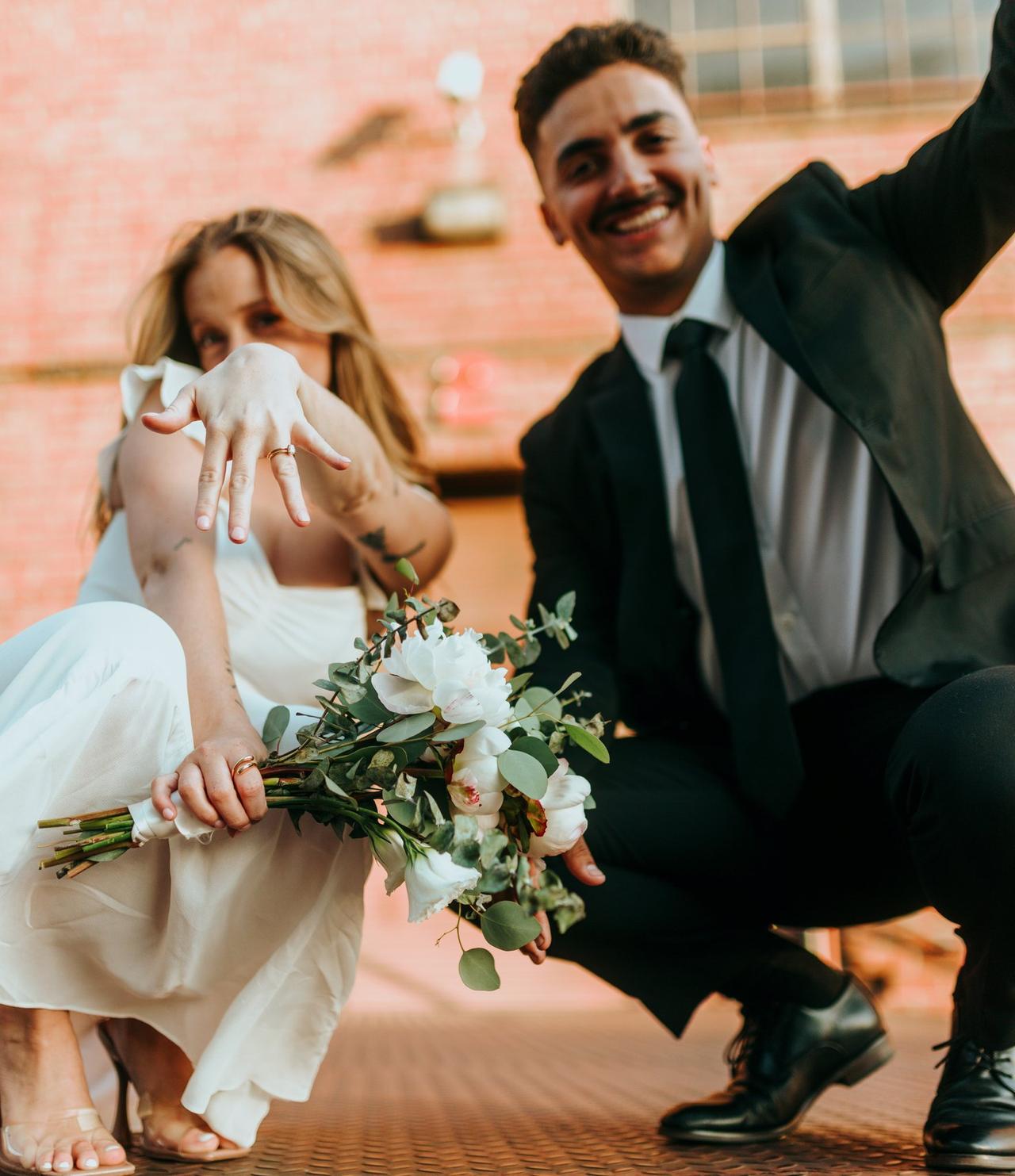 The Hitched Wedding Awards recognises the best wedding venues and suppliers from across the UK based on the amazing reviews from their clients. This year, more than 18,000 wedding businesses took part in the awards process, hoping to win a Hitched Wedding Award.
The awards for this year's set of winners have been allocated based on reviews and opinions from almost eight million couples who have used either the Hitched platform or one of its international counterparts to plan their wedding.
Life has thrown some tough curveballs at both couples and small businesses over the last few years, so rewarding those wedding vendors who have done everything in their power to guarantee couples the perfect day is our absolute pleasure.
Zoe Burke, Editor of Hitched says, "We are so lucky in the UK to have so many talented, professional and caring wedding businesses for couples to choose from, and it's so lovely to read all the glowing reviews couples leave for their wedding vendors on Hitched.
"With an incredible 1,350 winning based on excellent customer feedback, it goes to show that wedding vendors in the UK go above and beyond when it comes to helping couples have the best days of their lives.
"We love to see it - and so do all the nearlyweds who are browsing Hitched looking for the perfect wedding professionals to help bring their own special days to life."
Who Has Won a Hitched Wedding Award?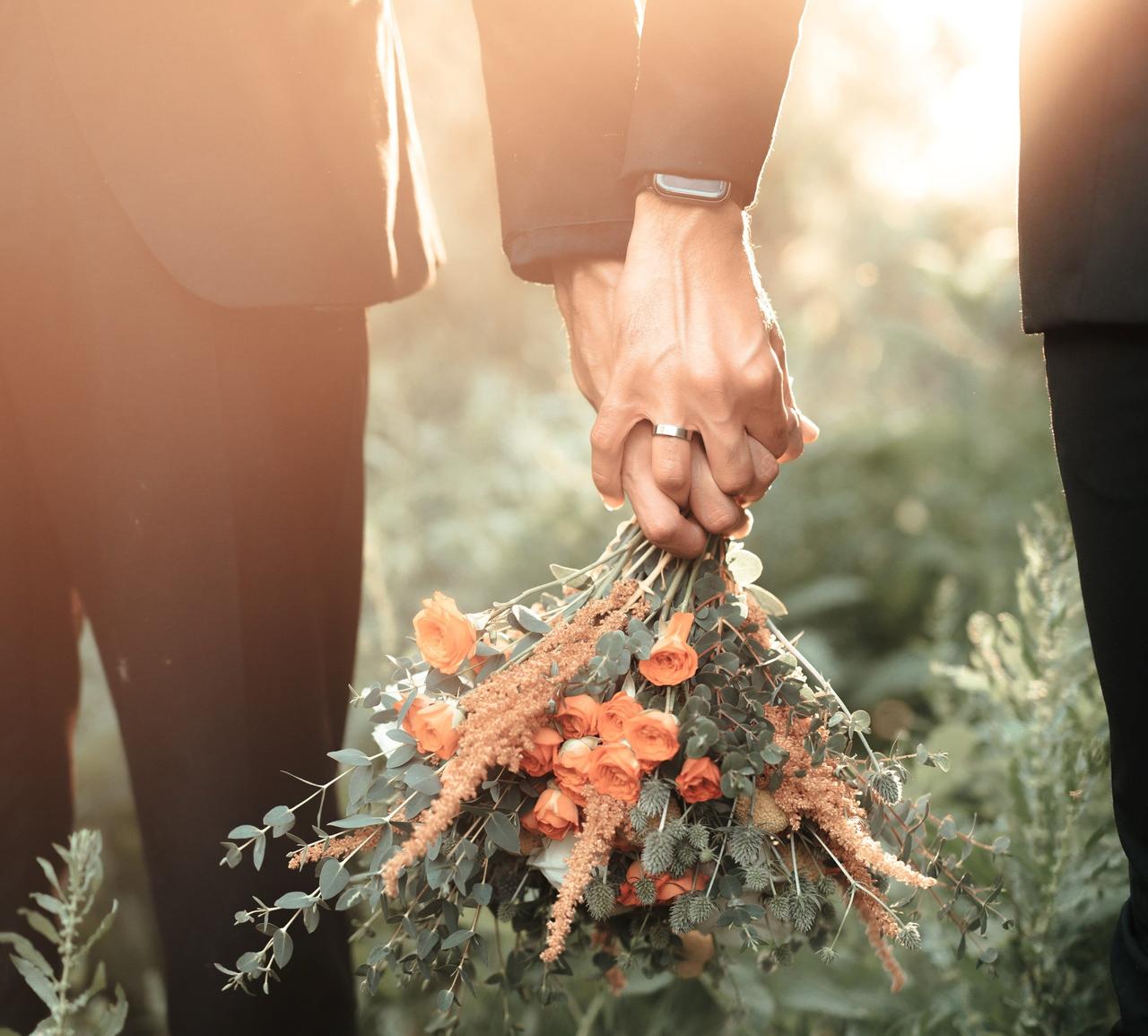 To find out who the 2023 Hitched Wedding Award winners are, simply head to our awards site where you can browse through all the award winners by category - you may even see some of your suppliers or your wedding venue on the list.
Better yet, couples who are planning a wedding now can use this as the perfect place to browse and find their perspective wedding dream team! As well as browsing by category, you can also browse by county and see which wedding award winners are near you, or find incredible suppliers for your big day!
We've crowned a number of winners in each of these 25 categories. Browse the winning vendors by clicking on the category links below.
How Do You Win a Hitched Wedding Award?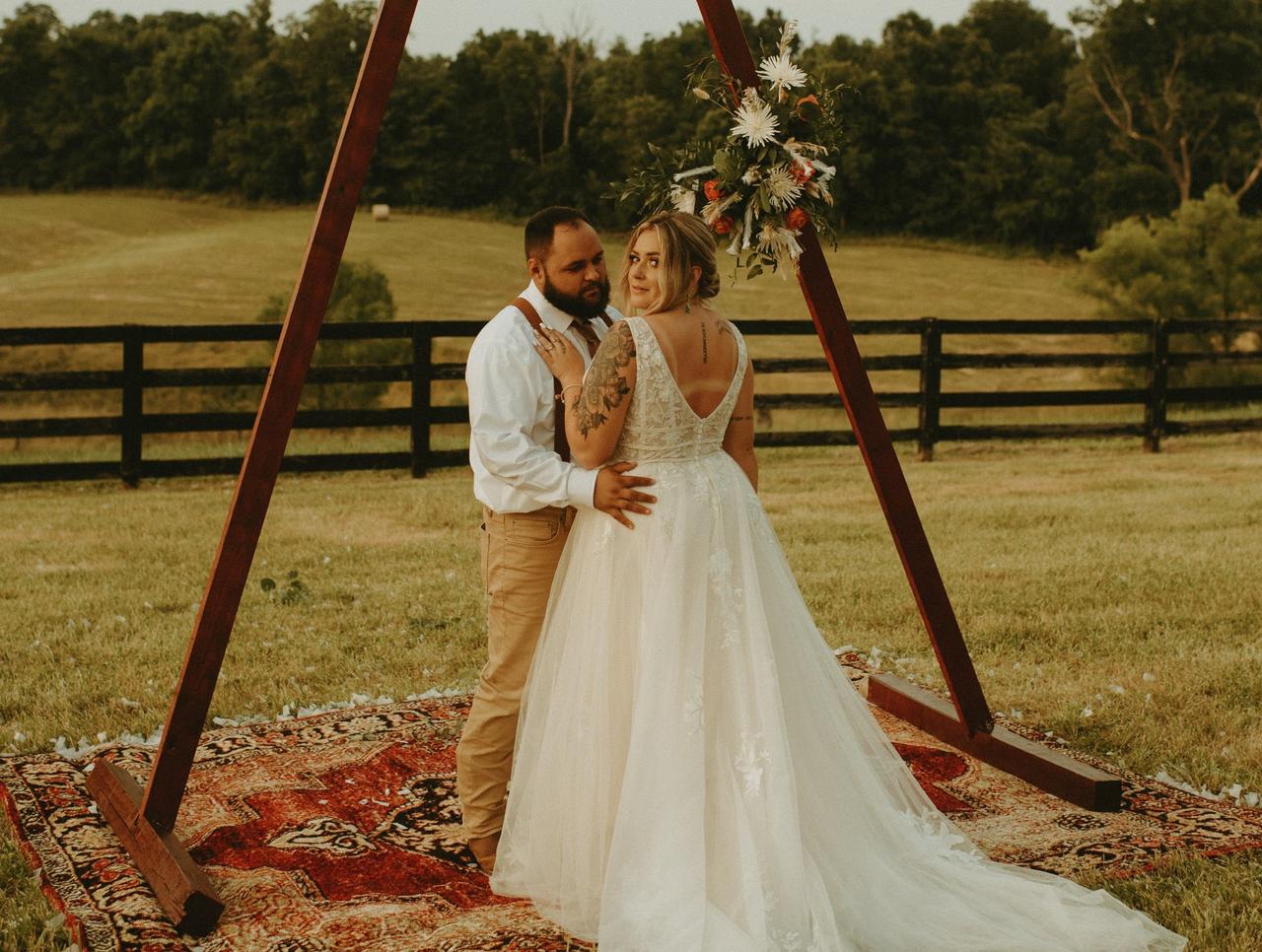 Hitched Wedding Awards are given to the wedding businesses with the highest amount of positive reviews across the Hitched website. We assessed every business in the top 5% across our site to ensure that the most deserving wedding businesses received an award.
So why do it this way? Well, we strongly believe that reviews and testimonials play a huge part in building trust between businesses and couples, especially when it's the biggest day of your life at stake.
When a business does right by you and goes above and beyond in their services, be sure to leave a glowing and honest review so other couples can experience the same excellent service you have.
Check out all of this years winners over on Hitched Wedding Awards website.