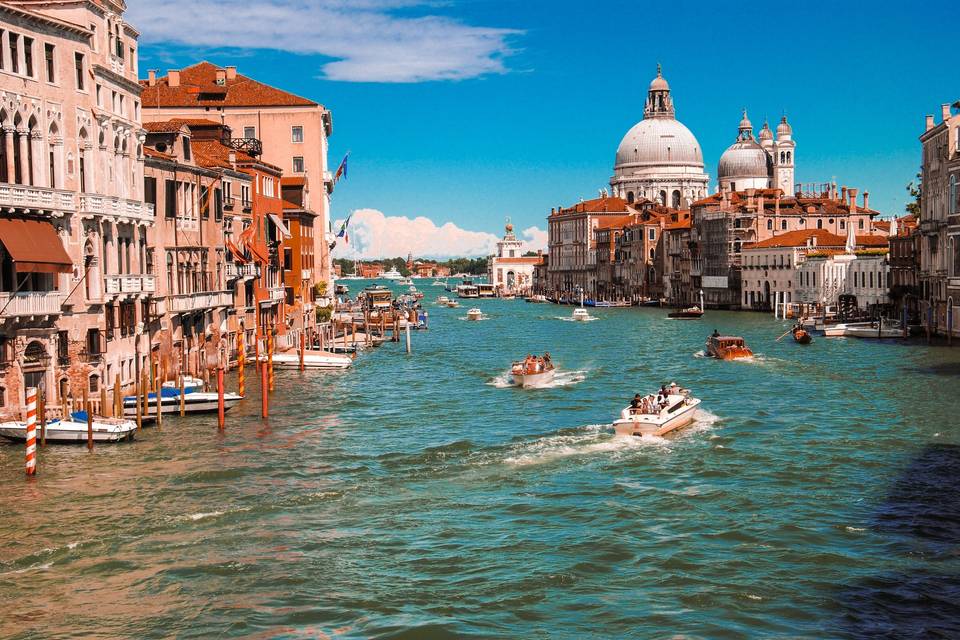 Your honeymoon is truly a holiday of a lifetime. Whether you are staying close to home or travelling across the world, enjoying an iconic and romantic experience together ought to be on your "to do" list.
Even the most unromantic or non-traditional couples should allow themselves to get carried away on their honeymoon — and by trying out one of these breathtaking, memorable and spellbinding travel experiences, you really will feel like you've hit the romance jackpot.
The iconic Eiffel Tower is known as one of the most romantic landmarks in the world: and Paris is close to home if you don't want to travel too far on honeymoon. Buy tickets on the day or you can even book a special "romance package".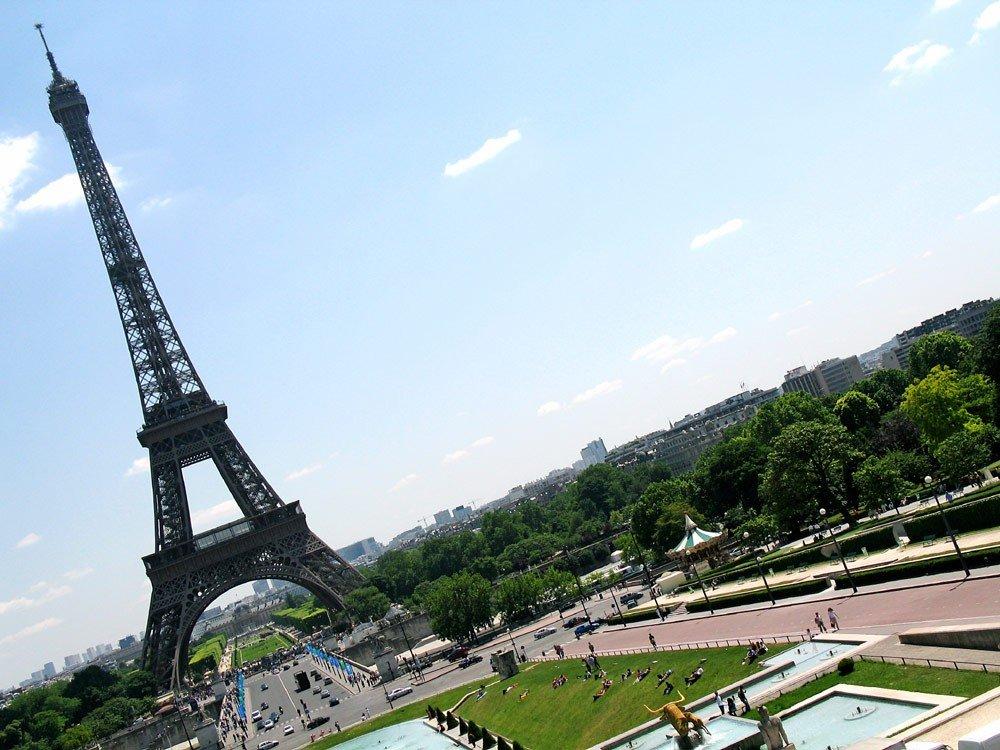 Experience Italy in the best way possible! Pre-book a private gondola for two in Venice, or why not splash out and order or a package with drinks and dinner online before you travel!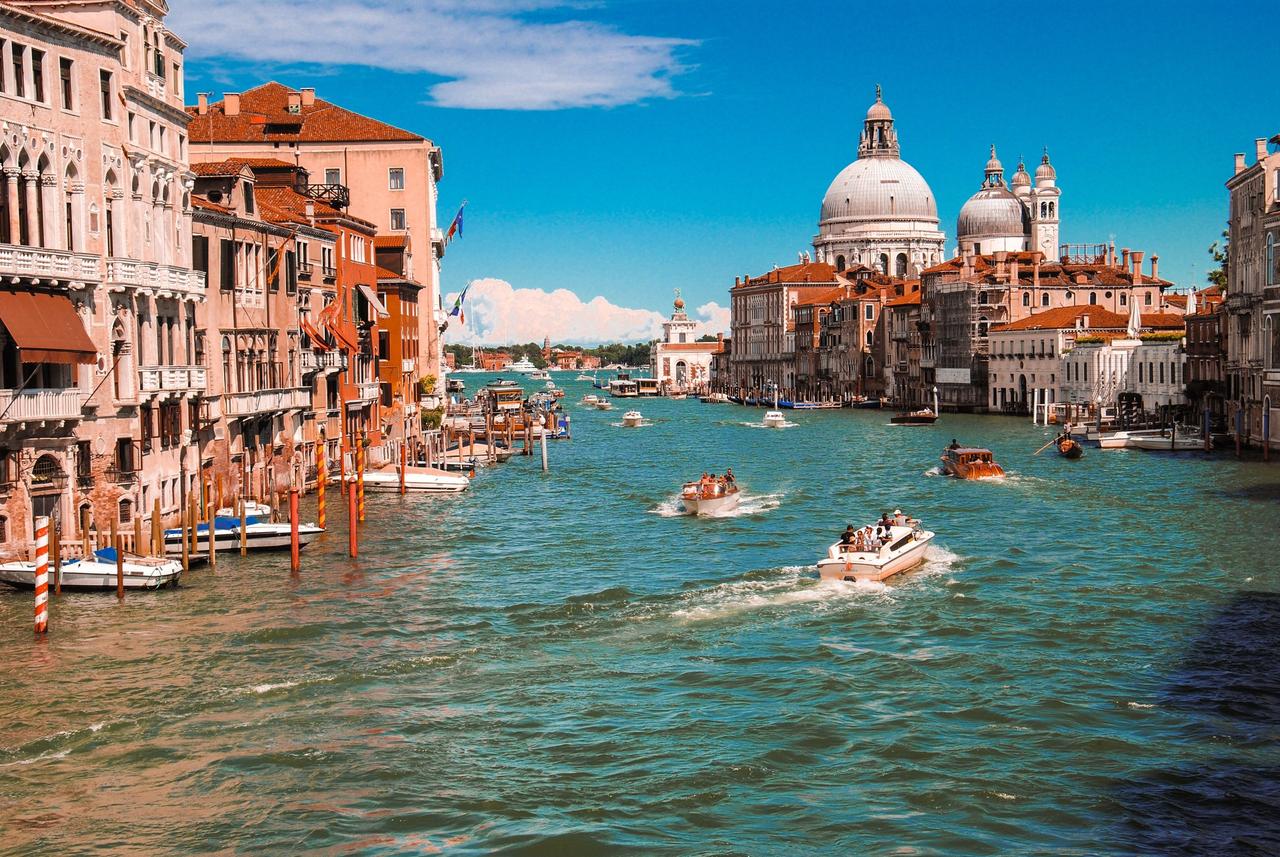 If you're honeymooning in Vegas, you can still take part in the quintessential Venetian experience: take a ride in a private gondola for two at the Venetian hotel and casino.
Another iconic experience, if you're staying in or around Las Vegas, is to visit the Grand Canyon. You can stay in lodges there and hike down to the foot of the Canyon, or complete the experience in style by booking a helicopter ride that includes a champagne picnic when you land 4,000 ft. below the canyon's rim.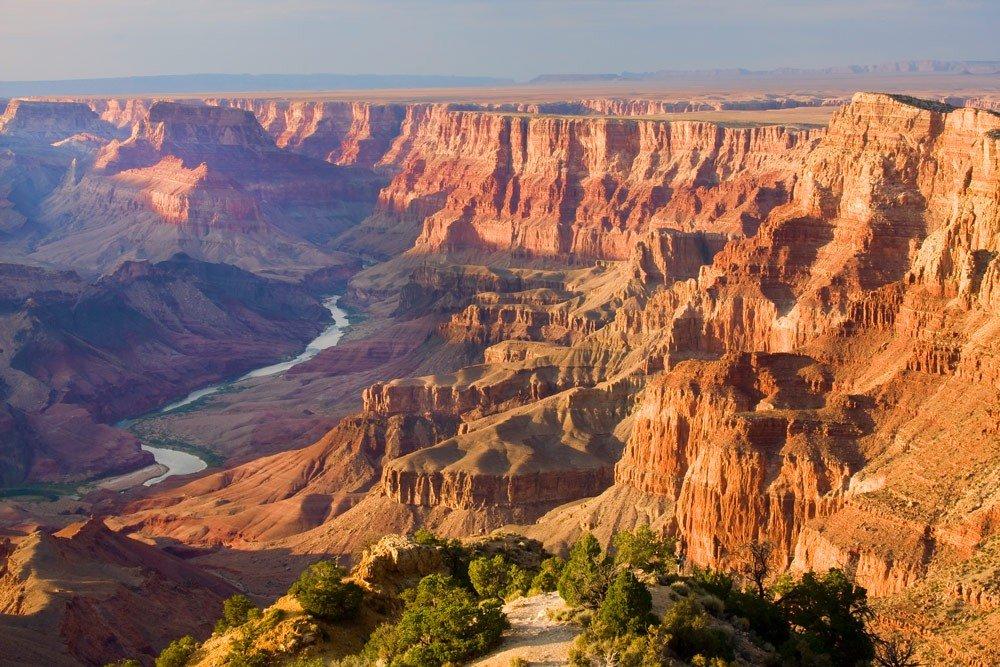 If you head to South America for a steamy and romantic honeymoon, you must take part in a tango. You could have lessons before you leave or, if you're visiting Argentina, you could book private tango classes for two in Buenos Aries.
Sydney is a hugely popular destination for long-haul honeymooners and for the ultimate romantic experience you can charter a luxury yacht for an overnight stay in the harbour.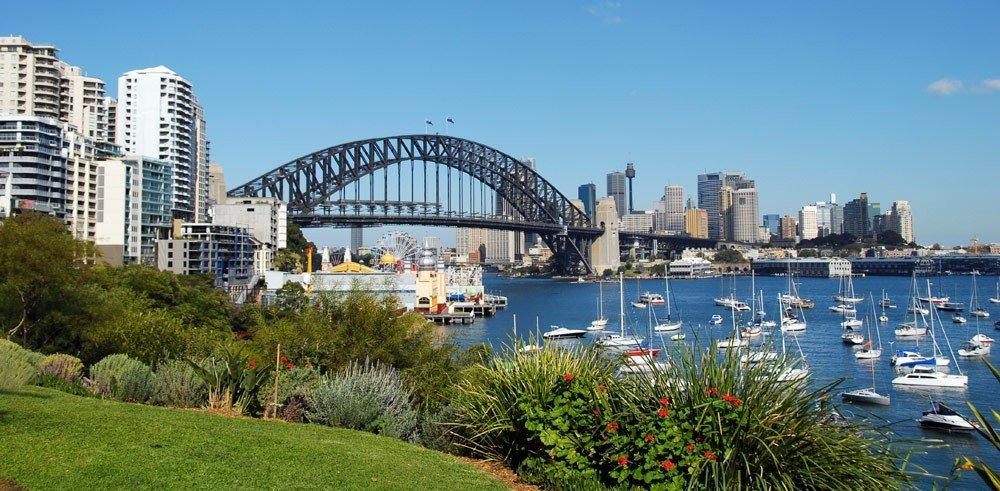 If you're a spiritual couple, follow in the footsteps of the Beatles by trying yoga and meditation in Rishikesh, a stunning town located in Northern India, where the sacred river Ganges flows down from the Himalayas.
Whether you're a passionate clubber, or just a fan of romantic views, grab a cocktail at a bar along the world-famous "sunset strip" in San Antonio and watch the sun sink into the sea to a soundtrack of chilled out tunes.
It was immortalised in the romantic movie, Sleepless in Seattle, and if you want to take in a stunning, iconic view of New York City, you must see it from the Empire State's Observation Deck. It's open from 8am to 2am so you can beat the crowds (and take advantage of your jet lag) first thing, or see the city at night, after a romantic dinner.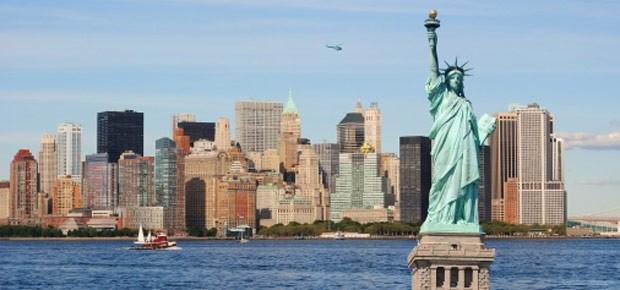 Remember when Mr. Big moved to California and Carrie took him for a final fling in the city? Whether or not you're a Sex and the City fan, riding through the beautiful park in a horse drawn carriage is an inescapably romantic experience.
London doesn't have a huge reputation for being a romantic city, but there are plenty of romantic experiences to be had there: taking afternoon tea at The Ritz is like stepping back in time to a world steeped in glamour and romance.
From the dramatic sight of Alcatraz to the beauty of the Golden Gate Bridge, there's nothing quite like sailing San Francisco Bay. You can choose from a daytime tourist trip or a romantic evening cruise.
Italy is all about romance and the city of Florence is testimony to that. If you honeymoon here, you must visit Boboli, a peaceful garden that stretches from the hill behind Pitti Palace to Porta Romana.
You don't have to spend your entire honeymoon on this iconic and romantic mode of transport: in fact, you don't even need to leave the UK. If you're honeymooning at home you can take tea for two onboard a Venice Simplon-Orient-Express train from 15 locations in the UK.
If you're staying in Vienna, an iconic romantic option is an excursion to the Danube Valley. In the summer season, from April to October, you can book a day trip that includes seeing castles, a Benedictine abbey and a boat cruise on the Danube.
Have you always dreamed of experiencing wild romance? You can book safari tours across the continent, but for the ultimate in luxury, stay in an opulent safari lodge somewhere like Sabi Sabi in South Africa.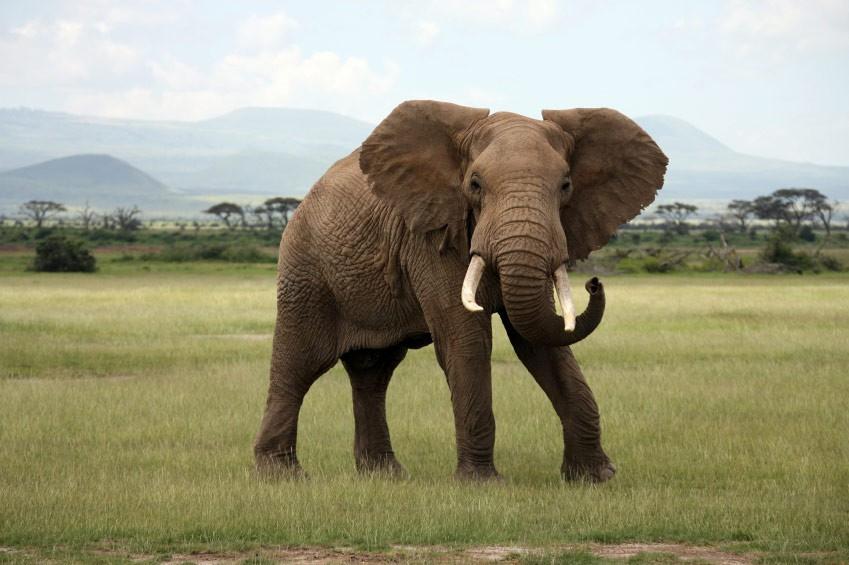 In just one day trip to the bustling capital, Cairo, you can visit the Pyramids of Giza, the Sphinx, and the Egyptian Museum, home to relics from King Tut's tomb: Egyptian romance is indeed, ancient. Visit the pyramids at sunset for the ultimate in iconic experiences.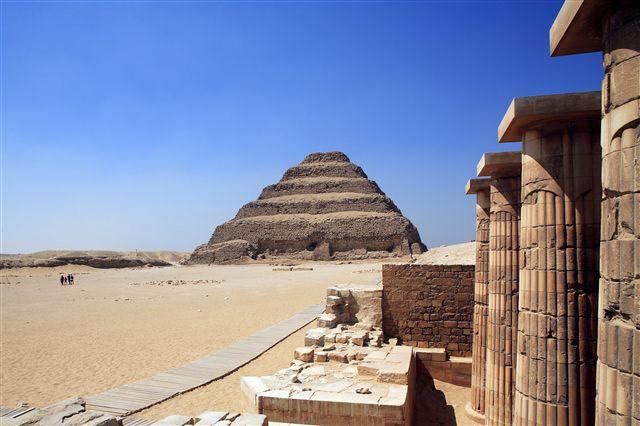 Browse the honeymoon section to be further inspired in finding your ultimate honeymoon destination.