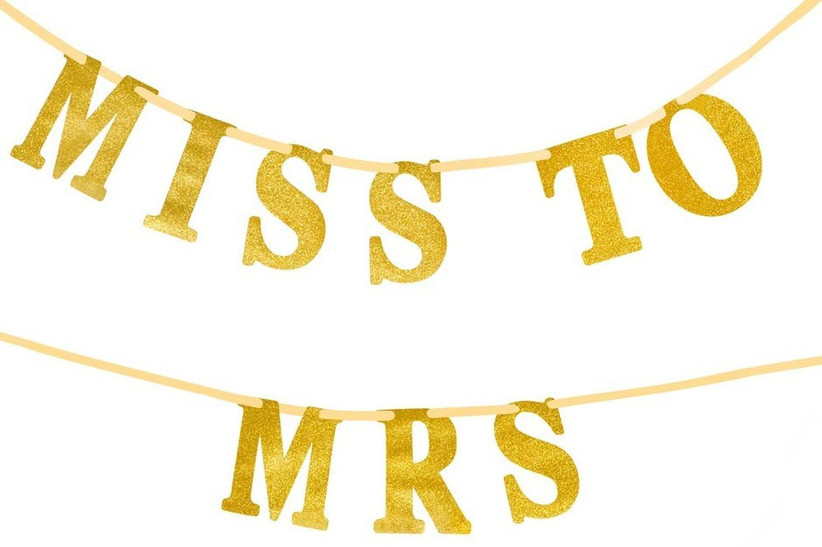 With the average UK wedding cost now standing at over £32,000, engaged couples are constantly on the hunt for wedding budget hacks and new ways to save money.
The Poundland wedding range is a great way to cut costs on your big day. Their bargain buys range from table numbers to wedding invitations and even cheap wedding decorations, that are not only kind on your wedding budget but look great too!
We've rounded up our top picks from their new wedding range to prove that cutting costs on your wedding most definitely doesn't have to look cheap!
Poundland Wedding Cake Topper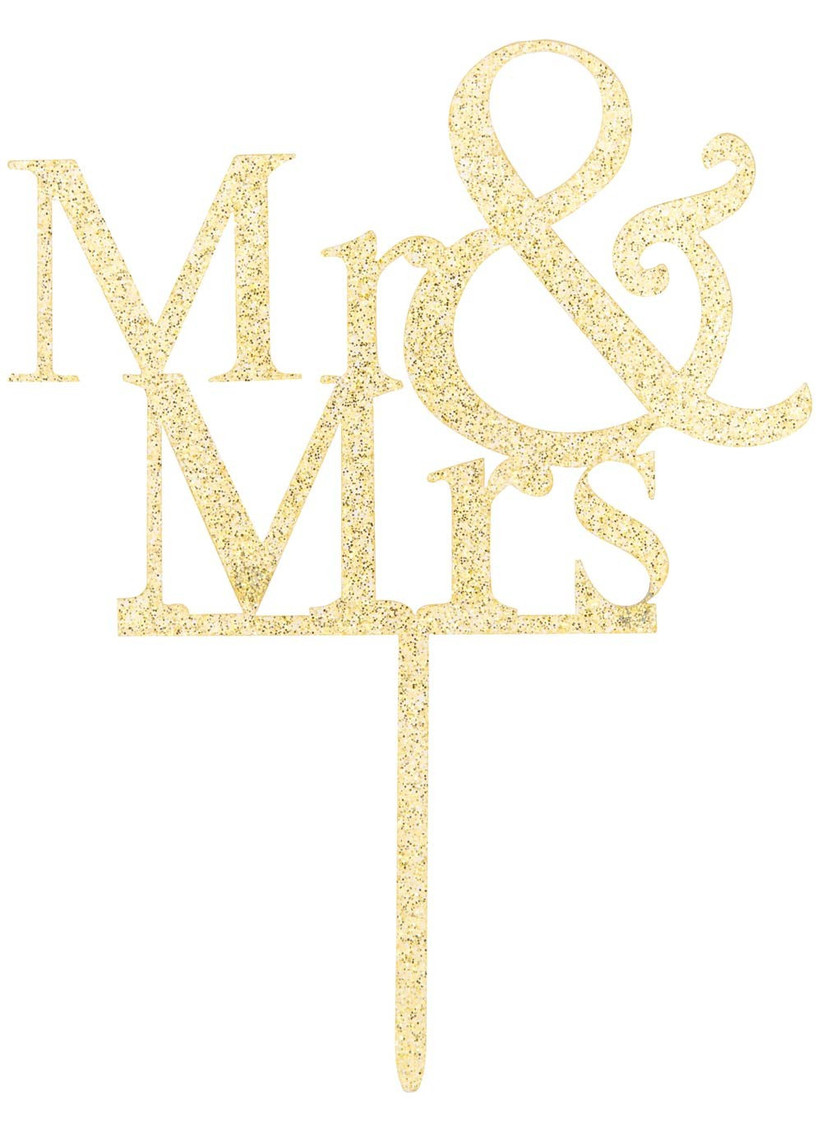 Looking for a cheap way to dress up your wedding cake? Cake toppers are a great way to add a pop of colour to your wedding cake and this one from Poundland's collection is no exception. It's also available in silver for couples with a silver wedding theme.
READ MORE: Funny Wedding Cake Toppers
Poundland Bride to Be Badge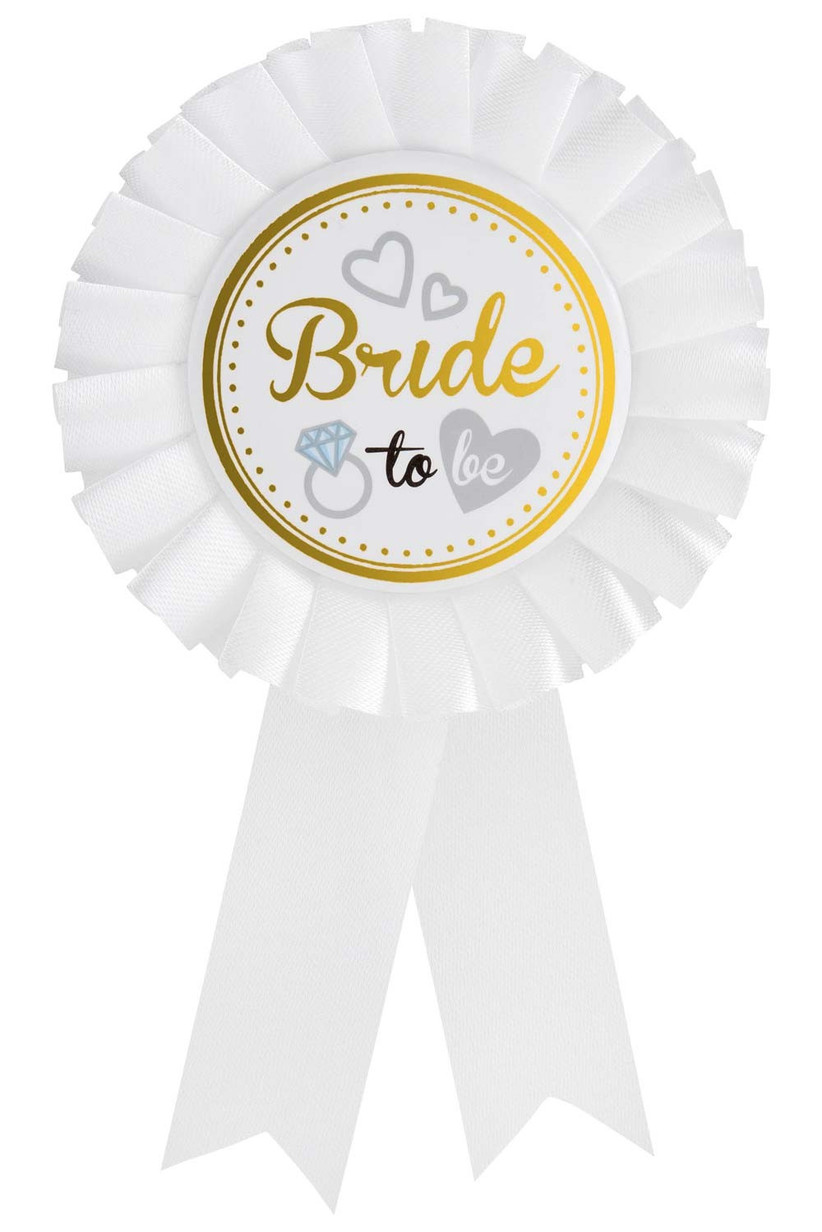 Is it even a hen party if the bride isn't wearing a bride-to-be sash and a badge? Poundland's bride badge is cute and simple – perfect for low-key brides who'd prefer a classy badge to a willy straw…
READ MORE: Classy Hen Party Accessories
Poundland Wedding Money Box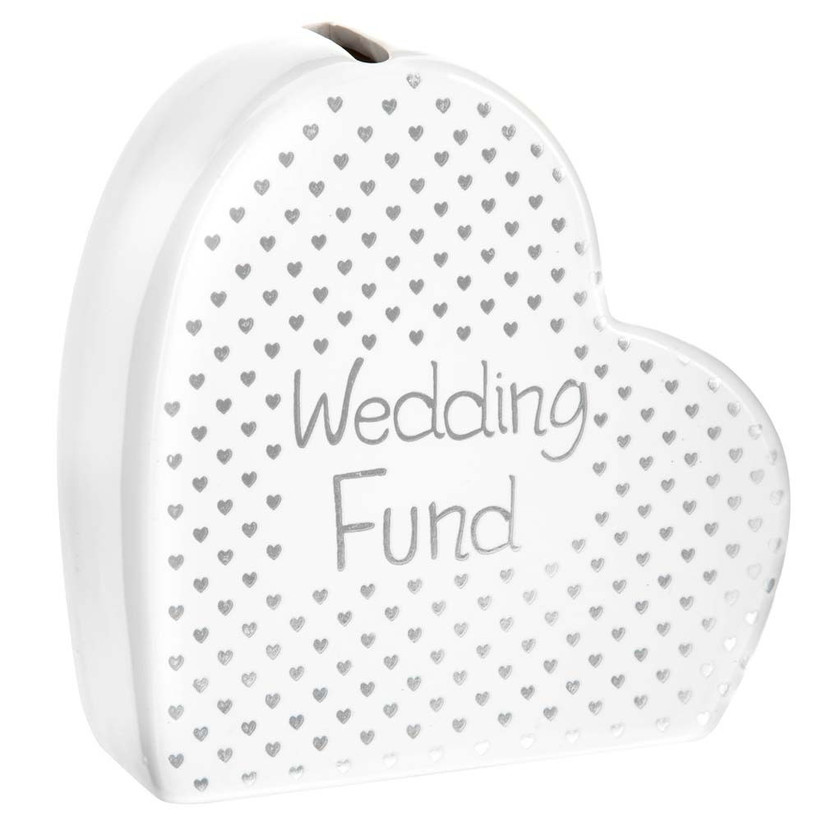 Even if you're not planning on spending tens of thousands on your wedding, you're still likely to need a few pennies to pay for the big day. This cute money box is the perfect incentive for you and your partner to put a few pounds aside, whether it's for the dream day or the amazing honeymoon!
SEE MORE: The Hitched Budget Planner
Poundland Mr & Mrs Wedding Photo Frame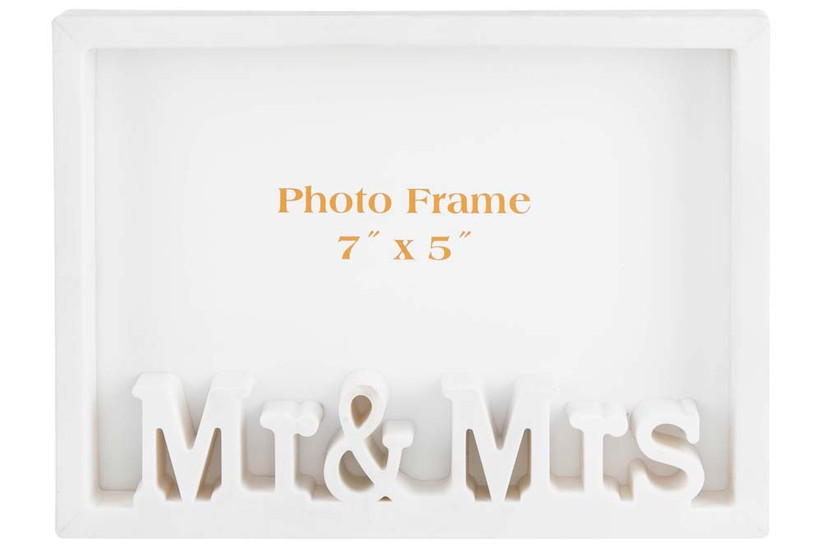 Not only is this Poundland wedding photo frame a great way to remember your own wedding – it also makes for a really nice gift if you're attending someone's nuptials yourself. If you need an affordable wedding or engagement gift for a couple you know, this would be an adorable choice.
READ MORE: Engagement Gift Ideas
Poundland Wedding Invitations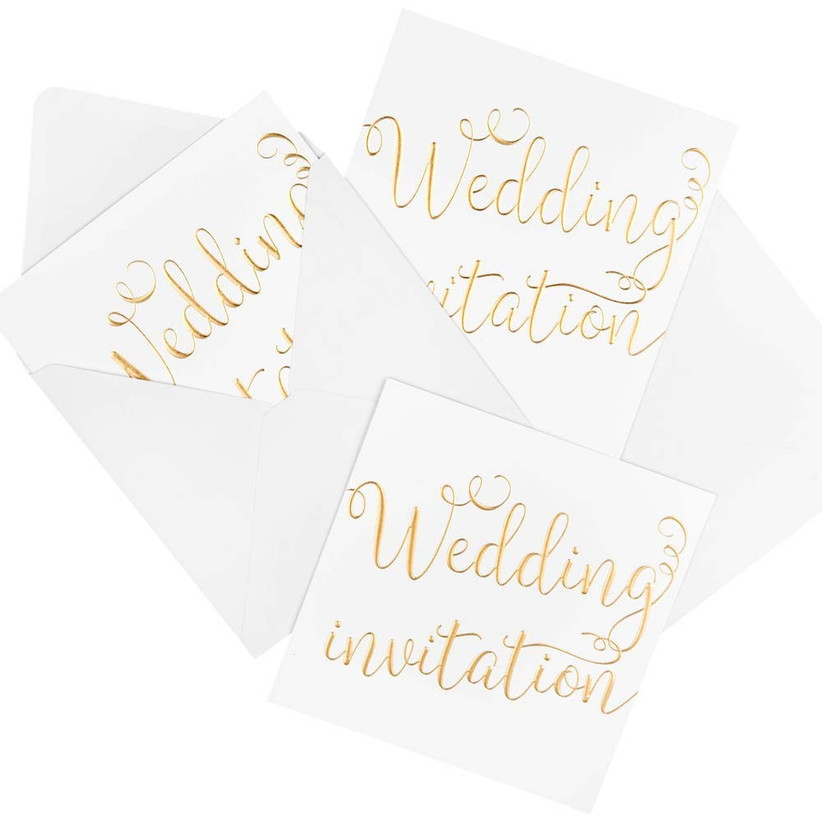 Wedding invitations can be a hidden wedding cost that most couples forget about. These Poundland wedding invitations are decorated beautifully and are perfect for couples who want something simple and elegant to send to their guests.
SEE MORE: Amazing Wedding Invitations
Poundland Miss to Mrs Garland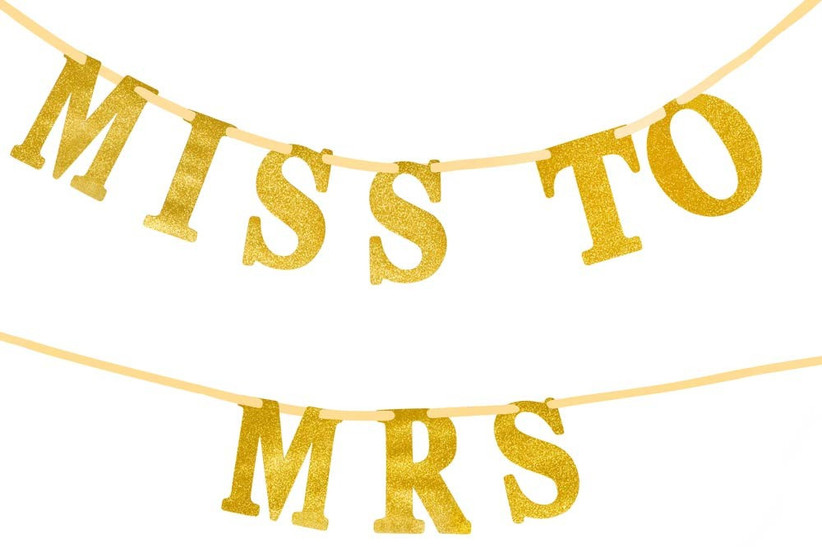 Hen parties and bridal showers are the perfect place for Poundland's 'Miss to Mrs' garland. This sparkly gold bunting is the perfect way to jazz up your hen party for less.
READ MORE: How to Plan a Hen Party on a Budget
Poundland Wedding Cake Box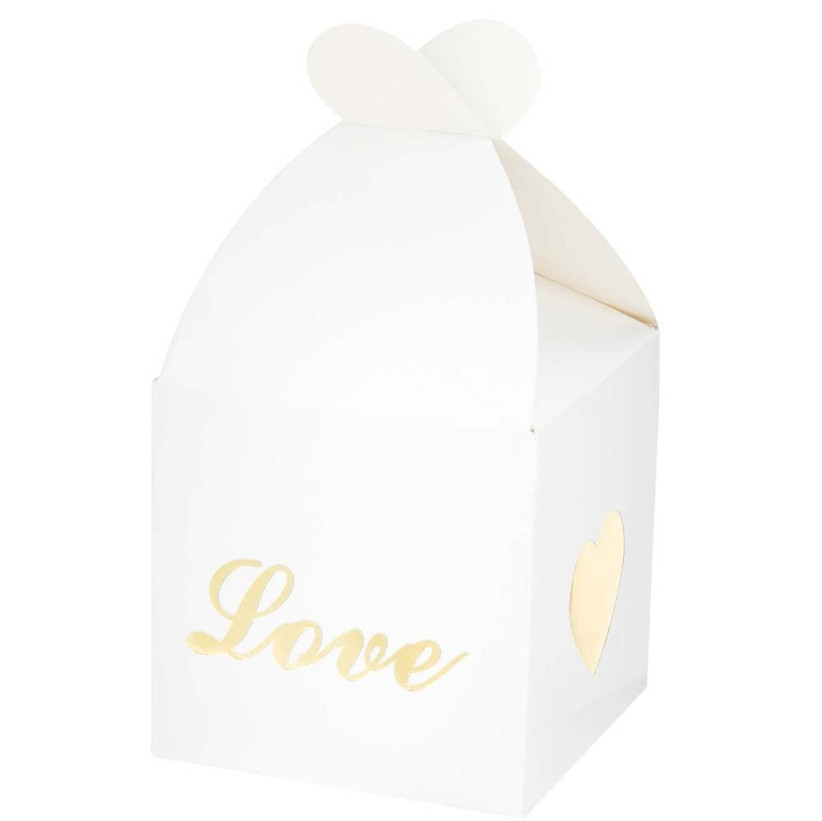 If you're planning on giving your guests wedding cake to take home, remember to get enough cake boxes for everyone. This cute design is simple, affordable and will suit almost any colour scheme.
READ MORE: Wedding Cake Slice Box Ideas
Poundland Mr & Mrs Sign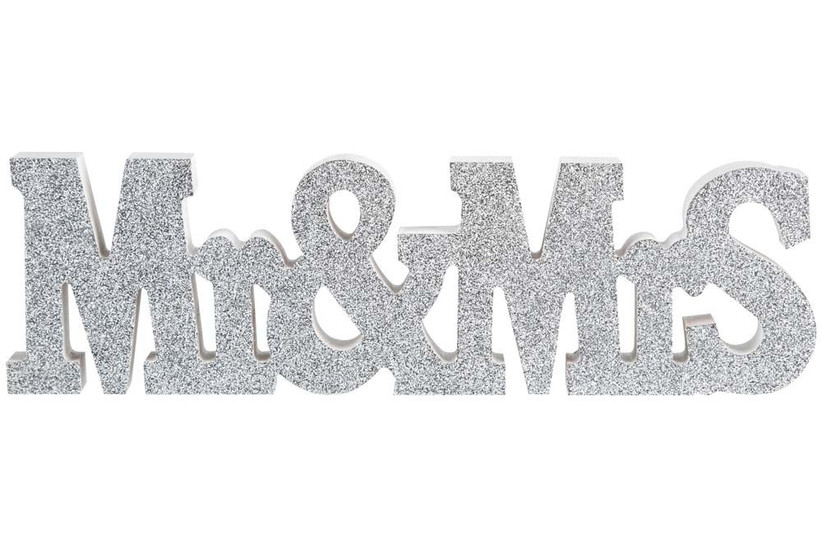 Give your wedding reception a bit of sparkle with this gorgeous Mr & Mrs sign. It could also double up as table décor if you're planning on having the more intimate option of a sweetheart top table – and it'll look great in your wedding pictures!
READ MORE: Glitter Wedding Ideas
Poundland Wedding Bubble Wands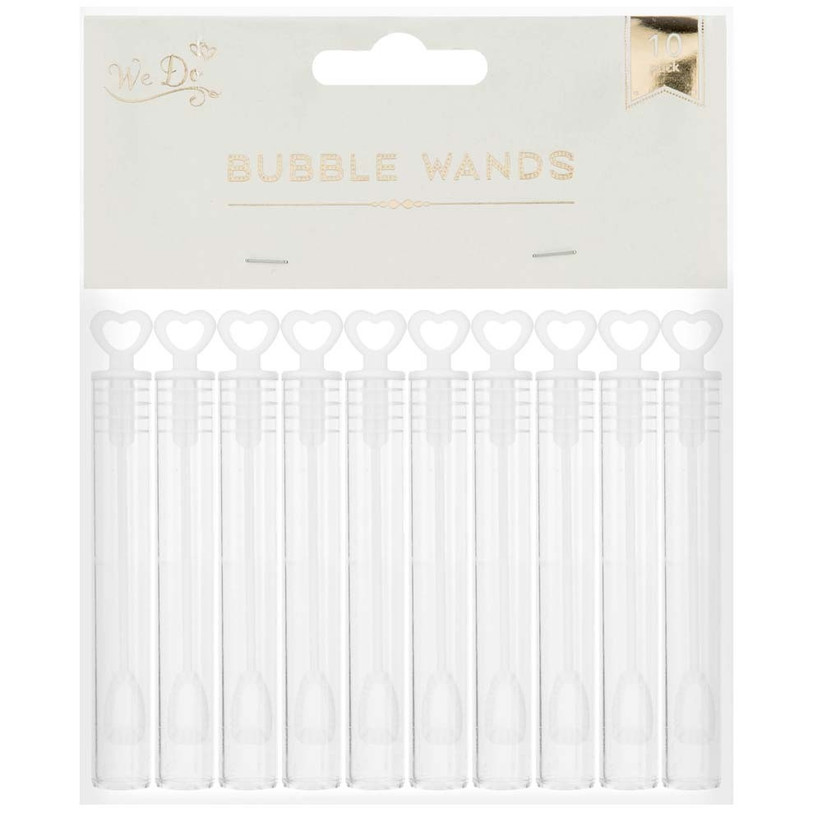 Looking for wedding favours under £1? Look no further as these Poundland bubble wands come in packs of 10 for, you guessed it, £1 – and they'd be such fun wedding favours, especially if you're having children at your wedding.
READ MORE: Unusual Wedding Favours
Poundland Wedding Confetti Bags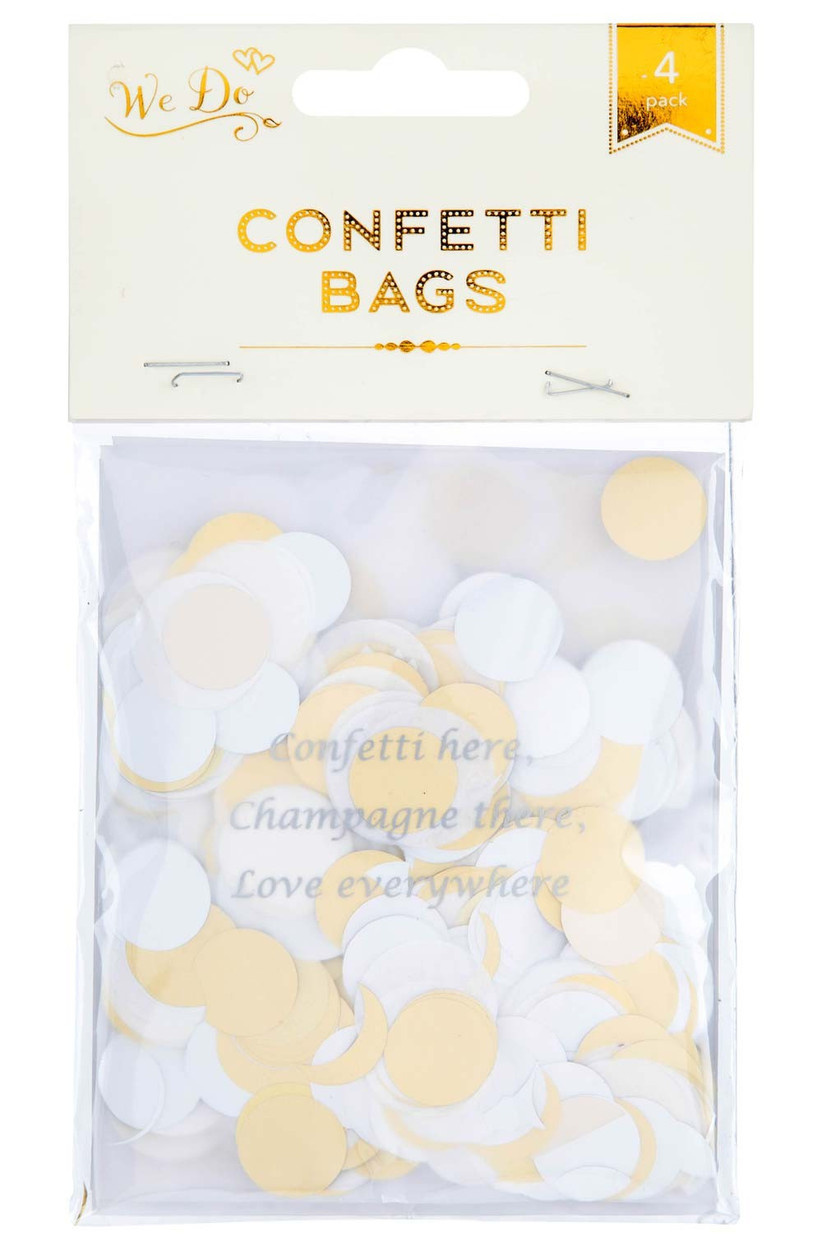 We adore the look of wedding confetti pictures here at Hitched and would highly recommend investing in some confetti for your big day. Poundland's gorgeous wedding confetti bags mean you can enjoy this fabulous wedding tradition without totally blowing your budget.
READ MORE: The Best Wedding Confetti Pictures
Poundland Wedding Balloons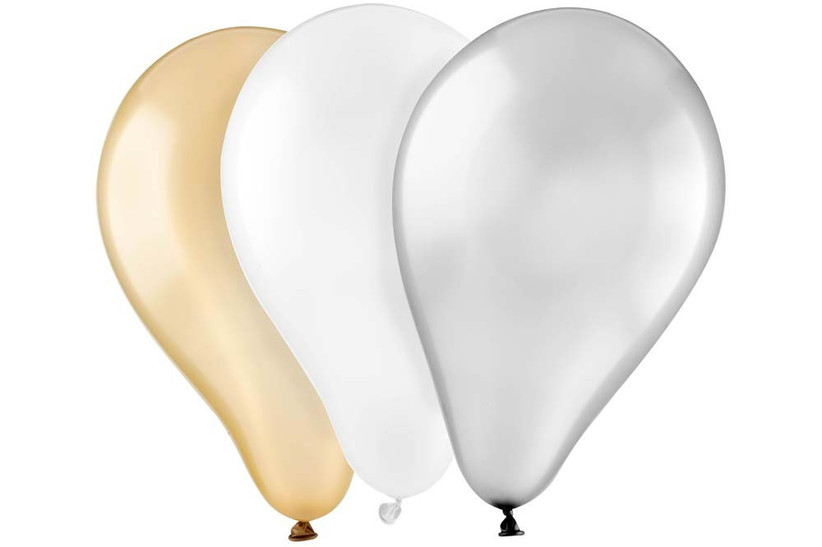 Balloons are becoming more and more popular amongst couples planning their wedding. They look amazing as décor and can be a really budget-friendly wedding idea that can easily transform a blank canvas reception room into something spectacular.
READ MORE: Amazing Wedding Balloon Ideas
Poundland Wedding Pompoms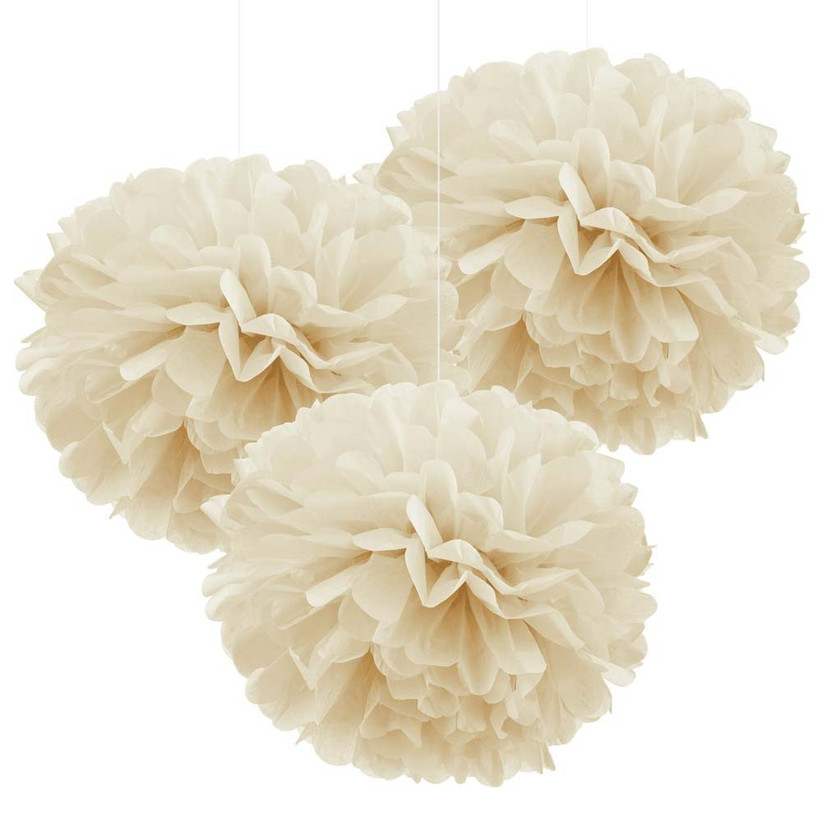 If balloons aren't quite your thing, why not consider decorating your wedding reception with these adorable pompoms? They're great value for money and will look amazing at a rustic barn wedding venue.
READ MORE: Wedding Décor Under £10
Poundland Artificial Bouquet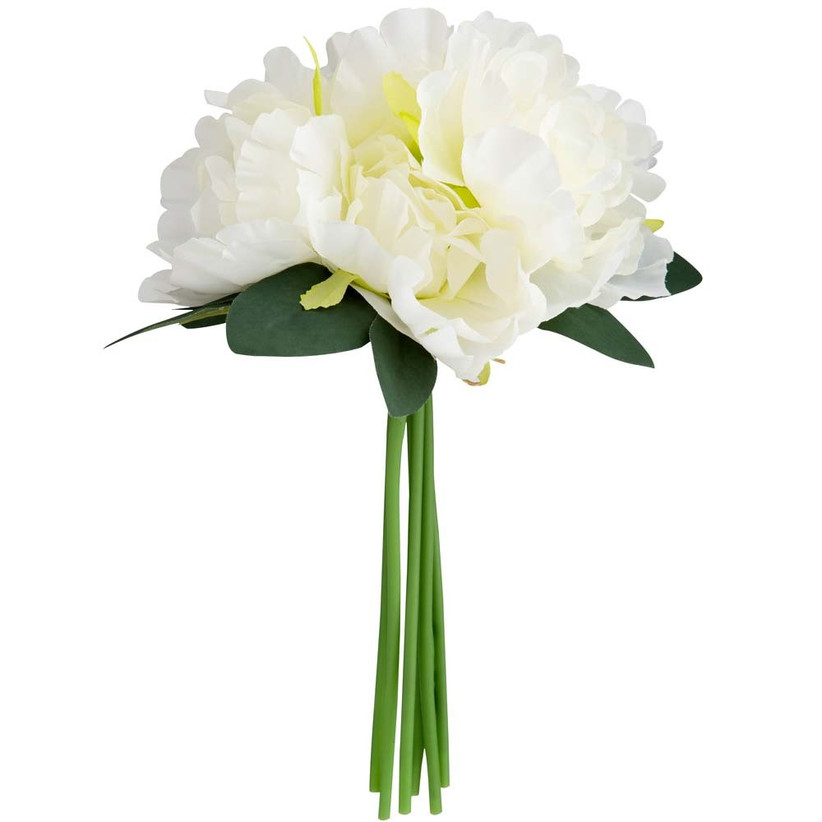 Not got a huge budget for flowers? Consider an artificial wedding bouquet just like this one from Poundland. If you want it to be extra amazing, buy a few (they're only £1 after all!) and bunch them together for a memorable floral display. They could even double up as table centrepieces!
READ MORE: A Guide to Artificial Wedding Flowers
Poundland Wedding Sign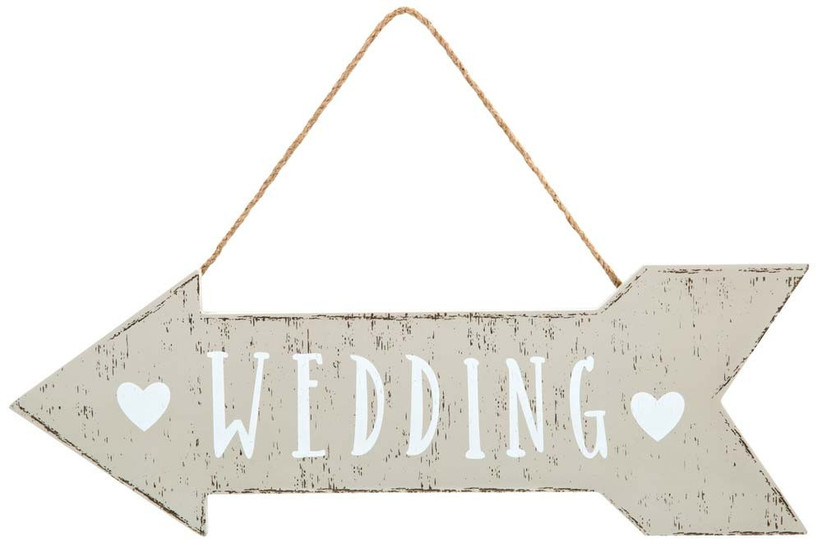 Wedding signs are so popular right now – they're a great way to decorate your wedding without having to spend a fortune on wedding reception decorations.
READ MORE: The Best Wedding Signs
Poundland Wedding Bunting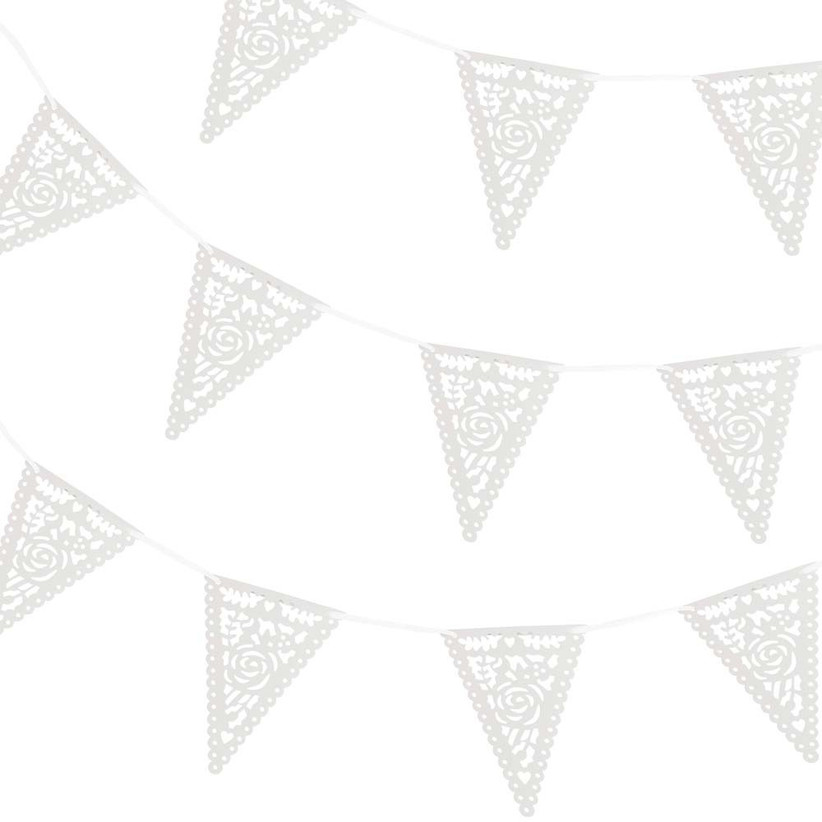 Planning a shabby chic themed wedding? If so, bunting is an amazing way to maximise your theme. This simple and elegant design from Poundland is a total bargain and makes the perfect venue accessory for couples who want something understated.
READ MORE: DIY Wedding Bunting
Poundland Wedding Fairy Lights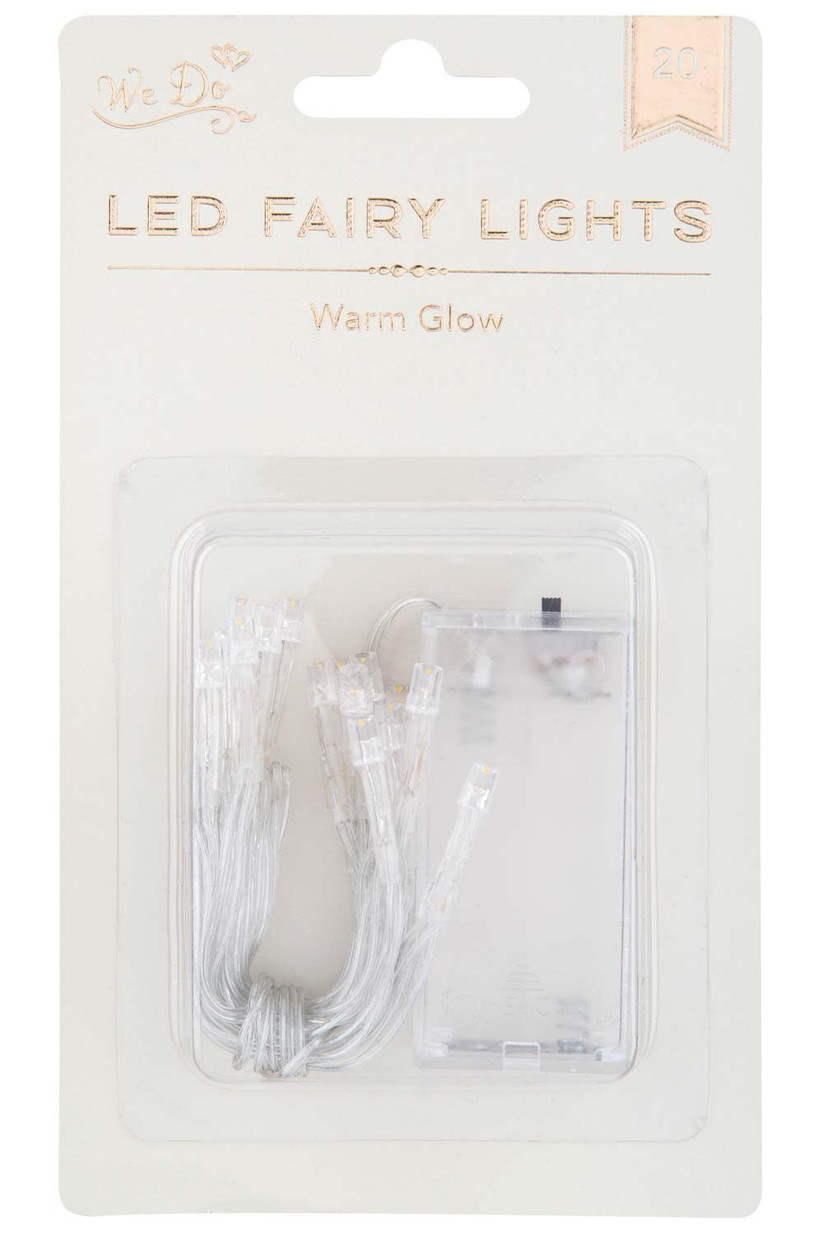 If there's one way to make your wedding venue look totally romantic in the evening, it's fairy lights. Take our advice and buy as many packs as possible to really wow your reception guests.
READ MORE: Ways to Personalise Your Wedding
Poundland Wedding Table Numbers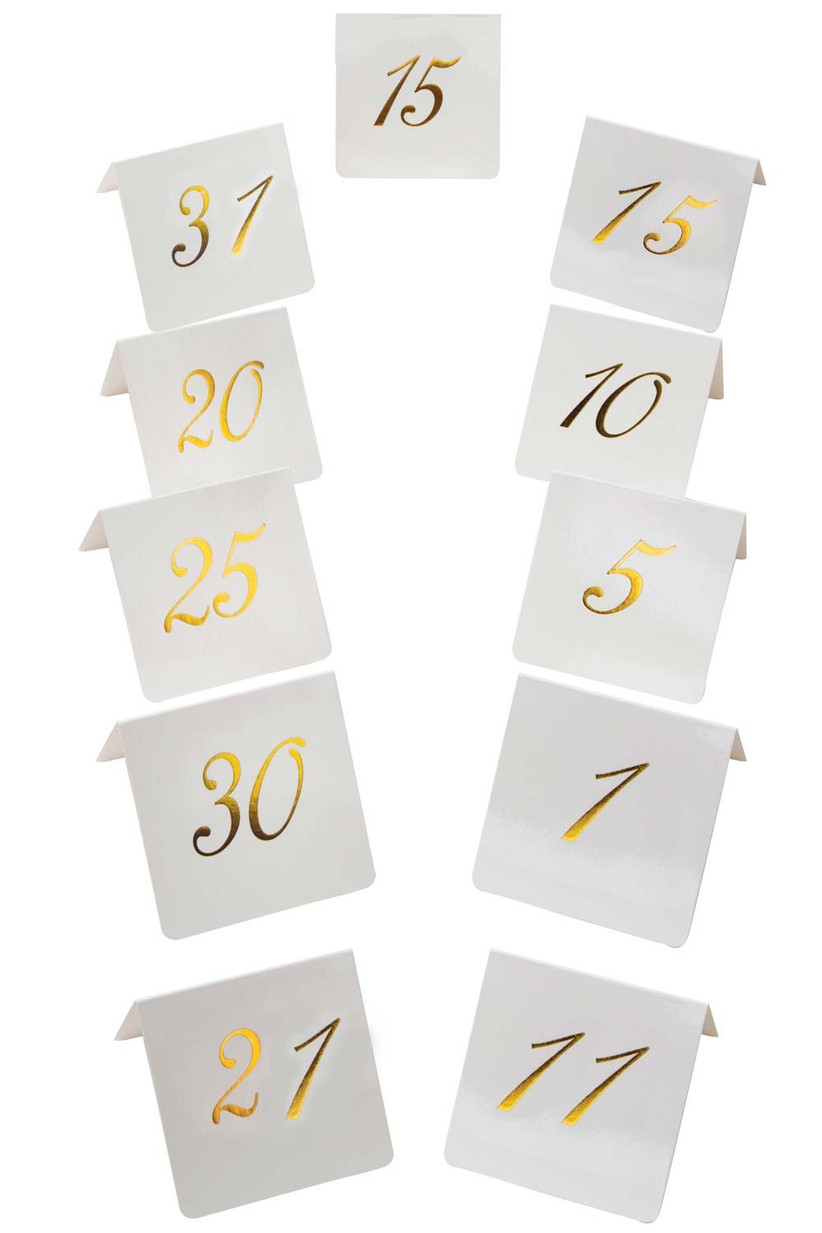 Save money on your wedding table décor with these glamorous gold table numbers. They're look so much more expensive than £1!
RAED MORE: Fun Table Name Ideas
Poundland Wedding Table Number Holders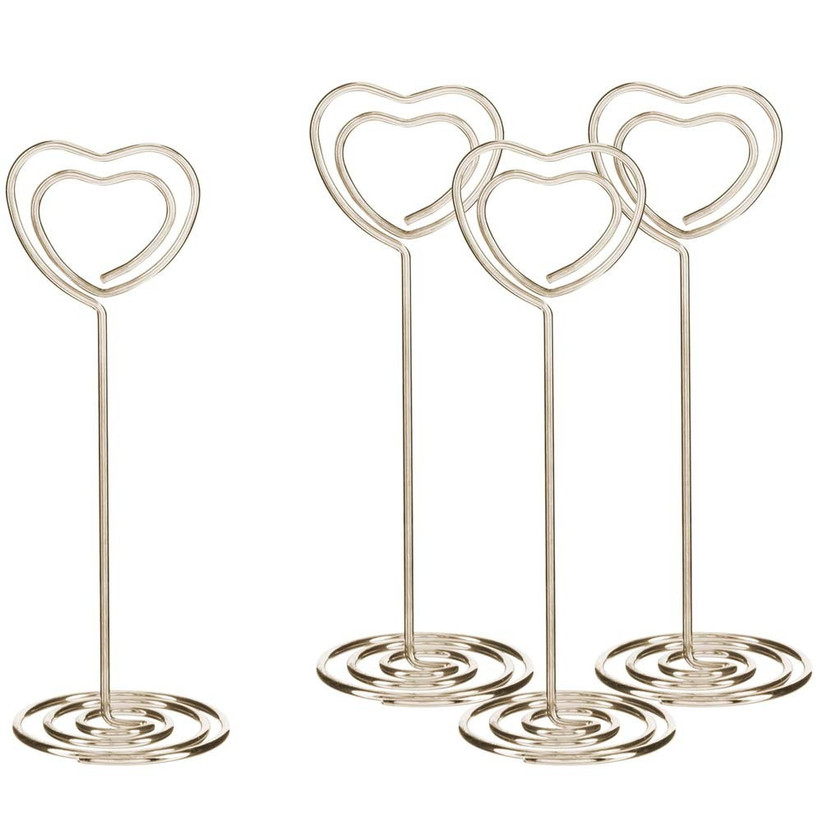 WHy not pair the table numbers with these beautiful heart-shaped table number holders for a super stylish look.
For more bargain buys, why not check out the incredible wedding collection from Primark – they have everything from hen party pyjamas to wedding guest outfits!