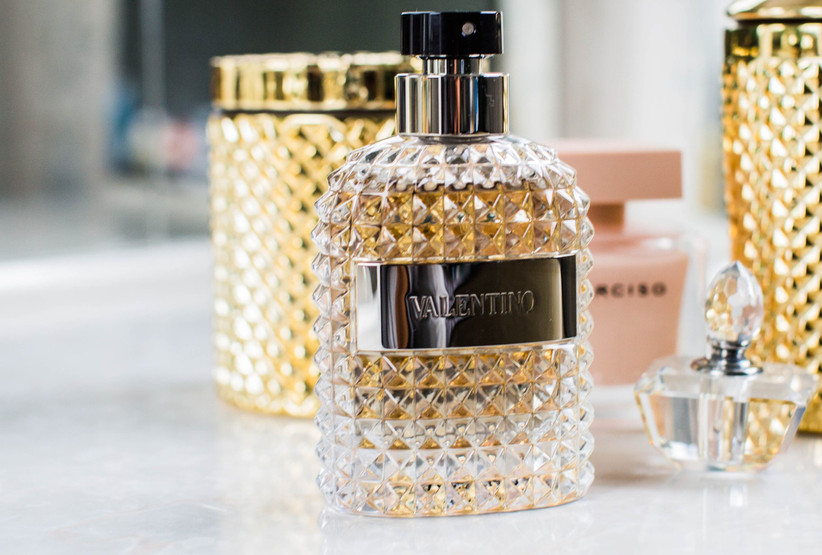 On the most important day of your life, you not only want to look great, you want to smell irresistible too.
To help you choose the ideal bridal fragrance, we spoke exclusively to Michelle D'vaz, brand and marketing manager at The Perfume Shop, to find out which fragrances work best for your wedding day and why.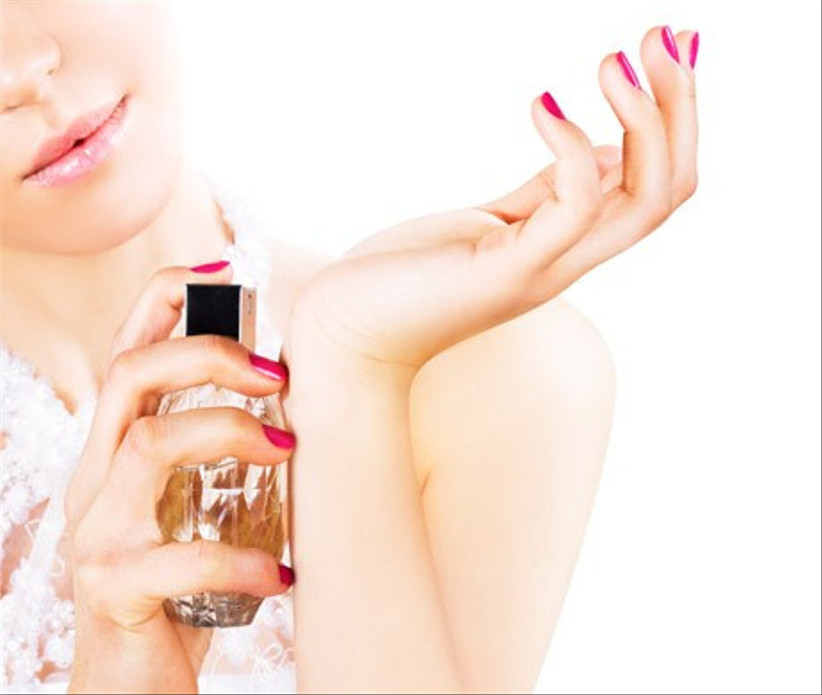 Q. What kind of scent is best for a wedding?
Michelle: "Traditionally, floral scents that are light and delicate are best for weddings as they exude emotions of love and romance. Single floral notes such as rose, carnation and violet, or fruity scents with notes of oranges and lemons, can help to lower stress levels as well as being understated and warm."
Q. Are there any fragrance blends that have a particularly strong impact for a bride?
Michelle: "Floral or oriental blends, such as Armani Diamonds and Calvin Klein Euphoria, can have a sensual appeal, providing the loved-up bride with a flirty scent for the day.
"Alternatively, scents that contain a floral bouquet can be incredibly poetic and perfect for expressing your love for your other half; Elie Saab Le Parfum would be a beautiful example, with notes of jasmine, patchouli, honey rose and orange blossom."
Q. Do you think it's better for brides to wear their usual perfume for the wedding day or to buy a new scent?
Michelle: "Usually brides-to-be are looking for a special scent for their wedding: one that they can smell in the future to remember their big day.
"It's important for brides to try new scents in advance of their wedding so they can experience the chemistry of the fragrance on their skin. The chosen perfume should be one that compliments the bride's personal style, ceremony and season, and we recommend light and delicate scents to echo emotions of love."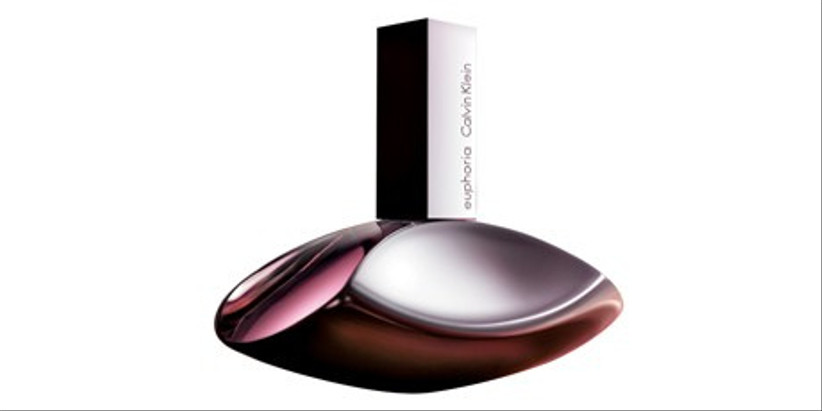 Q. If a bride is buying a new fragrance for her wedding, how should she go about choosing one?
Michelle: "Weddings need a lot of planning — and picking the perfect scent is just as important as organising the flowers and the dress. Look back at previous scents you've enjoyed wearing and see what ingredients they have in common. If you pick something with similar notes then it's almost guaranteed to be a winner.
"You should also bear in mind the season that your wedding is booked for. If you've gone for a summer wedding then floral, fruity scents work really well as they stay light and refreshing throughout the day. If your wedding is booked for winter, try a slightly warmer scent with ingredients such as amber and chocolate — sensual, sultry scents.
"When you're out testing scents, don't spray too many: stick to three or four as a maximum. Otherwise, the scents start mixing and it's hard to decipher which one you actually like. You may love the top notes but, after spraying the tester, walk around for an hour or so, allowing the fragrance to develop and settle, so you can check you love the base notes too. The perfect scent should complement you, not overpower you."
Q. Do you think the groom should smell the perfume before the wedding to make sure he likes it?
Michelle: "It's most important that you are 100% happy with your perfume, but of course you shouldn't forget your groom. As soon as your (future) husband smells that perfume again, he will instantly remember your wedding day — so it should be a smell he loves.
"If you want to marry your scent with your partner's, creating fragrance harmony, woody and oriental notes, and ingredients like bergamot, sandalwood and grapefruit, are common in both masculine and feminine scents."
Q. Is perfume a good gift for your bridesmaids?
Michelle: "Giving perfume to your bridesmaids is the perfect way to show them how much you appreciate all their help. Think about gifting them a scent they can wear on the day, when they accompany you down the aisle: The Perfume Shop can help you to find perfect scents to suit the different personalities of your bridesmaids, whilst ensuring that your fragrance remains unique on the day."

Four of the Best
All products were chosen independently by the Hitched editorial team. We may earn a commission for products purchased through some links in this article.
We asked Michelle to pick her favourite fragrance for four classic types of bride…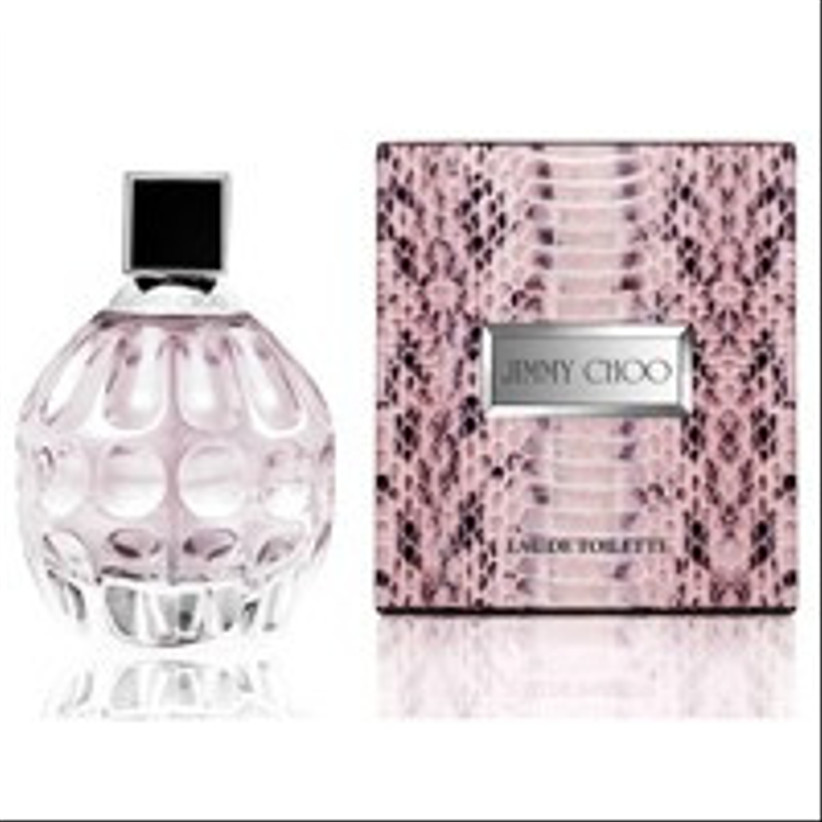 For the Glamorous Bride:
Jimmy Choo Eau de Parfum
Michelle says: "Fruity chypre with warm, rich, woody depths… this fragrance is beautiful, seductive and alluring with a hidden and mysterious sense of confident sexuality."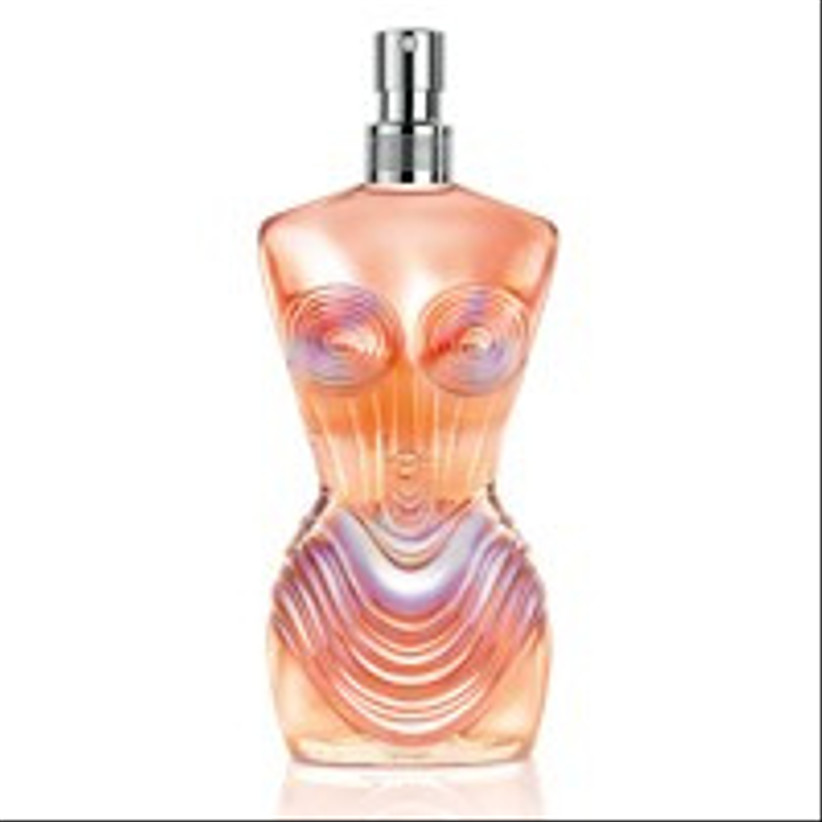 For the Spring/Summer Bride:
Jean Paul Gaultier Classique Eau de Toilette
"Going for a classic fragrance in an eau de toilette is perfect for spring and summer weddings. Classique has notes of orange blossom, rose and vanilla to keep the bride smelling sweet all day."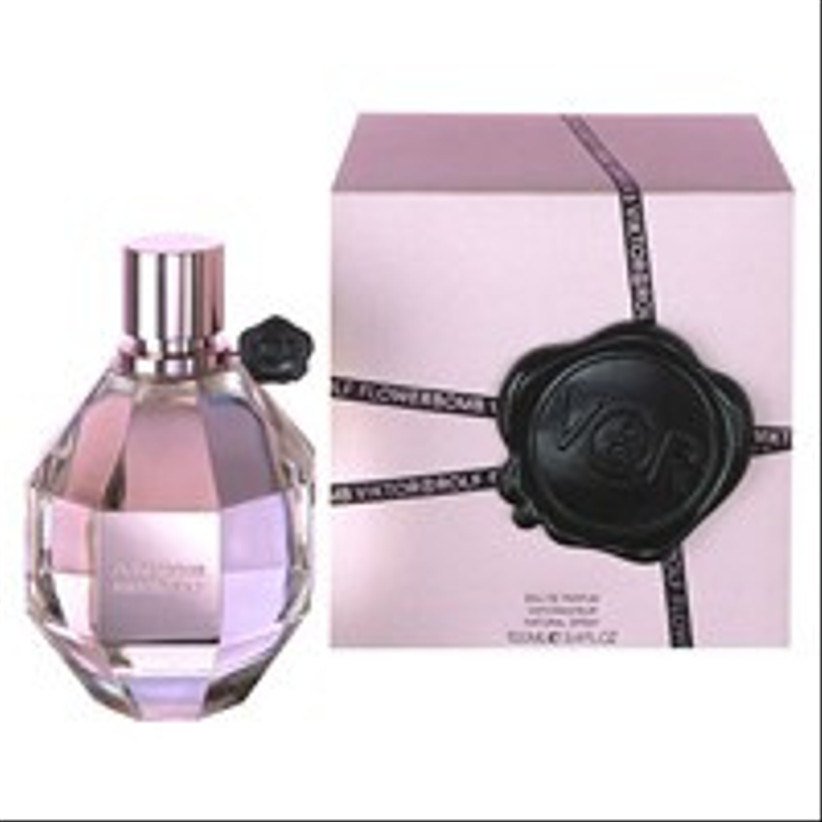 For the Autumn/Winter Bride:
Viktor and Rolf Flowerbomb Eau de Parfum
"Flowerbomb is a bouquet of addictive floral notes a warm and passionate scent, perfect for the cooler months."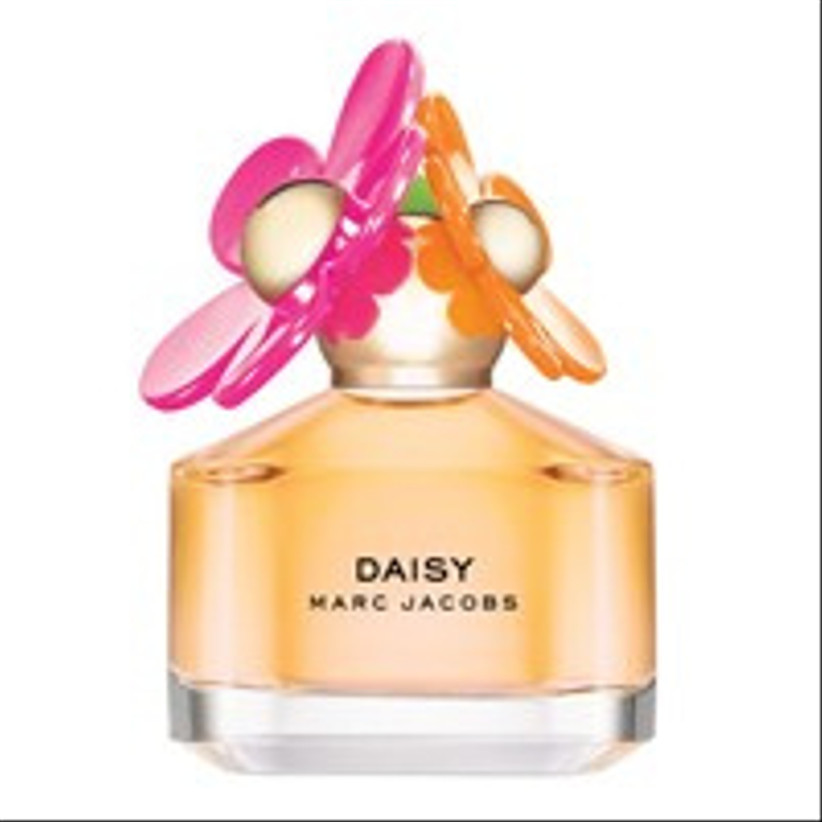 For the Natural Bride:
Marc Jacobs Daisy Eau de Parfum
"A gentle and feminine scent, with notes of violet, this fragrance is perfect for the understated and relaxed bride."