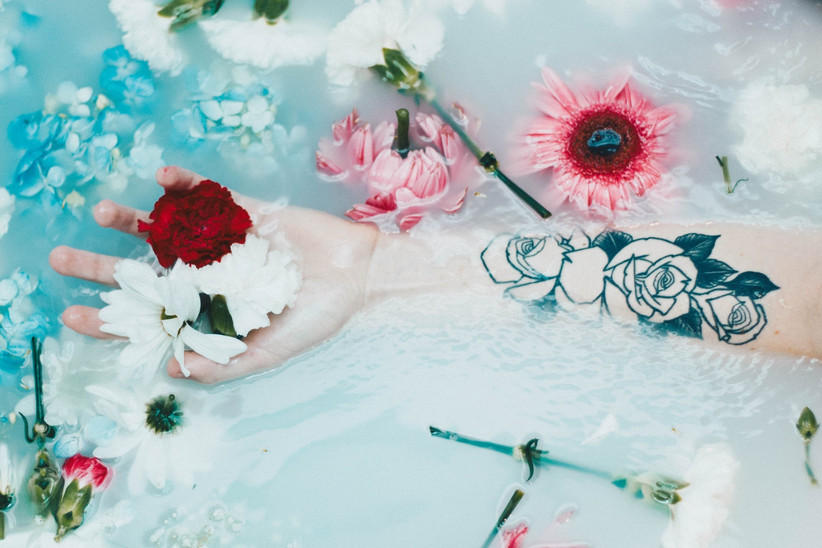 If you've got a tattoo from the past that you're not proud of or a design that doesn't have the same meaning to you as it did when you first had it done, you may want to consider getting your tattoo removed before your wedding day. If you're thinking about getting your tattoo removed in the near future then be sure to include the cost in your wedding budget from the beginning
Dr. Leah Totton, winner of The Apprentice in 2013, founded Dr. Leah Clinics with Lord Alan Sugar, in an attempt to bring excellence and a medical influence to the cosmetic industry. Part of her service includes tattoo removal, so we caught up with Dr. Leah herself to help answer top questions when it comes to getting a tattoo removed before your big day.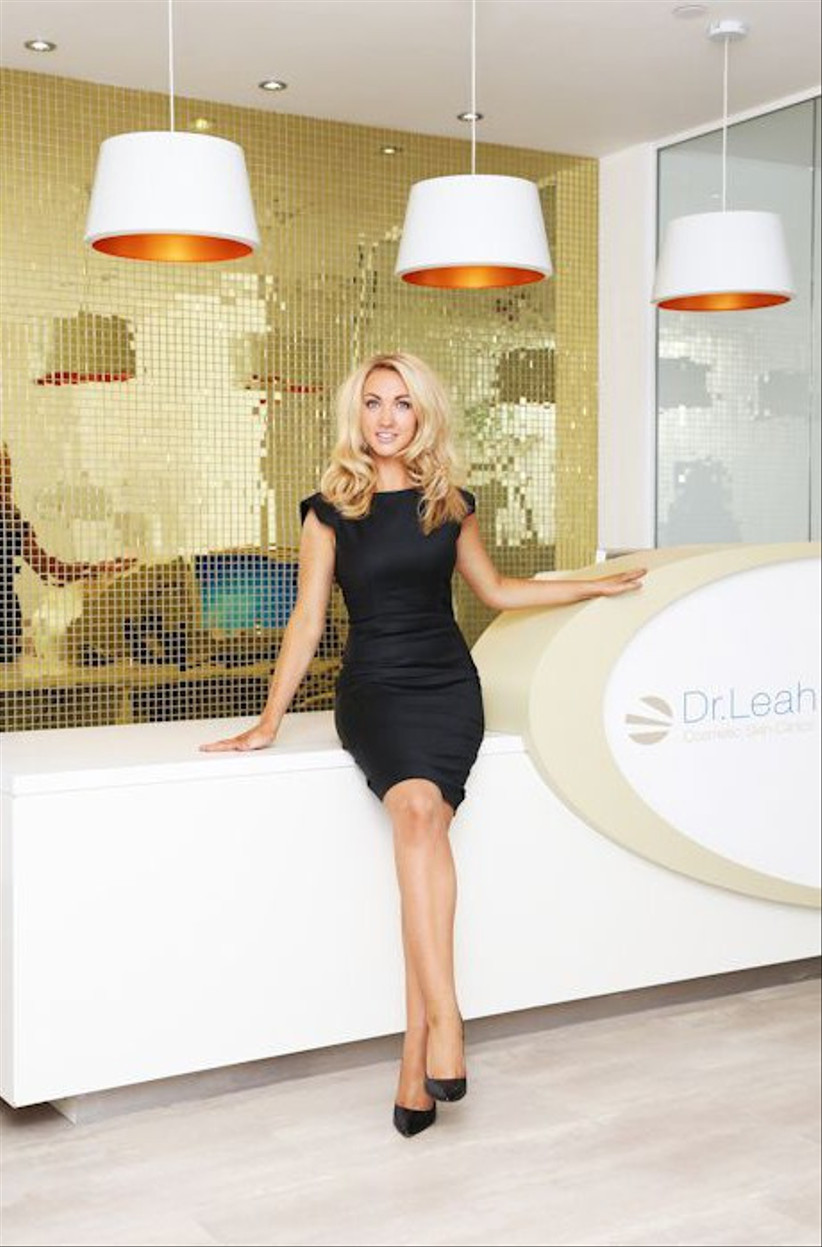 Q. How long in advance of a wedding would a tattoo removal need to take place?
A. The amount of time needed to remove a tattoo prior to the big day would vary depending on each individual client. As a rough guide we would suggest considering commencing the process of tattoo removal at least 12 months prior to your big day. Dr Leah Clinic offer free consultation and patch test during which the depth and type of tattoo ink used are assessed and an accurate timescale for removal can be determined.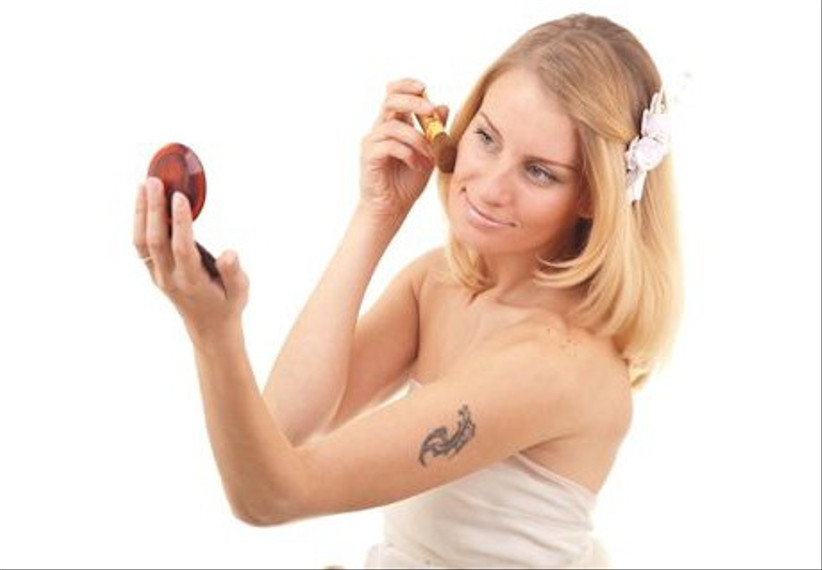 Q. Does tattoo removal create a scar?
A. No scar should be caused by the tattoo removal itself. One potential outcome from the treatment is a change in skin tone; this is due to the ink being lifted by the treatment, however most clients find this preferential to having an unsightly tattoo.
Q. Roughly, how much does tattoo removal cost?
A. The cost of treatment does vary depending on size of the tattoo. Our treatments start from £100 per session and a course of sessions would be required in order to obtain the desired reduction. A minimum of 6 sessions at 8 week intervals — on average, would be required. We offer a range of bespoke course packages, including discount offers for couples both requiring tattoo removal.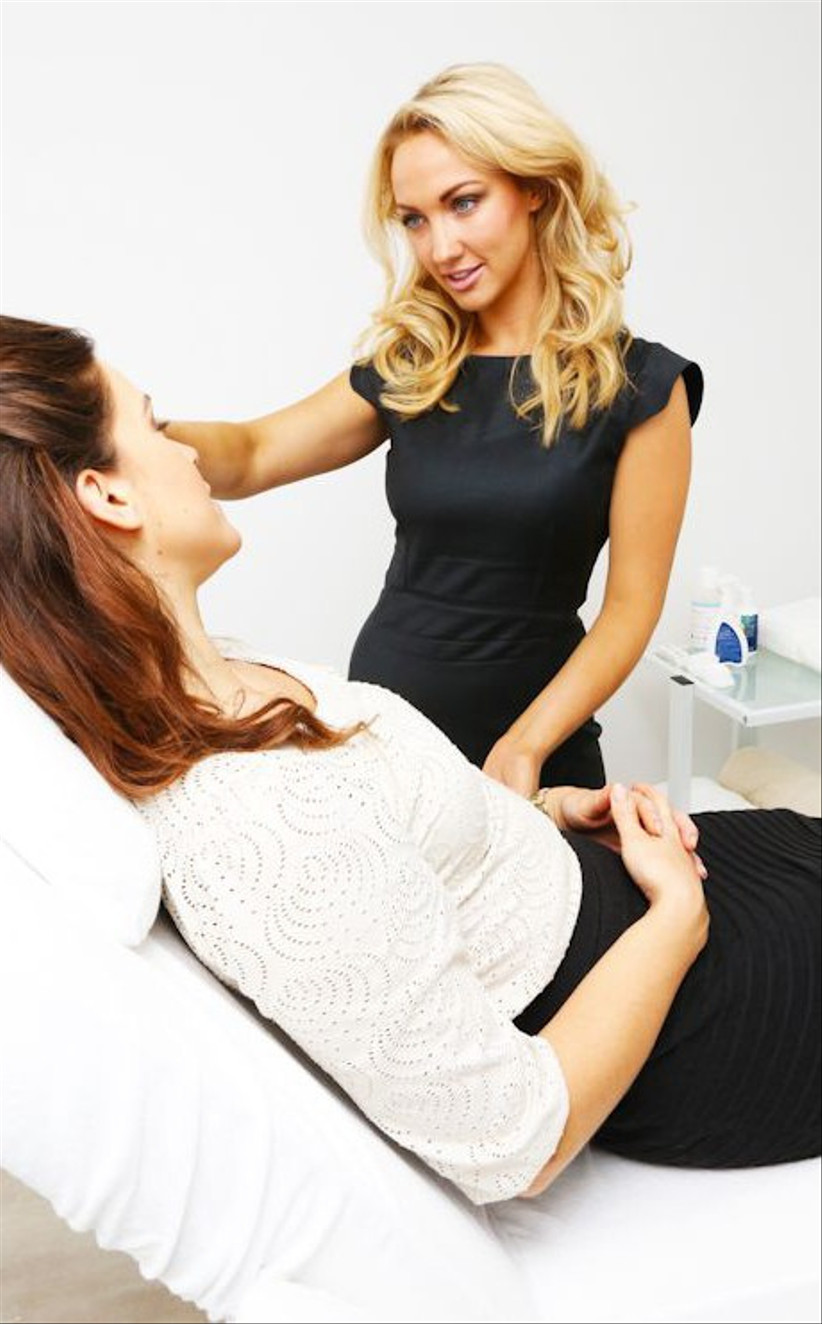 Q. Does tattoo removal hurt?
A. The discomfort experienced with tattoo removal feels similar to the initial experience of having the tattoo done. As a medical clinic our staff can apply local anaesthetic ('numbing cream') to the area prior to treatment should this be required.
Q. Would a bride or groom to-be need to do anything ahead of their tattoo removal in order to prepare the skin?
A. In order to prepare the area for treatment we would suggest that the localised area be protected from sun exposure, with a high factor SPF for a minimum of two weeks prior to treatment. This is to ensure minimal active pigment in the skin at the time of treatment.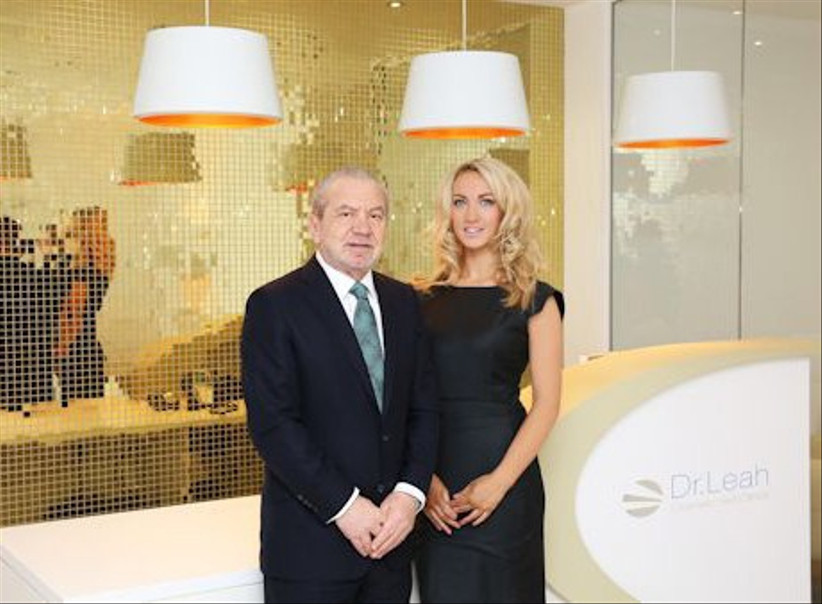 Q. Does any special care need to be taken on the skin once the tattoo has been removed?
A. The aftercare advised is similar to the aftercare after you have a tattoo. We would apply a dressing to the area for 12 hours and give a post treatment cream to be applied for up to 14 days. We would also advise a high factor SPF and avoiding all sun exposure to the treatment area for a minimum of 4 weeks, so make sure ample time is left before the honeymoon!
Q. Can every type of tattoo be removed?
A. Most tattoos can be treated; there are a few factors that may restrict or prevent the treatment commencing. These factors would be discussed during a consultation. As a medical clinic we use the highest quality and most effective medical laser available — FDA approved; Harmony TM
If you'd like to find out more about getting your tattoo removed before your wedding day, why not contact Dr. Leah via her website www.drleah.co.uk to discuss your options.