How to Make a Relationship Age Gap Work in Your Marriage
Celebrities make age gap relationships look easy (we're looking at you, Catherine Zeta-Jones and Michael Douglas) but, in reality, it takes compromise to make work. Here are 7 top tips to a successful age gap relationship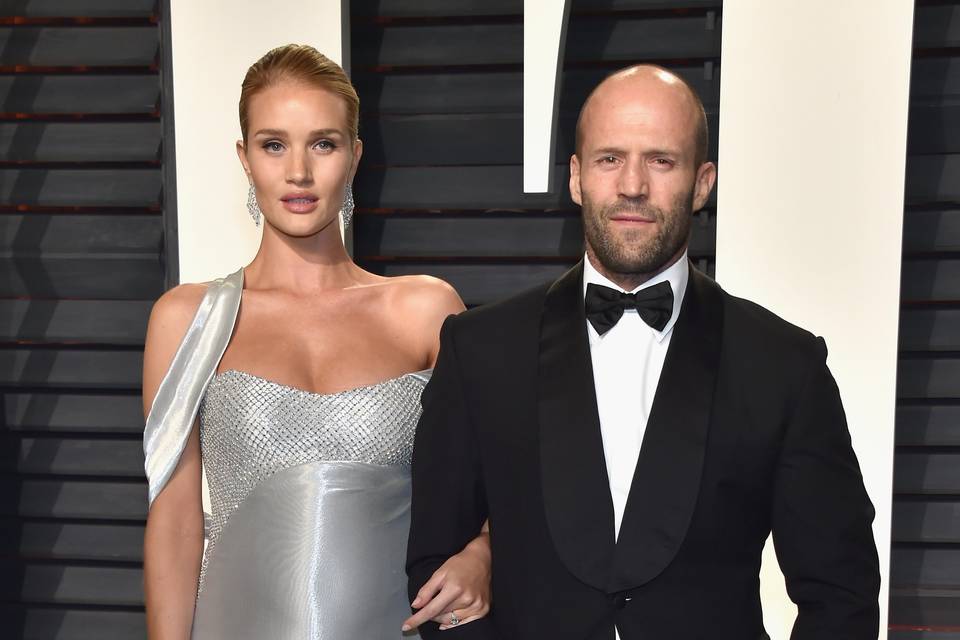 Think of some of your favourite celebrity relationships and you'll realise lots of them have a big age gap. Jay Z is 12 years older than Beyonce; Blake Lively and Ryan Reynolds have 11 years between them; Jason Statham and Rosie Huntington-Whiteley's age gap is a whopping 20 years.
Age gap relationships are becoming much more widely accepted outside of Hollywood too, but they do sometimes raise eyebrows. Most people think that couples who are a similar age will have more in common and want the same things, but love doesn't always work like that. Age doesn't matter for some couples.
The truth is that age gap relationships are often only a problem for those not in the relationship. The couple are different ages but often at the same stage of life in terms of what they want, their hobbies and lifestyles.
That said, there are plenty of things to consider in an age gap relationship that have the potential to cause problems, whether that's having children, health or attitudes to sex.
If you're in a long-term age gap relationship, here are seven tips for making your age gap relationship work - plus the important questions you need to ask each other.
READ MORE:
What Counts as an Age Gap in a Relationship?
An "age gap" relationship is defined as a difference of 10 years or more in age between the couple.
According to the ONS, the average age gap between married couples in the UK is just over two years. This fits with a Hitched survey that put the average age to get married in the UK at 32 for women and 34 for men.
Does an Age Gap Matter as You Get Older?
Who remembers hearing at school the rule that the youngest you should date is half your age plus seven? According to this rule of thumb, a 30-year-old shouldn't date anyone younger than 22, while a 50-year-old can get away with a 38-year-old partner.
While the rule is complete tosh, it demonstrates that the length of the age gap matters less and less as you get older. Most people wouldn't blink an eye at a 45- and 65-year-old together, but a 20- and 40-year-old seems like a bigger deal. As we get older and gain more life experience, an age gap has far less impact on a relationship.
7 Tips to Make an Age Gap Relationship Work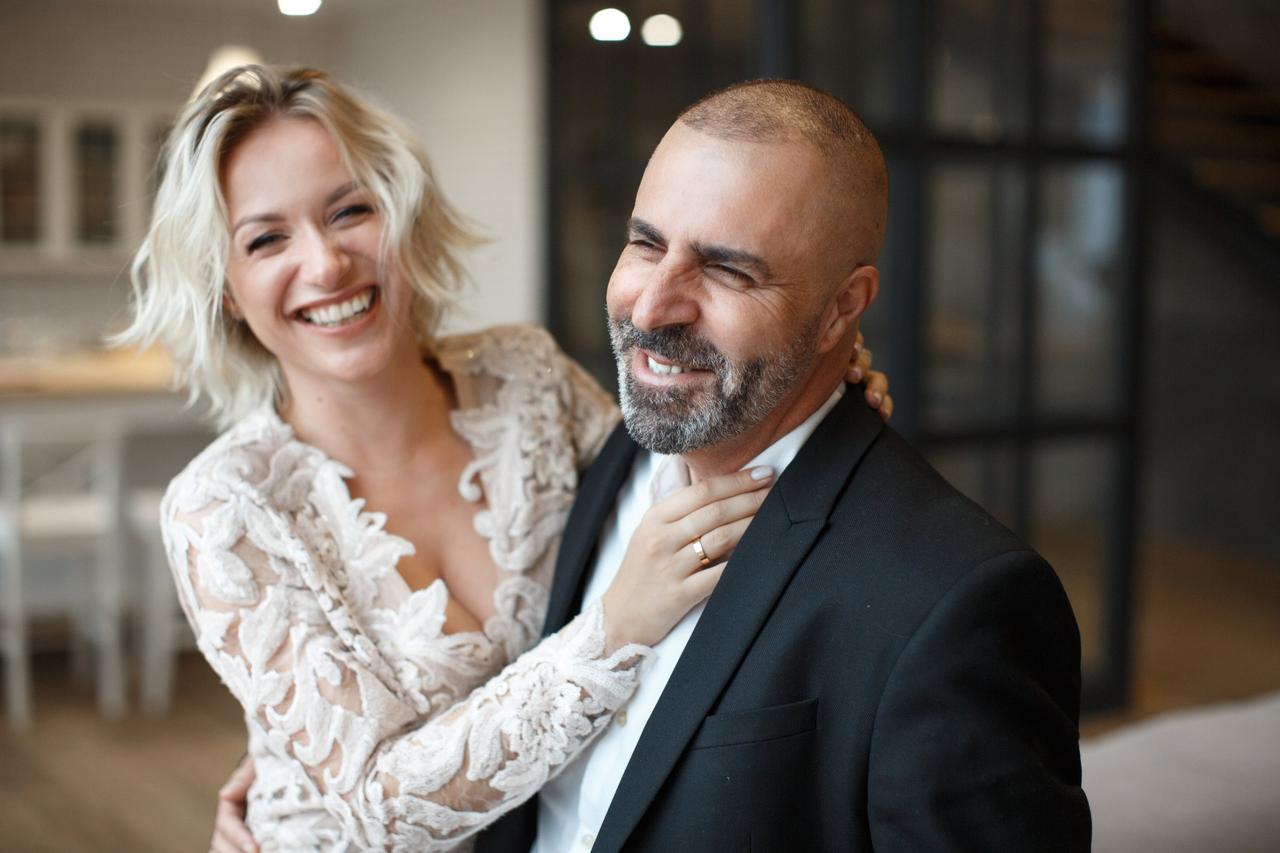 1. Have the Big Conversations Early
You need to make sure your values and beliefs are aligned if you want to make a relationship work long-term. This means making sure that what you both want out of life is compatible.
Early on you should share expectations about your future. Do you want children? Do you want to travel and live abroad for a while? What are your financial aims - saving for a house, building a nest egg for retirement, or splashing the cash while you have it?
You need to be aligned, or at the very least supportive and willing to compromise, about what each other wants.
2. Be Realistic About the Future
One of the biggest things to discuss will be health. If one partner is significantly older, the other could end up taking on the role of caretaker in the future. Are they prepared for this? Would they be happy becoming the main breadwinner, taking on more household duties and giving up their current lifestyle?
If sex is an important part of your relationship, would they be ok with this diminishing? It's crucial that you're completely honest with each other.
3. Avoid a Power Imbalance
Often fears about an age gap relationship come from worries that there's an unhealthy or toxic power dynamic at play. When one party is more emotionally mature or there are big differences in wealth and life experience, it's common that one partner will take control in the relationship.
In an ideal world, every couple would be equal, but many quite naturally and consensually find themselves taking more control in an area of their relationship, be it shared finances, your social life or household chores. It isn't necessarily bad as long as you feel listened to, respected and valued by your other half.
It becomes problematic when one partner has total control and the other feels like they can't speak up for themselves, puts all the work into the relationship, feels alone, doesn't have their needs met or feels unhappy. These are red flags that mean you should speak to a relationship counsellor.
The key to a healthy power dynamic is communication; talk to each other about expectations and emotions regularly and openly.
4. Embrace Your Similarities
Lean into your mutual interests and spend time together doing things you both love - that could be something active like salsa dancing, hiking or rock climbing; something cultural like visiting museums and watching movies; or something completely new that interests you both, like Thai cooking classes or taking up life drawing.
You'll never run out of things to talk about and make new friends that bridge your age gap.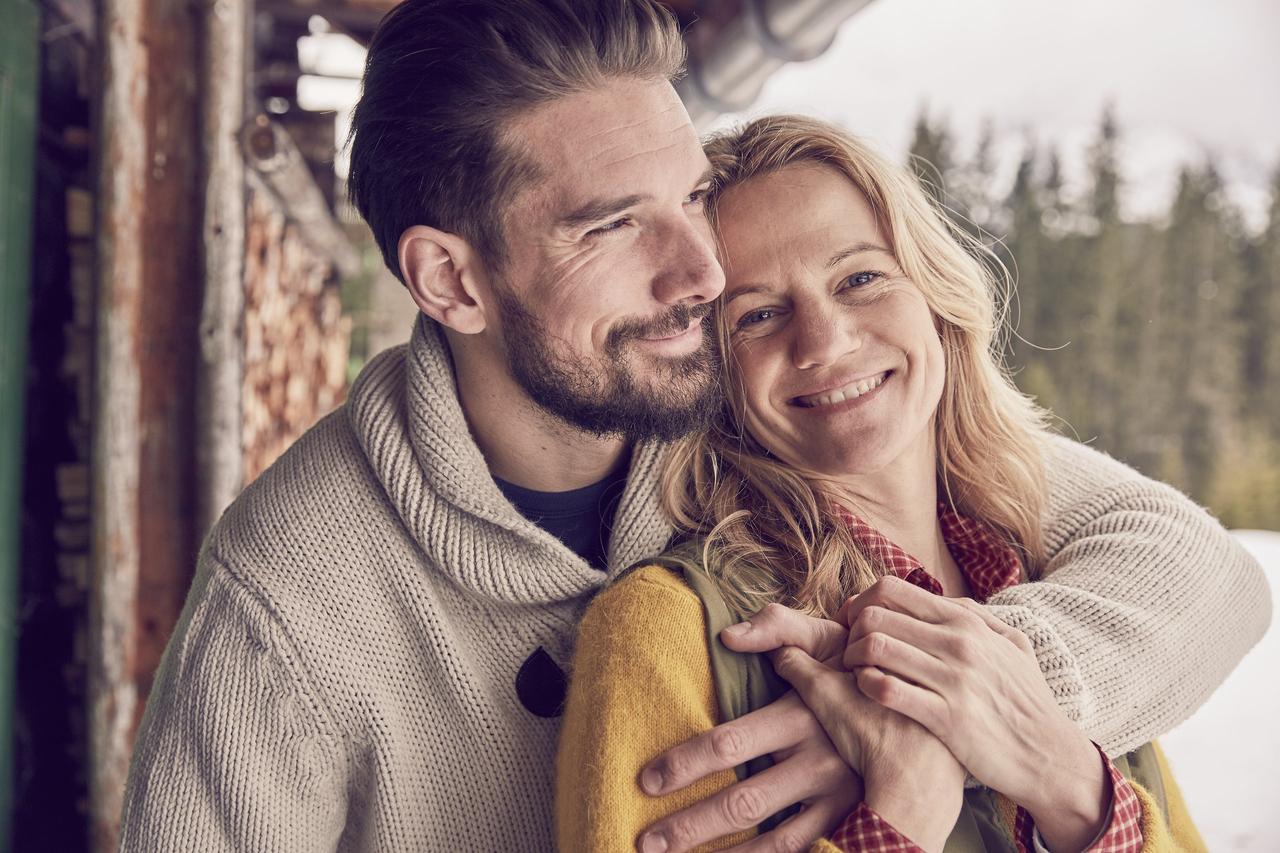 5. Give Each Other Space
At the same time, nothing is worse or causes more arguments than pretending to be interested in something you hate. Accept that you're different people with different interests too and let each other take time and space to do activities that grow confidence and stimulate you.
Becoming part of a couple doesn't mean losing your own identity and couples with a long-lasting future are happy to let their partner grow into who they are and what they love.
6. Bridge Pop Culture Gaps
Honestly, this is vastly underrated. You and your partner grew up in different decades which means you have different frames of reference. In order to minimise scenarios where you're left saying 'huh?', set aside some dates nights to watch films and TV shows that are cultural touchstones for you both. It'll expand your world view and you'll finally get a few more of their references.
7. Be Aware of the Language You Use
Let's not pretend that your age gap isn't there - but let's not make it into a huge deal too. Couples in age gap relationships face unfavourable assumptions all the time: women are gold diggers, men are sugar daddies, and older women are branded cougars. If your friends are getting to grips with the relationship, it can be tempting to lean into jokes about these assumptions, but the truth is that can really hurt your partner's feelings.
Don't dismiss your partner's life experience or their youthful joie de vivre. Don't patronise them if their view doesn't align with yours. Your partnership shouldn't take on a child-parent feel; you're both adults and you need to treat each other - and speak to each other - as such.
Perhaps you'd like to look to the stars to see your future? We've got your ultimate zodiac relationship guide to which star signs make the best matches.