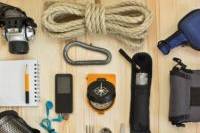 Does your husband-to-be fancy himself as a bit of a Bear Grylls wannabe?
If he loves all things active and outdoorsy, why not point him in the direction of the Bear Grylls Stag Survivors from StagWeb?
The stag experience includes three days and two nights in the Brecon Beacons, and is inspired by its namesake. It's a very British event, eccentric, intelligent and posh but pretty tough — just like Bear Grylls!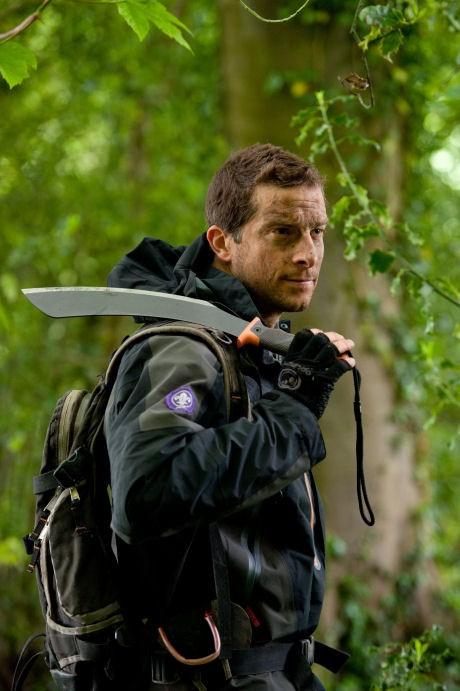 The stag event starts as it means to go on — you begin with an afternoon of rock climbing, joined by Bear Grylls's training team, before dinner. But it's no ordinary dinner — StagWeb describes your evening meal as 'interesting' — we dread to think… Then at the end of day one, you channel your inner survivor by building your own shelter to sleep in.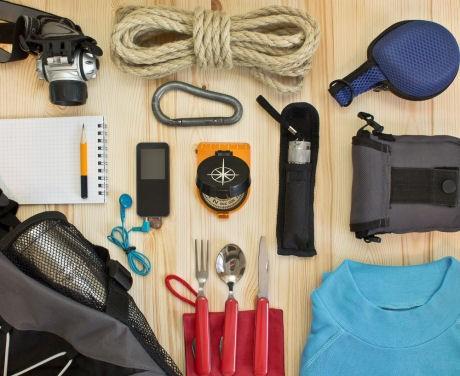 The second day sees the stag and his men back out into the Brecon Beacons, where the SAS train, to climb a peak and take in the beautiful surroundings. After enjoying lunch on the peak it's on to an afternoon of abseiling and gorge walking to work up an appetite for dinner — another Bear Grylls inspired 'gross eat'.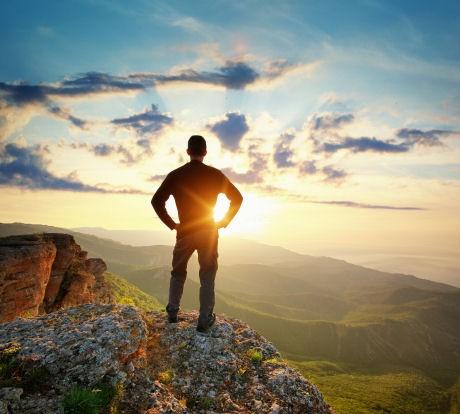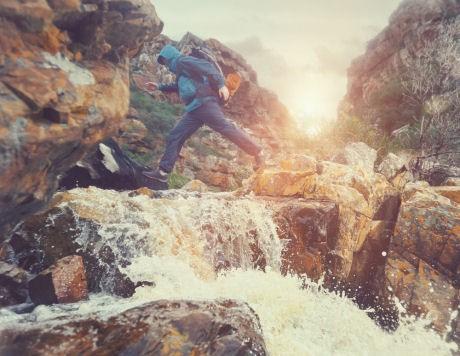 On the final day the boys must build a raft — to pass this challenge they can't damage, mark or drown the groom in any way!
Do you think your husband-to-be would relish this outdoors stag party? Why not share this article with him!
For even more stag party ideas, including a Zombie themed stag and bubble football with beer tasting, visit stagweb.co.uk