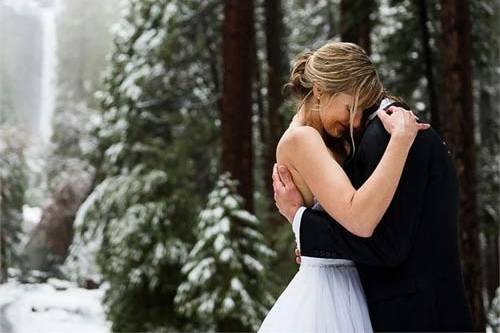 "Congratulations on your engagement! When's the wedding?"
The date of the big day is almost always one of the first questions you'll hear after everyone's wished you well.
Traditionally "wedding season" is from May through to October, when prices will be high and venues booked well in advance. But just because summer and autumn are the most popular seasons to tie the knot, it doesn't mean that it's the right time of year for you and your partner.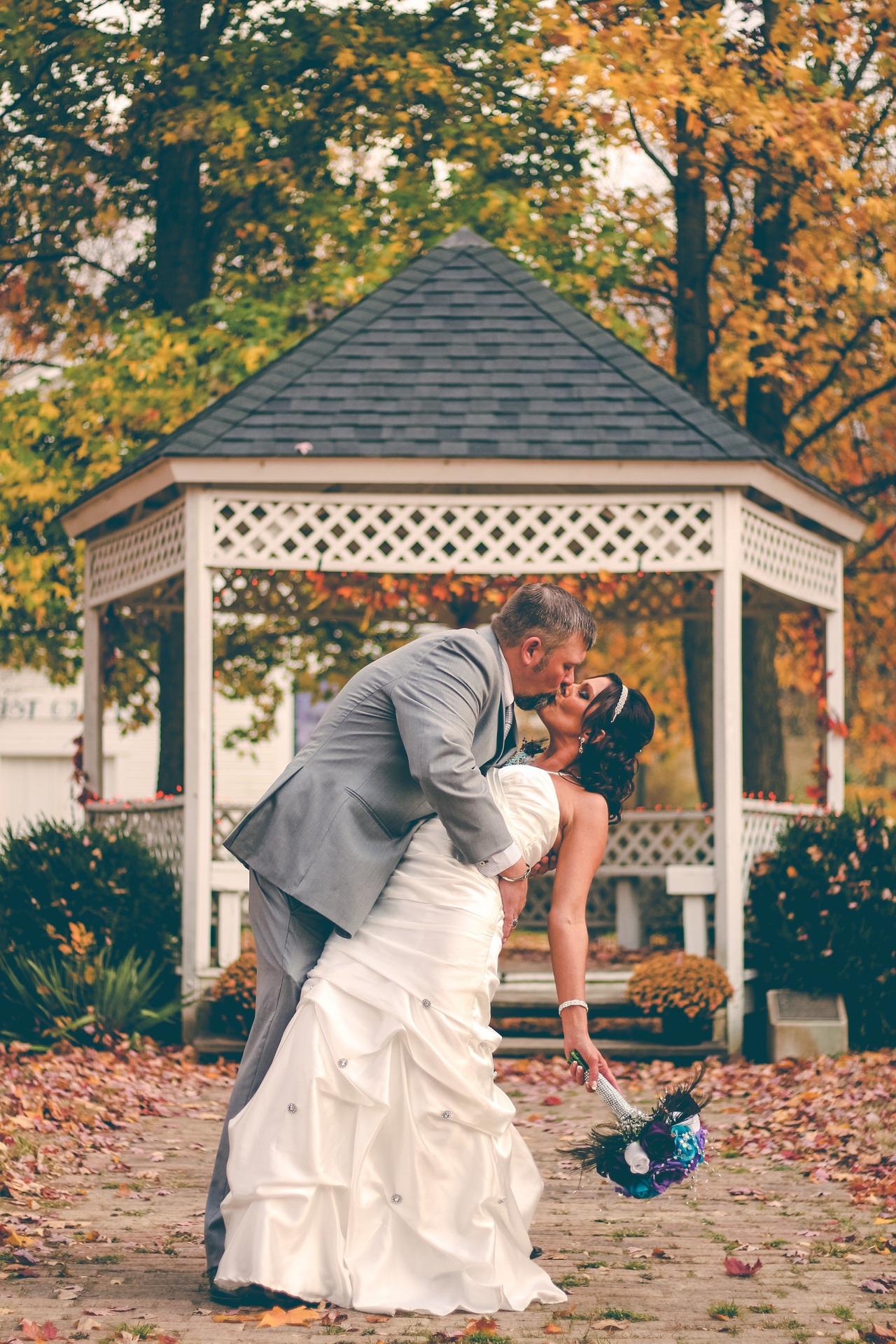 READ MORE: How to Choose Your Wedding Venue
There are so many factors to consider when setting your wedding date, such as the availability of your venue and your close family; whether you want it to fall on a symbolic day, like the anniversary of your first date; and what kind of theme you want, such as outdoors or winter. In fact, it can all be a bit overwhelming deciding what date you should marry on!
According to our 21st Century Bride survey, the average length of engagement is 12 months, but you can't start sending out those save the dates until you've locked down the exact day – which is why we've got a quiz to help!
Answer these personality questions and we'll tell you which season suits you best to get married.
(If you're viewing this on your mobile, you might need to turn your phone to the side to take the quiz.)
And there you have it – the season you should marry in!
If you want a flavour of what your wedding could look like, then check out our inspiration galleries for spring, summer, autumn and winter weddings.
READ MORE: Choosing a Wedding Colour Scheme for Your Season
These real weddings pics should get your creative juices flowing, from flowers, cakes and décor to your wedding car.
Once you've got a date in mind, that's one big step of planning your wedding out the way. But if you're at a loss as to where you go next, we've got a handy 13 step wedding planning guide which will take the stress out of the process.