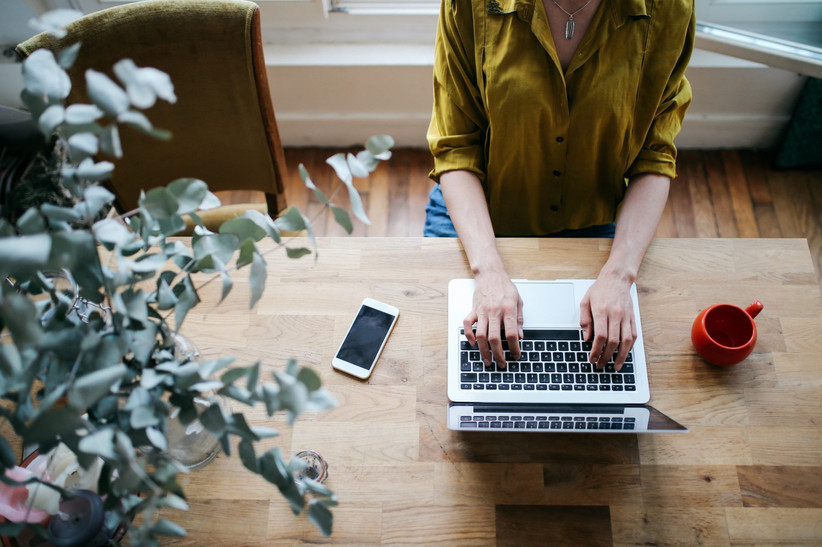 The impact of Coronavirus on weddings has been huge for both couples and wedding businesses. There's nothing normal about the situation we have found ourselves in, so it can be difficult to know whether or not to carry on as normal with your social media content or change it up. And if you do decide to change it, what should you be saying?
Many couples are facing the reality of having to postpone or even cancel their wedding, so it's only natural that you're concerned about being insensitive or posting the wrong thing.
To help you get it right and to support your couples as much as possible, we've put together a list of social media dos and don'ts during the COVID-19 pandemic.
Do: Keep Posting Social Media Content
We get that this is a stressful time and you're likely answering calls and emails from worried couples left, right and centre, but do keep going with your social media posts. Couples will be looking to you for encouragement, advice and, of course, inspiration. Wedding planning will not stop during lockdown, so your valuable input can't either.
Do: Use Social Media to Support Couples and Other Businesses
Right now, there's an increasing sense of togetherness in the country and so it makes total sense to encourage this on your social media pages too. Ask couples how they're doing, share questions and worries and get other wedding professionals involved. Network with other suppliers and try to help each other and your couples.
Don't: Let Messages Stack Up
While many couples will contact you via email and phone, many more will message you on Facebook or Instagram, so keep checking messages and make sure your profile is open to receiving messages from people you're not following. Aim to check social media inboxes once a day and get back to every enquiry within 24 hours.
Do: Be Mindful of What You Post
Sure, there may be some funny memes and videos circulating the web right now but your business social media pages are not the place for it. It's important to keep things light and positive for couples but joking about the situation or incorporating images of yourselves in masks and heavy duty equipment may be triggering for some.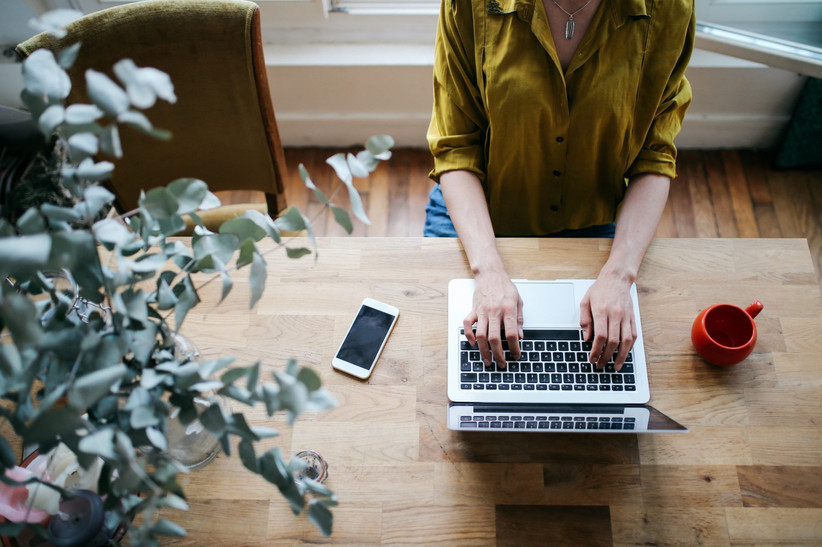 Don't: Forget About Your Potential Couples
Plenty of couples will have got engaged over Christmas and Valentine's Day and so will be in the very early stages of planning and enquiring with venues and suppliers. Look into ways of giving virtual venue tours on your social media pages, offering video consultations or uploading videos to show how your work is crafted.
Don't: Be Overdramatic
This is, of course, a difficult situation but resist any social media output or messaging with couples filled with terms such as 'disaster' or 'catastrophe', this will do neither you or your clients any good. Instead, focus on what you can do and what you're looking to achieve in the future and reassure clients that ultimately their wedding will be just as amazing as they hoped.
Do: Shout About What You're Doing to Stay Safe
Whether you're sending out slices of cake or dress samples to try on, make sure you let couples know what you're doing to ensure your process is as safe as possible. Some evidence has been found to show that COVID(19) can survive on surfaces for long periods so make sure you inform clients online that you are taking all the precautions when packaging and sending items.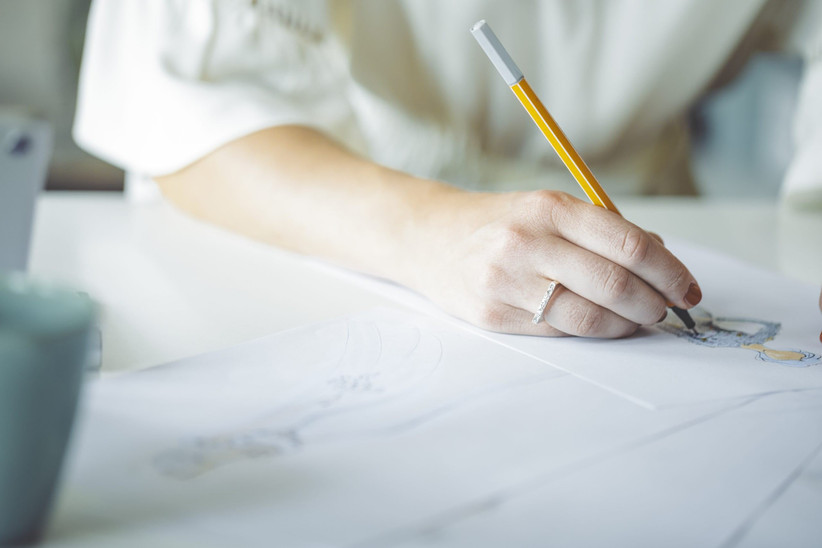 Don't: Sound Like You're Asking For Favours
There are plenty of ways to sell online, host meetings via video link or post through samples but always word messaging around this with the confidence it deserves. You don't need to plea with couples to buy your altered services during this time, you simply need to present your offering in the most attractive way possible, as you usually would.
Find out what else you need to be doing with our How to Prepare Your Wedding Business During the Coronavirus Pandemic guide.