Tinder Launches 'Plus One' Wedding Date Feature - Inviting Strangers to Your Wedding
Isn't everyone's dream to have a bunch of strangers at their wedding? Tinder's new feature could be about to make that a reality...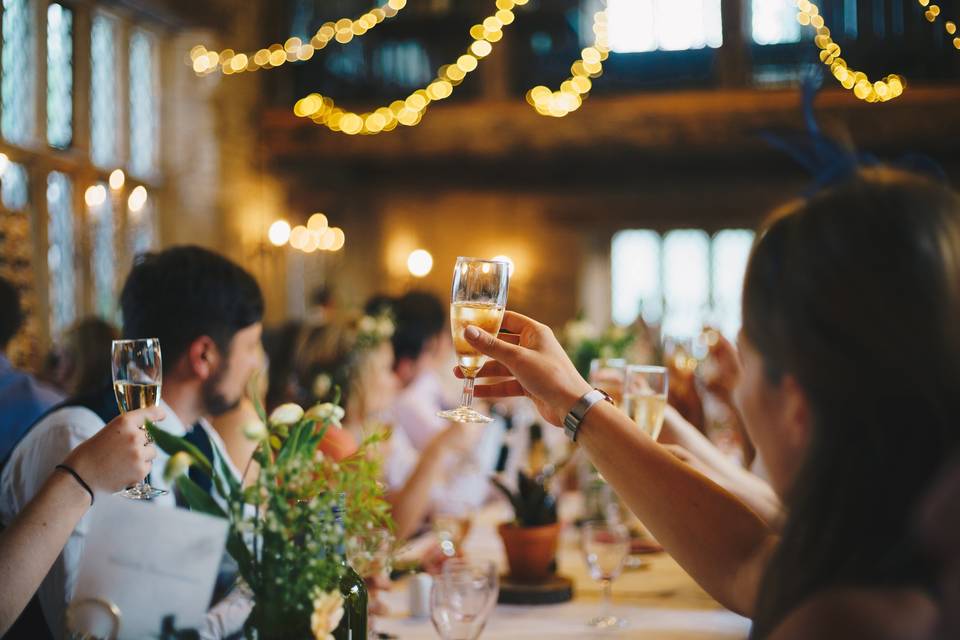 It's a few weeks before your wedding. You've spent months choosing your dream venue, arranging caterers, a band and an amazing photographer. Your RSVPs are finally in and the seating chart is almost finished. You've spent hours on YouTube watching calligraphy videos so you can write everyone's name beautifully on their place cards. You've just started painstakingly writing out your cousin's name: Erin... and Jason. Jason? Who the heck is Jason?!
Thanks to Tinder's new feature, Erin might not know who Jason is either.
Yes, the dating app giants have launched a new feature where users can sign up to find a plus one for an upcoming wedding or to be a plus one. Appropriately named "Plus One", this new service can be found in Tinder's Explore section. Any unattached wedding guest can create a profile detailing who they are, where the wedding is taking place and what kind of person they're looking for, and other users can respond to say they're happy to come along.
Or, in other words, it's a way of inviting a complete stranger to a wedding and hoping for the best.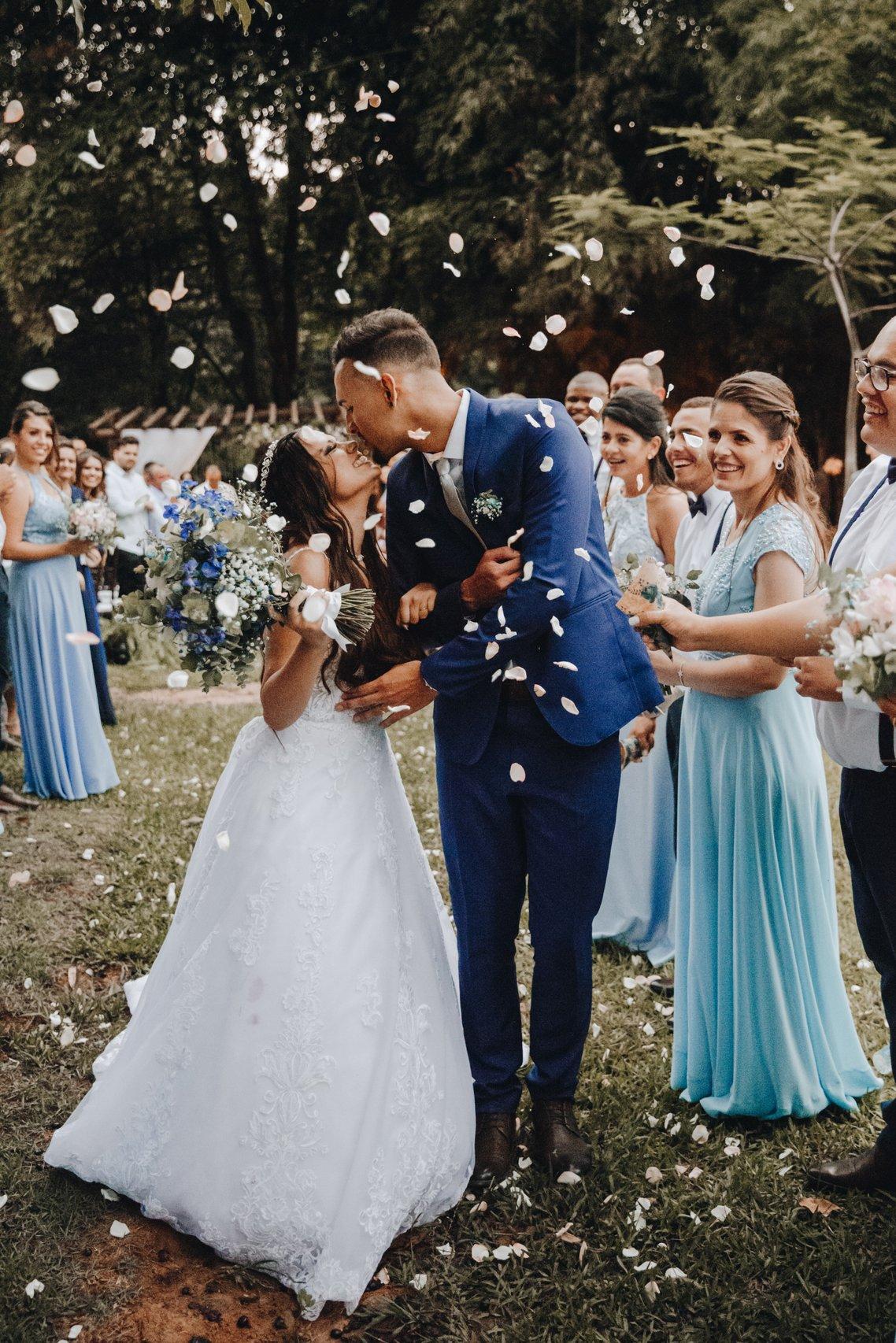 Tinder argues that the old plus one etiquette of only inviting someone's partner if they're engaged to them (the no ring, no bring rule) or if the couple are in a committed relationship doesn't fit with modern dating habits. According to WeddingWire, "A top priority for wedding guests is permission to bring a date, and one-quarter would consider bringing someone they're casually dating or met on a dating app as their plus one."
A Tinder survey found Gen Z guests are more likely to attend a wedding where they got a plus one, while the first thing 35% of wedding guests aged 22-26 do before RSVPing is confirm if they're allowed a date.
It's an interesting concept, but how would it actually make the newlyweds feel? With catering typically costing from £50 to £100 per head, it's a lot of money to spend on a stranger. Equally, that person is going to be in your wedding photos for the rest of your life.
Tinder is naturally hoping love blossoms between these strangers over the speeches and they might be right. Last year in the US, Tinder was responsible for more than 25% of all newlyweds who met online. That's a pretty good success rate!
What are your thoughts? Would you be happy if your guest brought a complete stranger to your wedding? Or is it their choice if they've been given a plus-one?
Do you have rules on who gets a plus-one?