May Bank Holiday Date Change Threatens to Ruin Couple's Wedding Plans
Simon Aherne and Anna Cousins say their wedding plans have been scuppered by the government's decision to postpone 2020's traditional May Bank Holiday.
We have included third party products to help you navigate and enjoy life's biggest moments. Purchases made through links on this page may earn us a commission.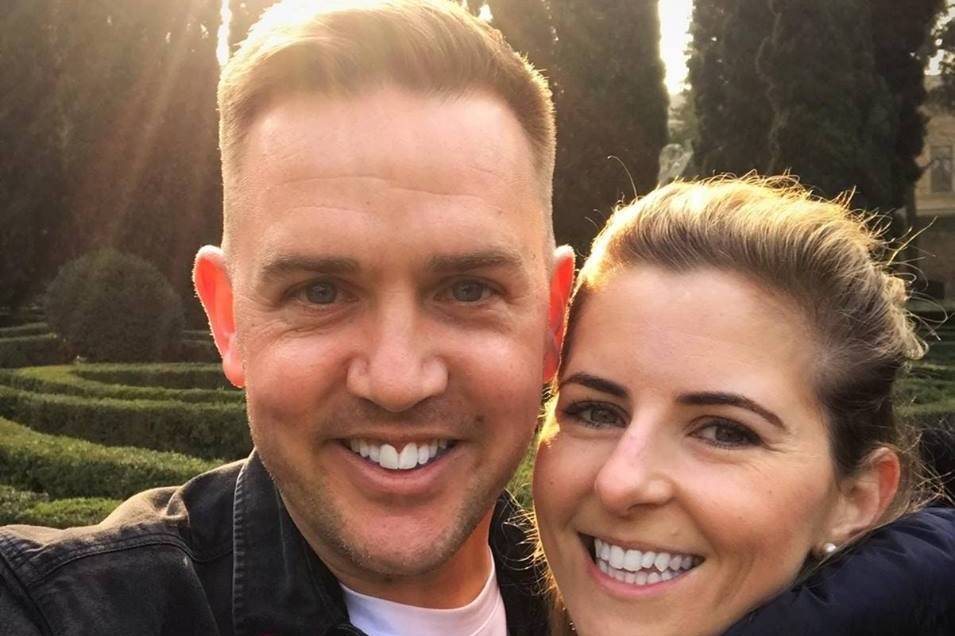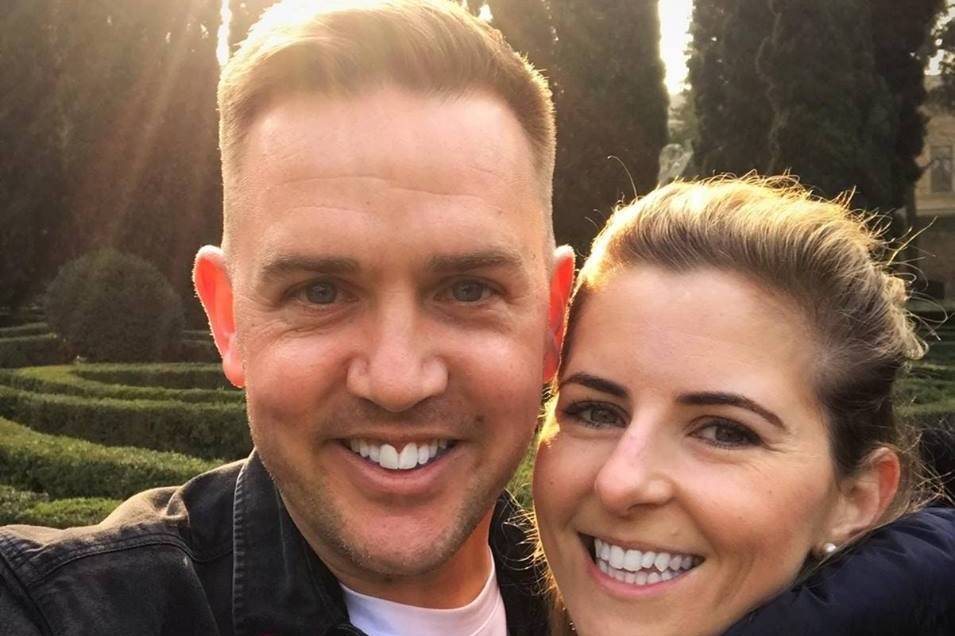 An engaged couple have revealed that their wedding plans have been "ruined" by the Government's decision to move next year's early May Bank Holiday to a Friday.
The first bank holiday in May is traditionally held on a Monday, but to coincide with the 75th anniversary of VE Day it's being pushed back four days in 2020.
The bank holiday was due to take place on Monday 4th May but will instead happen on Friday 8th May 2020.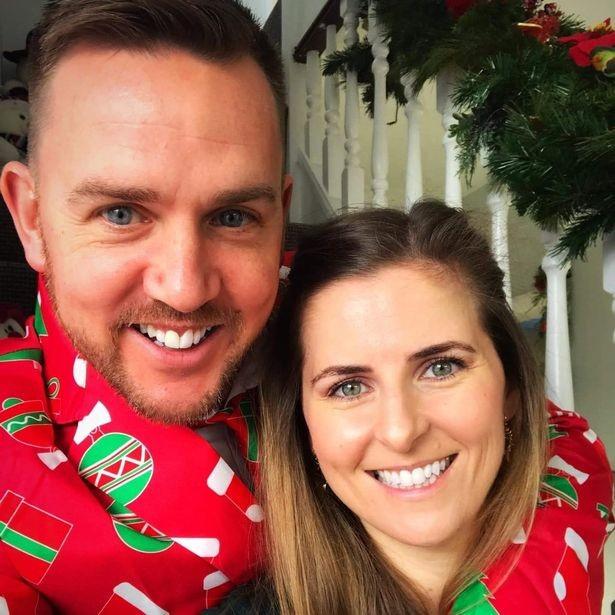 Image: Facebook
Simon Aherne and his PR-worker fiancée Anna Cousins, both from Cardiff, say they made the decision to get married on Sunday 3rd May because a bank holiday wedding would enable most of their loved ones to attend.
The pair were due to get married at Kingscote Barn in Gloucestershire.
When they were alerted to the announcement by the Department for Business, Energy and Industrial Strategy on Saturday, their plans went "out of the window".
Simon told the BBC: "Most of our family are teachers or in the entertainment business – so the bank holiday worked out perfectly for us.
"Now we are just sitting here wondered what we are going to do.
"We have invited more than 100 people, but it looks like we might barely get 20 now."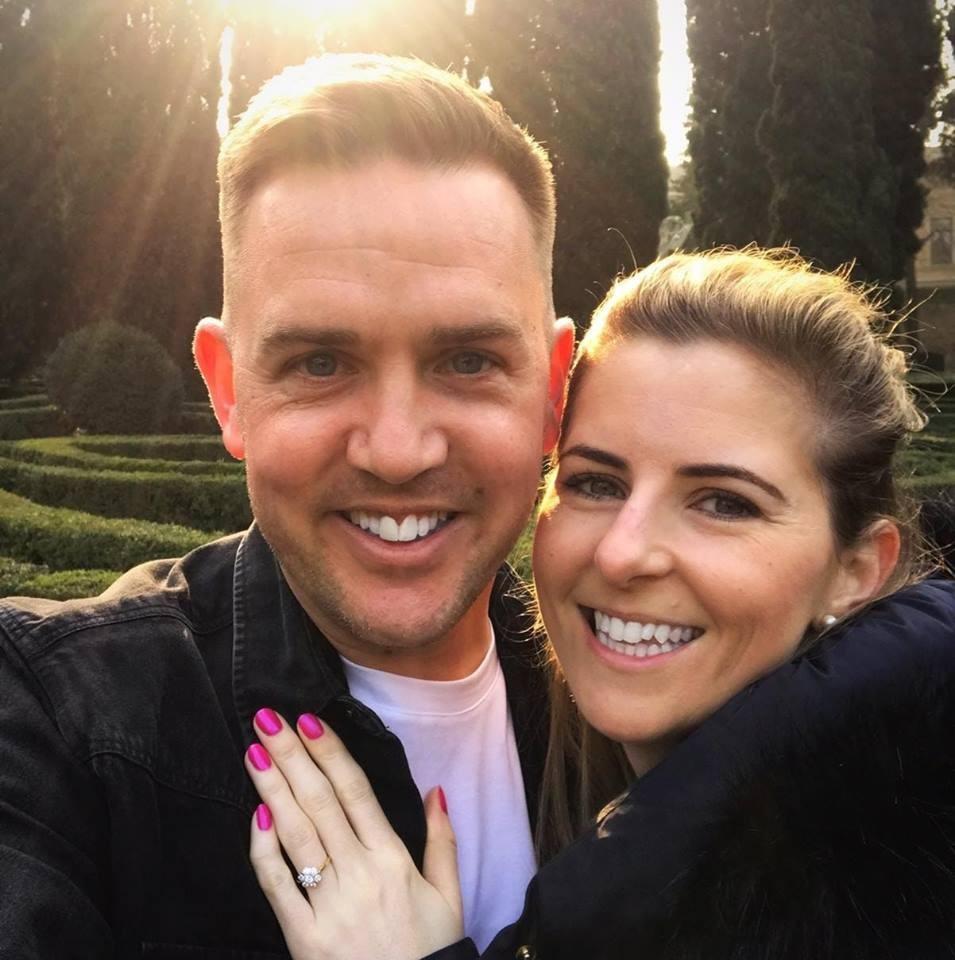 Image: Facebook
According to Hitched statistics on the most popular dates to get married next year, 1,088 couples are set to get married across the UK on Sunday 3rd May. Although Simon explains that he respects the decision to mark the VE Day anniversary, he does question the lack of notice.
The part-time DJ said: "How can the government just chuck this on people with 11 months to go? They have had time to prepare and could have given people a lot more notice.
"If we have to cancel, we are going to lose our deposits – we are talking thousands of pounds."
Business secretary Greg Clark said moving the bank holiday was a "right and fitting tribute" and the UK government said it made the decision "as soon as practicable".
Are you in the same situation as Simon and Anna? Get in touch! We'd love to hear from you.