Love Island Contestants 2021: The Launch Date Revealed!
We can't wait for Love Island this summer so we've looked into the rumoured Love Island contestants for 2021 - who will be coupling up this year? Find out everything you need to know about Love Island 2021 here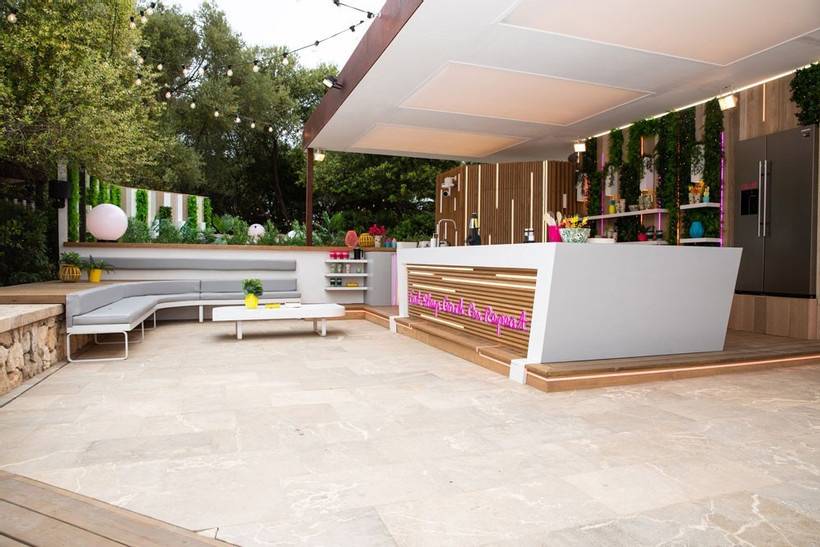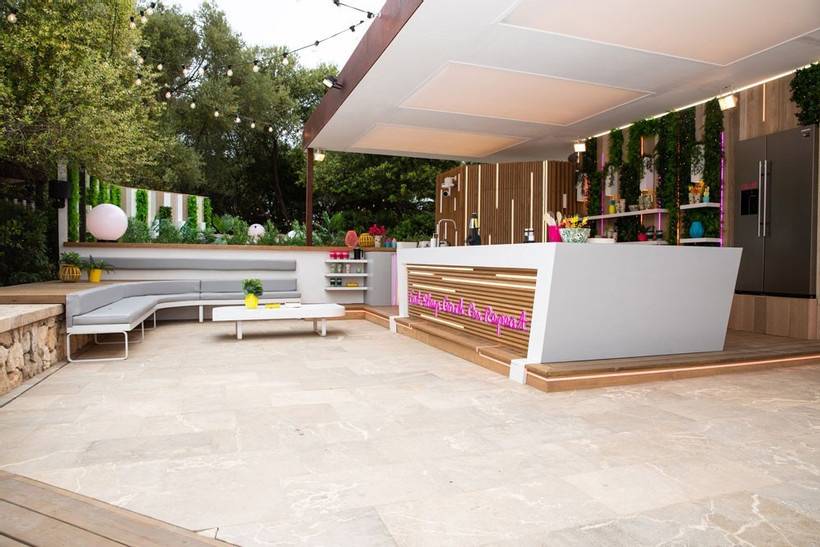 The best news of June has arrived - we finally have the launch date for Love Island 2021!
We're dusting off our bottles of fake tan and carving out a comfy spot on the couch because the return is sooner than you think. Laura Whitmore will be welcoming a host of hunks and beauties to the island of Mallorca from Monday 28th June. You can catch the arrival of the latest set of sizzling contestants on ITV2 at 9pm.
And who will be joining her? Ever since Olivia Buckland married Alex Bowen, we eagerly eye the new contestants just waiting for a wedding! Here are the rumoured Love Island contestants for 2021 - are any of them your type on paper?
READ MORE:
When Does Love Island 2021 Start?
Love Island is set to return on Monday 28th June on ITV2. It'll kick off nightly coverage of the island and its will-they-won't-they relationships.
As usual there'll be a live Aftersun spin-off show, but we don't know yet when this will be. It's usually on a Sunday night, but last year it was changed to Mondays.
Where is Love Island Being Filmed?
It's actually not been confirmed yet where this series will take place, but those in the know are saying Mallorca.
While it's yet to be confirmed, the show's commissioner Amanda Starvi said: "Mallorca is very much the home of Love Island."
Love Island 2021 Contestants: Who Will It Be?
Holly Ramsay
Sound familiar? Holly Ramsay is TV chef Gordon Ramsay's daughter! Rumours are swirling that she's set to star in the 2021 series of Love Island, however her reps have denied it. All those denied the chance of having Gordon Ramsay as a potential father-in-law will be breathing a sigh of relief…
View this post on Instagram
Jay Munro
Rumoured 2021 Love Island contestant Jay Munro is a busy little bee - he's a former footballer, was a contestant on The Voice Australia and is a model. We reckon he'll be a hit in the villa, especially if he can do some serenading!
View this post on Instagram
Ellis Iyayi
We first heard of Ellis when it was rumoured that he'd be in the winter addition of the show. The model and influencer looks set to be in the summer edition though. We've got to say, with those abs, he's sure to be a hit by the pool.
View this post on Instagram
Aimee-Rose Francis
Another influencer, Aimee-Rose Francis is rumoured to be joining the cast of Love Island 2021. She's from Chelsea and has her own jewellery business so if she does join, we can expect her to bring the bling!
View this post on Instagram
Toluwa Adepeju
Is there a doctor in the villa? After the nation fell in love with Dr Alex George, the powers that be behind Love Island would like another hero to get everyone swooning. Dr Toluwa Adepeju has been on the front line during the pandemic and has been an informative and influential voice online leading the conversation about the risks and the need for vaccinations.
View this post on Instagram
Alisha Lemay
We're all used to watching Love Island and marvelling over the chiselled perfection of everyone, which makes rumoured 2021 Love Island contestant Alisha Lemay a real breath of fresh air. Alisha is a body-positivity focused influencer who uses her platform to highlight the message that no one is 'perfect'.
View this post on Instagram
Alexis Bailey
Alexis has quite the CV! She was a runner-up in the Miss Manchester pageant in 2019, and is also an aerial dancer and fire-eater in Ibiza. Can we expect sparks to fly if she enters the Love Island villa this summer?
View this post on Instagram
Harley Benn
Harley is an amateur boxer, and many were expecting to see him in the winter season of Love Island, but we don't need to worry about missing out as he's expected to join the cast in summer 2021.
View this post on Instagram
We're already taking bets on who is going to couple up with who! If you're Love Island obsessed, find out whether you can rent the Love Island villa here.