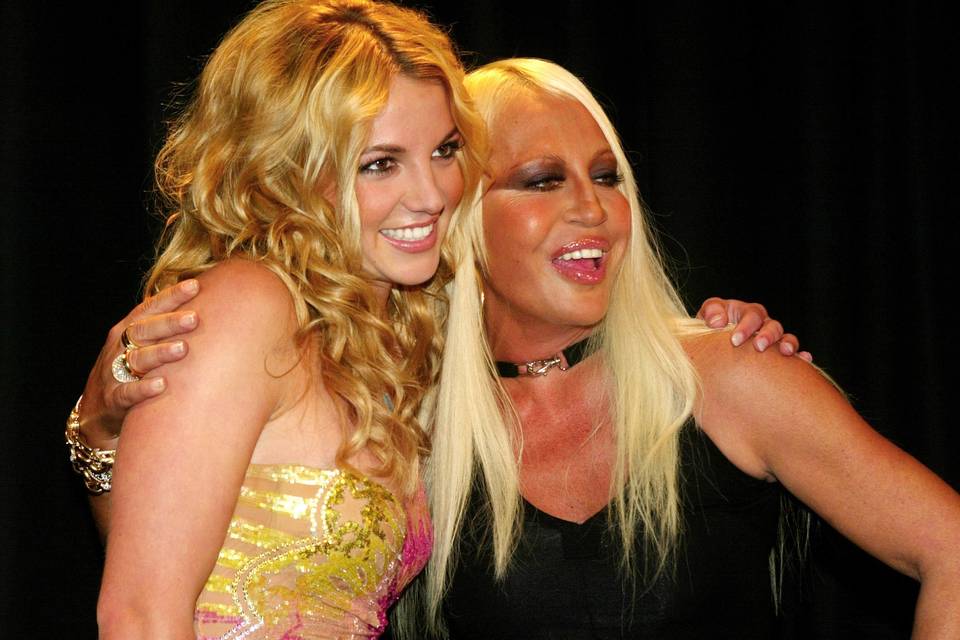 We've been excited about Britney Spears and Sam Asghari's impending wedding ever since they released that iconic engagement ring selfie, but now our excitement has ramped up even further as Britney has revealed who is designing her wedding dress!
That's right! The pop icon has given us more than we could dream of getting from most celebrities planning their wedding day - in true Britney style she posted a series of photos of herself, this time sporting a dreamy pink wedding dress made from soft tulle. It's 100% worth swiping across to the end of the carousel to see her posing with the skirt fabric draped over her head - this is why we love you, Britney.
View this post on Instagram
"No … this is not my wedding dress bahahah!!!!" says Britney in the caption, "Donatella Versace is making my dress as we speak …. Have a good night folks!!!!"
There you have it! Fashion design powerhouse Donatella Versace is designing the Queen of Pop's wedding dress, and we cannot WAIT to see it. Will it be fairy tale pink tulle? Will it a Vegas-worthy shimmery number? We are living for the unveiling and getting to see Britney as a bride!
We know Britney and Donatella Versace have worked together a number of times before, so it seems like an obvious pairing. Donatella was the designer behind the incredible silver beaded mini Britney wore to the 2008 MTV Music Video Awards.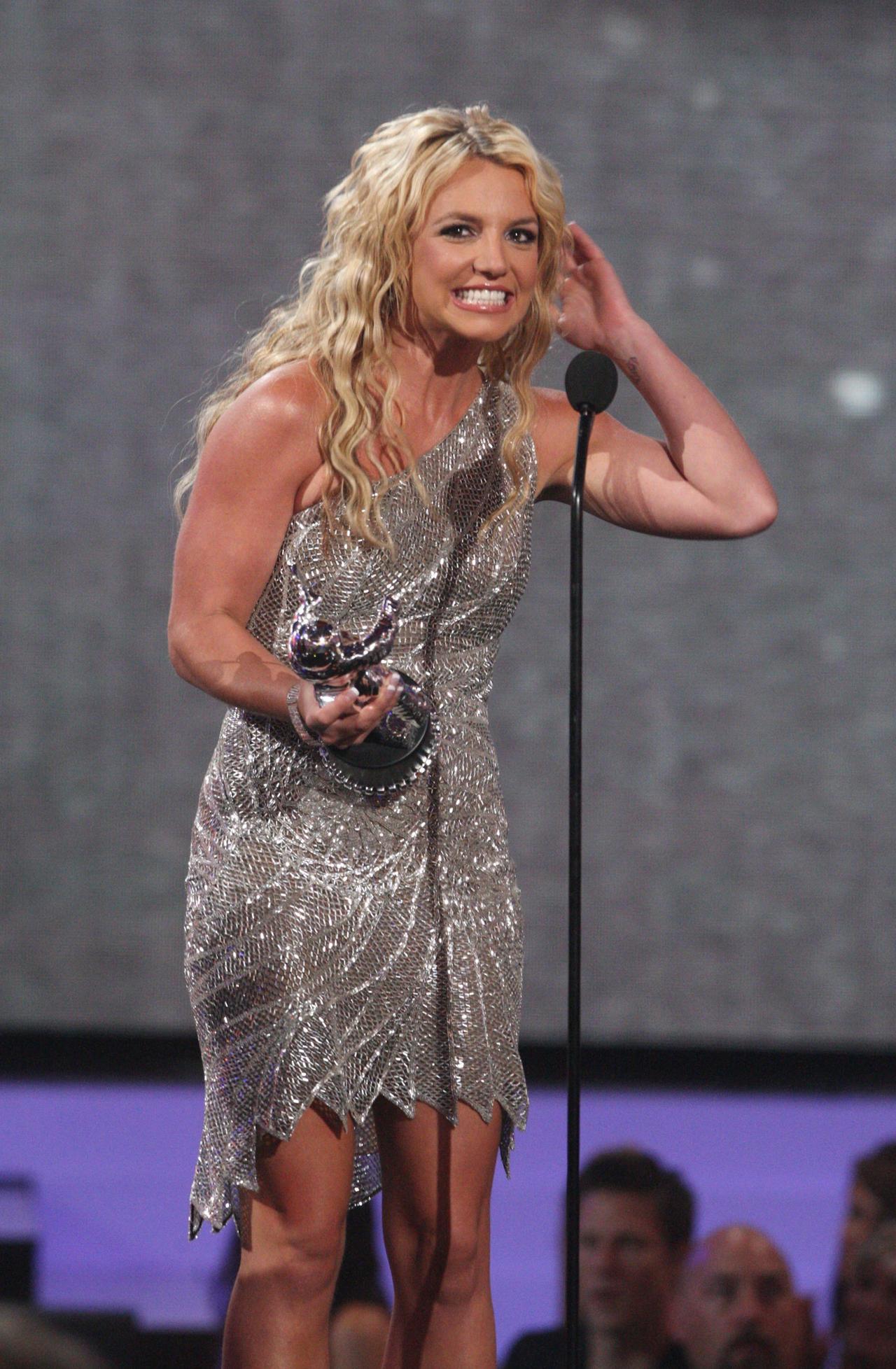 Britney was also photographed at the Spring/Summer 2003 Versace show, wearing a floor-length gown designed by Donatella, so we know the designer knows Britney and her style well. Donatella seems like a natural choice due to her longstanding relationship with the star. Anything Britney has worn by her is absolutely perfect for her!
Britney has been engaged to personal trainer Sam Asghari since September 2021, following a five-year relationship. If the dress is already in the works, it seems like this wedding could be happening soon! Watch this space...