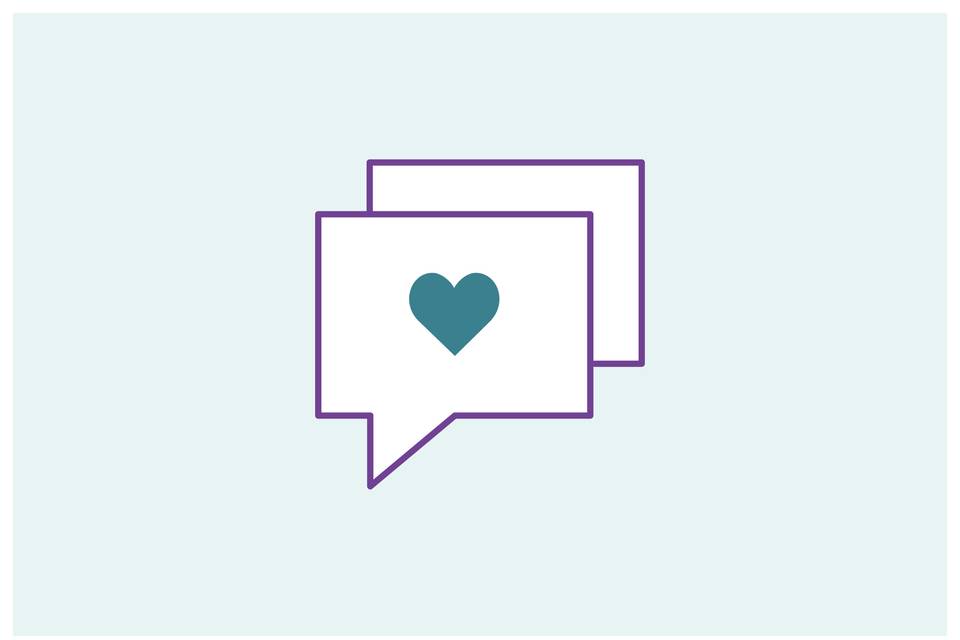 Speech Type: Maid of honour/Best woman
Speech Creator: V
Speech Date: 16/08/2016 16:18:52
Hello everyone, my name is V. I am N's BFF and maid of honour. And I am so happy to be here tonight to celebrate her happily ever after with her.
Nat and I met when we were 7 years old in Mrs K's class, where we were constantly told off for talking to each other. Just so you know, N's school record was otherwise perfect. She was a model student with a knack for Kumon. That's one of the reasons why her family calls her "Let Let"- it means "smart" in Chinese.
Since then, while we did not go to the same high school or even lived in the same city most of the time, somehow N and I have miraculously kept in touch. We even manage to see each other every one or two years; in San Diego, Chicago, Iceland, Taipei, Hong Kong and now Durham. Most amazingly, each time we pick up right where we left off.
N is honestly the most genuine and nice person I know. She is a burst of energy, and through her eyes everything is awesome and amazing; from In-and-Out burgers to hotdogs in Iceland. The glass is always half full and there is always a silver lining. Whenever I am feeling down, I would call N and she would pick up the phone (even in the middle of movie night) and she would always know exactly what to say. N also constantly reminds me of the good in people. That time we went to Taipei together, within the span of 36 hours N introduced me to 10 people (which is more than I meet in a regular year) and they were all super nice! They took us around, fed us and even bought me slippers when my shoes fell apart. She just has a way of bringing people together and bringing out the best in them.
N really is the best cheerleader and friend a girl can have, and I am lucky to have her in my life. Judging from the number of people, both family and friends, who have come forward to help with this wedding and the miles travelled to be here today, I am sure N also holds a very special place in many of your hearts as well. The pressure is very real J, we hope you realize how incredibly lucky you are!
Speaking of the lucky man, one of my first impressions of him was through an email chain when we were planning our Iceland trip. After finalizing everything, J responded to the group for the first time with one single word "Boom." I think there's a cultural gap here or something, because I honestly had no idea what to make of it. What does "boom" mean? What kind of person says "boom"? I had to Google this.
Turns out the kind of person who says "boom" is someone who is fiercely loyal, generous and infinitely patient. When N and J came to Hong Kong last year, J spent two weeks just getting to know N's big (big) family – much of which was not even in English. But he patiently smile and nodded through it all, and by all accounts scored top marks. He even indulged us, and spent an hour putting on costumes and taking silly pictures – which I get the impression is not really his thing. You should ask N to show you the Spiderman picture some time. If that is not love, I don't know what is. So while J is not the polo shirt wearing, tennis playing Prince Charming that N had envisioned during one of our late night chats, he is the Prince Charming who loves her and whom she can climb mountains, trek deserts and cross oceans together with – oh wait, they have already done that!
Please join me in raising a glass to N and J. As you embark on this new journey together, we wish you all the happiness in the world. May there be many more mountains, deserts and oceans to come. Boom.