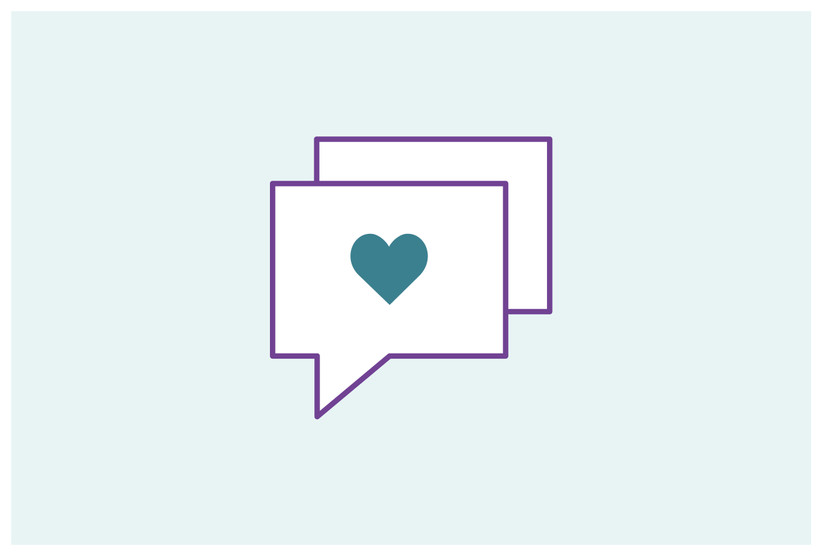 Speech Type: Maid of honour/Best woman
Speech Creator: Sammi
Speech Date: 21/08/2014 14:01:45
For those of you who don't know me, I'm Sam, Jodie's Maid of Honour and best friend of over 17 years. I know it's not exactly traditional here in Blighty for the MoH to give a speech, but Jodie insisted and, as her dad John has just alluded to, she can be very persuasive!
First of all, let me just say – how amazing does Jodie look today?! Obviously we all knew she would, but it was such a relief that the wonderful hair and make up lady was able to disguise the effects of this morning's prosecco! Dave, you truly are a lucky man! And of course not forgetting the best men, ushers, MC and gorgeous page boy George – gents, you all look very handsome.
I first met Jodie in the carefree summer of 1997 at the local swimming pool when we found out we'd be in the same form at secondary school. Jodie quickly decided I was 'best friend material' when she discovered my willingness to help with her chores, and we ended up bonding over a mutual love of classic 90s movies like Clueless and TV shows like Saved By The Bell. Oh and of course fashion… I may not have been the most stylish 11 year old but even I knew that purple crochet top was all kinds of wrong! Well, our tastes changed over the years, a notable shift being deciding which Spice Girl we were most like to who we fancied more – Dr Dre or Eminem – but we've grown up together; made new friends and kept the best ones; boyfriends have come and gone; but throughout everything Jodie's belief in true love and her enthusiasm in helping others in their pursuits to find 'the one' have been constant. Jodie, I'd like to take this opportunity to thank you for being the most amazing best friend a girl could ever have. You gave me the confidence to be myself no matter what and I am truly honoured to be sharing in this special day with you. 
When I was preparing for today, I read that a MoH speech usually centres on some well-informed advice for the bride and groom. Now, I'm not yet an expert in marriage – tick tock Matty! – but after many years of friendship I would consider myself something of an expert in Jodie. So Dave, here are a few pearls of wisdom from me to you, to help you start your married life with Jodie as you mean to go on:
1) Jodie holds a grudge. It may be in secret and you may never know, but you'd be wise to keep a bar of Cadbury's Dairy Milk handy on the off-chance you do anything you think she might hold a grudge about. 
2) Jodie loves Twilight. Accept it, move on, and be glad that it was me and not you who sat with her in the cinema for 15 minutes after the film had ended because she couldn't stop crying!
3) Jodie gets jealous. I mean like Bella/Edward/Jacob jealous. To the point where she will literally chase away any perceived threat. Consider yourself warned. That being said, she is an excellent judge of character and her jealousy has saved me from more than one potentially ill-fated friendship.
4) Despite the jealousy, Jodie is one of the most laid back people I know. It's an amazing quality but let's just say I have a strong suspicion that my organisation and planning skills were central in my appointment as her MoH. Luckily Dave, I think you're probably organised enough for the both of you. That leads me to my fifth and final point…
5) Jodie knows her weaknesses and is very good at drawing on the skills of those around her. A key objective of my role as best friend has been to 'fill the gaps', whether that meant bringing double the ingredients to our food tech classes at school and cooking for both of us, helping her to complete her UCAS form for university, or whispering in her ear to remind her how she knows people when we're walking down the street. As her husband, Dave, I'm expecting you to shoulder some of this responsibility from hereon as well!
So now you're prepared for all that lies ahead, and I can safely say I think you two have precisely the right balance of similarities and differences to make you a perfect match. I know the best men are itching to regail us with debauched tales from Dave's past, but before they do I wanted to share some words taken from a letter Jodie wrote me when we were at school:
"You stuck by me and kept me on track with my life, I'll never forget that. Even though at the time I thought you didn't understand, but you did. You knew the right thing. You always do."
Now, I wouldn't say I always know the right thing – very, VERY far from it! – but one thing I know for sure is that you've found your soul mate in Dave. You guys made me believe in true love and for that I will be eternally grateful. You're a beautiful couple, inside and out, and I have no doubt that you'll continue to find all the happiness, support and fulfilment you'll ever need in one another. With that, please raise your glasses to the bride and groom – to Jodie and David.