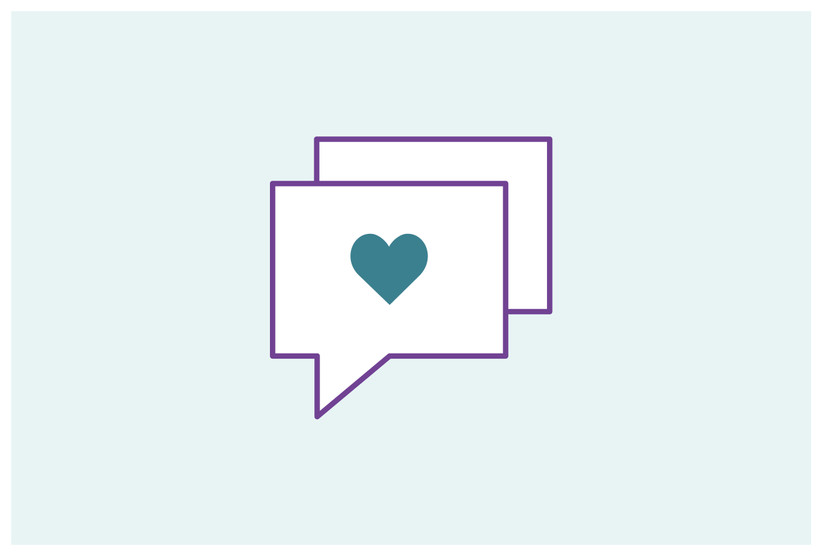 Speech Type: Maid of honour/Best woman
Speech Creator: Kirsty
Speech Date: 16/10/2011 18:44:29
Before I start I would just like to say Mum, you look absolutely beautiful, and Dell I must say you look better in skirt than I do!
For those who don't know me, my name is Kirsty, and I am Lynn's 2nd daughter and maid of honour. You may also recognise me as the one that was crying the most!
There are no words that could explain the relationship between me and my mum! But this sums it up "not only are you my mum, you were my first friend" And she is very much like my best friend: Chatty, Cheeky and always getting me in to trouble!
Most people see my mum as a second mum, nice, sweet and caring, but as her daughter I see her slightly differently. As most of you know my mum and I used to work together in Tesco, stacking the shelves. On one occasion my mum and I were asked to work together, which at first seemed like a good idea. As usual I grabbed the stool to help me get to the higher shelves and my mum would pass up the items to me. I was just putting the beans onto the shelf when I had got my hand stuck! My mum being nice, caring and helpful decided to laugh at me and started to sing a song by paint your wagon! Mum… How did it go….
Yes my mum wouldn't pass on any occasion to sing, It's a good thing Del doesn't just love you for your singing! I never knew Del before he started seeing my mum, so I can't tell you cheeky stories about him, but I can tell you that I think he is perfect for my Mum! He is Loveable, cuddly, but best of all warm Hearted!
Del has always looked after us kids as if we were his own! On a number of occasions people has asked if he is my dad, so I have always called him my Daddydel! Because he has always been there for me, and very much like a fatherly figure! He has to put up with us when we are ill, even at my age, help us on more occasions than he probably wants too, and a great babysitter!! So on the behalf of our family we are very happy to welcome Del into our family.
So here's to love, laughter, and happily ever after. Cheers!