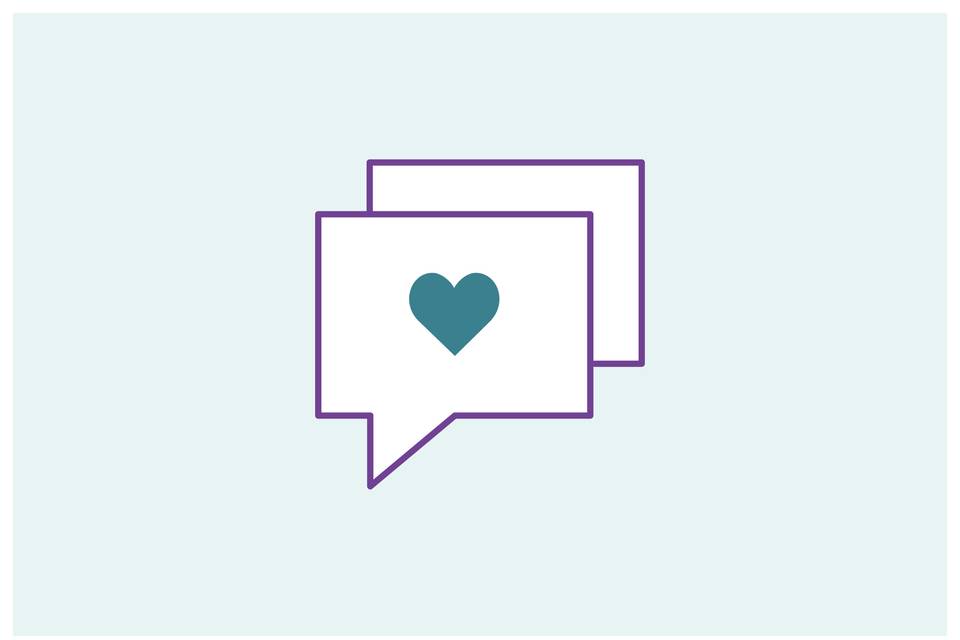 Speech Type: Maid of honour/Best woman
Speech Creator: Karen
Speech Date: 04/08/2015 08:47:03
Hi everyone!
I first want to say congratulations to you both and I want to thank all of you for being here to celebrate this special day.
For those of you who don't know me, I'm Karen and I'm the maid of honour.
Just so you guys know there won't be any embarrassing stories to tell and that's because is have the memory of an 80yr old and besides I'm sure rhea is in favour of that.
Where to begin……I've been friends with rhea for over 15 years now, but the first time is met her was 20 years ago. I remember her as this sweet little girl with a bob cut who wore glasses from the portables. It wasn't until secondary school when we started getting closer and she got some funny nicknames.
In our group of friends rhea is the smart and intelligent one with a 4 pack (***look at rhea***) yes rhea! We are all jealous of your good genes!
We shared many memories together and although simple they were fun. That included cruising to the mall in our "then-thought-to-be-cool-ride" the bus, to getting our first job at playland, and to playing hide and seek at 2 in the morning!?!? Honestly what were we thinking?
But in all seriousness, rhea is a fantastic friend – she's loyal, patient, generous, and caring. I can always depend on her to be there for me when I'm at my worst. She is also the most knowledgeable person is know and one of the friendliest people I've ever met.
When is heard that rhea was dating a boy from Calgary I was excited for her although is knew that one day she would move there for him.… And of course I was right!!!
When is met Ryan for the first time, the first thing is noticed is "he's bald!" haha just kidding! No but really my first impression of Ryan was good. Not great but good and that's because he's a Calgary flames fan. He is easy to get along with and he's smart … I mean c'mon he is a lawyer…and most importantly he has a great sense of humour…sometimes it's a bit too much… But in the end is know that he will be able to put a smile on rhea's face and after all, laughter is the best medicine in a relationship.
Throughout the years we've matured and aged (unfortunately, quite a bit…..***sad face***) and started to have lives of our own but even so, rhea and is still make time for each other even if it only means seeing each other every so often or even if we only text. Friends like this are hard to come by and I'm so grateful for this friendship.
Thinking back, it just felt like yesterday when rhea was this cute little bookworm telling me about her crush and now she's grown into a beautiful woman marrying her best friend.
I am so happy that you have both found your way to each other and I'm excited for you guys to start the next chapter of your journey as Mr and Mrs Lee
Now let's toast the bride and groom!