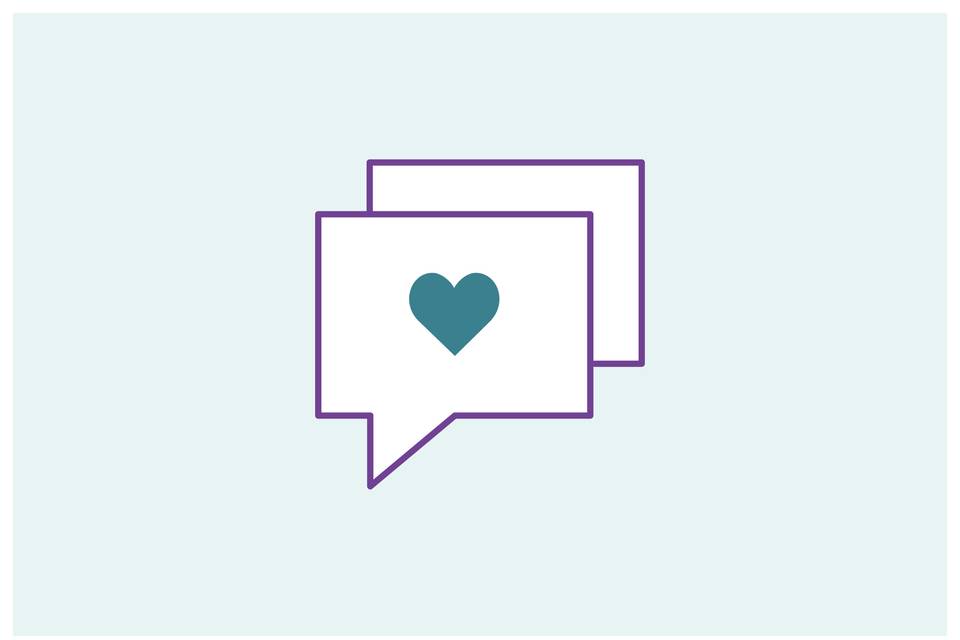 Speech Type: Maid of honour/Best woman
Speech Creator: Amy Zielinski
Speech Date: Jul2005
Good Evening! For those of you who don't know me, I'm Amy, the very proud big sister of our glamorous Bride. I want to start by congratulating Kristin and Greg, and thanking all of you for coming here today.
I would like to start by telling the story of how Greg first heard about Kristin. Greg was at a physical therapy outing and Kristin and my roommate Tara was also at this outing. Tara was talking to Greg about her single roommate and all she told him was Kristin was blond with a big heart (point to boobs)? I guess the comment worked for Greg because they started dating.
The day Kristin invited Greg to the Hoying labor day party I knew the dance on the hog trough was waiting for me right around the corner. For those of you who don't know any older siblings who are not married have to dance the hog trough when a younger sibling gets married. I knew that day Kristin would end up marrying Greg because in the Zielinski family you don't have you boyfriend a Hoying family gathering unless you plan on marrying them.
On a more serious note, it was a sad day when Kristin moved to Mansfield because it was my best friend moving away. Kristin and I had become very close when we both attended OSU. I remember introducing her to the party scene, when I would take her to the bars or to the men's rugby team parties. Our partying continued into the summer when we had a party at our parent house while they were on vacation. Then the next year at OSU Kristin and me moved in together with three of my friends. We continued to grow closer together as I watched out for her after nights of parting, or when we would make fun of our roommate, or when she introduced me to Red Bull and vodka on my 21st birthday. So I would just like to say you've been a great friend to me over the years. It's been on honor to be your maid of honour today and with all my heart I hope you two have a long and happy marriage.
Now everyone raise your glass for a toast to Kristin and Greg.
As you slide down the banister of life, may the splinters never point the wrong way.
Congratulations Kristin and Greg!