Six Key Steps to Take When You're Buying Your First Home Together
Every home search is unique – we've partnered with the team at Barclays to reveal how to find the right property for you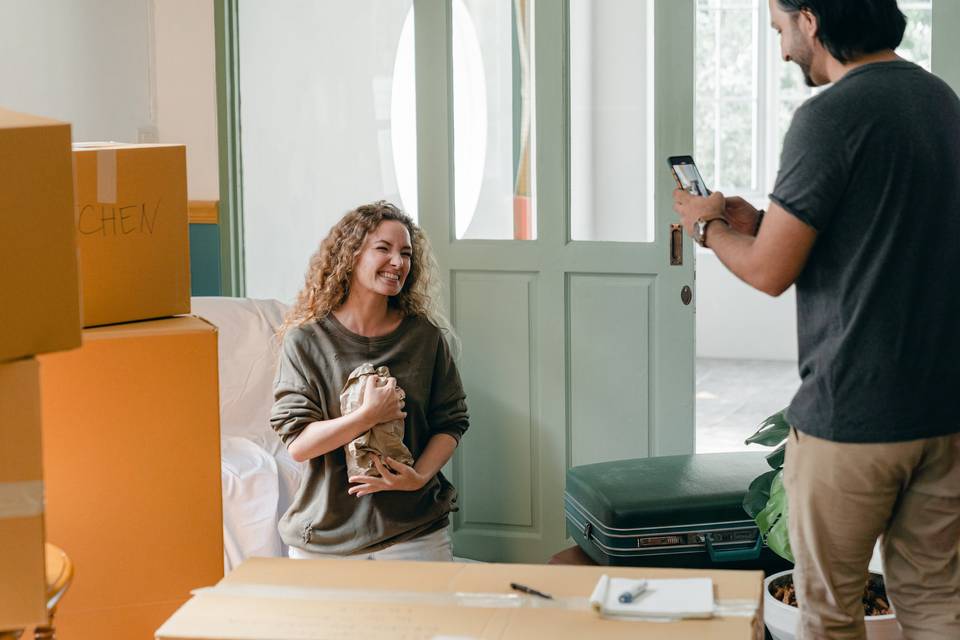 Buying your first home can be a lot like planning a wedding - a scramble to stay on top of a million moving parts before a brilliant burst of joy on the day when it all comes together.
It's one of those major life moments you never forget. At the start of the process, you enter a world of amazing possibilities, discovering options you never knew existed.
Just as you once excitedly scrolled through pages of venues and cake makers, now you'll find yourself browsing a dizzying array of properties – one of which could be your new home!
As couples often find while wedding planning, the downside to having so many possibilities is that it's not always easy to narrow down exactly what's right for you. And, just like planning your wedding, it can seem more than a little daunting when you start your hunt for a new home. Even the quickest of queries about property prices and how much you can afford could set both your pulses racing (and perhaps trigger the first of many lively 'differences of opinion' over where to live and just how far you might be able to stretch your budget...!)
You probably consider yourself a budgeting pro after paying off your wedding, but it's not always that simple to figure out exactly what you can afford when it comes to buying your first property. The last thing you want is to be caught out by any unforeseen costs later down the line.
That's why we've teamed up with the experts at Barclays. From the real costs of buying a home to setting your priority list, follow these steps to come to some important decisions – so you can say 'we do' to the right home for you. We're also giving you the chance to win £1,500 in John Lewis vouchers.
1. Look for a Location Where You'd Like to Live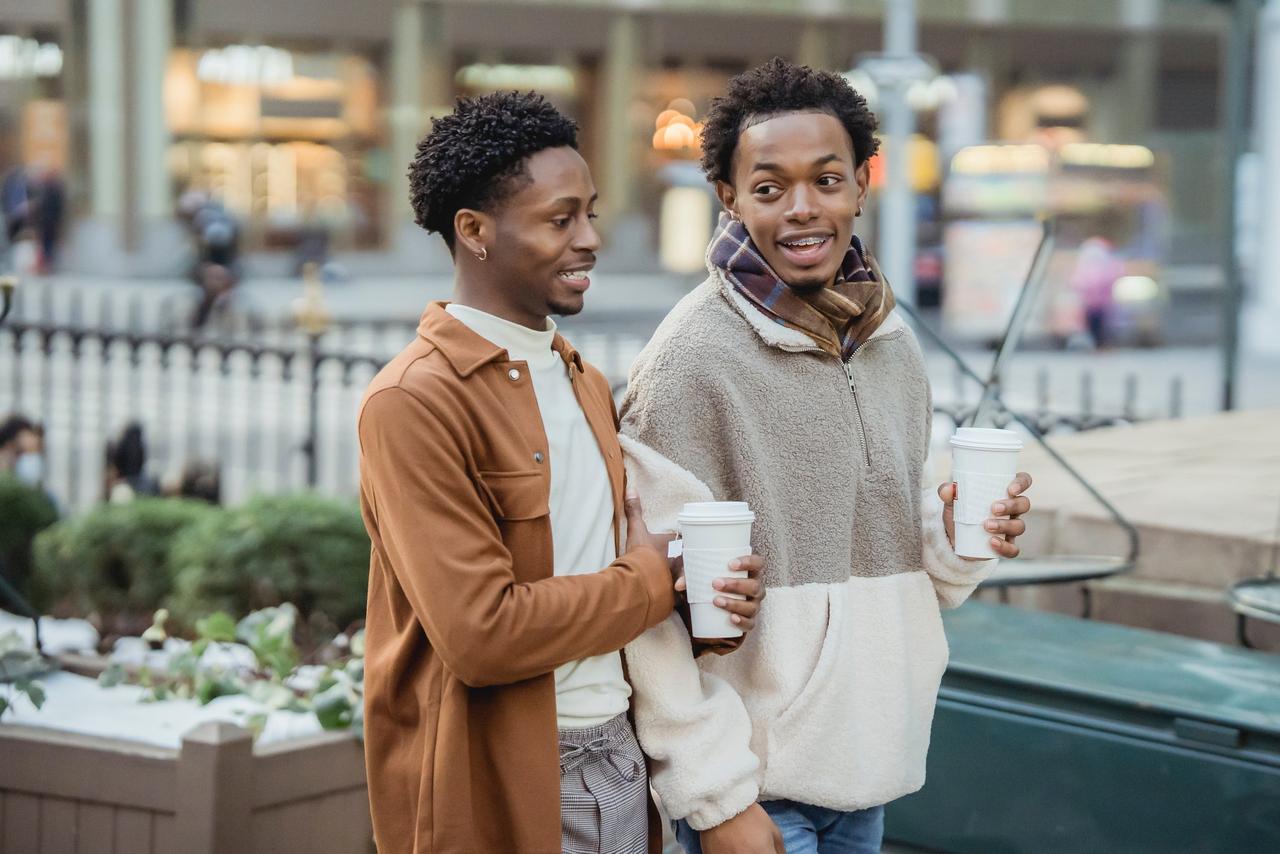 Don't be afraid to step out of your comfort zone when it comes to choosing areas for your home search. If you can, take time to explore locations in person that you don't know well, to really get a feel for places - can you see yourself grabbing coffee and going for a weekend stroll in the area? You can also pick up useful information online – local Facebook groups can be a great way to get an insider view, and property apps will give you an idea of property price ranges.
We suggest making a list of your location 'must-haves' and 'nice-to-haves' early on. Think about practicalities such as commuting times and schools if you have children, as well as lifestyle factors such as local amenities, and distance to friends and family.
Beware though! For many, this may turn out to be the very first time you've clashed as a couple over priorities - so be prepared to listen to each other and find compromises. If you both begin your search by acknowledging that you can't realistically expect to agree on everything, it'll help give you a head start (and avoid difficult conversations much later on).
2. Work Out What You Can Afford
We always advise couples not to get too far into the wedding planning process before they've set their budget. The same is true for buying your home.
If this is your first home, chances are you'll need to apply for a mortgage, so it's very important to find out how much you can borrow. There are different deals and types of mortgage available with a range of providers; you'll typically need a deposit of at least 5%-10%.
To get you started, Barclays has an online Affordability Calculator, which will give you an insight into the amount you could borrow.
Once you're ready to start viewing properties – AKA the exciting bit! – many estate agents will ask if you have an Agreement in Principle (AiP) from a lender or mortgage broker. This is based on your income, spending and debts, and while it's not a guarantee of a mortgage, it gives you – and sellers – a clearer idea of what you can borrow.
You'll need to apply for a mortgage after you've found a property to buy. Check out the Barclays guide for first-time home buyers for more information.
3. Don't Forget to Factor in Fees and Stamp Duty
It's easy to forget that buying a home is more than just sorting your mortgage. There are plenty of other easily overlooked but vital costs to take into account - use this handy checklist to build up your budget. Now - there's no avoiding it - you'll need to be ready for a bit of number-crunching. It'll help if you're a dab hand at spreadsheets but don't worry if not - simply drawing up a list that you can update as you go along will be just as useful. And if the lists below might look a little overwhelming, it'll get easier as you go along. Take your time to get to grips with all the different costs so you feel in control of your finances:
Stamp duty
Valuations and surveys
Legal fees
Buildings and contents insurance
Mortgage fees
Mortgage broker fees (if using a broker)
Ground rent and maintenance fees, if buying a leasehold property
It's also important to take into account the actual costs of moving home, for that happy day when you pick up the keys:
Removal company fee (and potentially parking permit)
Deep clean costs if you're moving out of a rental property
Redirecting post
Storage costs for your furniture if you can't move in straight away
And don't forget the costs of making the space your own. Depending on your circumstances and the condition of the property, you may need:
New furniture
Redecorating costs
Repairs
Renovations
Don't forget to check out council tax in your preferred areas, too – if it's more than you're currently paying, you should take that into account.
For help calculating these costs, the team at Barclays have pulled together a cost of moving guide.
4. Fine-Tune Your Search to Suit Your Finances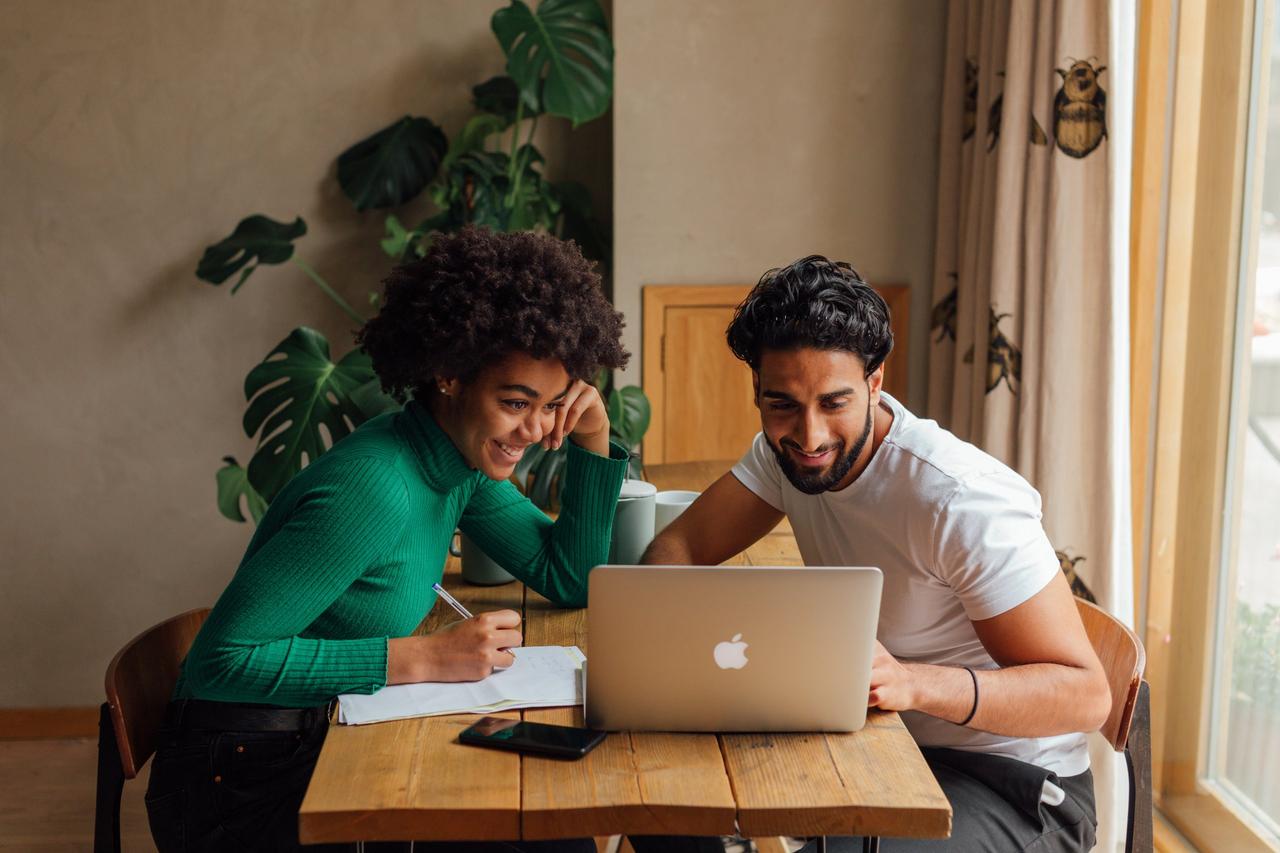 Armed with a greater understanding of your financial situation, you can now fine-tune your approach to buying your first home.
Remember when we suggested using property apps to get an idea of prices in your preferred area? Now's the time to compare these prices to your budget.
If there's a gap between the two, you may need to look for other locations where your money will go further. Alternatively, it might be worth delaying your move and using the extra time to save for a larger deposit.
Of course, if the figures match up, you're ready to go!
Whatever decision you reach, you can book a free 45-minute video or phone session with Barclays Money Mentors® to talk through your financial goals or discuss the home buying process – you don't have to be a customer.
5. Keep an Open Mind
When it comes to wedding outfits, we suggest couples keep an open mind. Even if you have a particular vision in mind, once you actually start trying things on you may discover you fall head over heels for a totally different style.
The same principle applies to searching for your new home. If your heart is set on period features, for example, it's still worth setting up viewings for at least a few modern properties to find out whether they can change your mind, and vice versa.
That being said, it's a good idea to consider in general terms what you want out of your new home, now you know what you can afford.
Start by thinking about your lifestyle. How do you use the space you're currently living in? What extra elements would make your life better? What could you do without?
6. Buying a Home in Need of Repair? Check Your Budget Again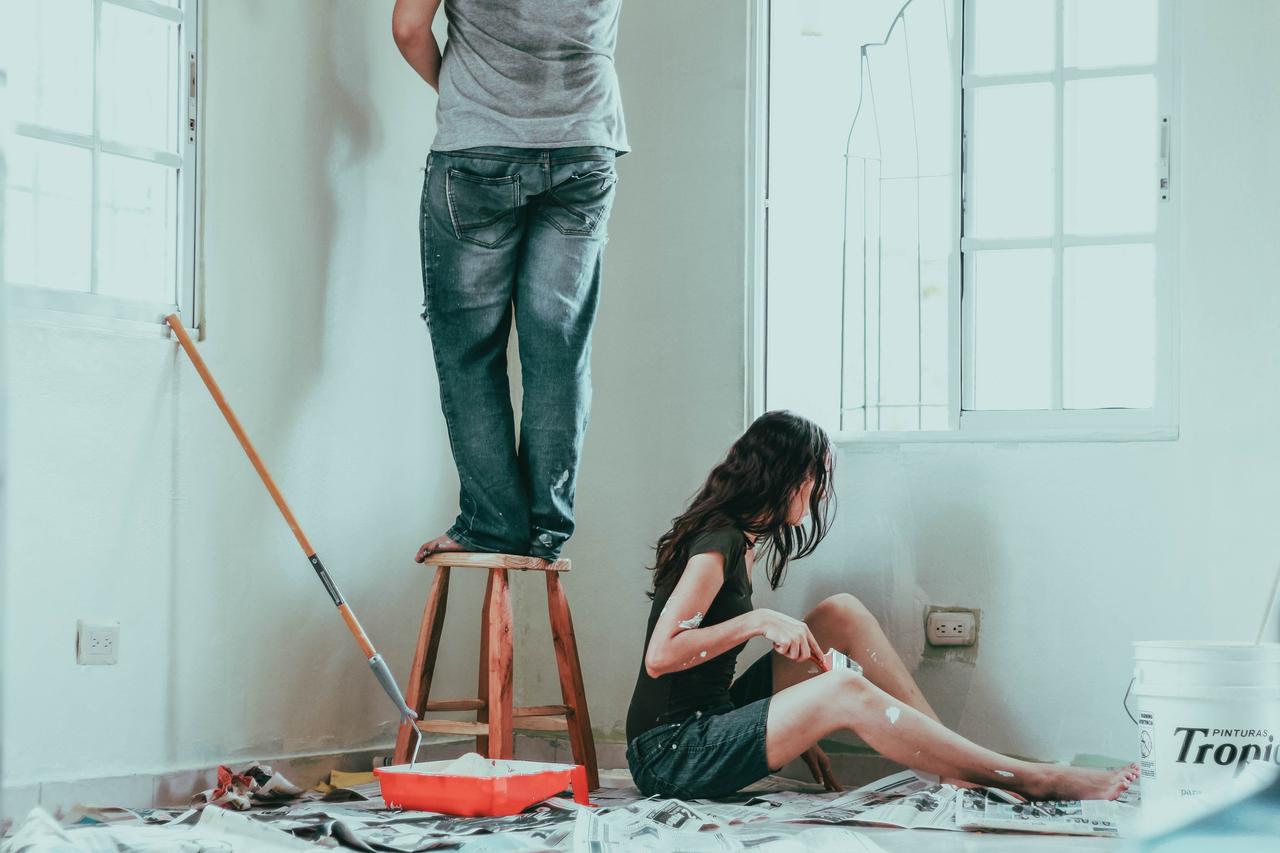 If you find yourself falling for a property that needs work, whether cosmetic improvements or a complete renovation, check in with your budget again.
You may not be able to afford to do the work all at once, so calculate how long it'll take you to save up the necessary amount. Whether you're willing to wait depends on the amount and type of work needed – living without a functioning bathroom will be nigh-on impossible, but you can probably cope with fuchsia walls for a good few months!
For more advice to support you on your journey to your new home, visit Barclays.
Win £1,500!
When you're saving for your first home and the costs around that, a financial boost is always welcome. And this is an excellent boost: Barclays are giving one lucky reader the chance to win £1,500 in John Lewis vouchers. All you have to do is fill out the form below to be in with a chance – good luck! Entries close on 31 January 2022 at 23:59. Terms and conditions apply.