11 Questions with... Richard Gayle of Specular Visuals
The videographer and photographer behind Specular Visuals, Richard Gayle has captured weddings throughout the UK. In this month's 11 Questions he shares his experience of working in the industry and some top tips if you want to get started yourself!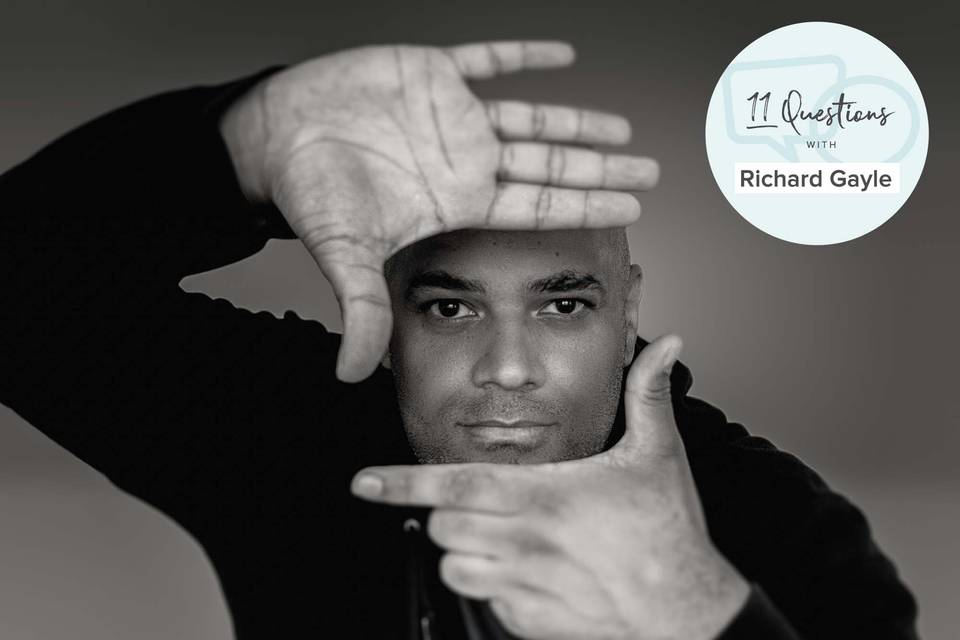 Richard Gayle's introduction into the wedding industry all started when he was asked to provide videography for his friend's special day. Since then, you only have to click play on one of his captivating wedding videos to see why his business Specular Visuals is the number one choice for many couples around the UK. We asked Richard to reveal his typical working day, the beauty of working in weddings and some insider advice for getting into the industry.
How Did You Get Started in the Wedding Industry?
I got started in the wedding industry from my love of photography and cinematography. I have always enjoyed photography and travel, from shooting a time lapse on a sunny beach to shooting a landscape in the Scottish highlands. As my equipment grew so did my experience. I had the opportunity to shoot a few music videos for friends and some promotional material for small businesses. Over time I gained knowledge, experience and confidence. I was asked to provide some videography for a friends wedding in Jamaica, which was a success! I gradually began to take on more bookings and by 2017 I was able to provide videography and photography services full time.
What Does Your Typical Working Day Involve?
A typical day involves emailing quotes, arranging video calls with couples, editing weddings (both video and photo), cleaning and charging equipment and working on the wedding day itself.
For example, if I am filming a wedding it is essential that I am aware of any elements and traditions that may be taking place on the day. Not only will this help me choose the best equipment for filming I can also advice on how to achieve the best recorded results. For example, are there any readings for the ceremony? I can ensure that the readers have microphones and/or they know where to stand. Is the bride doing a first look with her dad? I can ensure the location for this is optimal (lighting etc.) and if not have a clean and tidy around.
It is also important that I coordinate with any other suppliers to ensure that we all get to provide the best service for the couple.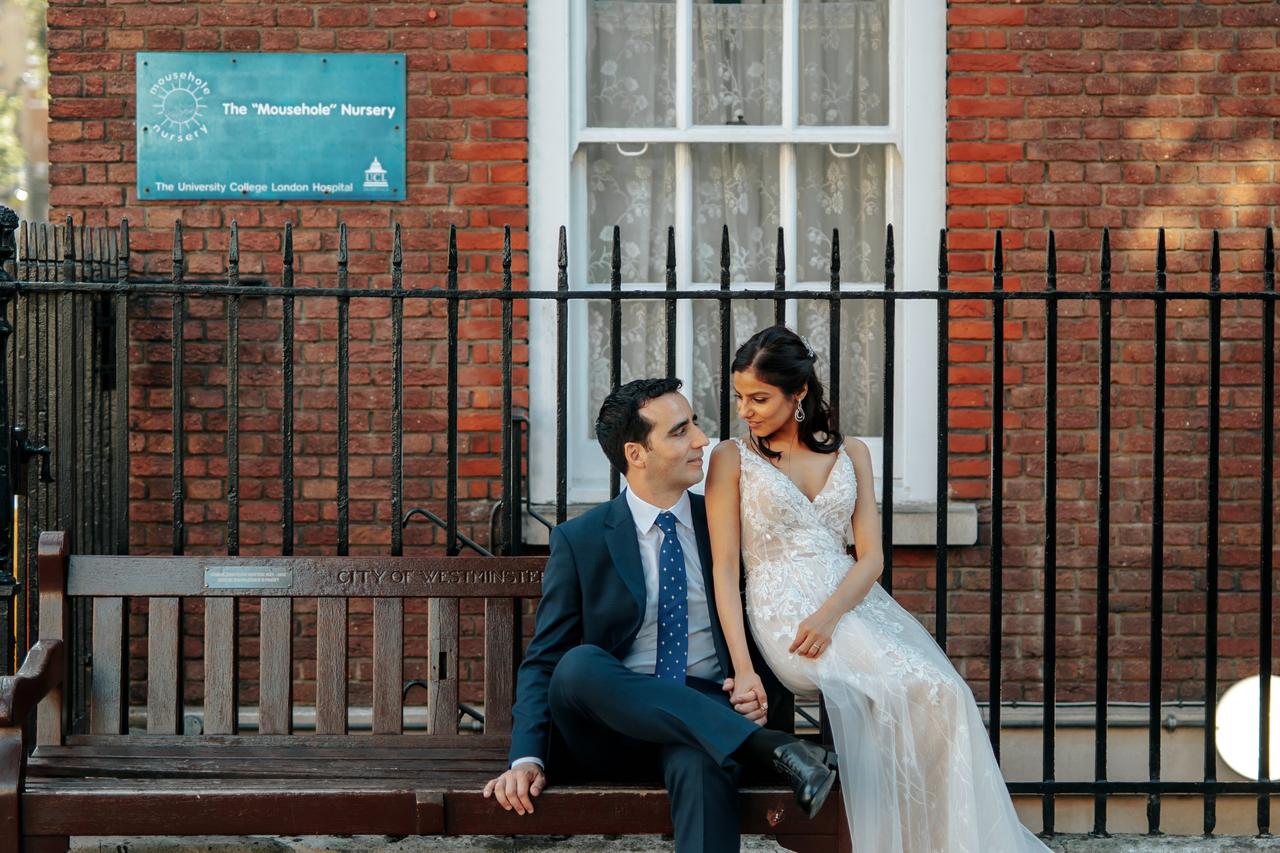 What Is It That You Love about Working in Weddings?
It is always a privilege to be invited to spend the day with a couple and their family and friends. This should never be taken for granted! It is also humbling to have that gratitude reciprocated and to be told how much I have enhanced and added to their wedding day.
Despite living in a world that at times demonstrates the worst of humanity I get to see people at their best. For couples, one of the best days of their lives. People from all backgrounds and cultures share so many things in common, that is, the love they have for each other. This is evident when listening to speeches. Seeing and hearing these human emotions and connections makes things more than worthwhile.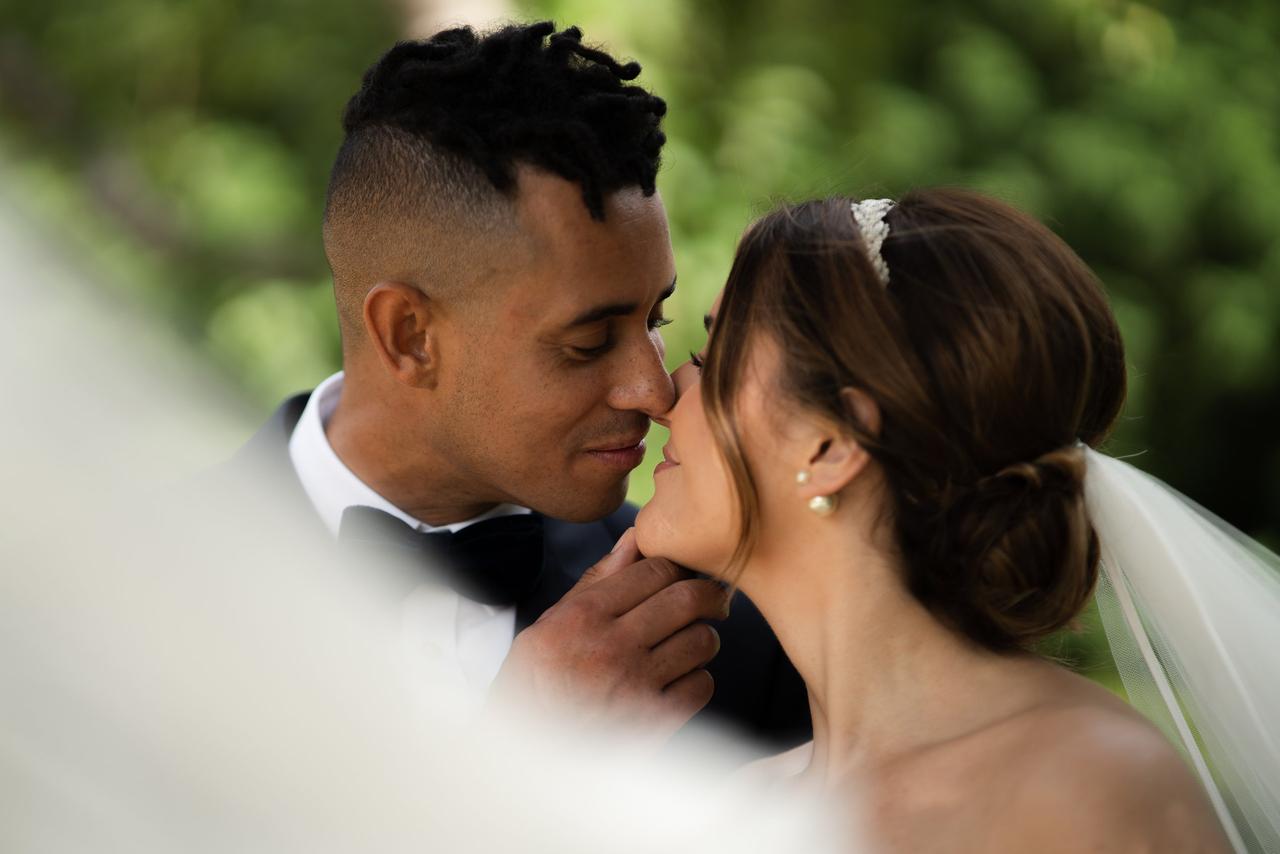 What Do You Find Most Challenging in Your Work?
The most challenging aspect of work I find is sometimes delegating to other videographers and photographers. This is often on weddings where I am supplying both photo and video. Also, if shooting on my own I have to remember that I can't be in all places at all times!
What Did the Coronavirus Pandemic Teach You about Your Business?
The pandemic showed me that despite uncertainty in 2020 couples were still happy to book me for 2022. Which means my presence and services where still required and therefore of value. I was also contacted for services that I did not offer, such as live streaming. I quickly invested and was able to offer this in my services .
What's Your Advice for Someone Who Wants to Work in Your Field in the Wedding Industry?
If I was to give advice to anyone starting out in videographer or photography, it would be this: go out and shoot where and when you can…even if it is for free! The more weddings you shoot the more experience you will gain. No two weddings are the same as no two couples are the same!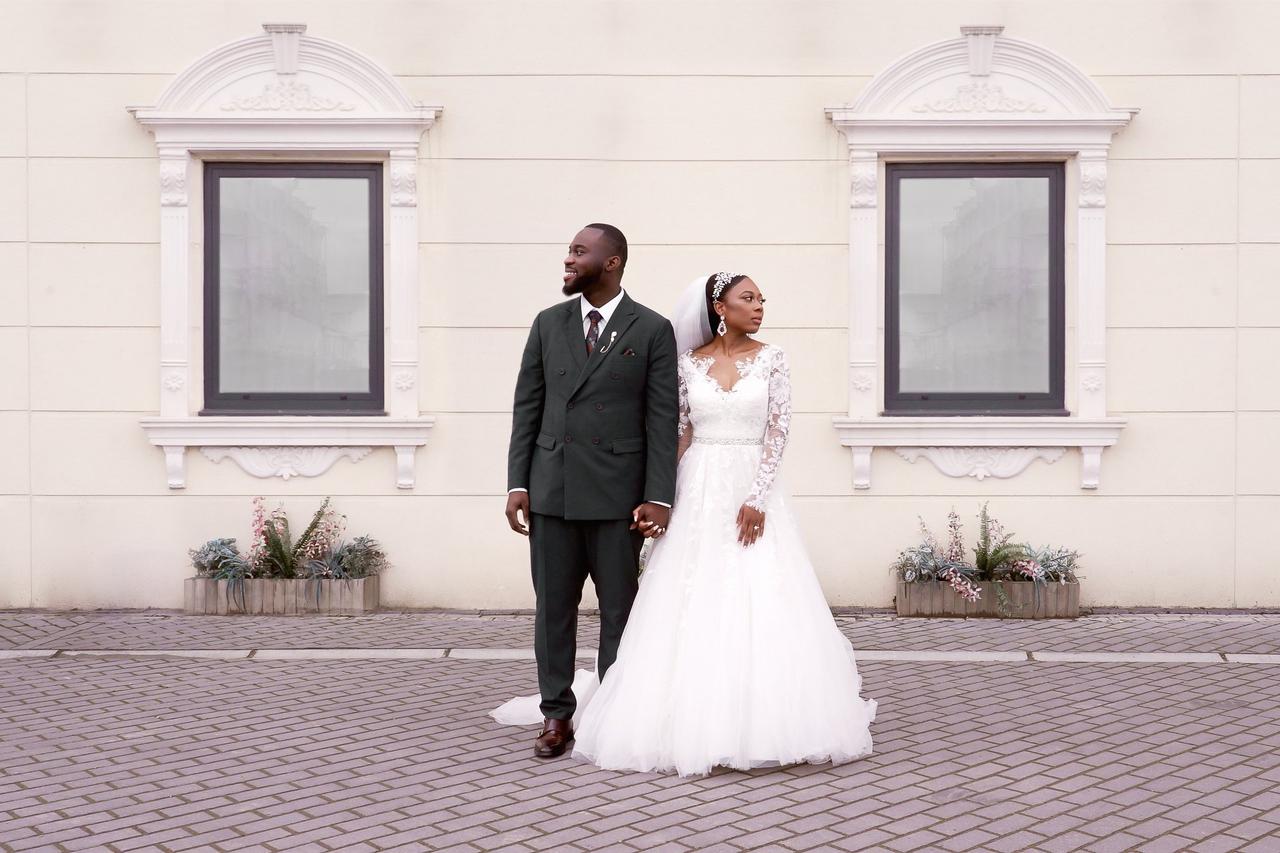 Which Wedding Professionals Inspire You?
The people that inspire me seem to be those that have an enjoyment for the day. Doing videography I have worked with many photographers - some bad and others amazing. I have been fortunate to see how others work and incorporate their methods into my own style and practices. For example, I worked with a photographer that did two confetti shots. Firstly, a walking shot through a tunnel of people after the ceremony; and secondly, a shot with just the wedding party in a semi circle. I value being able to ask and discuss techniques with other suppliers.
Which Current Wedding Trend Do You Want to See More of?
I have shot some weddings with mismatch seating which looks great. It added a quirkiness and uniqueness to the wedding. Different performances such as, solo entertainers with guitars, vocals, loop pedals and beatboxing are always refreshing to see.
What's Your Favourite Wedding from a Film or TV Programme?
I can't recall a specific TV or film moment, but I have watched many Don't Tell the Bride episodes so that comes to mind. Even with some terrible decision making by the groom most end up being a joyful and emotional day.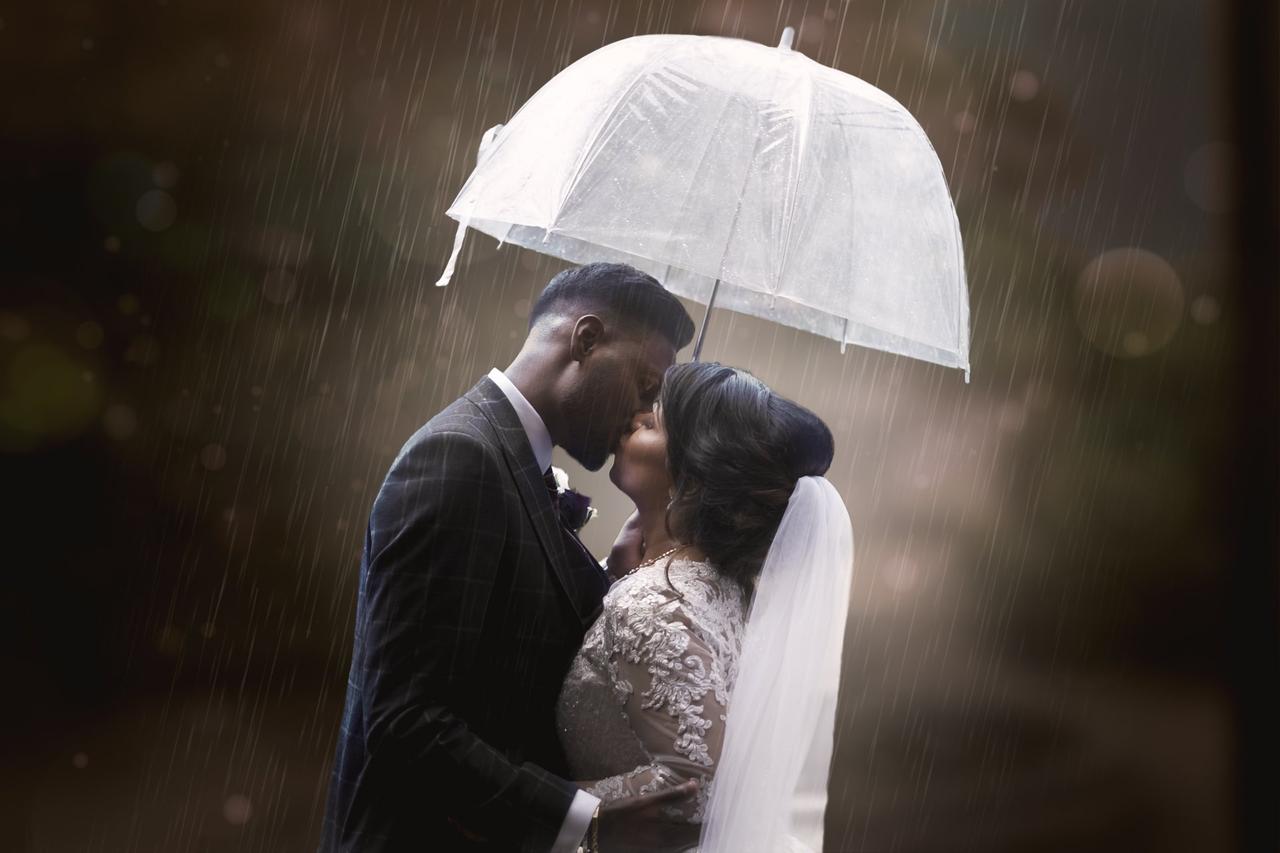 What's the One Wedding Tradition You Would Ditch and Why?
Maybe cake cutting! Only half of the guests gather to see this. I've had brides looking around the room in disappointment unsure of whether to cut as not everyone is present.
What's Your Next Ambition for Your Business?
There are many things I would like to try for the business in the future. For the moment it's all about providing couples with a professional service, making them feel at ease and giving them peace of mind.
See more of Richard and his team's work on Instagram @specularvisuals.
Check out our directory of wedding videographers for even more inspiration.