Confirmed: Weddings to Return to Normal from 19th July
The Prime Minister has confirmed the lifting of the final stage of lockdown restrictions, including the legal requirement to wear masks and the 'one metre plus' social distancing rules which limited the number of wedding guests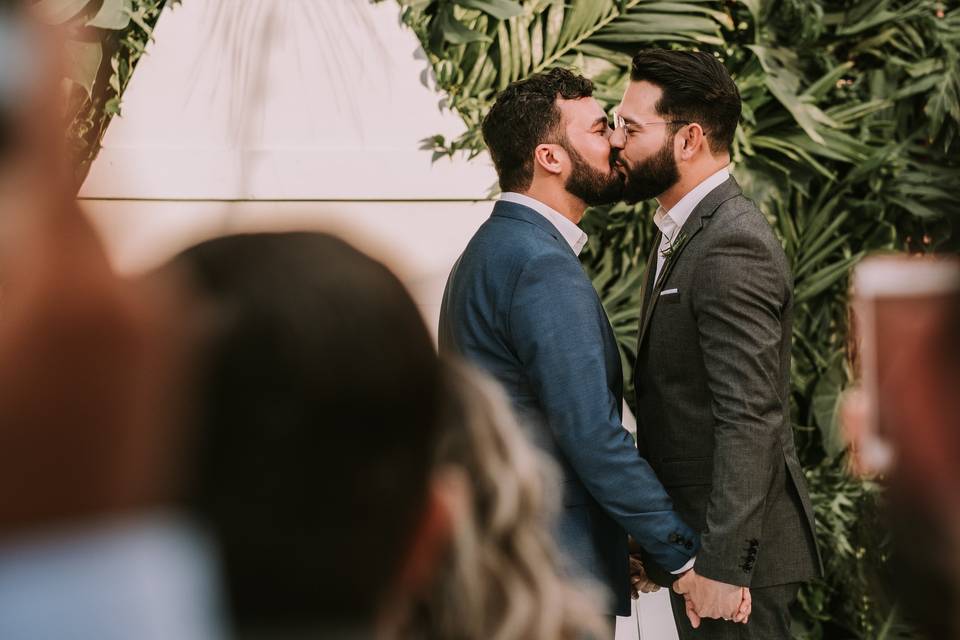 Weddings of all sizes can return without restrictions in England from 19th July, the Prime Minister confirmed on Monday.
Boris Johnson had already indicated the restrictions would be lifted at a press conference a week earlier, but his confirmation has brought joy to thousands of couples marrying in the next few weeks.
The last stage of lockdown easing will remove the final restrictions standing in the way of weddings returning to "normal", including ending limits on the number of guests at weddings which is currently determined by how many can attend at a socially distanced capacity.
The 'one metre plus' rule is being lifted, as is the requirement to wear face coverings by law. There will no longer be the need for table service, and couples and their guests can enjoy singing and dancing once more.
With the end of social distancing restrictions, couples will once again be able to host weddings without guest limits in private homes and gardens.
READ MORE: The Latest Covid Wedding Rules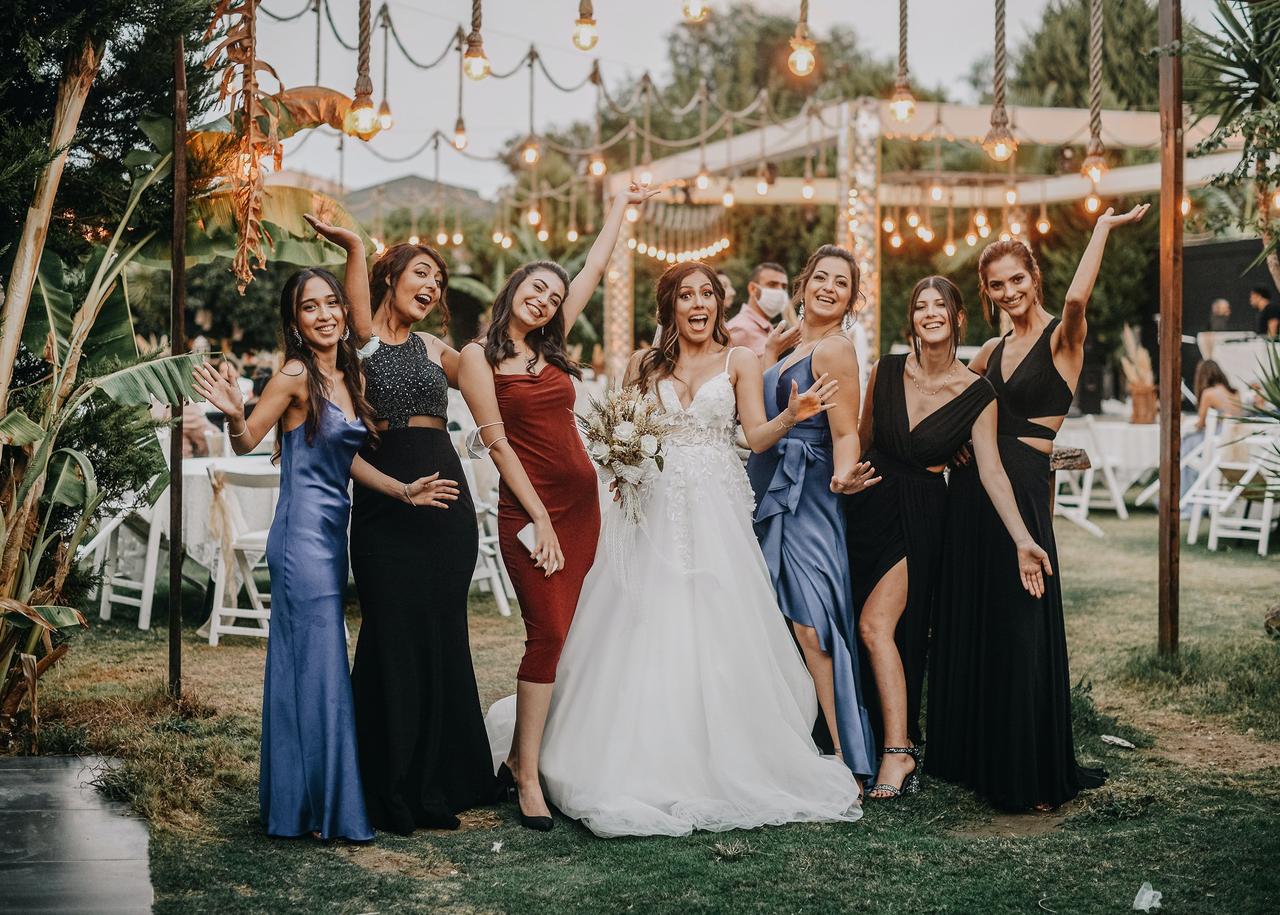 Speaking at a Downing Street press conference, the Prime Minister confirmed that the easing of lockdown restrictions would go ahead on the 19th July but said it was "vital we proceed now with caution" as he warned "this pandemic is not over".
Mr Johnson said this re-opening was the "right moment" when there was the "natural firebreak" of the school holidays and the weather would be warmer so people could meet outside.
However, he urged caution, saying: "We will not revert instantly to life as it was on the 19th July".
Mr Johnson urged Britons to wear face coverings in large groups of people they do not normally spend time with, such as on public transport. He called on large entertainment venues such as nightclubs to make use of Covid passports where people can show if they have been vaccinated to gain entry. He also encouraged everyone to take up the opportunity to get a Covid vaccine.
Test, trace and isolate will continue in place even after the lifting of restrictions and the clinically extremely vulnerable will be given updated guidance on how to keep themselves safe.
Couples getting married this summer may want to encourage guests to get the Covid vaccination ahead of their big day and for vulnerable guests to wear a mask around those they do not see regularly.
The Health Secretary Sajid Javid updated the House of Commons ahead of Boris' announcement and said that the lifting of restrictions will be reviewed in September to make sure "we are properly set up for autumn and winter".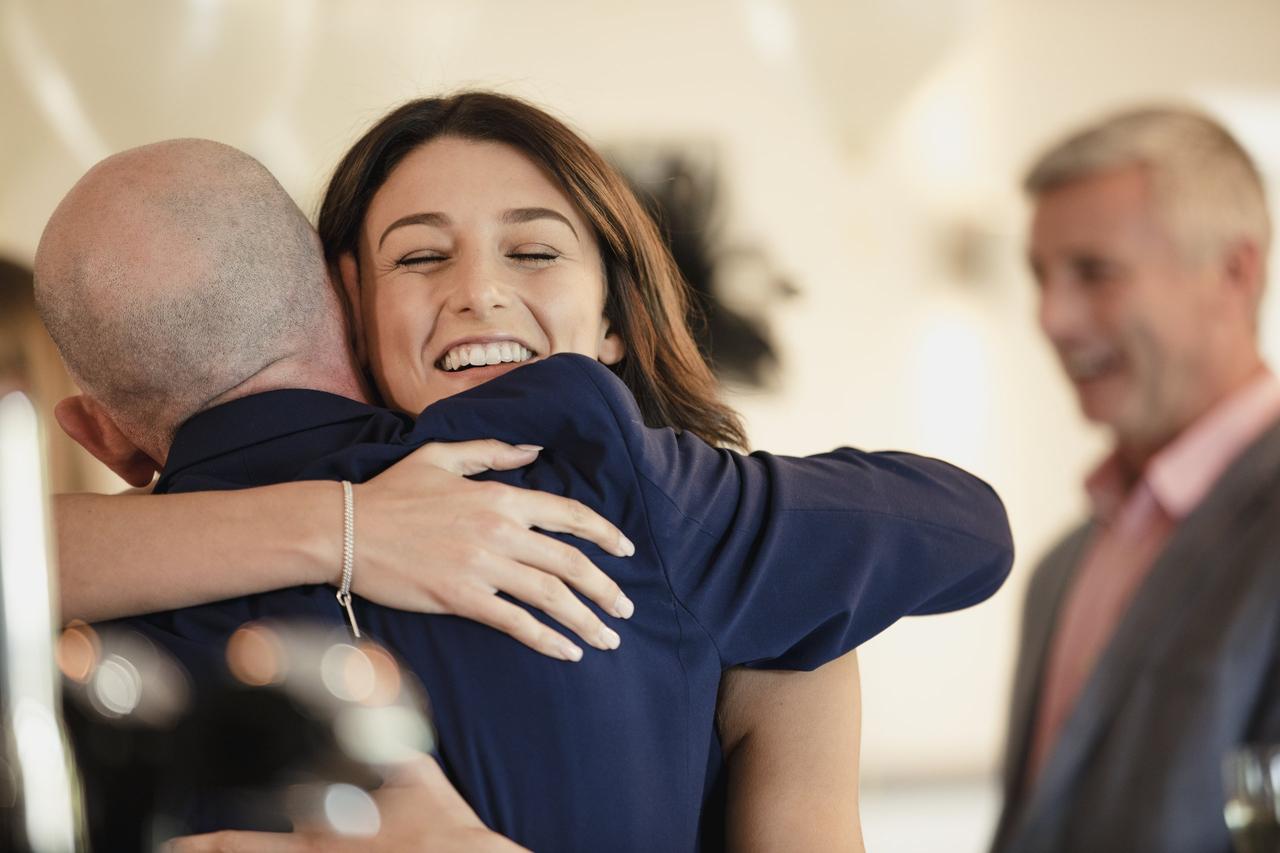 The lockdown rules in the devolved nations of Scotland, Wales and Northern Ireland remain different to England.
From 19th July, Nicola Sturgeon is expected to move all areas of Scotland into the lowest Level 0 restrictions which would allow 200 guests, plus dancing and drinks receptions outside. From the 9th August, all wedding restrictions are expected to be removed.
Currently, the majority of Scotland is at Level 1 where up to 100 guests are permitted at weddings.
In Wales, guest numbers are set by the socially distanced capacity of each individual venue. Dancefloors remain closed, and masks must be worn inside by everyone over the age of 11 except for the couple and officiant and when eating and drinking. The next review of Welsh rules is on the 15th July.
In Northern Ireland, guest numbers are also based on the socially distanced capacity at two metres for the ceremony and one metre for the reception. There is to be no dancing, and tables are limited to 10 guests (excluding children under 12 and the top table). Masks must be worn indoors except when eating and drinking.