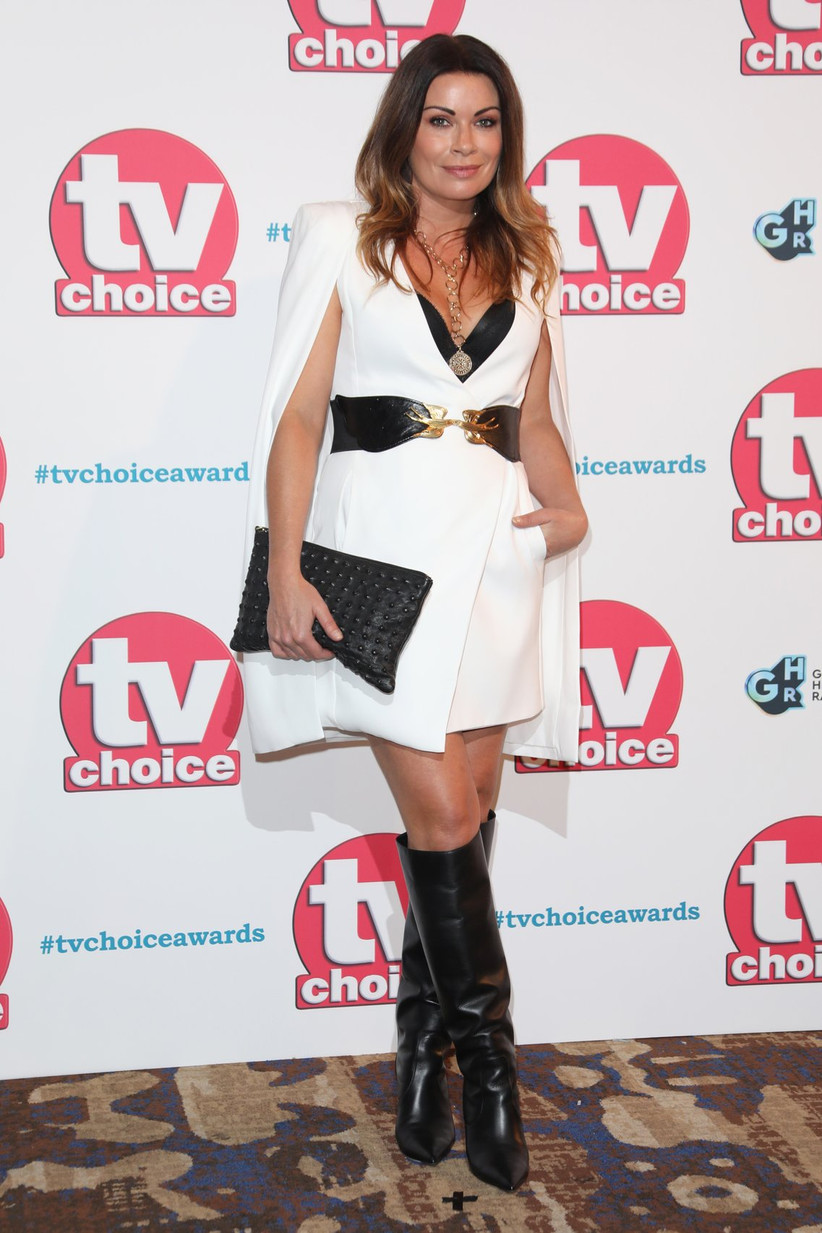 Coronation Street actress Alison King revealed she is engaged to her fiancé David Stuckley.
She introduced him to the world in an interview with OK! magazine where she described the proposal as "the light at the end of the tunnel" after a difficult time filming her soap character's breakdown.
The 46-year-old, who plays Carla Connor in the ITV soap, said yes to IT salesman David during a romantic sunset cruise in Portugal – but bad weather meant they nearly had to cancel.
Alison said she had an "inkling" he was about to propose and brought along a Rolex as an engagement gift for David on their holiday just in case.
She told OK!: "I had an inkling he was going to pop the question because he kept putting something on my finger and going, 'Right, close your eyes and forget this ever happened!'
"We'd also discussed marriage, too. I think we both went from 'No, we don't ever need to get married', to 'Oh, we really want to get married!'
"I'd bought him a Rolex as an engagement present too, and I took it along just in case he asked as I had an inkling he would! But as we drove towards the port at Albufeira, there were black clouds over the sea. The taxi driver was like, 'You're going on a boat? You're kidding, right?'."
Due to the giant waves crashing on the boat, David had to get the crew to take them back to the marina where he got down on one knee with a diamond and platinum ring he designed himself.
"I got really nervous and started stumbling over my words," he admitted.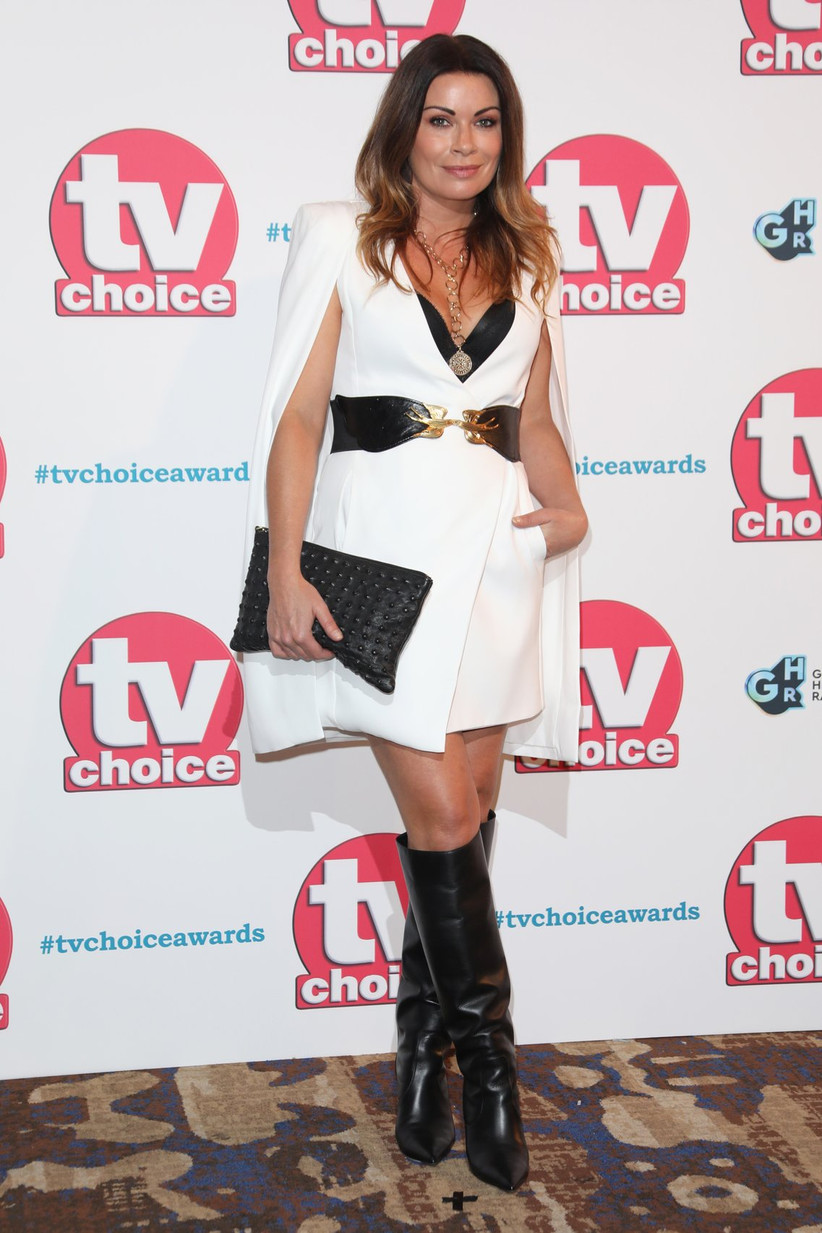 Image: Lia Toby/Getty
Alison recalled, "I said 'Yes, please', and then I gave him the watch! It was perfect, even though it didn't go to plan!"
The couple met in March 2018 after being set up by their personal trainer. Although Alison hasn't revealed David's age, she discussed the age gap with her toyboy partner, saying he's "already very mature" and wanted someone with children as he is a father already.
Congratulations to the happy couple!