How to Have Live Wedding Music on a Budget
If you're on a tight budget, don't worry. We've figured out how you can get value for money wedding entertainment
We have included third party products to help you navigate and enjoy life's biggest moments. Purchases made through links on this page may earn us a commission.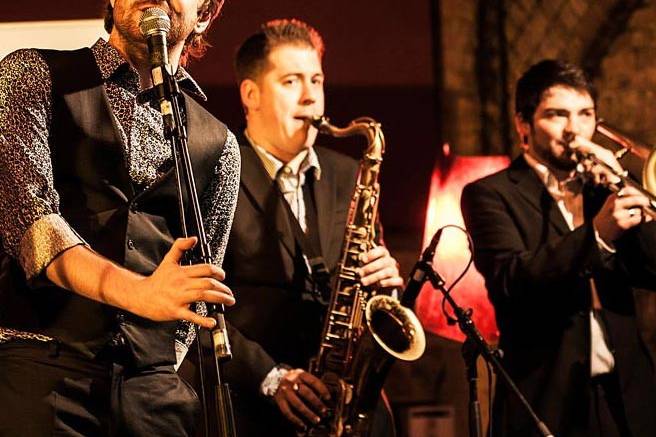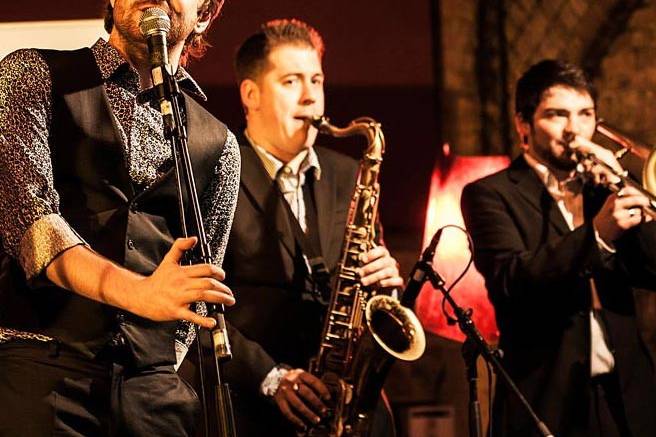 Did you always imagine having live music at your wedding, until you consulted your budget? Hiring live music for your wedding can be expensive, but there are affordable ways around it. We asked Iain Ward, MD of boutique music agency Music for My Wedding, for his recommendations when it comes to getting a live band for less.
If you're still undecided about what kind of wedding entertainment you want, we have advice on how to choose your wedding entertainment too.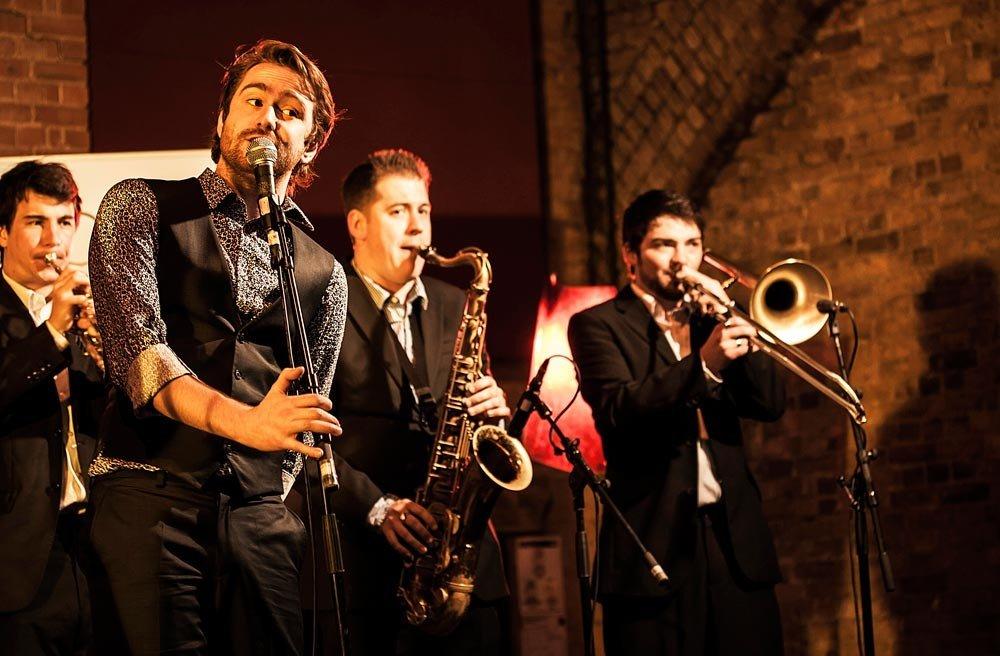 Consider a String Trio
When you think about live string music at a wedding, you often think of a string quartet. Hiring four musicians can be expensive though: "Hire a string trio," suggests Iain, "Whilst their repertoire may be more limited, it can usually save you up to 25% from the cost of the classic string quartet." It's worth checking the music you have in mind can be played by a trio or duo first though.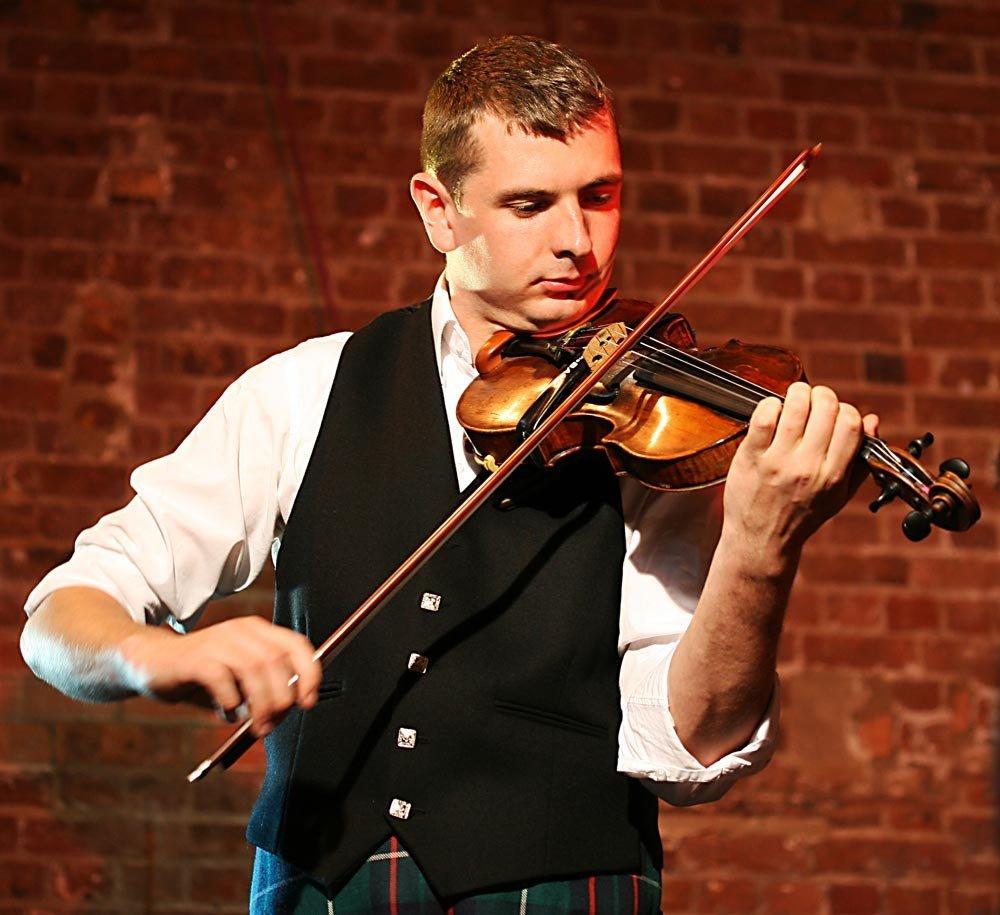 Choose a Solo Supplier
If a string quartet, trio or even duo are out of reach, why not hire a solo musician. "This is a good idea if money is tight or if you want something a bit quirky," Iain explains, "Consider booking a harpist or a classical guitarist. Whilst these artists will be less expensive than the cost of say a string quartet they still offer a viable alternative whilst retaining a live classical music vibe. Often soloists are more a talking point for your guests than the standard string quartet too, as it's more unusual."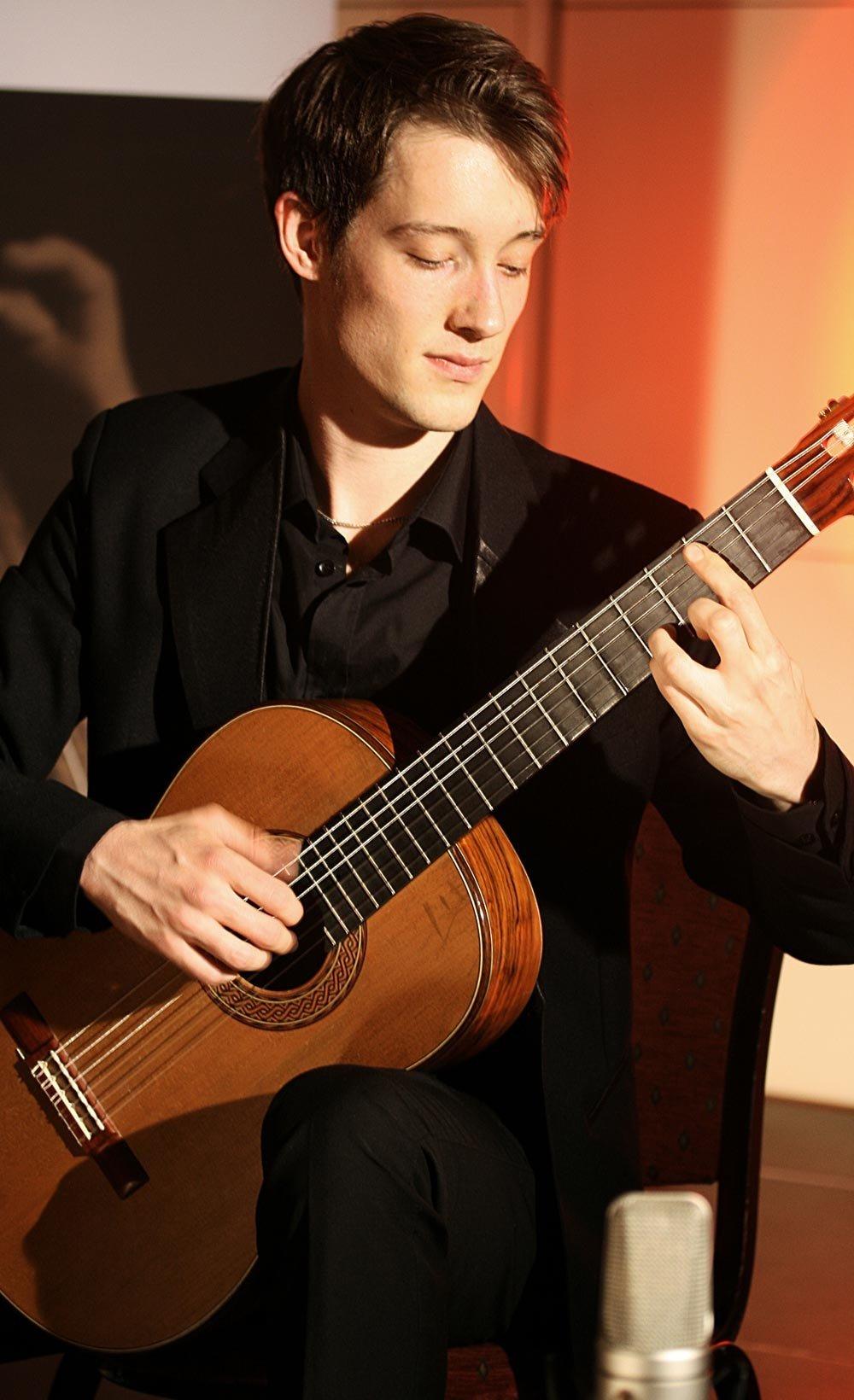 Be Cautious About Considering Students
Often, wedding planning couples are advised to look to students or trainees to help cutting costs but Iain refers to hiring your local college band as 'playing with fire'. "I mean you wouldn't ask a student to take care of the food, running your venue or have a learner driver take you to the wedding. It works for some things but when it comes to your music I wouldn't personally recommend it. If you do want to go for students, there are various music schools or music conservatoires to consider." Ultimately, Iain recommends scaling back on the number of performers you hire, rather than looking for amateur musicians.
Make the Most of the PA
"Most bands have a PA system," explains Iain, "and it's worth liaising with the band to see if you can use their PA to play music through during breaks and whilst they pack away to save having to pay for a DJ alongside your band."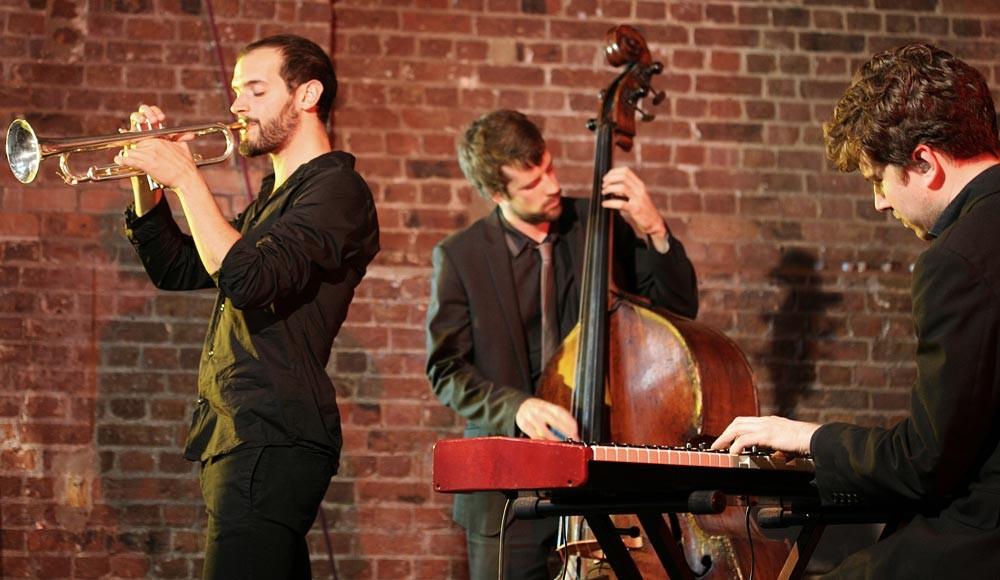 Don't be Afraid to Ask
"See what you can get for your money. Even if you only have £500 spare in the budget for music, talk to bands and see if they can do something in a smaller format. It doesn't hurt to ask what they can offer on your budget and to get creative!"
How to Get the Most Out of Your Wedding Music
If you're desperate to have live music at your wedding, we've come up with some ideas to help you get more for your money. It's not impossible to have live music at your wedding, you just need to negotiate and think carefully…
Consider the time of year: A wedding in the height of summer is peak season and there's lots of demand, so prices rocket. Same for around Christmas and New Year – this is a busy time for musicians so they can pick and choose which gigs they do. If you're marrying off season – in quieter months like January, October and November, there may be more room to negotiate on price.
When do you want them: Lots of couples hire bands for the evening reception but have them set up hours beforehand so it's not going on whilst you're enjoying the wedding breakfast. If you don't mind your guests hearing the sound check whilst the reception room is being turned around, you could save yourself some money as you haven't had to pay for them to be waiting around all day.
Double up on your entertainment: This is a great way to add a cool and quirky twist to your wedding entertainment and will help you save money, especially if you have a DJ included in your wedding package. Hire a solo live musician, such as a saxophonist or a guitarist, to play along with a DJ or a house music playlist on an iPod. It'll give your wedding party a fun Ibiza vibe and will have everyone ready to party!
We have 21 amazing ways to entertain your wedding guests, if you're looking for more fun and unusual ideas.