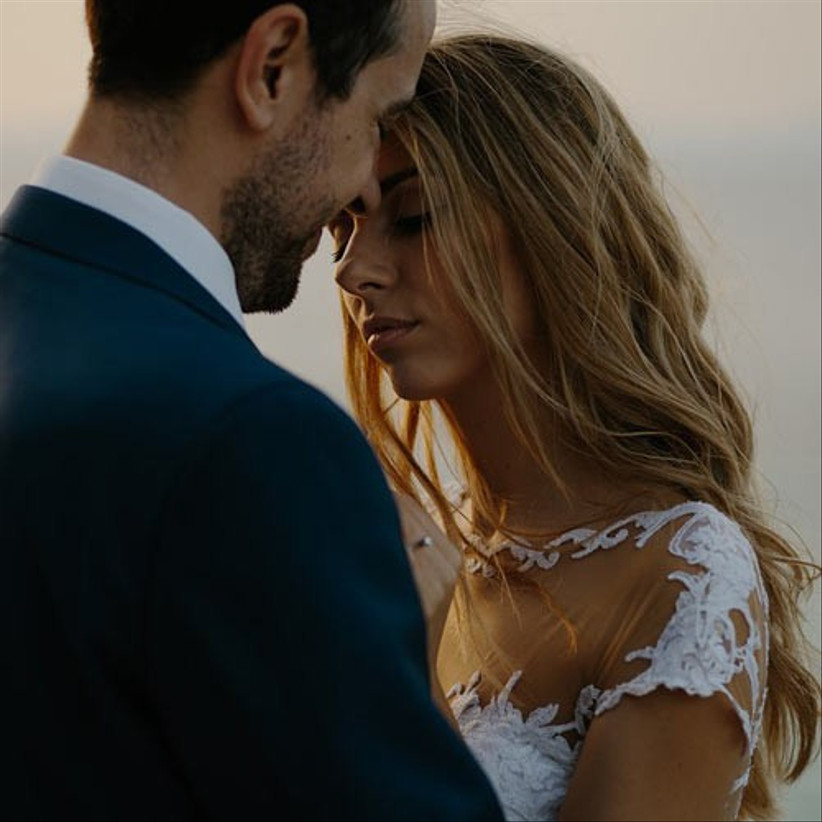 On the hunt for the perfect first dance song?
Couples looking for something alternative will adore our roundup of the most romantic acoustic wedding songs and covers – from enchanting vocals to up-beat versions, we've thought of everything!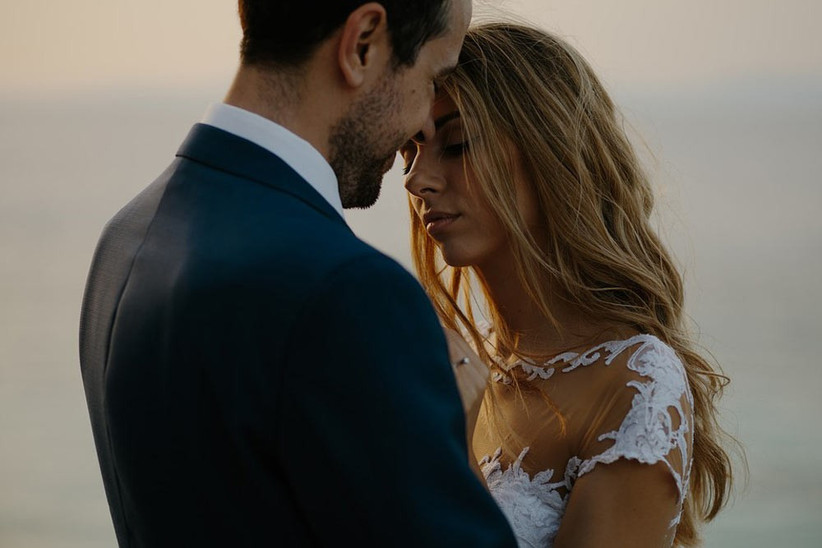 1. Wonderwall – Ryan Adams
This famous classic sounds even more beautiful as an accoustic wedding song and makes for a perfect first dance song if you're a romantic couple.
2. I Wanna Dance With Somebody – Rachel Brown
You've never heard a Whitney Houston ballad sung quite like this. It's both haunting and meaningful which is exactly what you want from an acoustic wedding song.
READ MORE: The Best Songs to End Your Wedding To
3. Hallelujah – Jeff Buckley
Jeff Buckley's cover of Hallelujah is goose bump material – his old-school voice paired with such beautiful lyrics makes for an incredible cover of a true classic.
4. Nothing Compares 2 U – Sinead O'Connor
Effortlessly beautiful, Sinead O'Connor's famous rendition of Prince's Nothing Compares 2 U is most certainly romantic enough to be played at a wedding.
READ MORE: 25 Modern Wedding Songs
5. First Time Ever I Saw Your Face – Johnny Cash
If this rendition doesn't bring your entire wedding party to tears, we're not sure what will!
6. Crazy Little Thing Called Love – Maroon 5
Maroon 5's cover of Crazy Thing Called Love will bring all the fun to your special day. It's an acoustic wedding song with a 50's twist that'll guarantee you a busy dance floor.
READ MORE: 15 Celebrity First Dance Songs
7. Your Song – Ellie Goulding
Ellie Goulding's cover of Your Song is perfect for couples who are looking for a classic love song to be played at their wedding.
8. Make You Feel My Love – Adele
Arguably the more famous of the two versions of this song, Adele's cover of Make You Feel My Love will bring emotion and feeling to any wedding reception no matter what time of the day it's played.
READ MORE: The Most Amazing First Dance Videos
9. Crazy in Love – Daniela Andrade
This is an acoustic cover of Beyoncé's Crazy in Love like you've never heard before. It takes the pop hit to a new and different place that makes it truly wedding-worthy.
10. Skinny Love – Birdy
Birdy's haunting voice gives this Bon Iver track depth. Couples doing their first dance to this rendition will have to fight back the tears – someone pass the tissues!
11. I Believe in a Thing Called Love – Branches
If you're a fan of country music and folk music vibes, you'll adore this cover of The Darnkess' rock ballad – it's such a unique acoustic wedding song!
12. I Saw Her Standing There – Edward Sharpe and the Magnetic Zeros
Planning a vintage wedding theme? Edward Sharpe and the Magnetic Zeros have created a cover perfect for a rockabilly-style wedding with a guest list that loves to jive!
READ MORE: Perfect Father Daughter Dance Songs
13. Higher Love – James Vincent McMorrow
This acoustic cover of Steve Winwood's Higher Love is almost chilling – the echo tones and James Vincent's sweet voice will make you feel like the only two people in the room!
14. Sweet Child O' Mine – Taken By Trees
Everyone in your wedding party will know the original of this song so why not surprise them with this cute acoustic cover? It's sweet and offers a fresh version to the much-loved classic.
15. Sea of Love – Cat Power
If you're looking for an acoustic wedding song that gives off a nostalgic feel, this Cat Power rendition is the perfect choice for you!
READ MORE: 2017 Wedding Songs You Need to Know About
16. Halo – Lotte Kestner
Lotte Kestner's cover of Beyoncé's song Halo is beyond haunting. Her voice not only enchants, but completely transforms this acoustic wedding song into one that's so beautiful and almost unrecognisable!
17. XO – John Mayer
Another Beyoncé cover, and again – the song is almost unrecognisable. John Mayer has made XO into an indie record with gorgeous acoustic and folky guitar backing track – it's really something special.
If our round-up of acoustic wedding songs wasn't alternative enough for you, check out our edit of the best rock wedding songs – we've picked some amazing tracks!