7 Reasons to Have A Silent Disco at Your Wedding
Make sure your wedding guests never forget your reception by hiring some quirky entertainment – like a silent disco!
We have included third party products to help you navigate and enjoy life's biggest moments. Purchases made through links on this page may earn us a commission.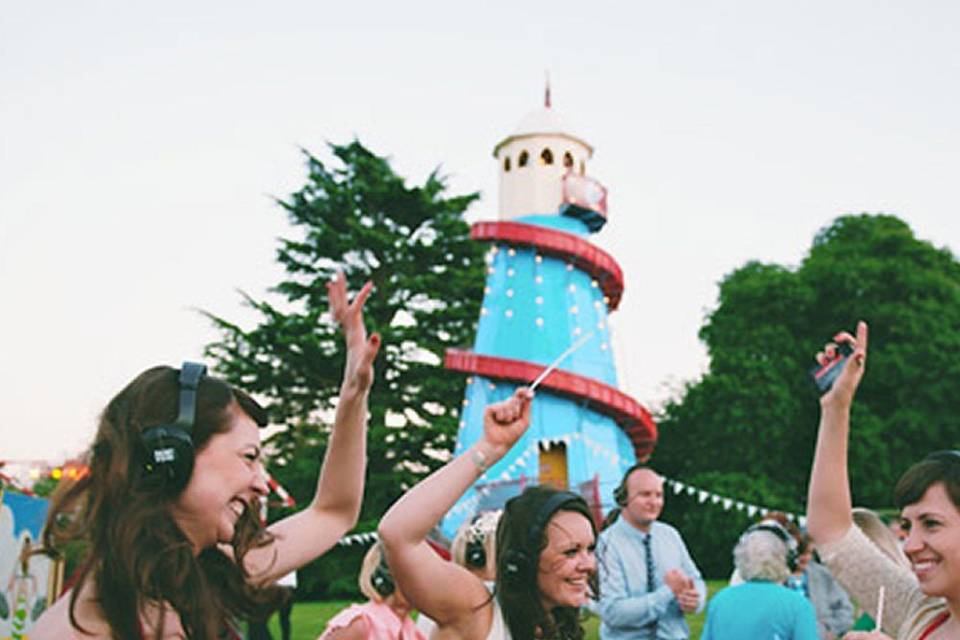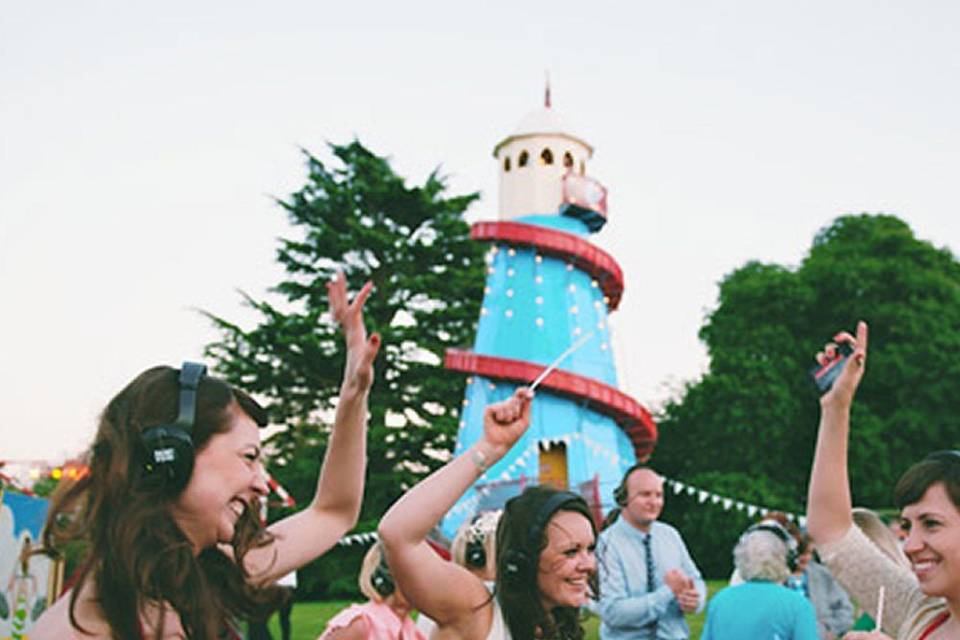 By hiring a silent disco for your wedding entertainment, you're guaranteeing a super fun evening for you and your guests. It's a quirky twist on traditional wedding entertainment and everyone will be talking about it for weeks to come!
We asked silent disco company Silent Noize for top reasons to consider a silent disco at your wedding…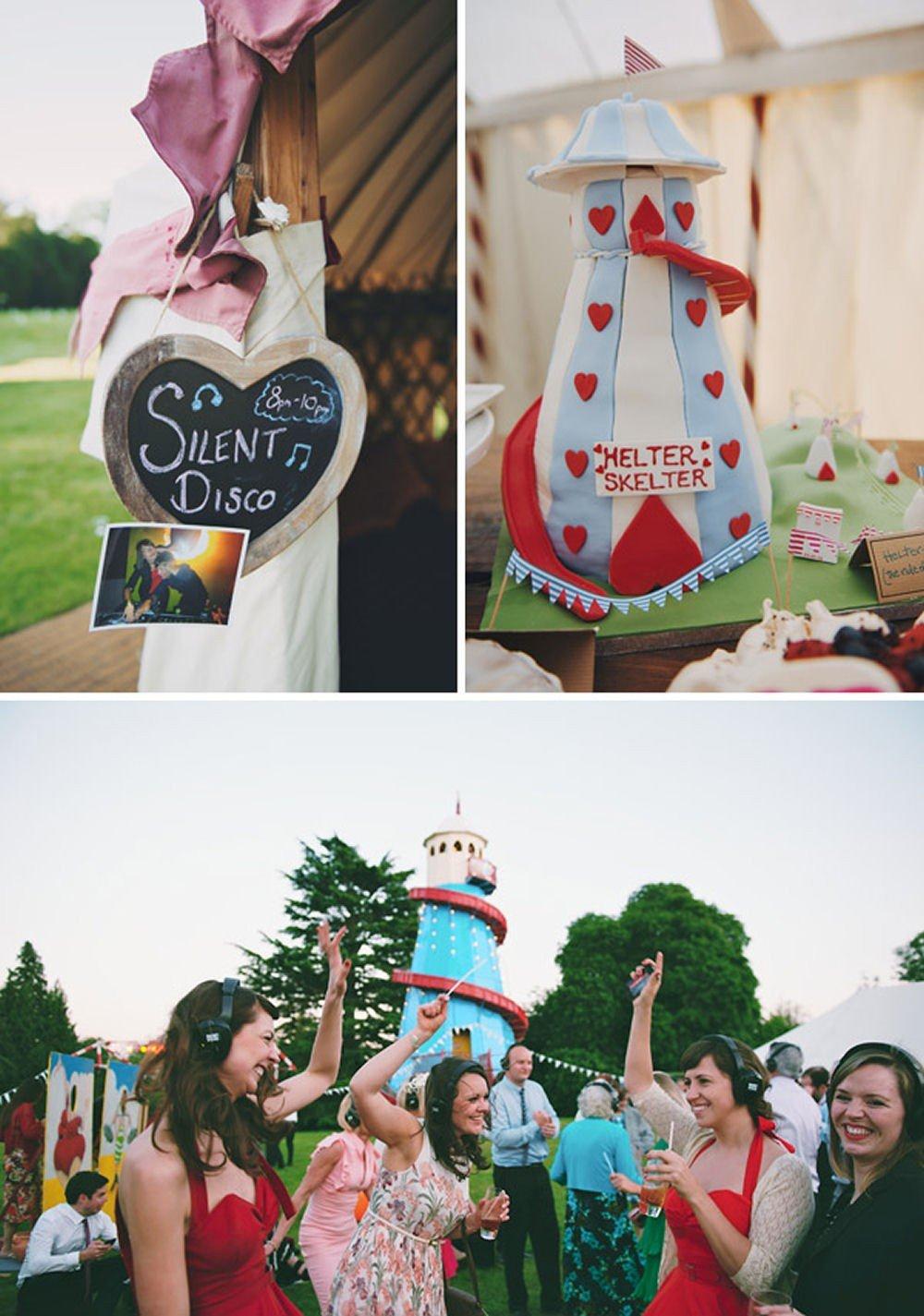 1. Fun for All the Family
A silent disco is fun for everyone – it's a novelty that both the oldest and youngest guests alike will love, and what better way to bring two families together than dancing like loons.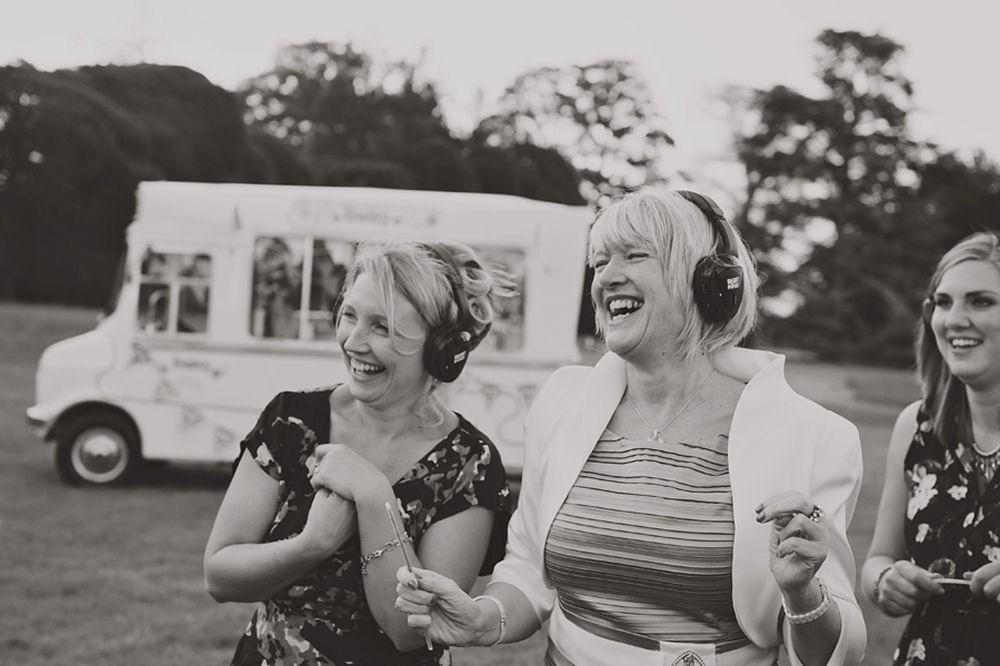 2. Location, Location, Location
One of the best things about hiring a silent disco for your wedding is that you don't have the noise restrictions you may have with a band or DJ. There's no noise pollution as there are no speakers pumping out sound! You can even have the speakers up until a certain point, then switch to headphones to keep the party going after hours.
3. Something Different
One of the most common questions asked by wedding planning couples is: "How can we make our wedding unique?" A silent disco is a great way to make sure your wedding stands out.
4. More Music Choice
A Silent Noize silent disco is one of the only ones in the country that provides a three channel headset, so the kids can listen to One Direction, whilst your dad jams to Jon Bon Jovi.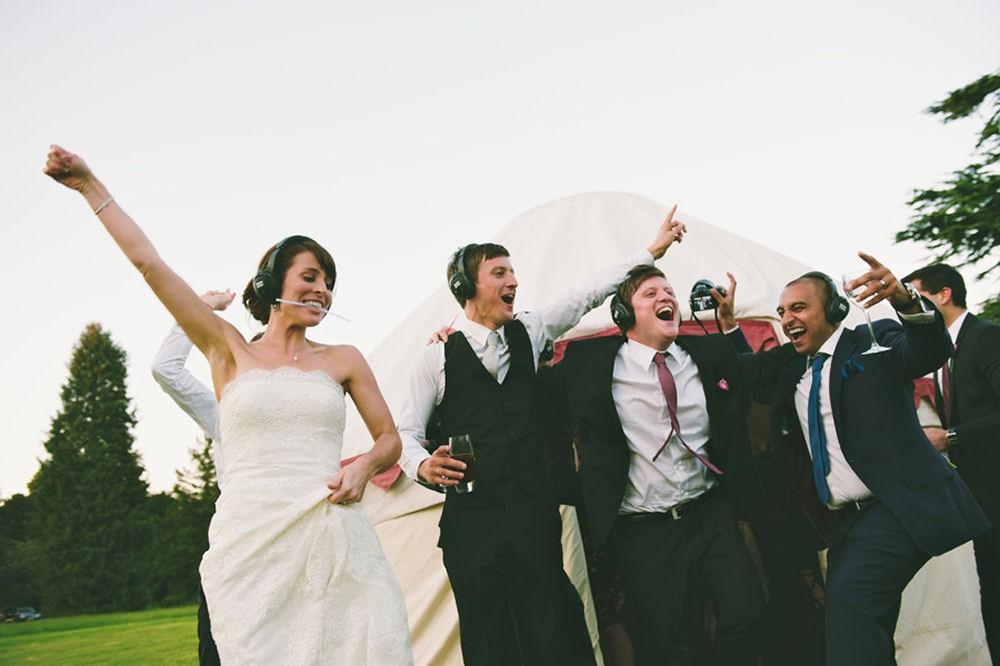 5. Peace & Quiet
For those who don't enjoy dancing, they no longer have to sit somewhere else to have a conversation. There's no loud music to shout over, so they can stay in the heart of the action and catch up.
6. Long Distance
The completely wireless headsets can pick up signals from over 100 metres away. So even if you have to pop to the bathroom or head outside for some fresh air, you won't miss a beat.
7. The Entertainment Factor
Not only will your guests be entertainment by the constant stream of music – they'll also be entertained if they stop to look around! Seeing a mix of people dancing in different styles to a mix of different tunes – it's pretty hilarious!
If you're considering having a silent disco at your wedding, find out more by visiting the Silent Noize website.