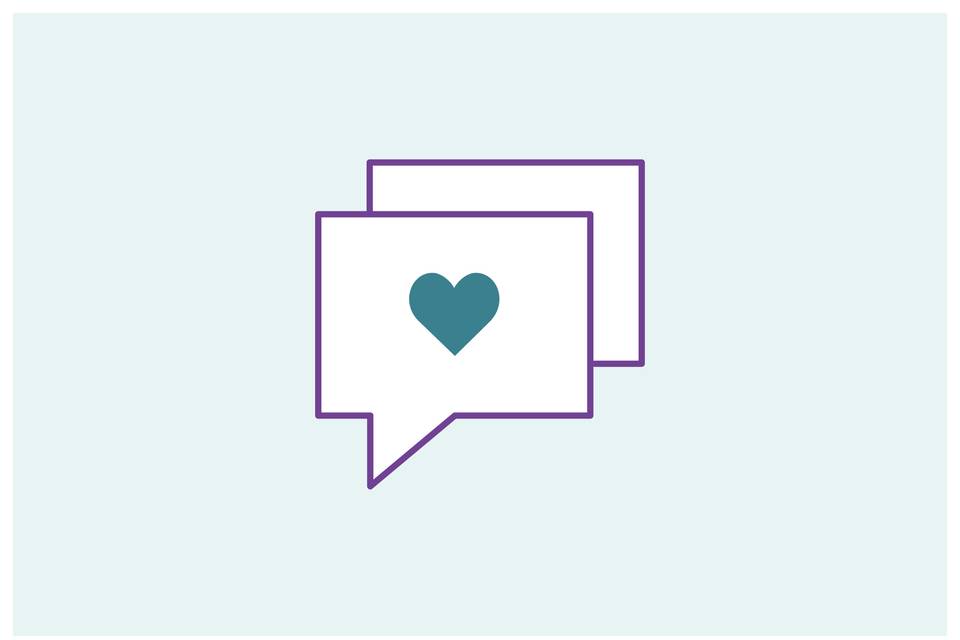 Speech Type: Maid of honour/Best woman
Speech Creator: Courtney C
Speech Date: 18/08/2015 00:12:41
I wanted to start off by thanking Mary and Michael for inviting me to be apart of their special day, and to John & Susan Church as well as Paul & Wendy Tiano for making today possible. For those of you who don't me, my name is Courtney and I'm the Maid of Honor. Mary, you look absolutely stunning. Michael, you've never looked more handsome.
I've known Mary for the past 17 years. We know more about each other than we probably care to. We've laughed together, cried together, laughed until we've cried and have inside jokes that only we find funny. We've been there for each other through some of the hardest times in our lives, and have been grateful to experience some of the best years of our lives, together. I've had the opportunity to watch her grow, change and evolve into the wonderful woman that sits before us today, and I am honored to call her my best friend. She is smart, generous and caring. She has a heart of gold, and an innate sense of good that she is willing to stand behind. She puts thought, effort and dedication into everything she does, and I know Mary will approach her new role as a wife in the same way.
Michael, I can't thank you enough for making Mary so happy. You are smart, compassionate, loyal and funny and it is with comfort knowing Mary will always have you by her side. You are everything and more that I could've hoped for, for my best friend.
Before this moment you have been many things to each other – acquaintance, friend, companion, lover, dancing partner, and even teacher. You have laughed, cried, matured and have become stronger as a result of one another. Today is not only a celebration of where you are now and the road ahead, but the road that has brought you here. John Lennon said "a dream you dream alone is a dream. A dream you dream together, that is reality and that reality starts right now".
Everyone please raise your glass with me to toast to the new Mr. and Mrs. Tiano. Congratulations.