Newlyweds Could Face £1,000 Fine if They Fail to Register Marriage Under New System
According to a new system, couples must register their marriage within a week of their wedding date or potentially face a fine of up to £1,000. Here's everything you need to know…
We have included third party products to help you navigate and enjoy life's biggest moments. Purchases made through links on this page may earn us a commission.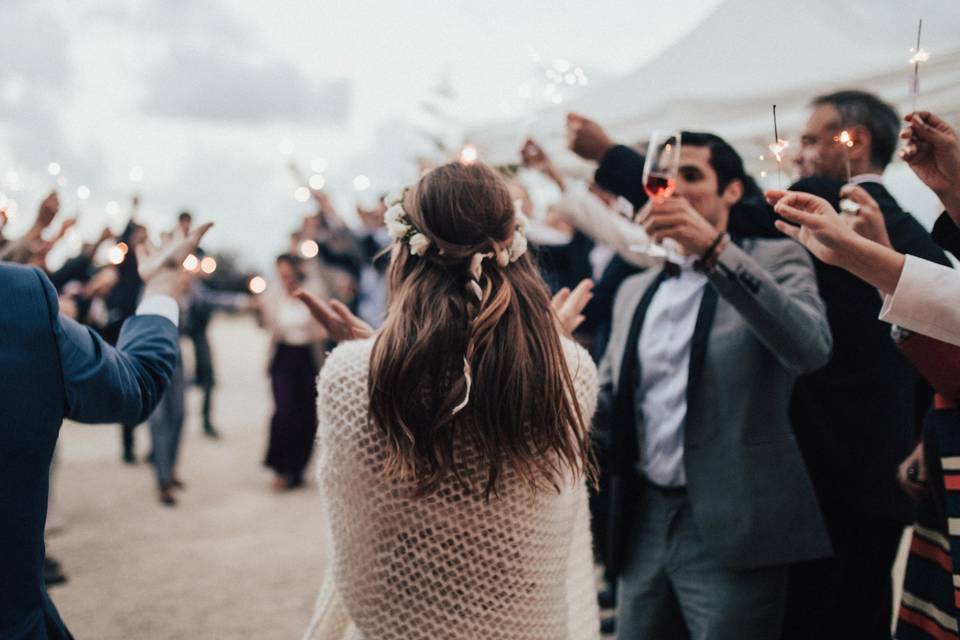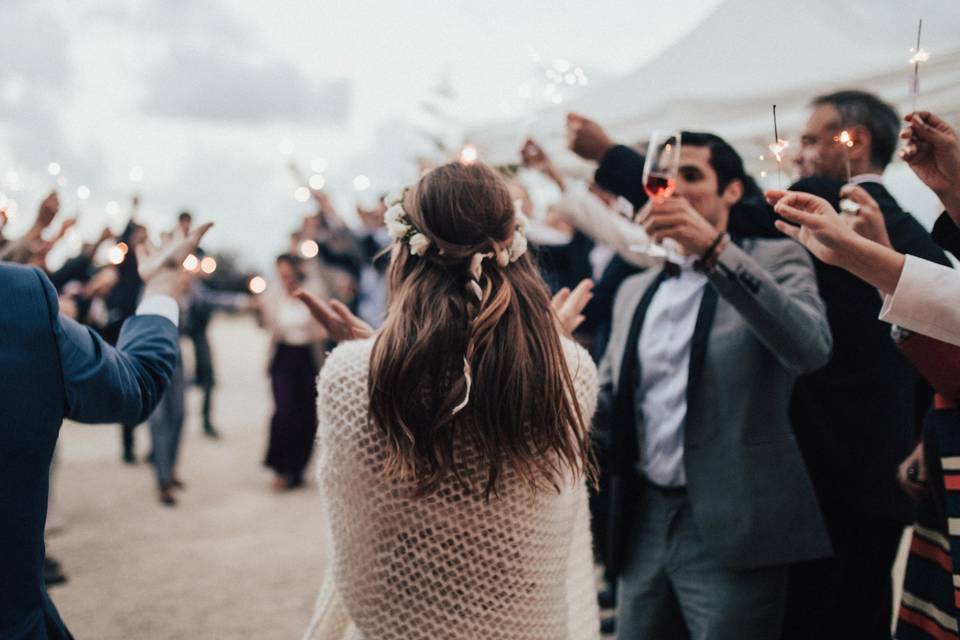 Newlyweds must file their marriage papers within a week of their wedding date if they want to avoid a criminal record and a £1,000 fine, the Archbishop of Canterbury's marriage licensing office has said.
According to new changes, which will reportedly save the Home Office over £30 million, couples will no longer be given a marriage certificate "then and there" at the end of their big day.
Instead, they'll have to electronically sign a "marriage document" which will need to be taken to their local register office to record their marriage in a database. Couples who fail to do this within the set time frame could be guilty of a criminal offence and have to pay up to £1,000.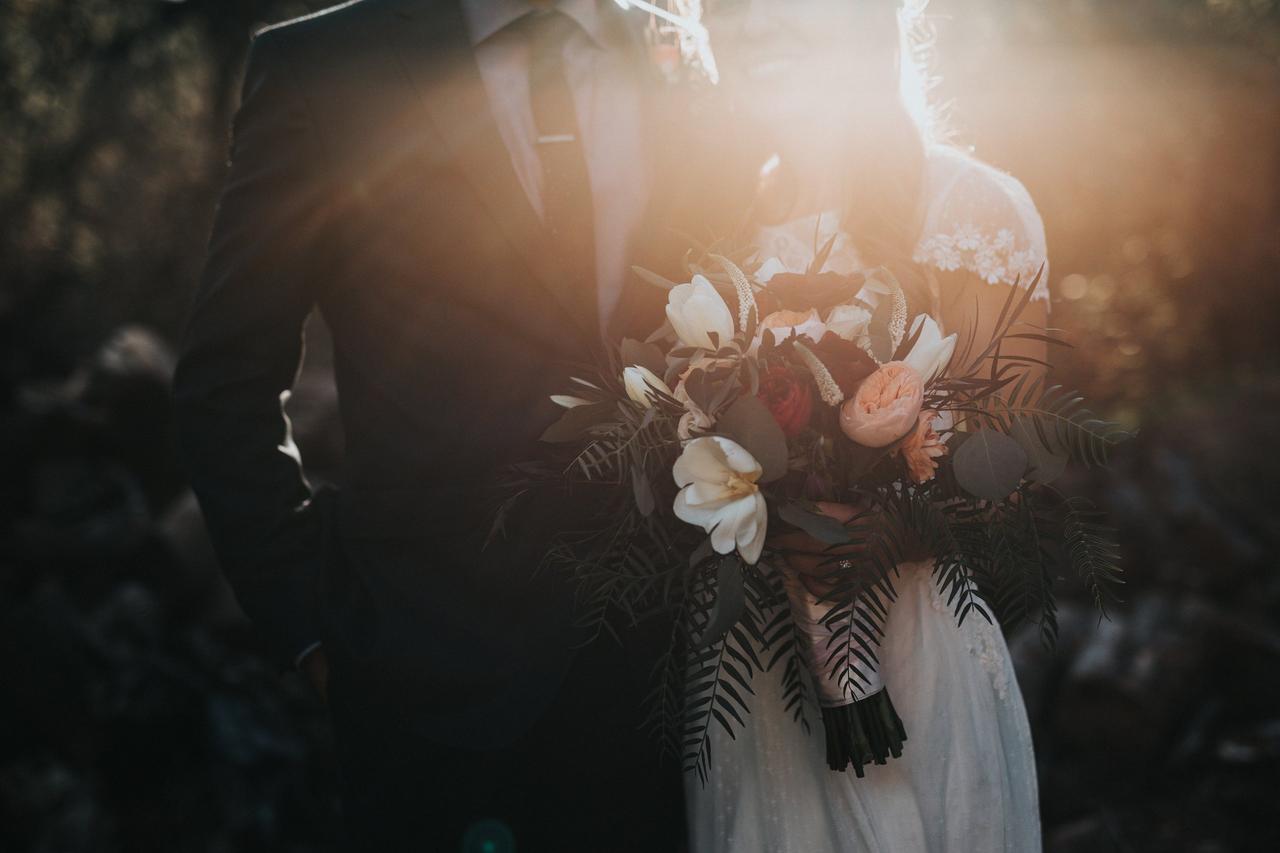 The government's General Register Office has not confirmed the timescale, but the Church of England says it understands couples will have only a week to register their marriage.
The changes have been outlined alongside other moves to modernise marriages, including the appearance of the mother's maiden name on marriage certificates and the fact that same-sex couples can now have civil partnerships.
READ MORE: Roles, Rules and Traditions to Ditch at a Same-Sex Wedding
The Faculty Office revealed that couples could even face criminal penalties for not complying with the regulations on Twitter: "There will be criminal penalties for failing to register marriage, in the same way as there are for failing to register the birth of a child or a death."
Of course, many couples jet straight off on honeymoon after getting married, which could cause a bit of a problem. To combat this, they can ask someone to lodge the document on their behalf.
The Faculty Office told The Times: "The couple can ask someone to lodge the marriage document on their behalf – as in many cases they will, of course, be on honeymoon – but it is their responsibility, not the officiating minister's responsibility, to ensure that it is done."
READ MORE: The Best Honeymoon Destinations in the World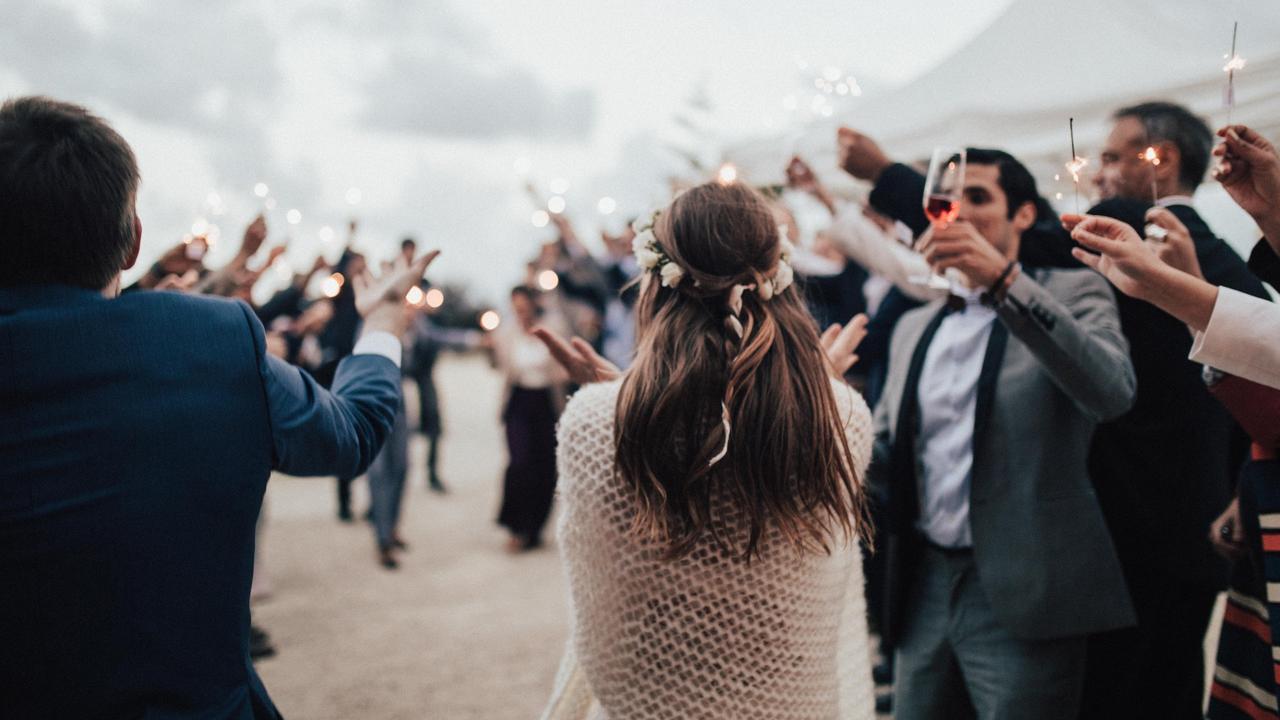 The changes, which have been branded "chaotic", seem to be causing uproar amongst couples planning to say "I do". Many people believe that it's too much pressure to put on couples in their first week of marriage.
The Rev Marcus Walker, a London-based Anglican priest, told The Times: "Thanks to the new rules, newly married couples have an immediate threat of criminal sanction laid upon them. Great."
He continued: "This is going to create all kinds of chaos. A simple revision of the marriage registers and certificates [to] include mothers' details would have sufficed.
"With 60,000 religious weddings a year, this is going to result in a serious increase in the work of the registry office – and a quite significant increase in staffing, I'd imagine."