11 Essential Girl Code Rules Love Island Has Taught Us
You'd think Love Island was all about the coupling up, but this year we're obsessed with the female friendships and the strict observance of the Girl Code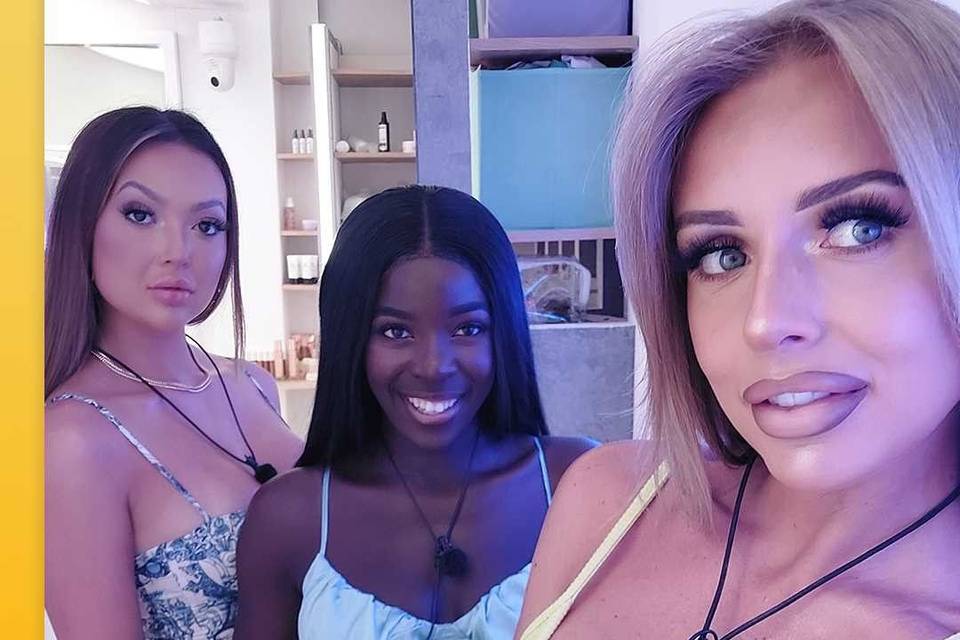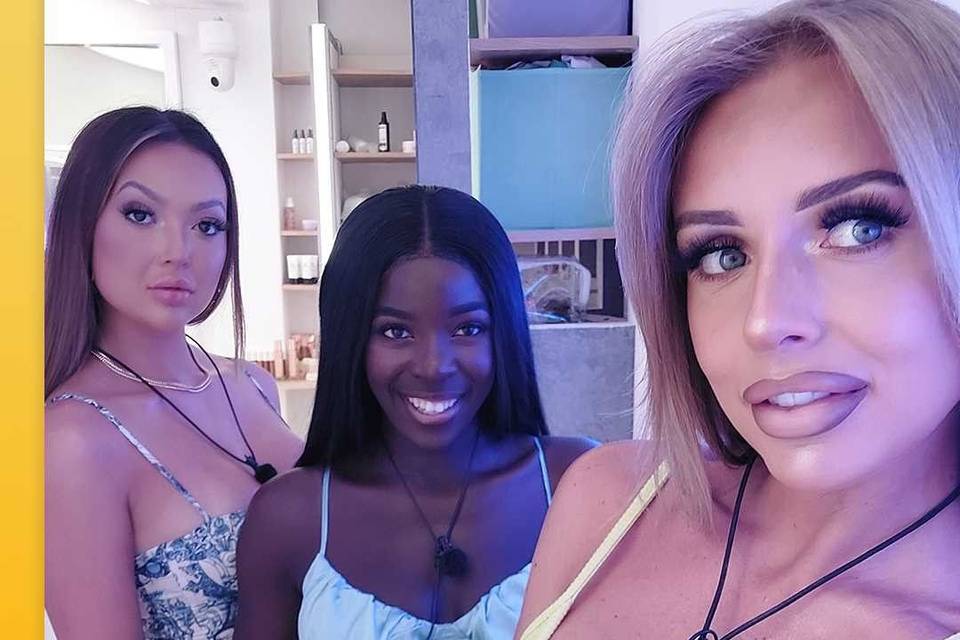 Everyone knows about Girl Code - it's that unwritten set of rules that go with all female friendships, and we've seen it in abundance in Love Island 2021. In fact, the bonds between the girls this year have been more delightful to watch than the tenuous couplings and boring chat (we're looking at you, Brad).
Here are the 11 essential Girl Code rules we've seen in action in Love Island this year.
1. Back Up Your Girls
Viewers were fuming when they felt Chloe Burrows had broken the Girl Code by laughing along as Brad made fun of Faye. The first rule of Girl Code is that you have your girls' backs - you do not laugh along with them being mocked to further your chance of winning a reality TV show.
2. Scheme with Them
We've got to say, the strongest couple so far in Love Island 2021 is Liberty Poole and Kaz Kamwi's friendship. They sparked on day one, and honestly, that's what we're here for. Everyone was smiling watching Kaz help Liberty cook up a plan to talk to Jake more.
3. Stand Up For Your Girls
View this post on Instagram
Faye is having NONE of it when Chloe tries to listen into her conversation when they're discussing her misbehaviour. She broke the Girl Code, and Faye isn't having it.
4. Have Democratic Debriefs
View this post on Instagram
It's all about the debriefs - but make sure everyone's views are shared by keeping it democratic. We love how Liberty encourages 'all those in favour, say aye' when discussing the newcomers to the villa.
5. Help Your Girls Get Ready
View this post on Instagram
Look how they all gather around Liberty to help her get ready for her trip to the Hideaway with Jake! From applying her deodorant to grooming her hair, the girls assemble to make sure she looks and feels her best.
6. Get Excited with Each Other
View this post on Instagram
Hype each other up! Even if you're just going on a brunch - celebrate and share some positive vibes.
7. Big Them Up
View this post on Instagram
Look how Liberty tells Kaz that she needs more, and she needs to be appreciated, when she's upset about Toby's head being turned. We all need a Liberty.
READ MORE: Where is the Love Island Villa & Can You Rent It?
8. Listen to Them
View this post on Instagram
When Lucinda is a bit nervous about Brad's intense love-bombing, Faye is there to listen to her.
9. Dance Together
View this post on Instagram
Who didn't feel hyped by Kaz and Liberty's 'I'm a boss, I'm a b****' dance? Sometimes you do just have to grab your bestie and dance it out to hype each other up. Can you tell we are total Kaz and Liberty stans?
10. Offer to Help Out
View this post on Instagram
Look how Rachel offers to do the clambering over the sofa for Faye because she's in trousers and Faye has a dress on. Be considerate, and help your girls out! Especially if your help means they can avoid an embarrassing flash.
11. Quiz Potential Partners
View this post on Instagram
Liberty grills Teddy like he's a half-chicken at Nando's to assess if he's good enough for her Kaz. 'Can you handle a saucy girl?' 'Quality Street or Celebrations?' She asks all the big questions.
Need more couple goals from Love Island (as if Liberty and Kaz aren't enough for you!)? Check out our guide to which Love Island couples are still together.