5 Things to be Aware of When Booking a Magician for Your Wedding
How to add a touch of magic to your wedding day by hiring an amazing wedding magician to astound and entertain your guests
We have included third party products to help you navigate and enjoy life's biggest moments. Purchases made through links on this page may earn us a commission.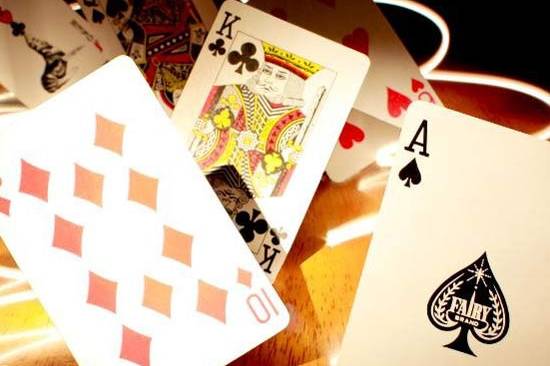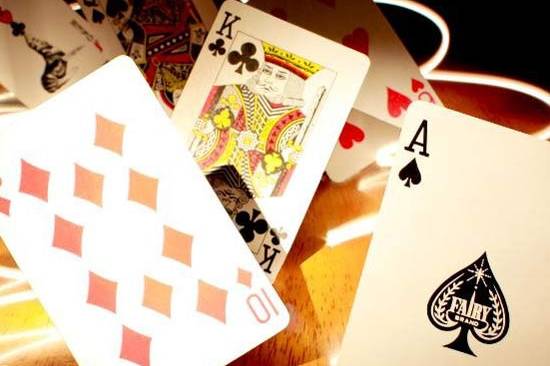 We have to admit, we're big fans of magicians at weddings. Hiring a wedding magician is a great way to amuse your guests during the welcome drinks, and will break the ice as they gather in groups to be amazed.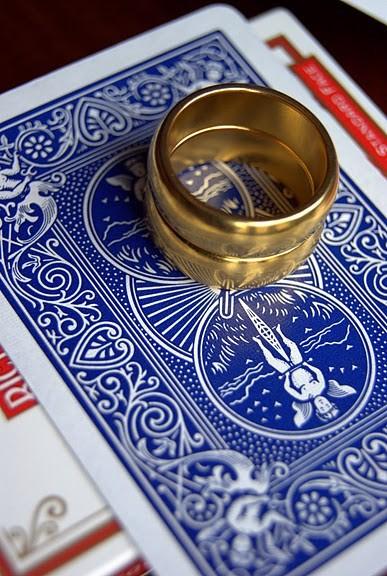 We asked professional wedding magician Mike Stoner to give us his top five things you need to consider when booking a wedding magician, to make sure you get the best one possible that will leave all your guests wondering, 'How did he do that?!' and add a real touch of magic to your special day.
Quality
Anyone can set up a website and call themselves a 'professional magician', but how do you know if they're any good? The best way is to check that they are in the world famous 'Magic Circle'. All of the top magicians in the UK are members and you can only join after an extensive interview and examination process. It is your guarantee of quality. It's also a good idea to have a look at any video clips and reviews that you can find. The videos will show you how the magician performs, but to avoid being fooled you really want to look for clips that show tricks being done from start to finish, not ones full of cuts and pointless fancy graphics. Reviews are also useful, but anyone can make up a quote so it's sensible to only trust those that come from verified sources such as specialist review sites and Google.
Professionalism
Some magicians do it as a bit of fun or as a hobby. They may perform for family and friends, and maybe for the occasional special event, but it's not their full-time job. However for your wedding you are going to want someone who performs magic professionally and will give an excellent level of service. They should be happy to provide you with contracts, invoices, receipts and references. They should reply to your enquiries promptly and be happy to answer all of your questions. A professional magician will also be fully insured as this is something that many wedding venues insist on these days. Ask if they have PLI (public liability insurance) in place and make sure that they are happy to send you and your venue a copy of their insurance certificate to prove it. Otherwise the venue may not allow them to perform!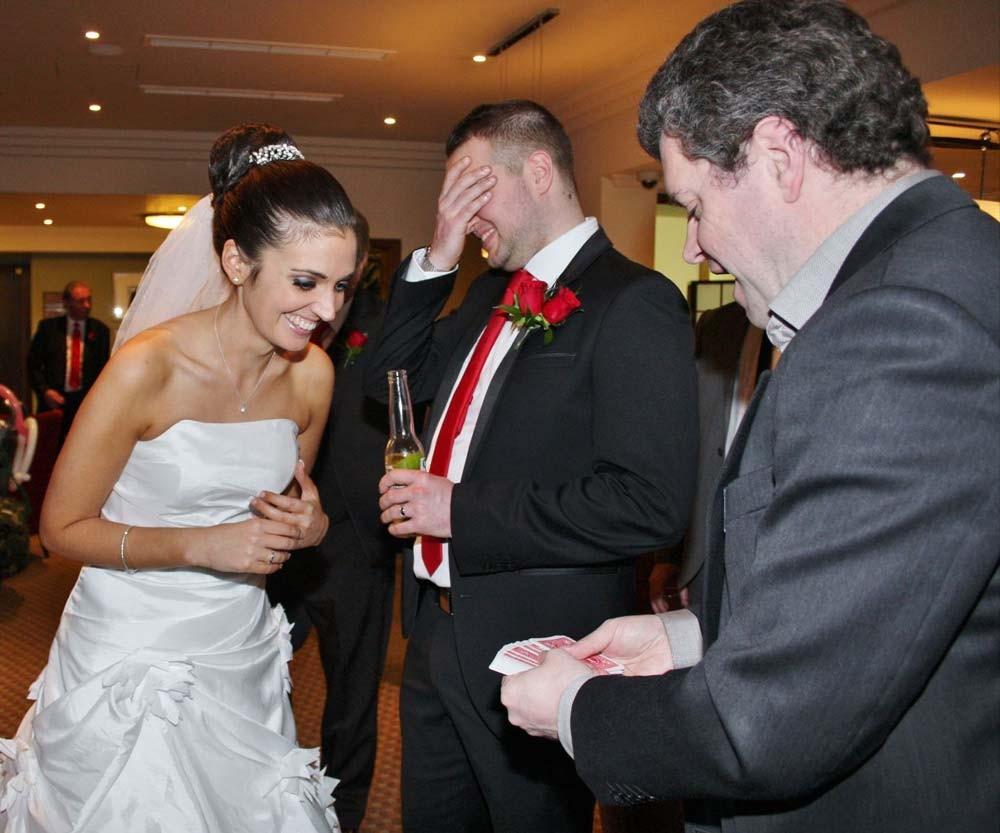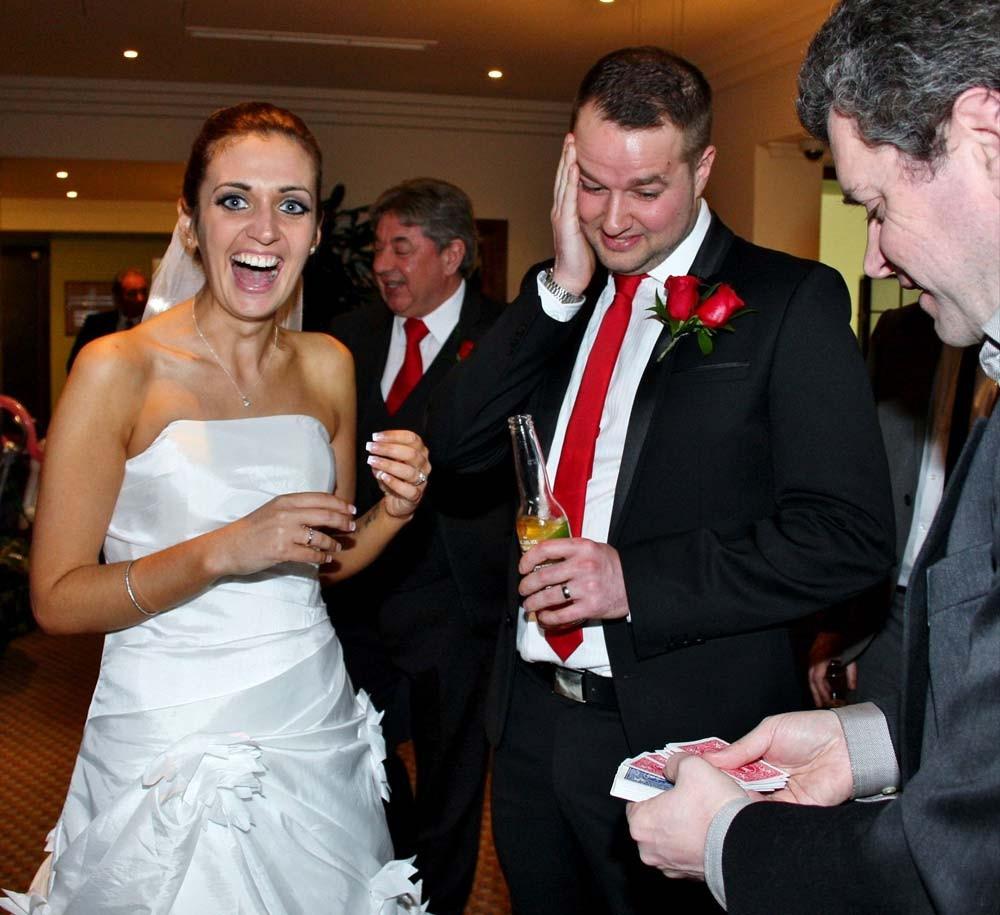 Experience
Have a good look at their website and in particular the pictures on it. A full-time professional magician will have performed at hundreds of events and have the photos to prove it! If the only pictures that you can see are portrait shots of themselves or a handful from one or two events then beware. You will also find some magicians who claim to have performed for celebrities and even royalty, but if there aren't any pictures to back up these claims it's probably best to take them with a pinch of salt!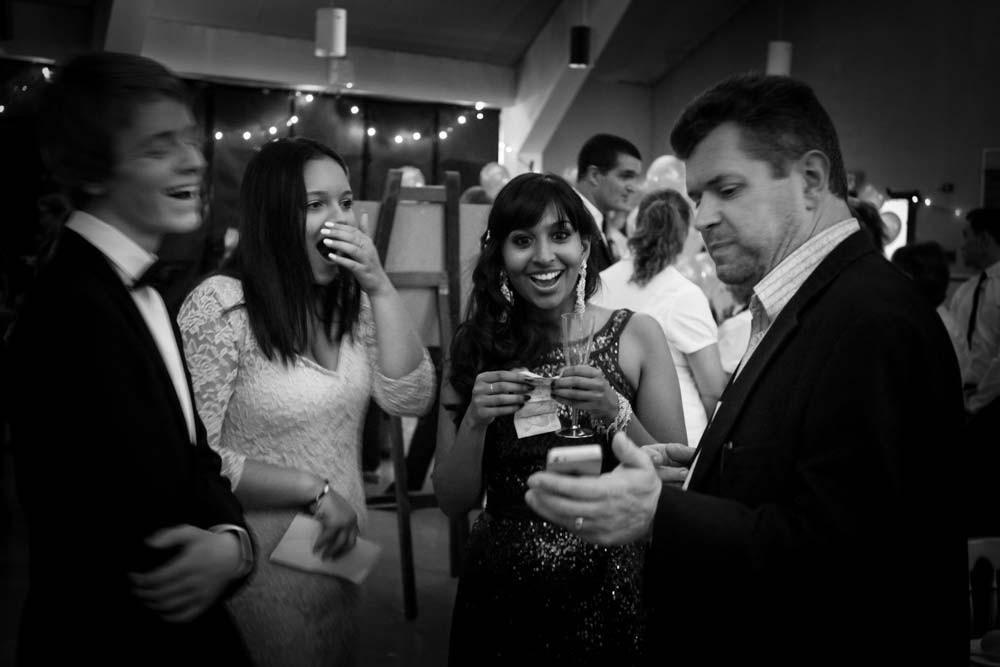 Style
There are many different styles of magic. For a wedding the most popular is called 'close-up' or 'mix and mingle' magic. This is where the magician wanders around and does all of the magic for your guests from just a few feet away. This approach is very flexible and can be done during the wedding reception, alongside the meal or in the early evening (just avoid clashing with those important moments like the speeches, cake-cutting and first dance). If there are going to be a lot of children at the wedding you could go for a magician who specialises in entertaining youngsters, but be prepared for things to get loud! Finally consider the magician's approach to their magic. Some are funny and chatty, others are "dark and mysterious" – have a look at their website and choose someone who you think will fit your wedding style the best.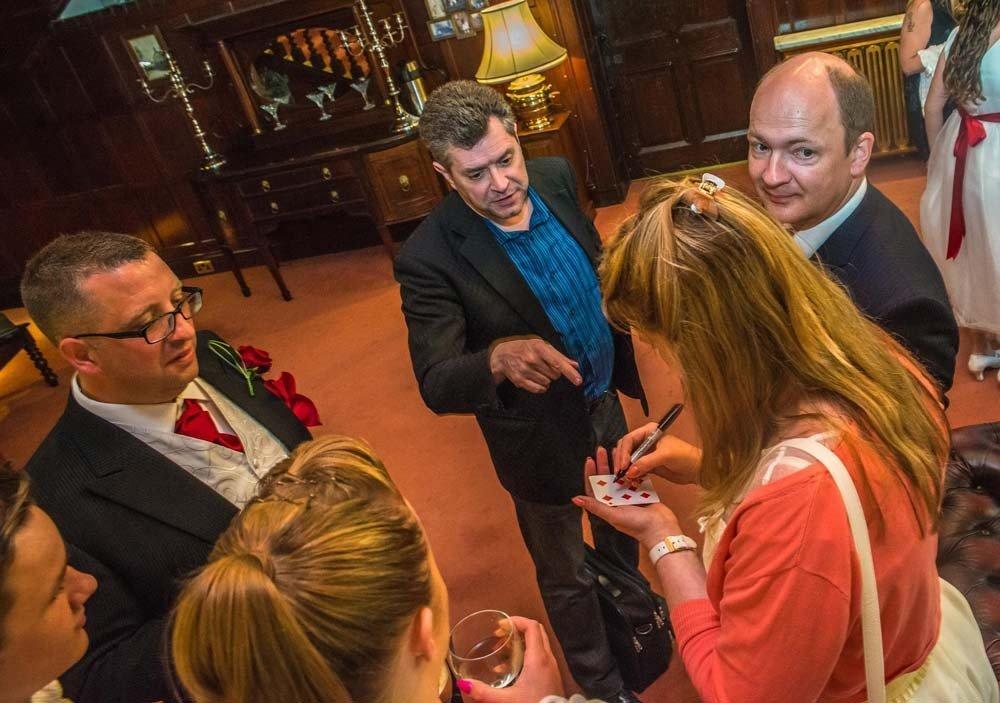 Cost
Prices for wedding magicians vary hugely. You may get an enthusiastic amateur who has learnt a few tricks from YouTube and is happy to perform for little more than a bit of beer money.  At the other end you will get the big names that have been on TV and will charge literally thousands of pounds per hour. Most professional magicians will charge a few hundred pounds for a couple of hours of magic – but keep the following variables in mind. When is the wedding? A Tuesday in February will be a lot cheaper than a Saturday in August! How long do you want them to be there? Most magician bookings are around two hours so if you have a large number of guests and want longer than that then you will have  pay extra. Where is the wedding? Most prices will include travel costs, but it's a good idea to check. If you are going to contact a magician for a quote then always tell them when and where the wedding is, so they can give you an accurate figure.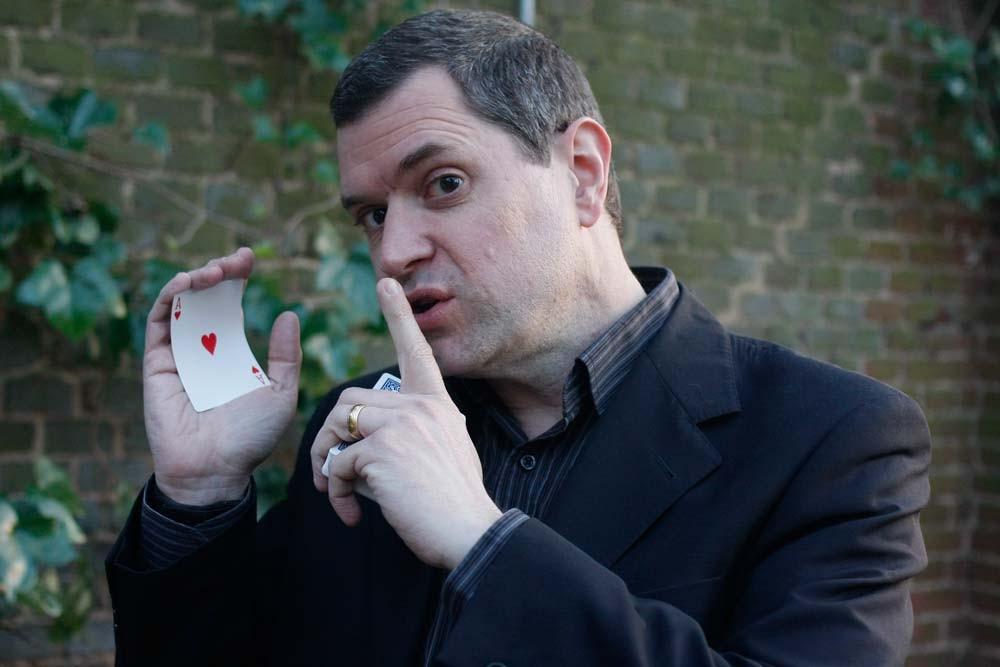 A professional magician is a great addition to any wedding. They will get your guests talking and laughing and will provide lots of memorable moments and wonderful photo opportunities as people react to the magic. If you follow the advice above you will be able to find the perfect experienced professional magician who will wow and delight your guests. For a few hundred pounds it will be one of the smaller parts of your wedding budget, but will add something extraordinary into the day. So if you're thinking about taking the plunge, hire a wedding magician and prepare to be amazed!
To find out more about wedding magician Mike Stoner, visit his website – magician-4-hire.co.uk