Nemisis Pyrotechnics Limited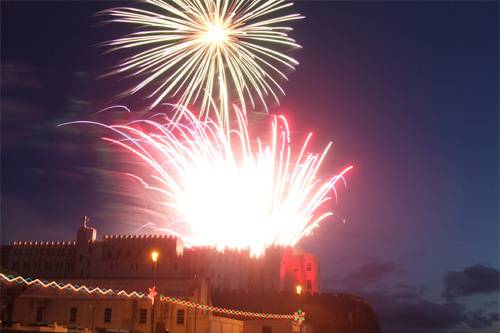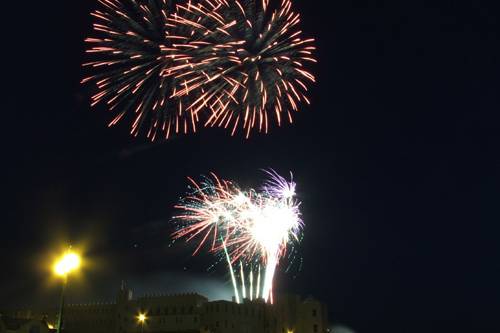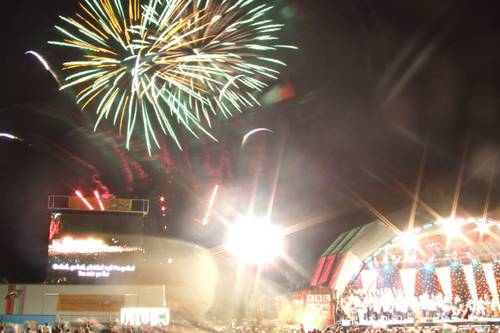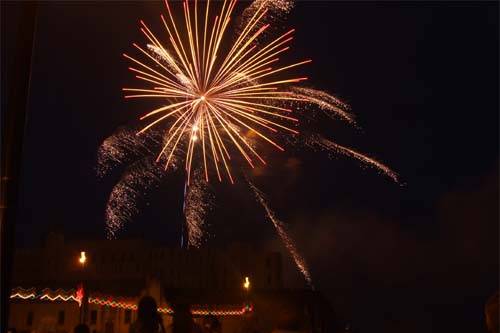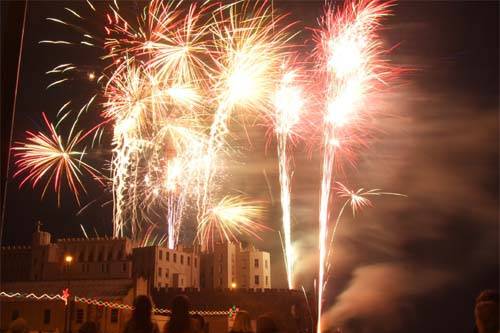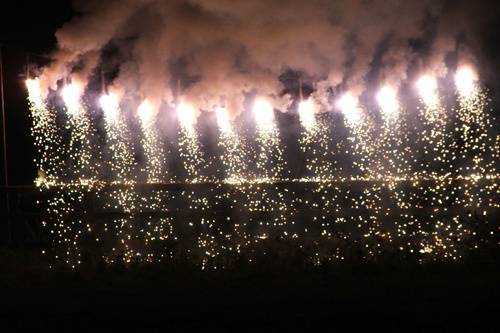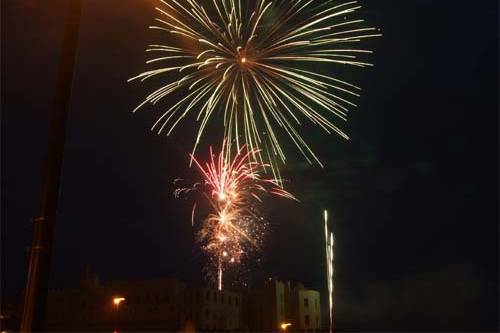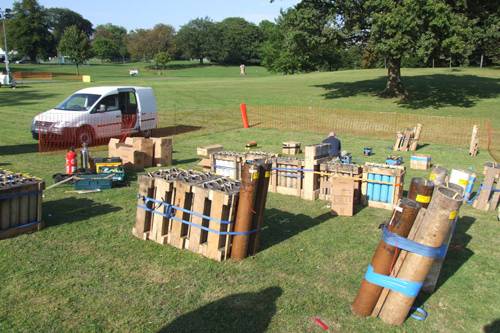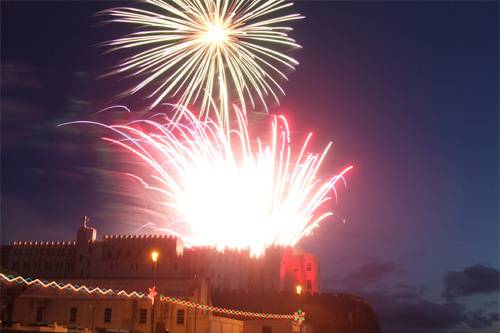 About
As one of the United Kingdom's top fireworks display companies, Nemisis Pyrotechnics provides firework shows for council, corporate events and weddings. They have maintained a 100% safety record. Each member of their team is highly experienced in pyrotechnic performances and have done displays off of roof and cliff tops as well as river and sea barges. They have provided their services for parks, area venues, carnivals, switch ons, summer entertainments and reenactments.
Services offered
You can choose from a good number of display options. Platinum generally lasts anywhere from 8 to 10 minutes. They use big bore single ignition cakes and candles while aerial shells with a maximum diameter of 250 mm will burst over the top with 3250 shots. The colours will vary. The finale will include rapid firing cakes from multiple sizes with shells that are about 60mm to 250mm and will rise up to 1000ft.
Their Gold option involves a 7 to 9 minute show that uses larger bore candles that are shot in double formation which will go up higher. They have great roman candles and single ignition multi shot cakes which fire uo to 2650 shots, all of which can display peony, palm, chrysanthemum and ring designs in addition to colourful spinners and whistles from any height.
Their other choices include the Silver and the Bronze shows. The Silver can take from 7 to 8 minutes and, like their other options, presents grand candle formations that presents a multitude of colours and a constant firing of bore single ignition cakes, about 2200 shots in all. Its finale consists of a great amount of shell volleys 6" in diameter.
As for the Bronze option, which lasts from 5 to 6 minutes, it consists of a combination of effects, heights and colours. It features candle formations, single ignition boxes and gigantic aerial bursts that fire 1500 shots. Its finale displays a variety of aerial shells.
Map
Long Lane, Wettenhall CW7 4DN Crewe&nbsp(Cheshire)